Nathan Boyle claims 2012 Bakery Cup
Nathan Boyle's team won the 2012 Bakery Cup, 47 years after his father, Louis, who played on the winning team back in 1965. The final was organised by Jim Kane, 50 years from the year when he also played for and won the cup.
It was a rip of a game, with both teams playing an open and entertaining style of football. Oisín Rooney's team, playing in green, started well and took an early lead of two points, but its goals that win games and five minutes in Caelán Drummond gathered a breaking ball on the Blue's 45 and making use of the space ran the pitch to gain the first of three goals for Rooney's team in the first half
Ironically it was Nathan Boyle's team, playing in blue, that dominated most of the play in the first half, but some fine defending by the Greens, particularly by the inside back line and two excellent saves that kept the Greens ahead. However Boyle's team refused to stop, with some fine play and point scores kept them in touch, being only four points behind at the break.
The second half began with unrelenting pressure from Rooney's team, but it was the Blues that got the first scores. As the game developed it looked like Nathan Boyle's team were going to cruise to victory, with a couple of points tacked on to their lead and another goal from Shane McGrath/ but it was not over yet.
After 10 minutes of play, the Greens pressure paid off with a three goal scoring spree, in five minutes. For a time it looked like Blues would lose a game that only minutes before they had in the bag. Some searing play from Ryan McKenna, who looked unmarkable feeding green inside forwards was paying off with score after score. On the sideline, it became almost impossible to keep count as supporters were treated to some excellent football and great scores.
But in the final five minutes it was the Blues, led by their captain Nathan Boyle, who took advantage of breaking ball to shoot the final scores and secure the Bakery Cup for 2012 on a winning margin of four points.
Speaking afterwards Jim Kane, acting as master of ceremonies, noted that this is the oldest underage tournament in the country being run since 1957. Nathan's father playing and winning in 1965. He noted that the referee Seamus 'Shakes' McGonigle played on a winning team back in 1977, a factoid disputed by Shakes who has clear memory of playing in the tournament in the 1980s. The presentations concluded with a special presentation was made to the player of the tournament Ryan McKenna, who starred for Oisín Rooney's team.
Vital Statistics
Nathan Boyle's team
Nathan Boyle (Captain), Jason Granaghan (Vice Captain), Micheal McKenna, Dylan Gallagher, Ryan Ayres, Stephen Anderson, Tiernan Dolan, Adam Clarke, Odhran Kennedy, Caelán Drummond, James Gillen , Shane McGrath, Oisín Kerr, Conal Sweeny, Aaron Clarke, Ben Hunter, Dermot Ryan.
Oisín Rooney's team
Oisín Rooney (Captain), Daniel Warnock (Vice Captain), Mark Gallagher, Patrick McCaffrey, Shane Dorrian, Aaron Peach, JC McGarrigle, Calum Dolan, JJ Goan, James Cleary, Cian McGloin, Ryan McKenna, Gareth Sherrin, Shane Gillispie, Evan McTiernan, Pauric Keenaghan, Dara Ward
Referee: Seamus McGonagle.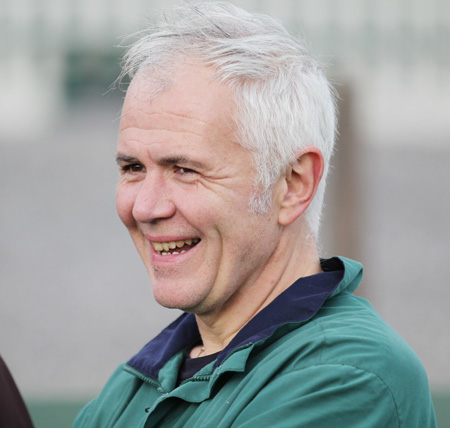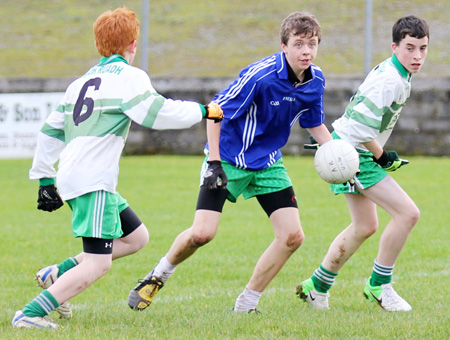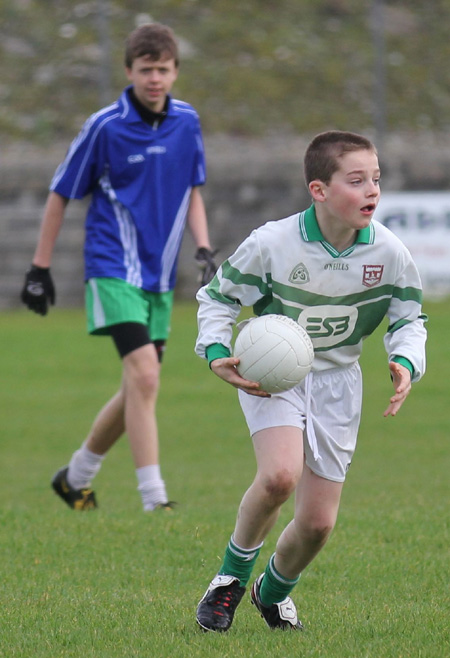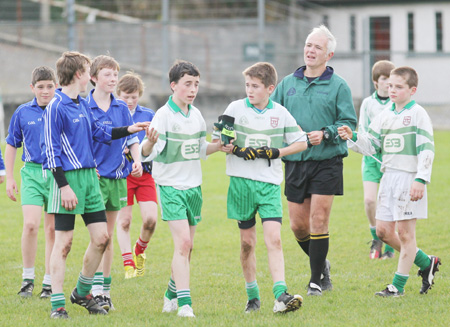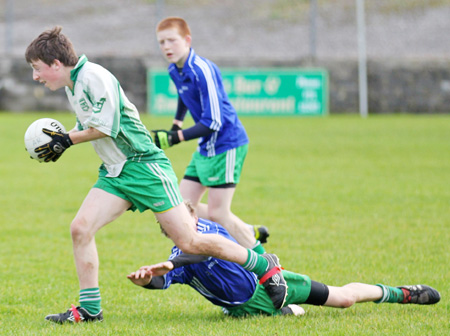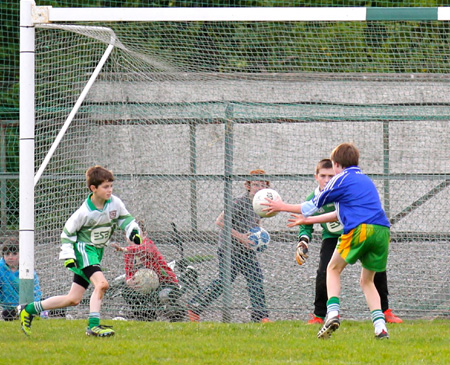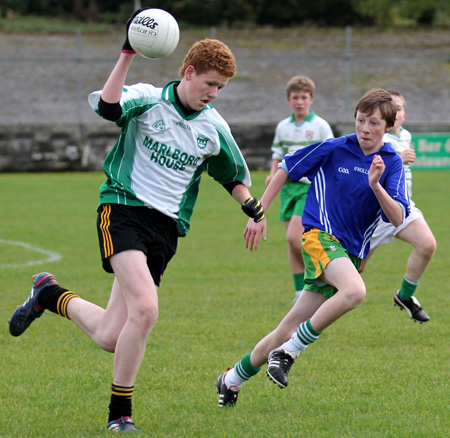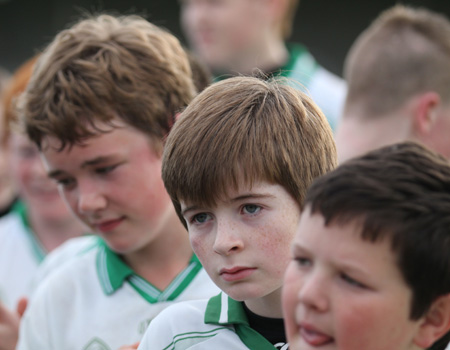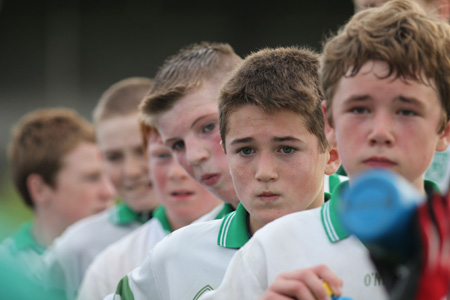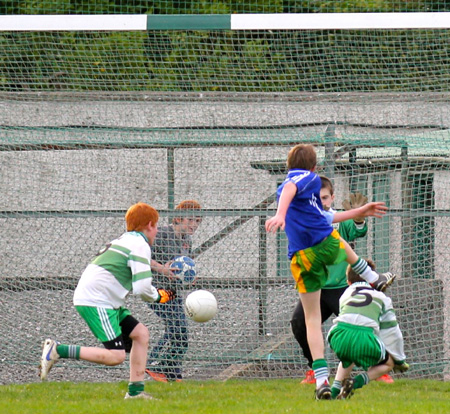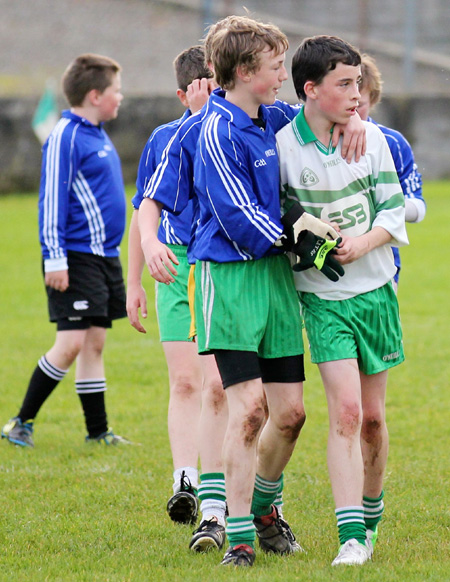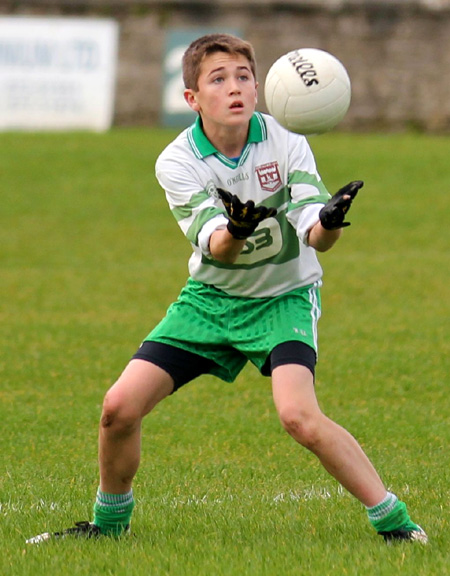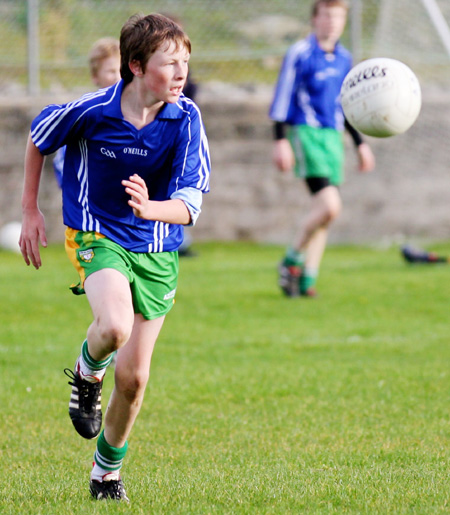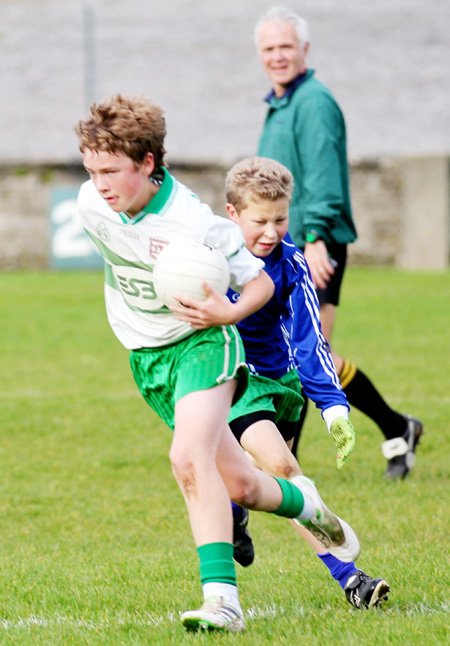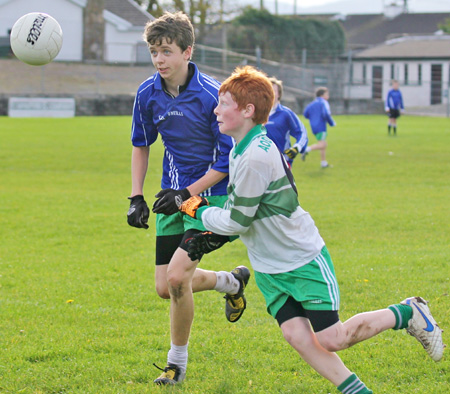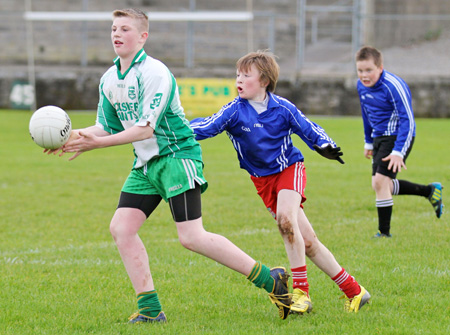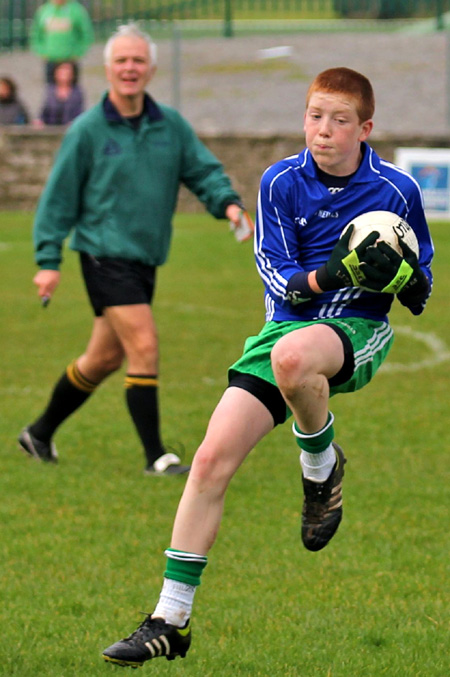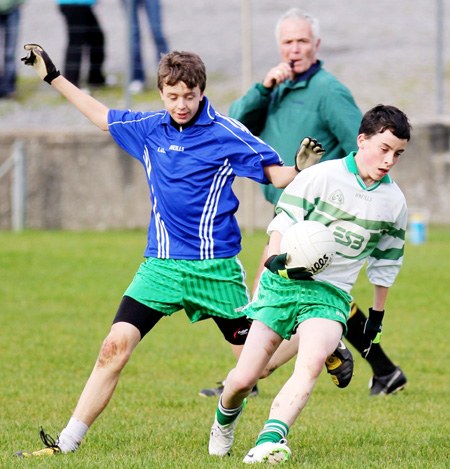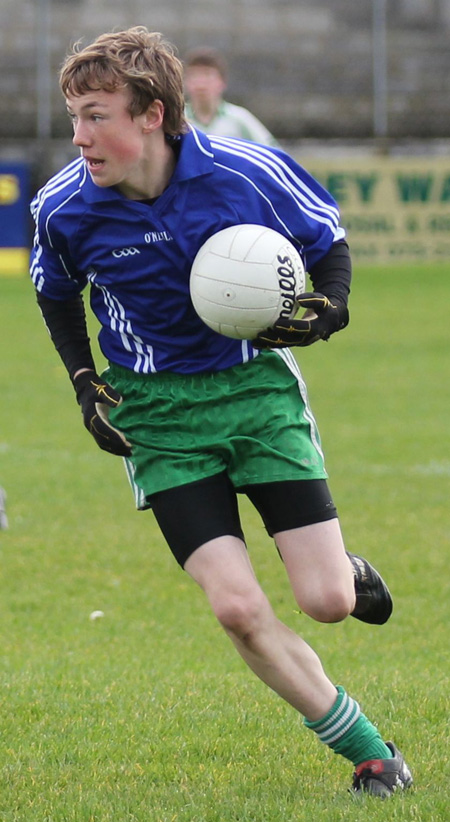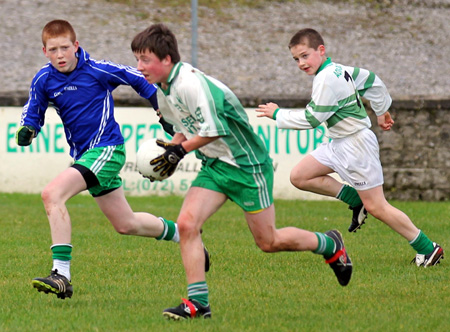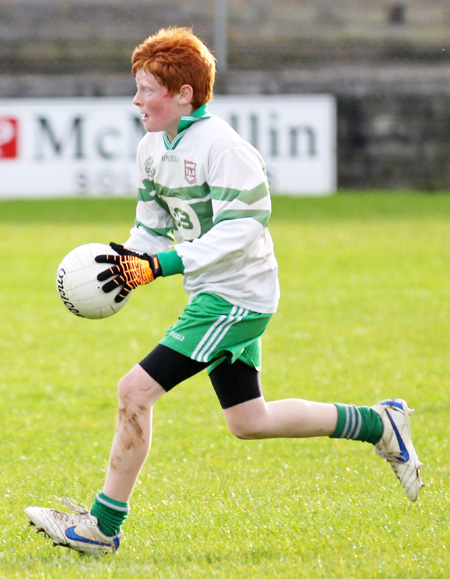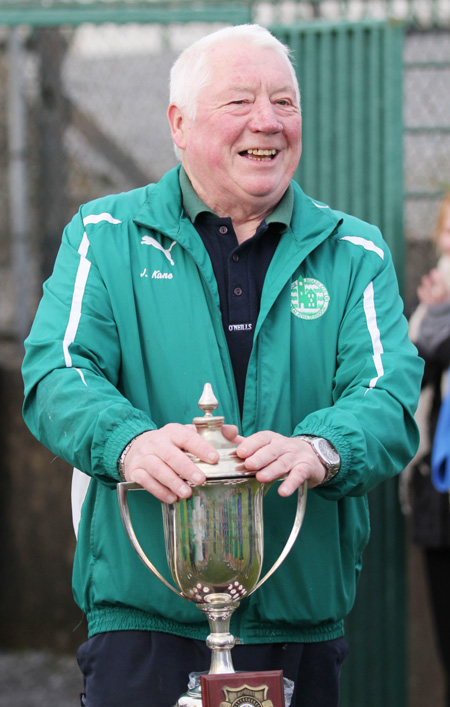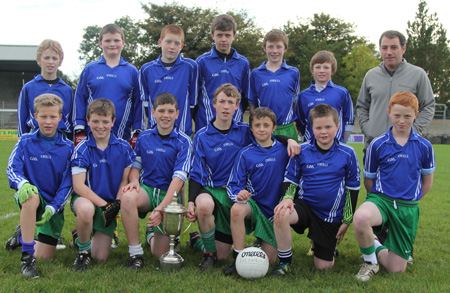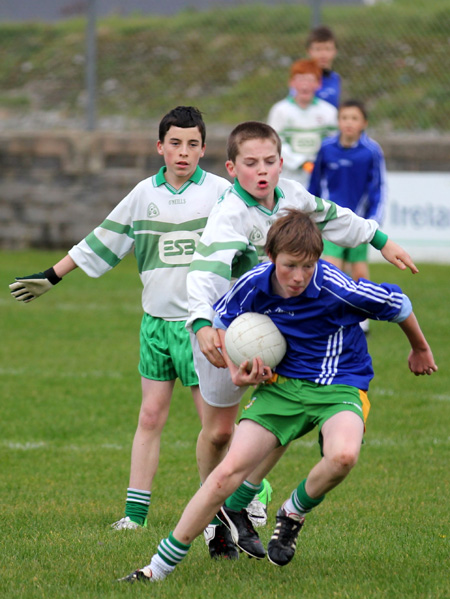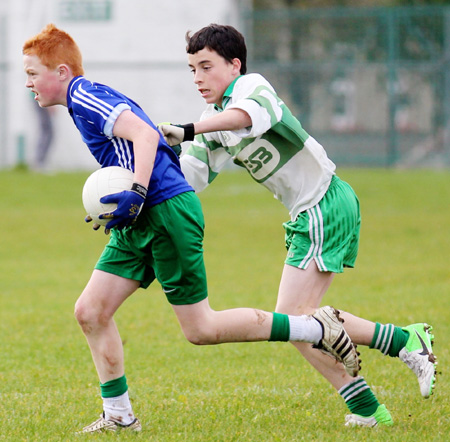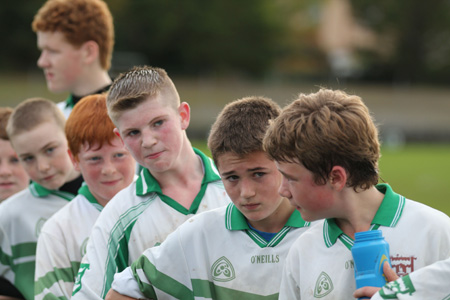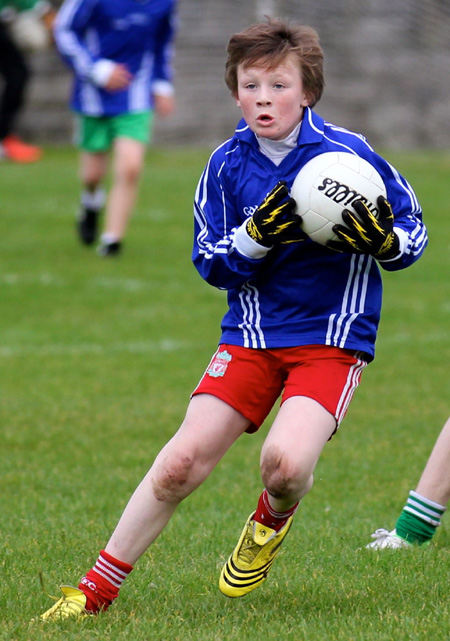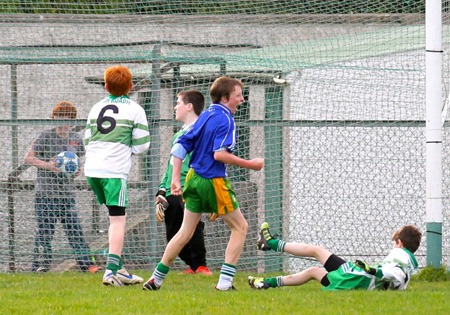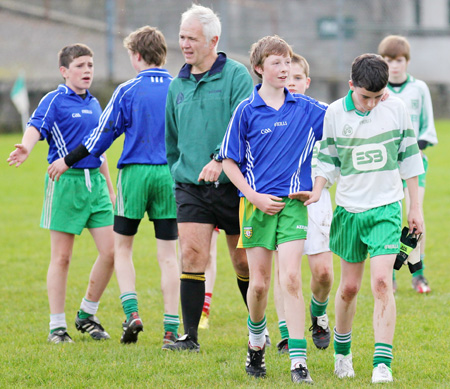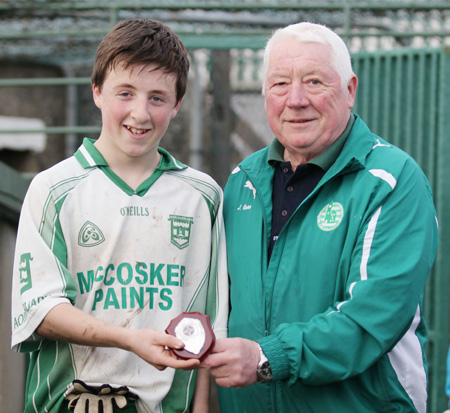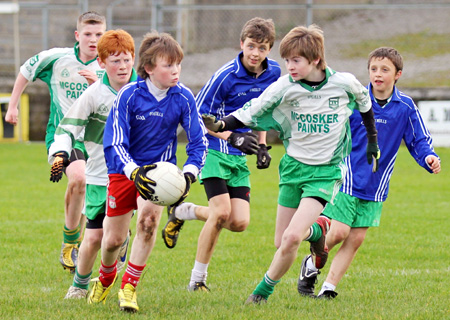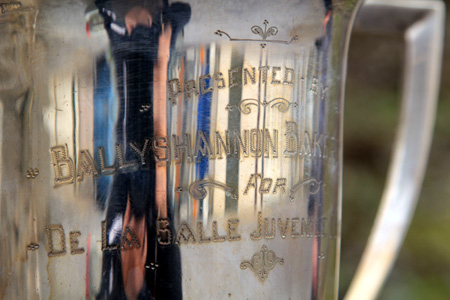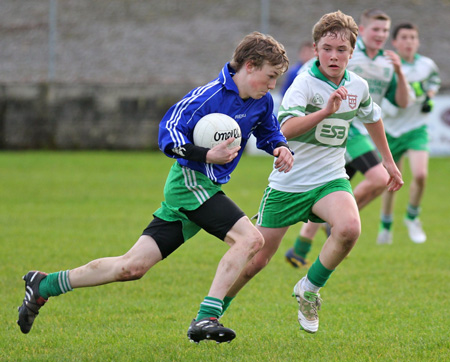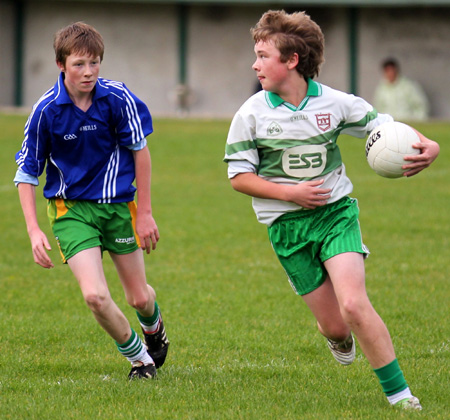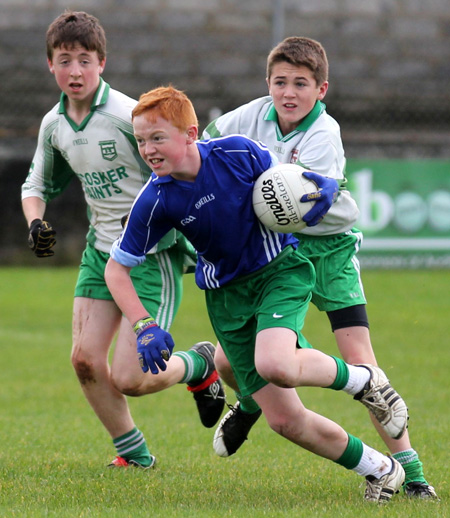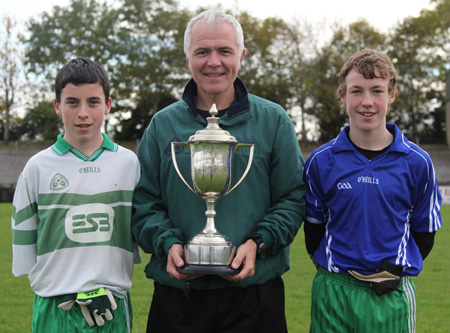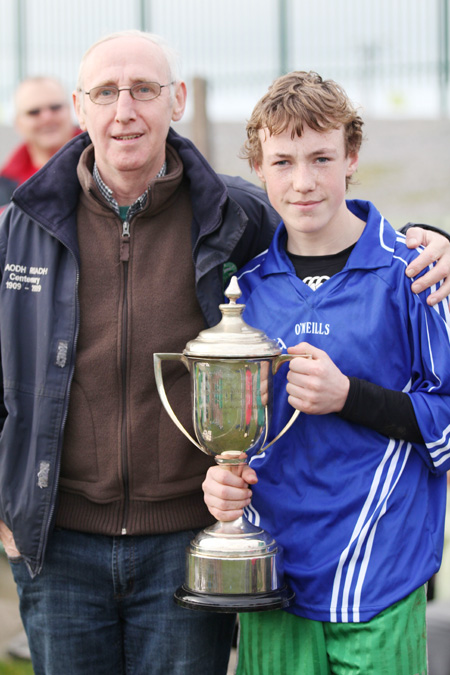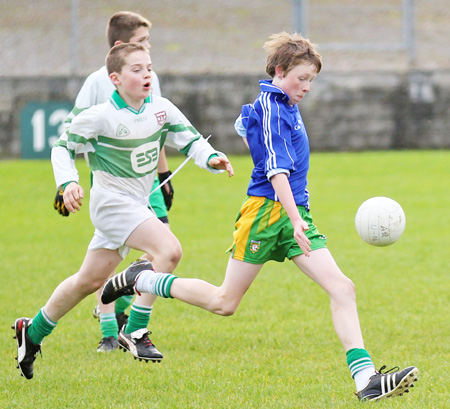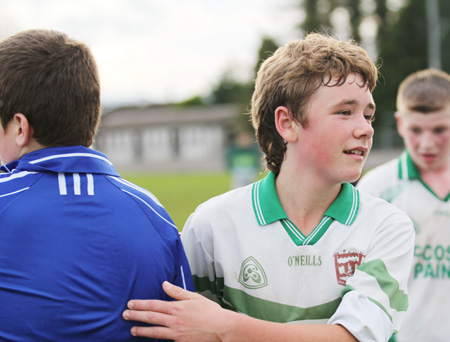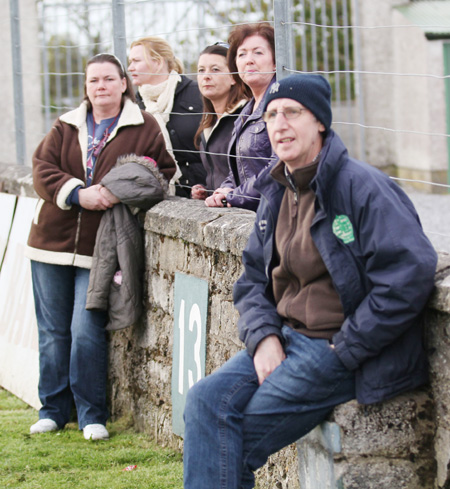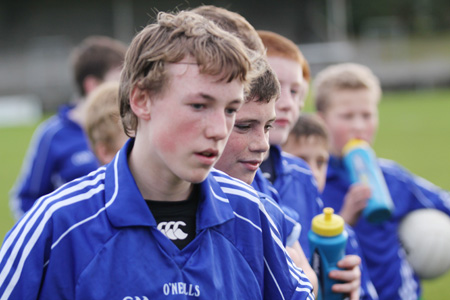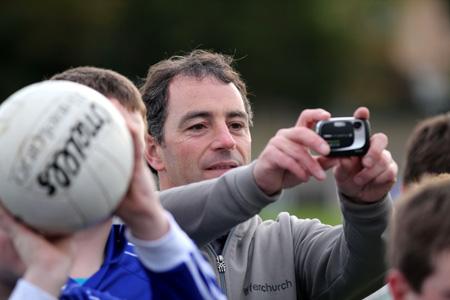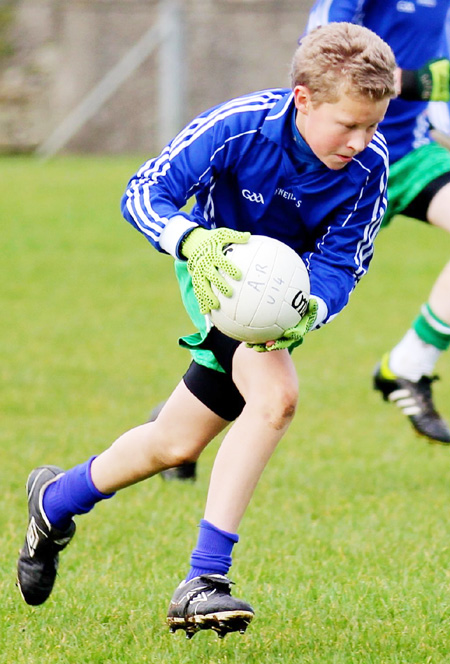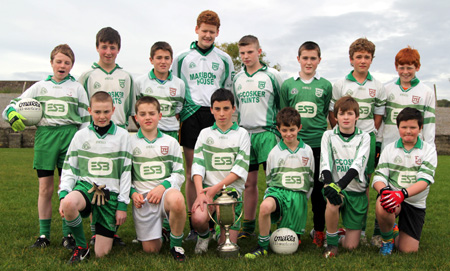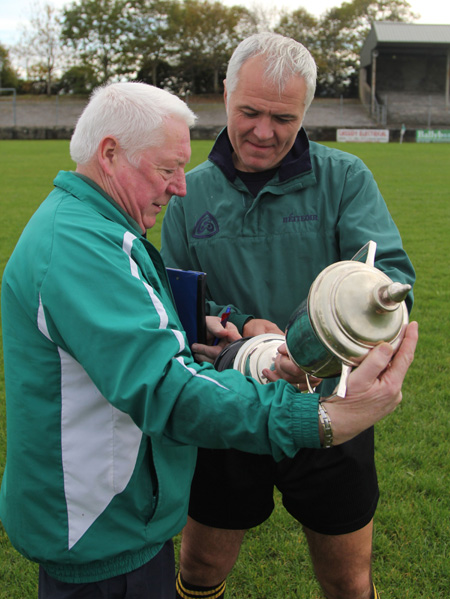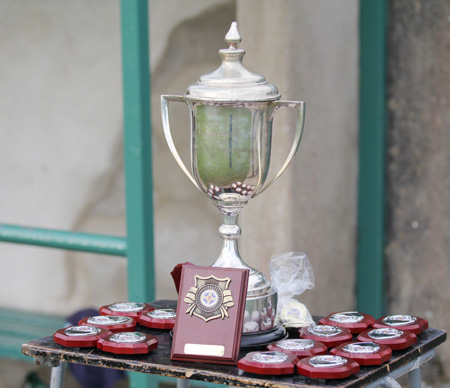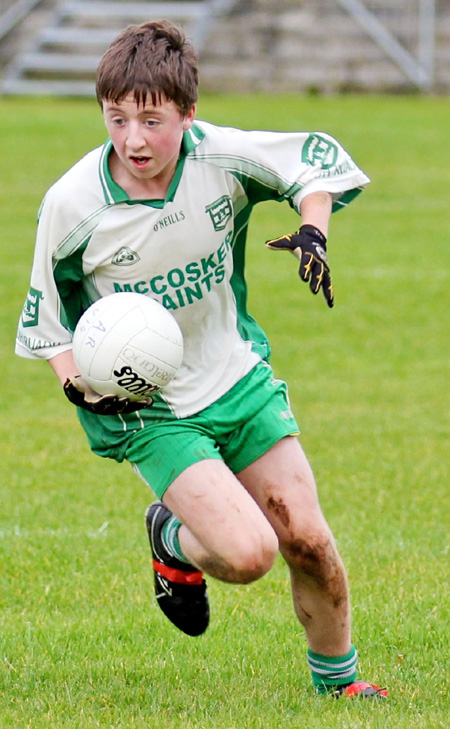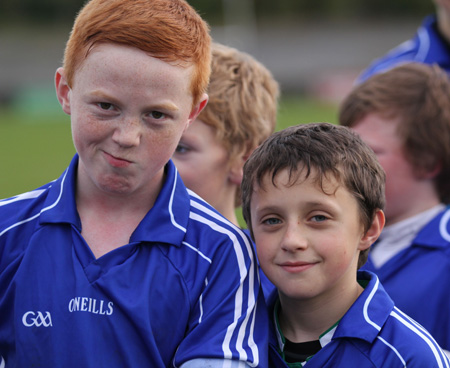 Last modified: Monday, 1 June 2020 at 1:10pm