Welcome to Aodh Ruadh
2018 Aodh Ruadh registration form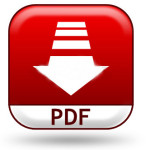 View/Download the 2018 Aodh Ruadh registration form. [84KB]
---
Lotto
14th January 2018
2
3
5
8
11
15
There was no winner of the lotto jackpot of €6,200.
Next draw is Sunday at 8.30pm in McGinley's Bar with a jackpot of €6,300
Lotto Rota:
- Reserve Footballers
- Bord na nÓg
- Senior Footballers
- Ladies
- Juvenile Hurlers
The lotto team for the McCosker's Centra on Saturday is:


Bord na nÓg.



In the lucky dip €20 went to James O'Donnell; Mairead Caldwell; Sheila Gavigan, Finner; The Dorans, St Mary's Terrace; and Ann, Mark & Maria Granaghan, Bundoran.

More Lotto information
---
Twitter
Tweets by @aodhruadh
What's new
28 December 2017
Annual Colman Kerr matches raise cash for charity


More
25 November 2016
Aodh Ruadh celebrates a year of underage football


More
25 November 2017
Great turn out for Billy Finn Memorial Concert


More
12 November 2017
Under 16 football
Aodh Ruadh do it at the death to take county title


More
10 November 2017
Under 10 football
Winter League finals bring curtain down on a successful season


More
5 November 2017
Under 21 Football
Aodh Ruadh well adrift of hungrier Naomh Conaill


More
5 November 2017
Under 16 football
Super second half sends Aodh Ruadh into championship decider


More
4 November 2017
Under 13 football
MacCumhaill's take county title


More
15 October 2017
Under 13 ladies football
Back-to-back titles for the Ballyshannon girls


More
1 October 2017
Senior Division 2
Division one, here we come!


More
1 October 2017
Senior Reserve Division 2
Reserves too hot for Malin


More
1 October 2017
Under 16 hurling
Easkey take Alan Ryan Cup as Aodh Ruadh claim the Seamus Grimes trophy


More
24 September 2017
Under 12 hurling
Keady claim Aodh Ó Dálaigh title


More
10 September 2017
Underage football
Euro-Shot Challenge 2017


More
2 September 2017
Under 14 football
Ballyshannon book semi-final spot


More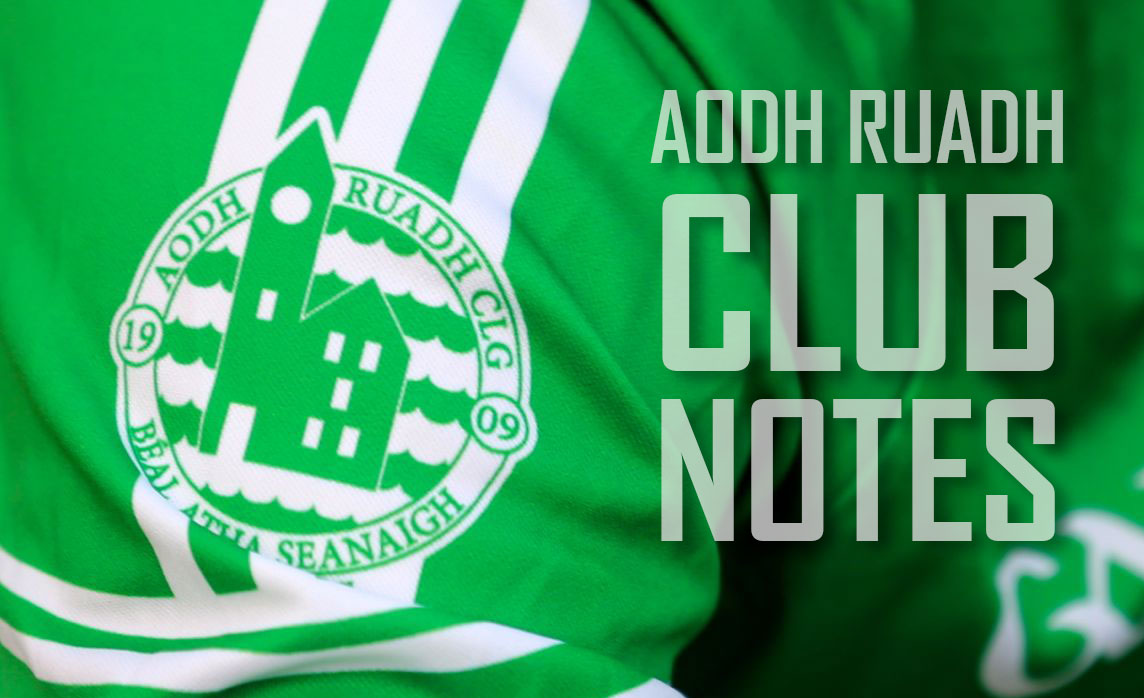 9 January 2018
Dinner Dance time
The annual Aodh Ruadh Dinner Dance takes place this Saturday, 20th January in Dorrian's Hotel. Thankfully the club had a successful 2017, so we have much to celebrate as well as our usual individual awards on the night. The event commences at 8pm with a banquet, followed by presentation of awards and then music from The Trutones. Tickets, priced €30, are available now Wednesday in Gerry Ferguson's and Pearse O'Neill's.
Football
Indoor underage training commences on Friday, 26th January. The under 12s [2006 and 2007] are in the Mercy Hall from 7.15pm to 8.15pm. The under 10s [2008 and 2009] are in the New Hall from 7.15pm to 8.15pm. Under 6 and under 8 training will commence in early February. There is a charge of €2 per head. Please bring your own water and wear runners as no other footwear allowed. Parents/Guardians are asked to please collect children promptly after their session is finished.
Hurling
Underage hurling training begins for 2018 on Sunday, 4th March. We could still do with help with some of the teams. If you would like to get involved and help out a team please contact John Rooney on 086-2587793. With inter-county football returning this week don't forget to get your entry in for Aodh Ruadh Juvenile Hurlers' Last One Standing competition. Many thanks to Liam Gallen Mr G's who is sponsoring this year's fund-raiser. Cards can be obtained from any member of Juvenile Hurling Committee. Contact John Rooney on 086-2587793 for any information.
National Draw 2018
The deadline for sales of National Club Draw tickets is now overdue. Those with outstanding returns are asked to make them to Lisa McTernan or Gerard Ferguson at their earliest convenience.
Inter-county Season Tickets
Season Ticket pricing for 2018 has been confirmed by Croke Park. Adult Club+ season tickets are price €200. Adult season tickets are €120. Juvenile season tickets are €30. As in the season just past, The Club+ season ticket allows the owner to attend club fixtures within the chosen county. The grades and codes of club fixtures covered by the Club+ element of the ticket are determined by the individual county. Once the season ticket is correctly maintained throughout the season, the Club+ version will also guarantee the ticket holder an All-Ireland Final ticket should their county qualify, regardless of their attendance percentage. Clubs will receive €100 for every Club+ season ticket purchased by club members. Renewals and sales are now live.
Quiz
The fund-raising quiz in Owen Roe's this Thursday is for the Donegal Bay Community First Responders. Action gets under way at 9.30pm. Entry is €20 per team of four. Please encourage family, friends and neighbours to enter teams. Entries to any of the committee members.
Ballyshannon Squash Club
Ballyshannon Squash Club relaunched last Saturday in the court located alongside the Mercy Hall on the grounds of Coláiste Cholmcille. The Ballyshannon Squash Club Facebook page (facebook.com/bshannonsquash/) is helping to promote the game and raise awareness locally. The club currently has a pre-registered membership of 30 and it is hoped this number will grow through the clubs Come and Try Night every Wednesday from 7 -9pm. Played in 175 countries by an estimated 20 million people on approximately 50,000 courts, Ballyshannon is proud to add to these ever-increasing numbers. The value of squash to any individual who commits to it is vast. Given there are no age, size or physical strength limitations, it is a life-long sport and the club looks forward to providing this opportunity locally.
Abbey Centre Bingo
Last week's €400 bingo jackpot was won by Amanda Byrne of Ballyshannon. The stand up game prize of €150 was won by Teresa McDermott of Fermanagh. The winter snowball had no winner so rises to €300 on 46 numbers or less. Bingo as usual this Friday at the Abbey Centre at 9pm. Books cost just €10 with a €2,000 prize fund up for grabs.
---
Last modified: Monday, 15 January 2018 at 10:43pm

Read more in the club notes archive.