Minors win well in Tir Chonaill park
Under 18 football league
22 April 2011
Four Masters 3-7
Aodh Ruadh 1-21
Tir Chonaill Park
The minors had another good win against Four Masters despite conceding an early goal. Aodh Ruadh regained control through points from David McGurrin, Ruairí Drummond and Ryan Granaghan and with Ronan McGurrin and Marcus Harley dominating at midfield the Ernesiders stretched ahead holding an eight point advantage at half time.
Aodh Ruadh started the second half well with points from the very impressive David McGurrin, he ultimately finished the game with eight points, however another Four Masters goal kept them in touch. A penalty from Ruairí Drummond mid way through the second half appeared to seal the victory, but another Four Masters goal kept them in it.
Further points from Ruairí Drummond, Ronan McGurrin and a fantastic point from substitute Jamie McDonald sealed the victory.
For Aodh Ruadh Ciaran Keown, Padraig Storey and PJ Gillespie, until withdrawn at half time due to illness, were impressive at the back. Midfield held the upper hand for the majority of the match and up front David McGurrin was the finisher in chief and was assisted by a good second half performance from Ruairí Drummond.
---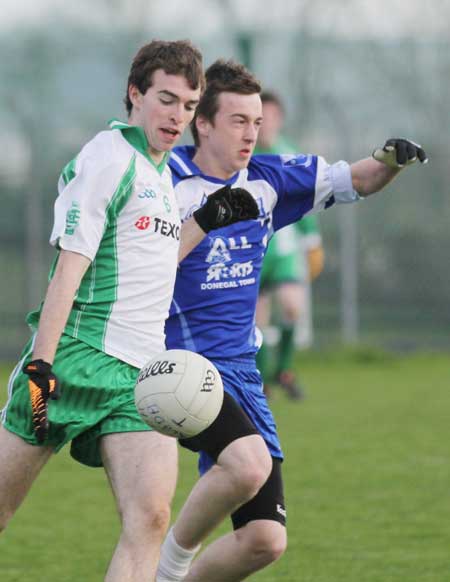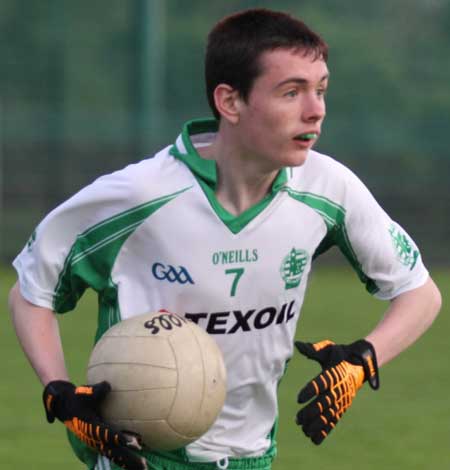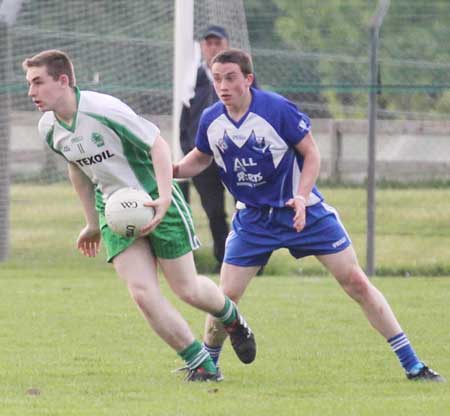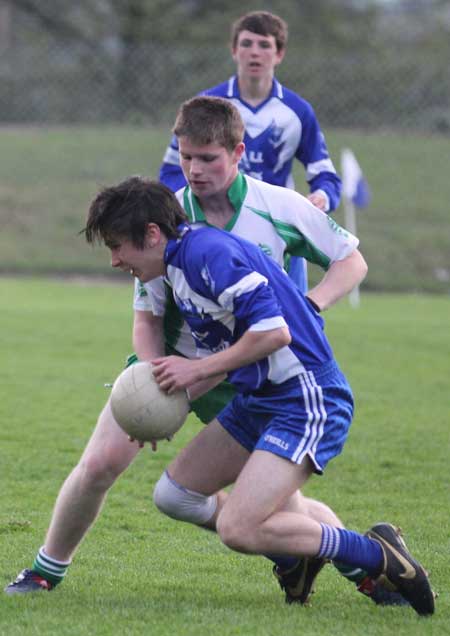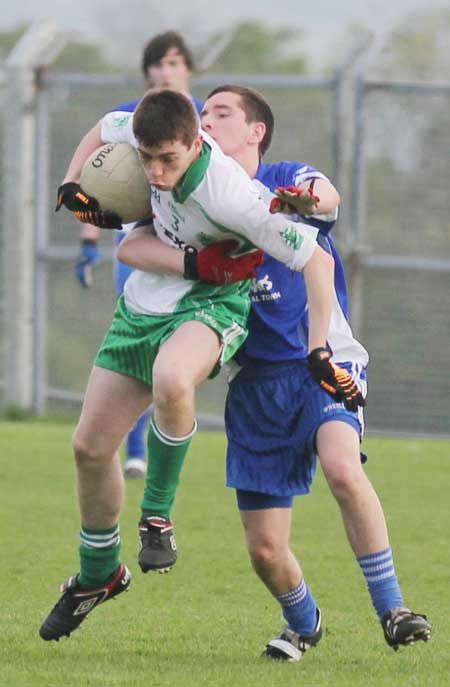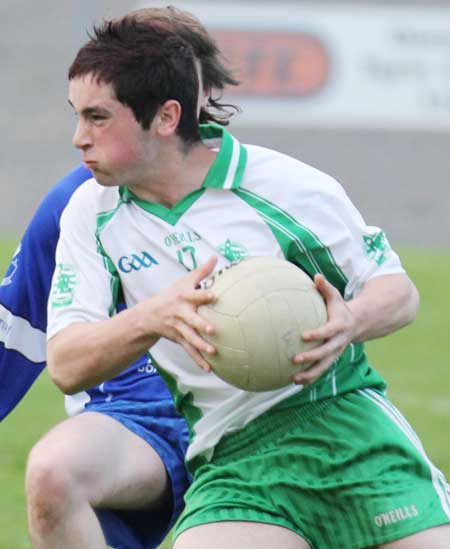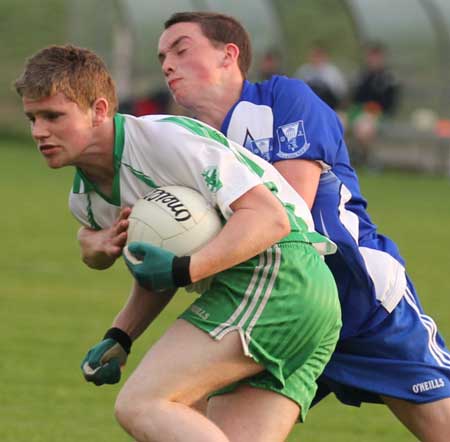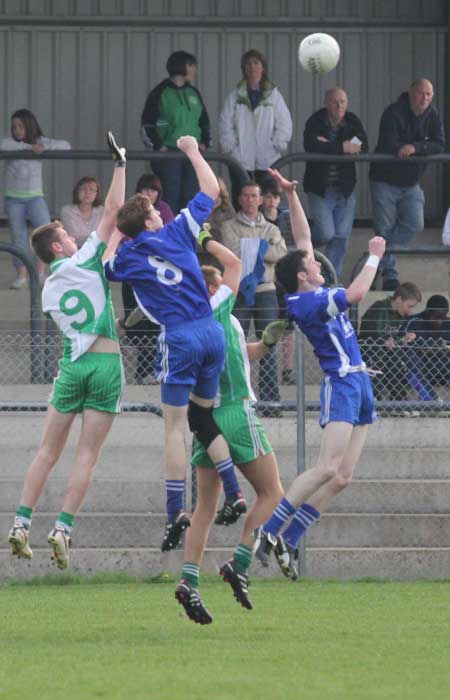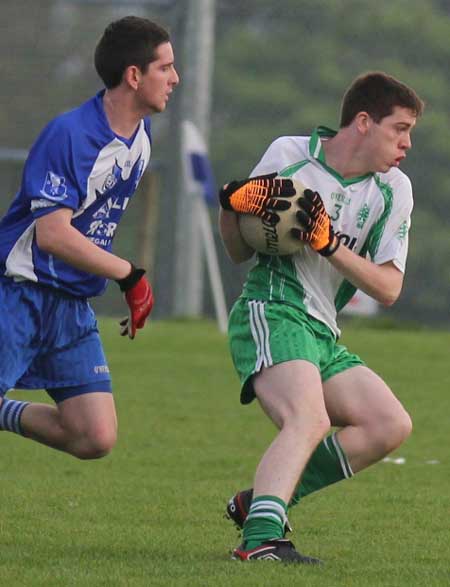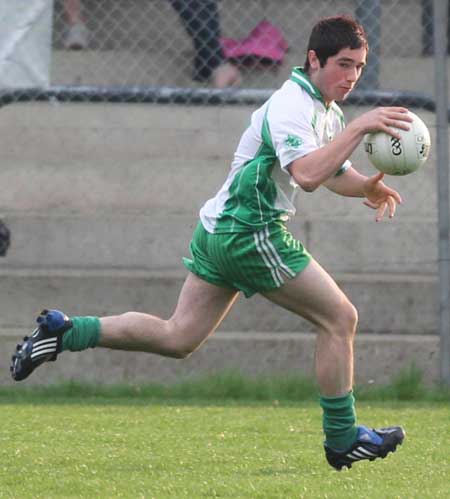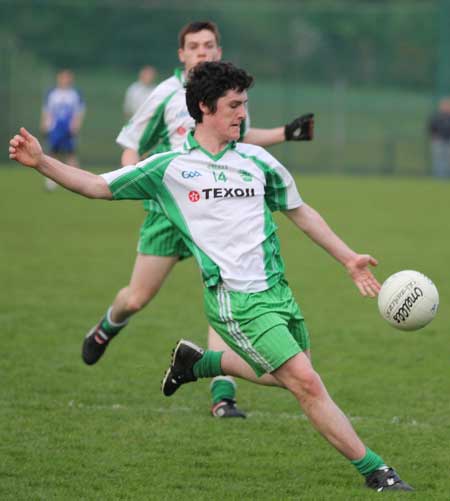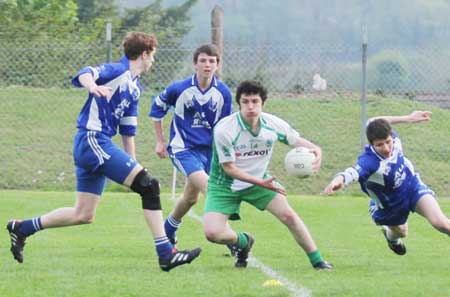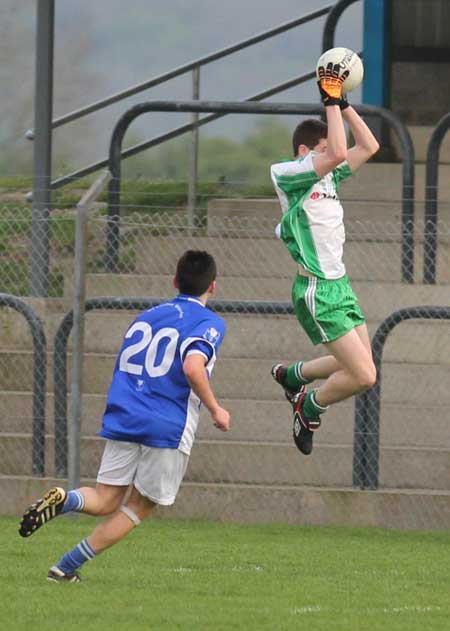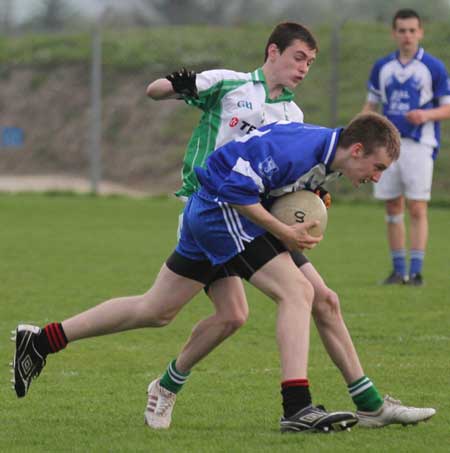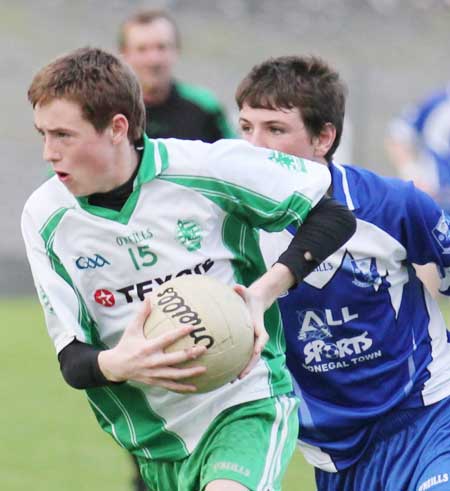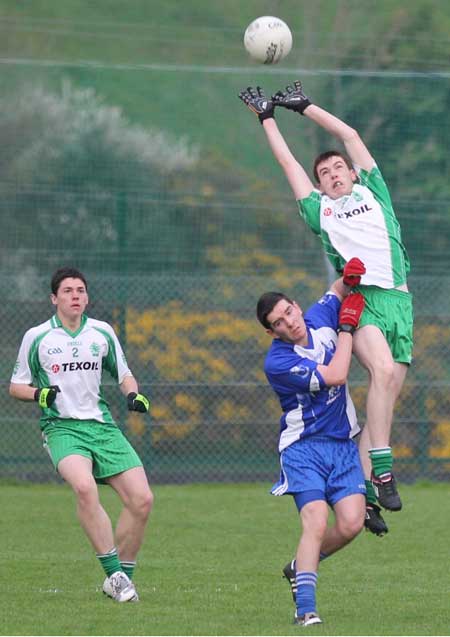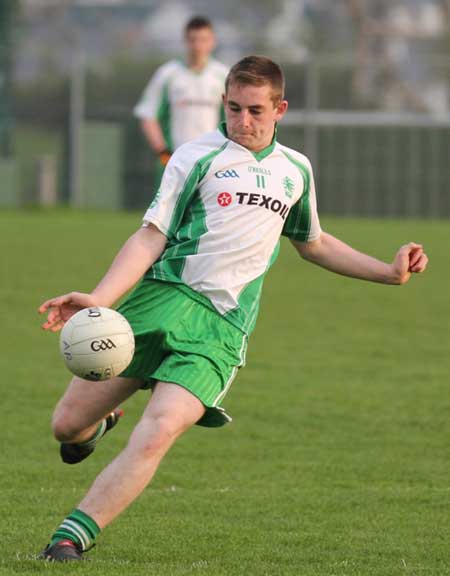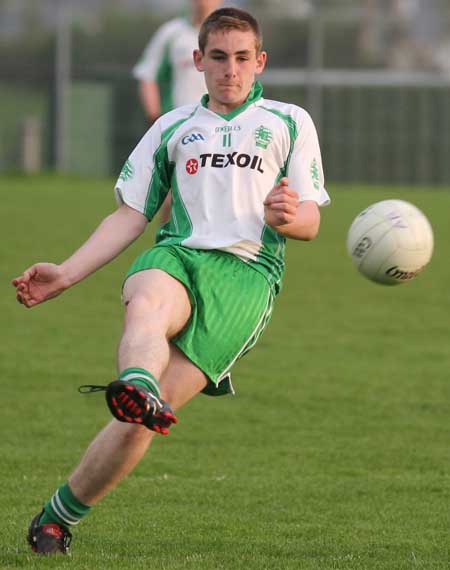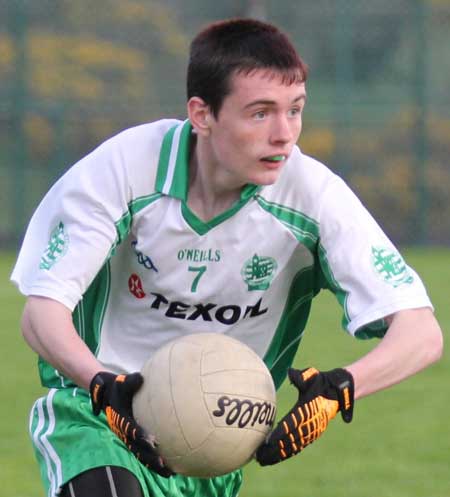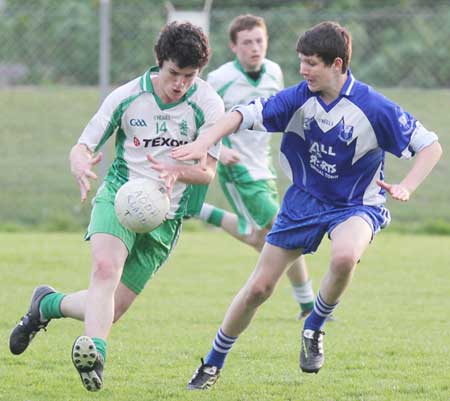 Last modified: Monday, 1 June 2020 at 1:10pm