Aodh Ruadh bring PJ Roper home
Under 16 football league
1 June 2013
Father Tierney Park
The PJ Roper under 16 tournament took place on Saturday. The weather didn't look great to start, but turned into a perfect day for football as the day went on. As well as Aodh Ruadh there were teams from Dromore in Tyrone and Saint Enda's, Glengormley of Antrim - two sides who will be contending for honours in their respective counties.
While there was a small out of teams for the tournament the quality of the sides attending and the football played more than made up for that particular deficit.
The first game saw Aodh Ruadh take on a Dromore side managed by Ryan McMenamin. The Saint Dympna's outfit were dominant in the first half with Aodh Ruadh having to put in a serious shift to stay in contact. Half time saw the homesters trailing by 1-6 to 0-1. However it was the proverbial game of two halves and Ballyshannon applied the lessons learned in the first period to maximum effect in the second. Ballyshannon started the half very strongly and leveled the game. Parity achieved the game developed into a shoot out with the lead changing hands on a number of occasions. In the last five minutes the smart money was on Dromore to see out the win as they were nursing a two point lead. However a midfield free to Aodh Ruadh was converted to a goal by fine high ball delivered into the forward leaving the Ernesider's winners by a point.
The second game saw Saint Enda's, Glengormley taking on Dromore. In almost a carbon copy of the first game Saint Enda's were the team who dominated the first half. However Dromore refused to lie down and in the second half moved to level the game with some fine goal scoring. The second half produced some very high quality football and with five minutes to go it was anybody's game. But goals were once again to make the difference and Dromore were the team to come up with the clincher to take their first win of the tournament with a one point victory.
This left the scene set for Aodh Ruadh to reclaim the PJ Roper tournament, providing they could overcome an excellent Saint Enda's side. The third and final game was a much more even contest in both halves with Aodh Ruadh maintaining a winning margin throughout the game. Both teams played to the highest level and it was never certain that Aodh Ruadh would get the victory, as Saint Enda's kept pegging the homesters back.
In the end a fine team performance from the Ballyshannon men secured a well deserved victory.
Many thanks to Niall McCready, Aidan Murray and Terence McShea who officiated. Thanks also to all who helped out with refreshments throughout the day. Thanks in particular to Saint Enda's and Dromore who came a long way to contribute to a very high quality tournament.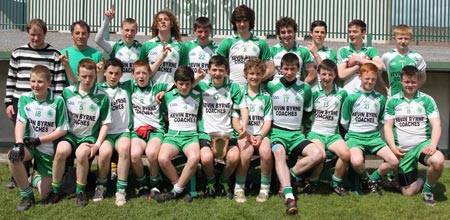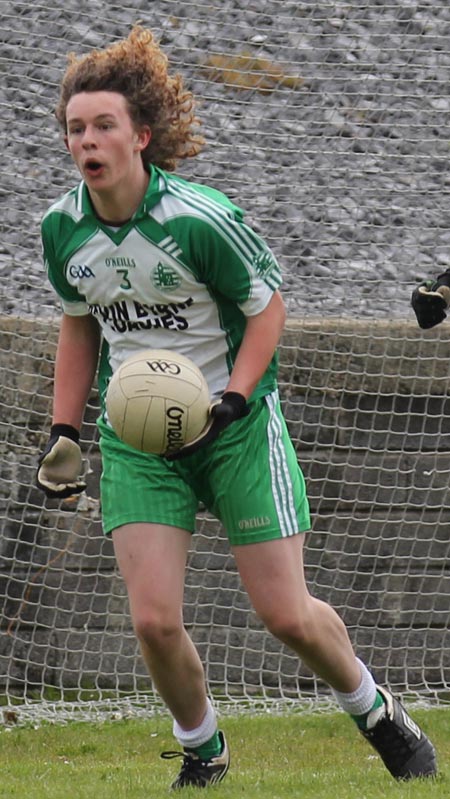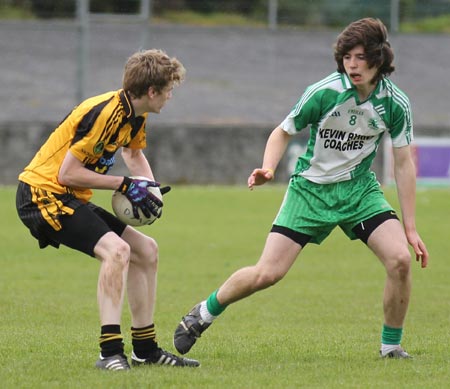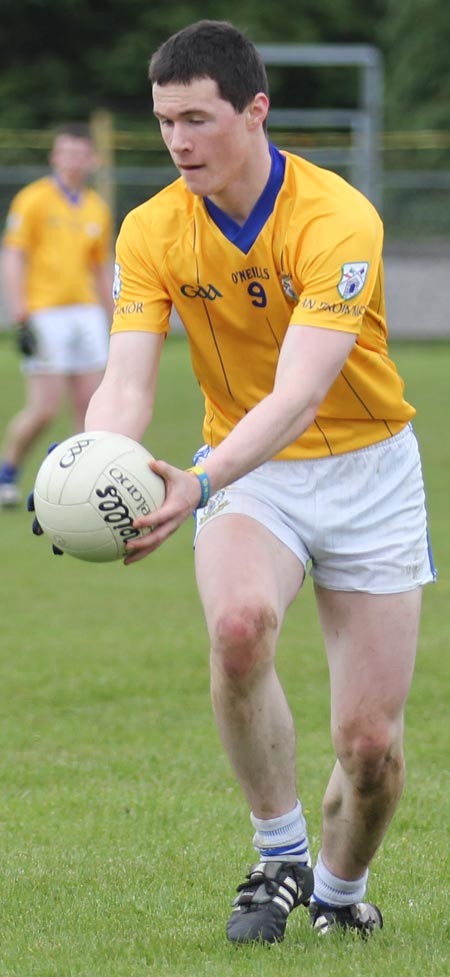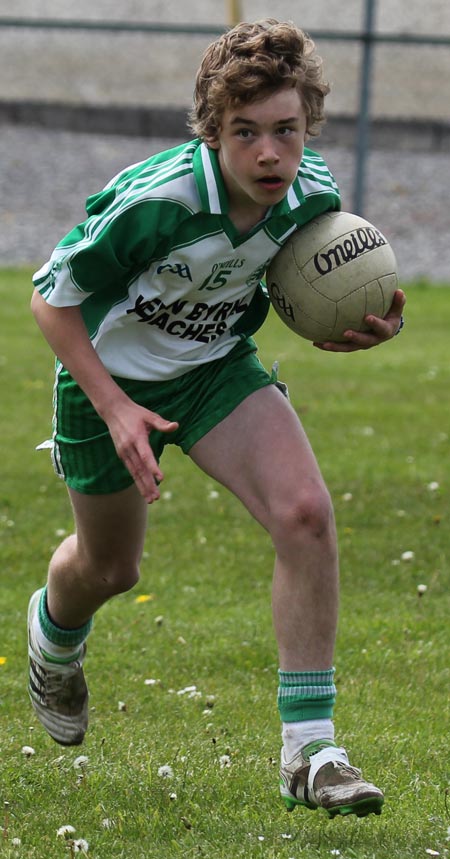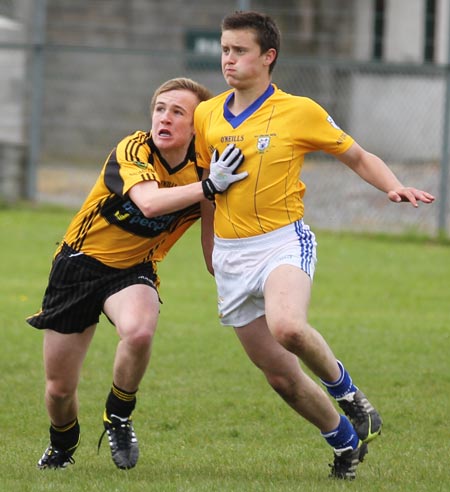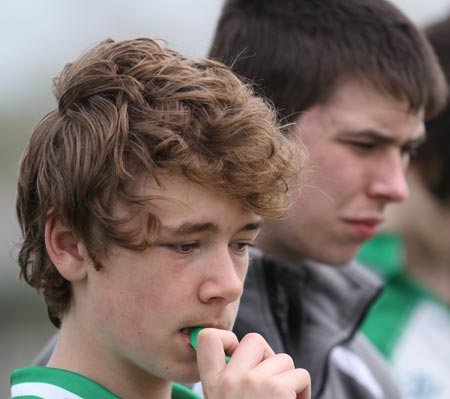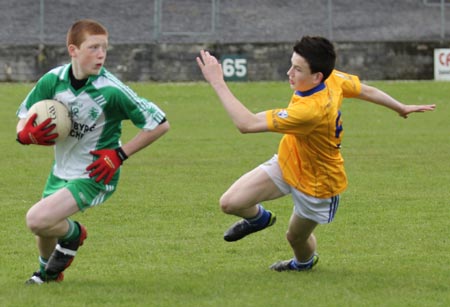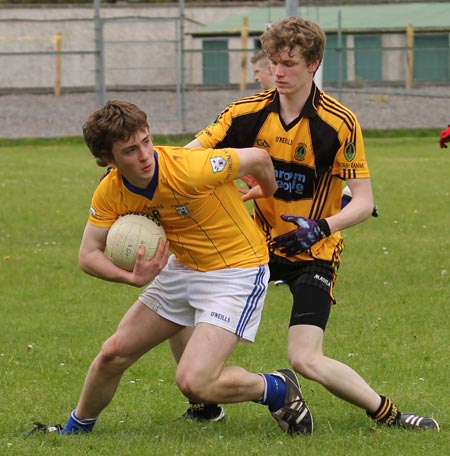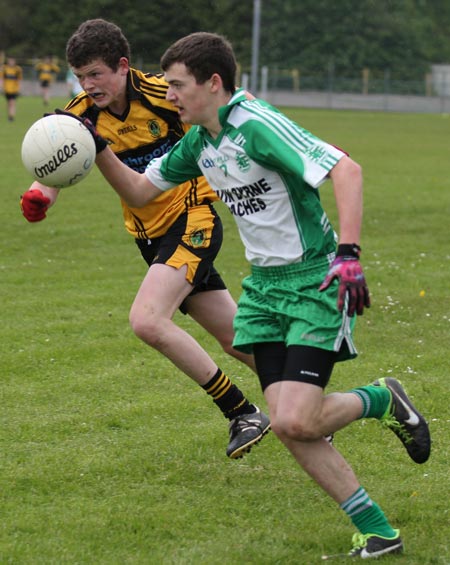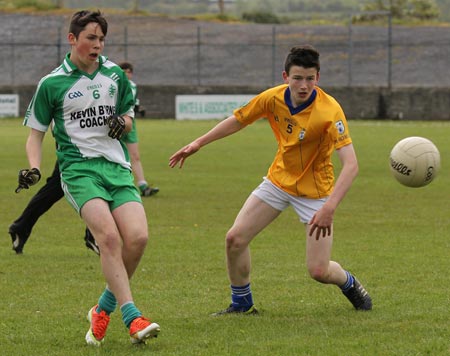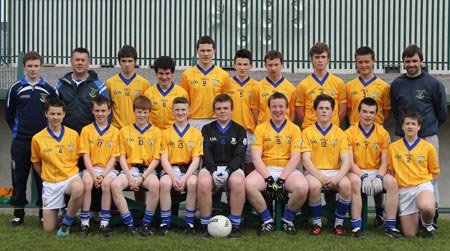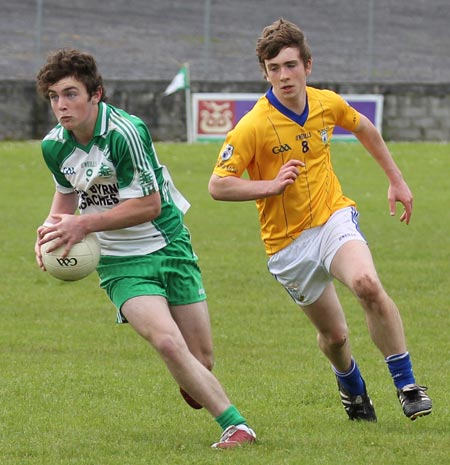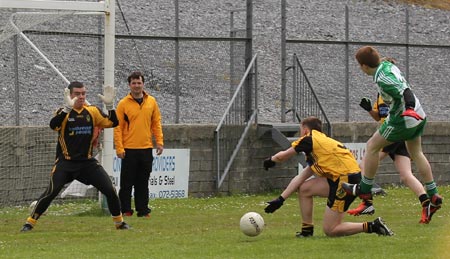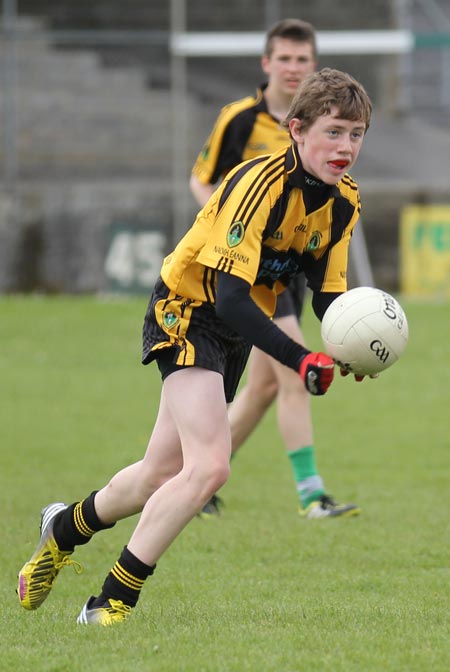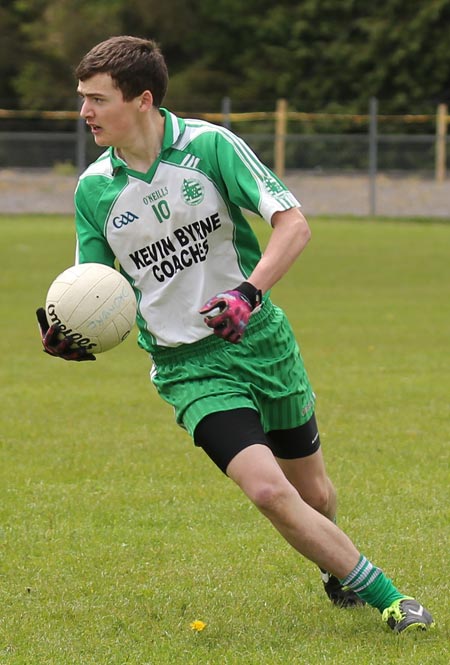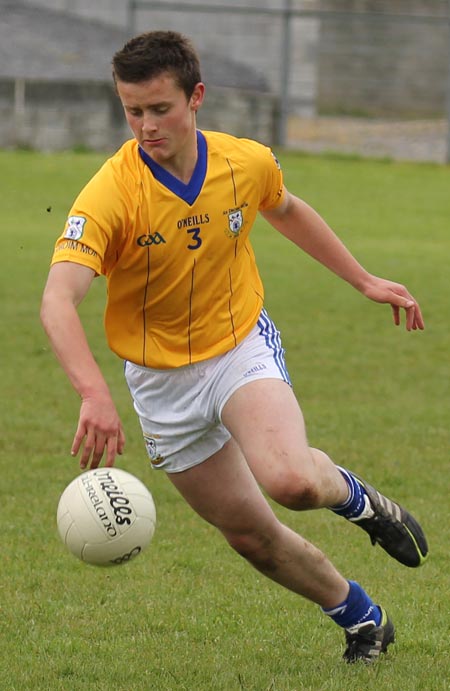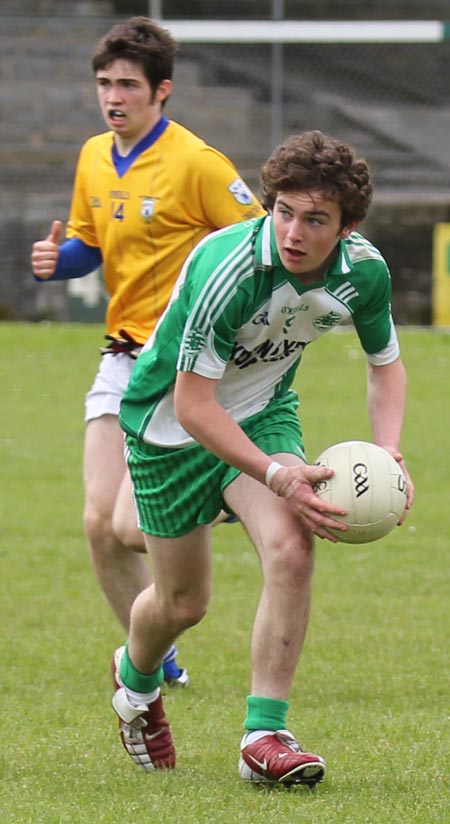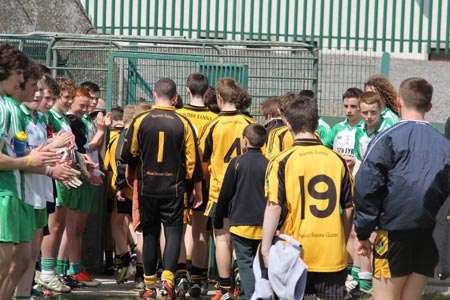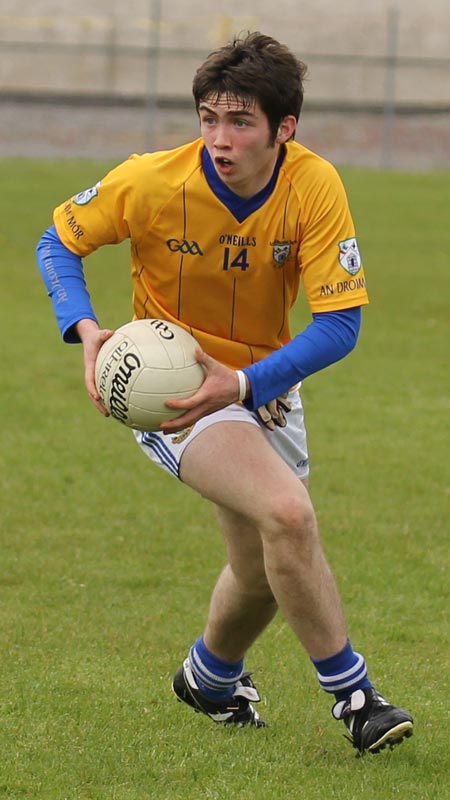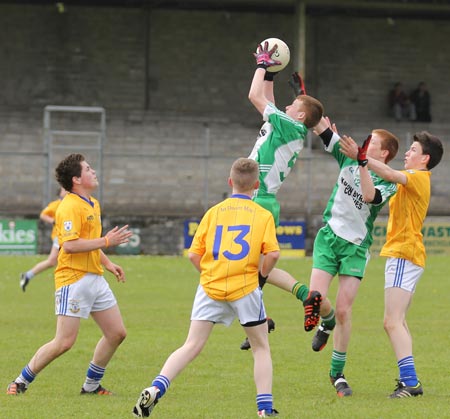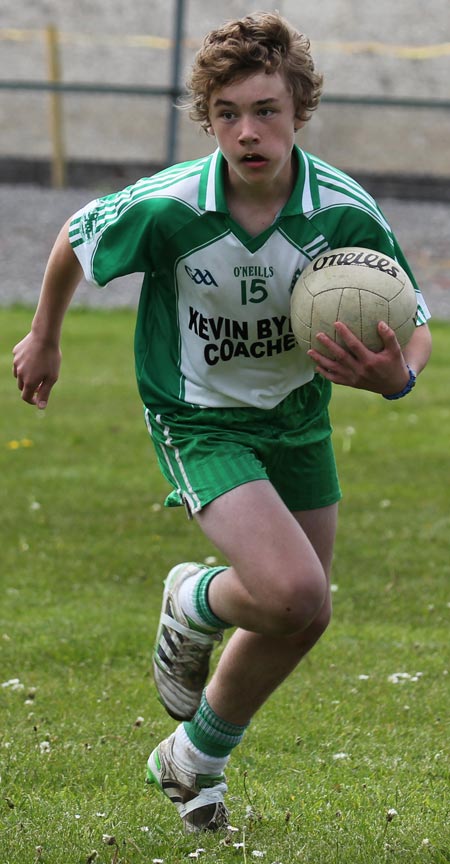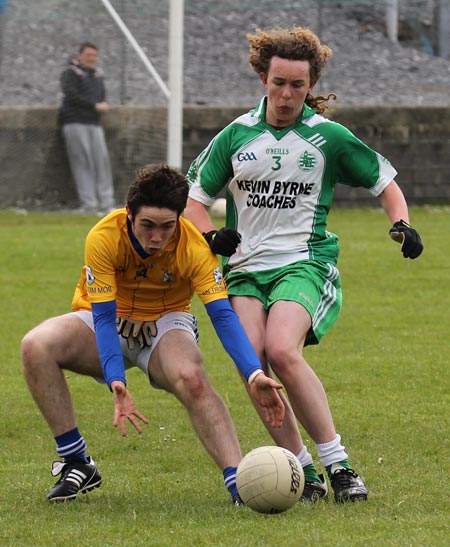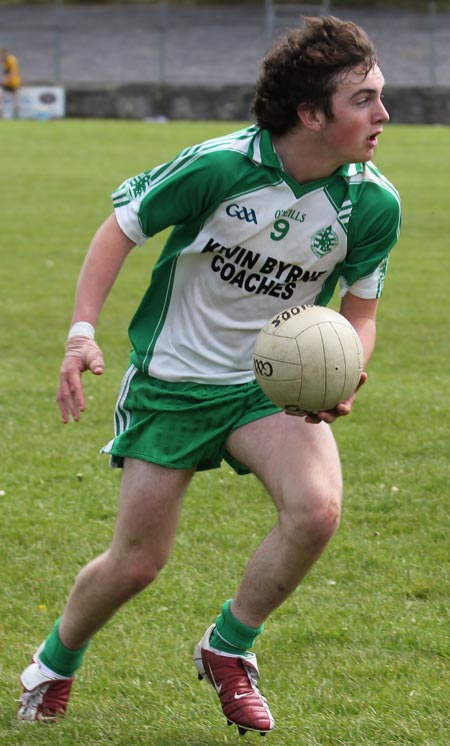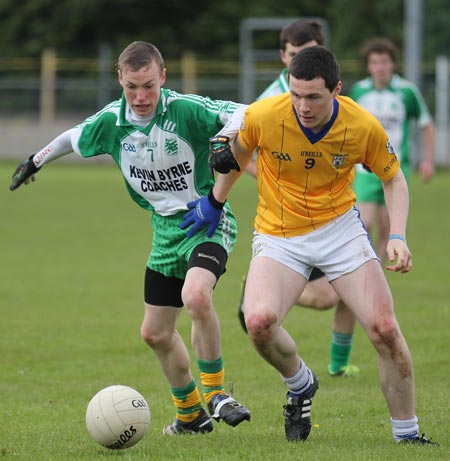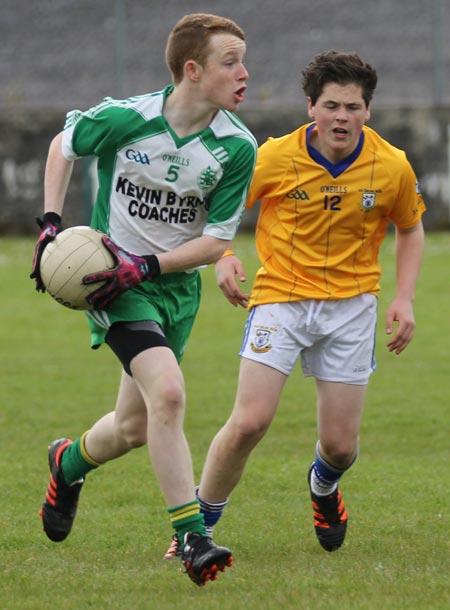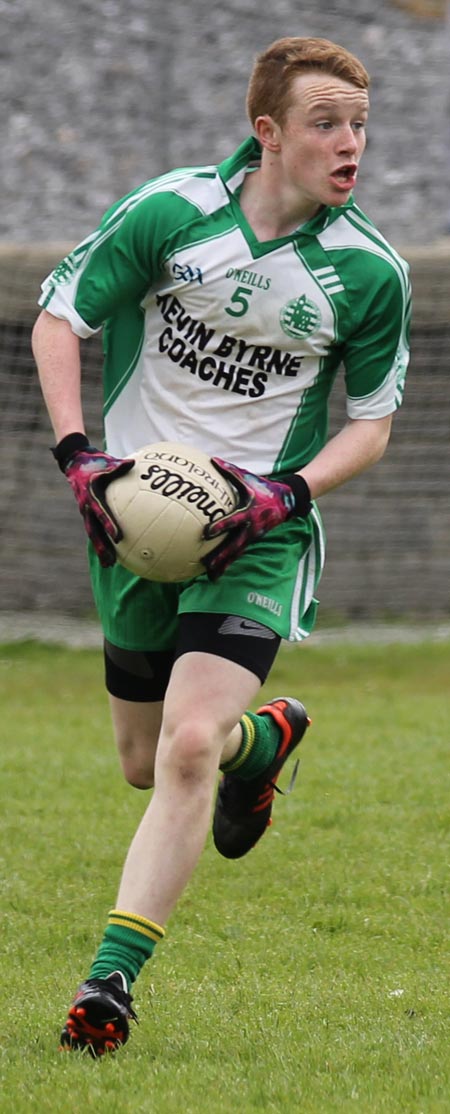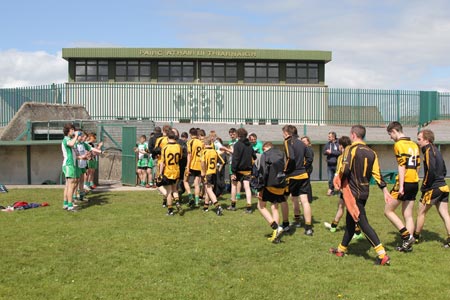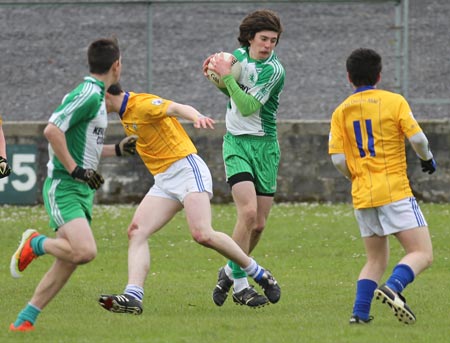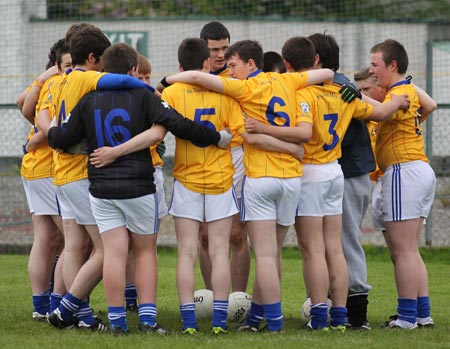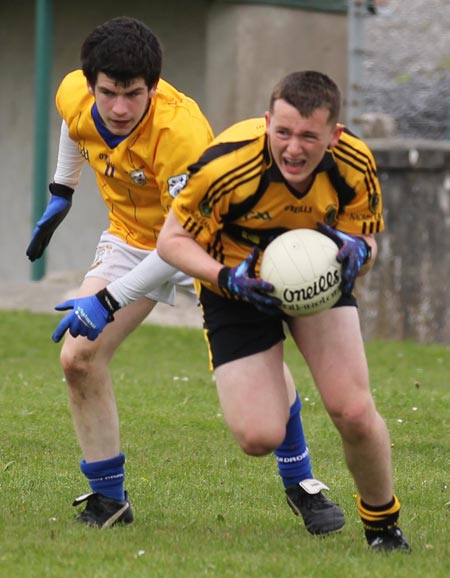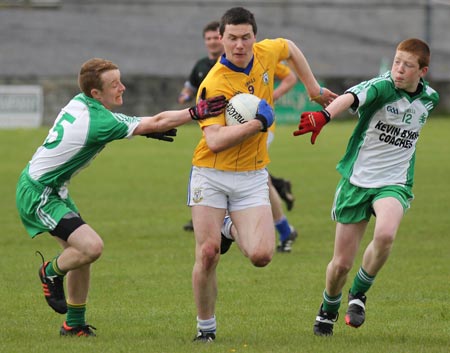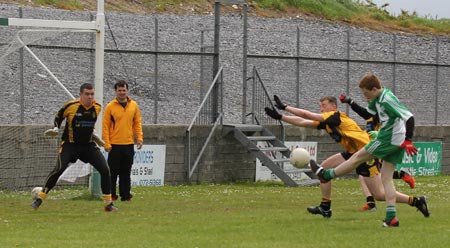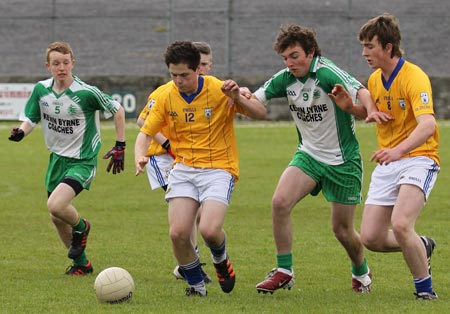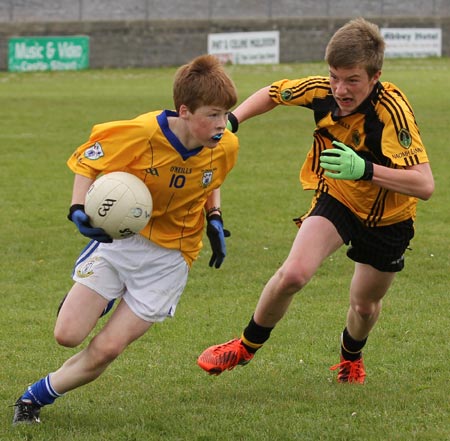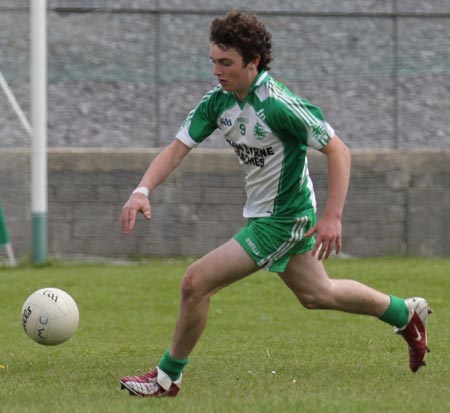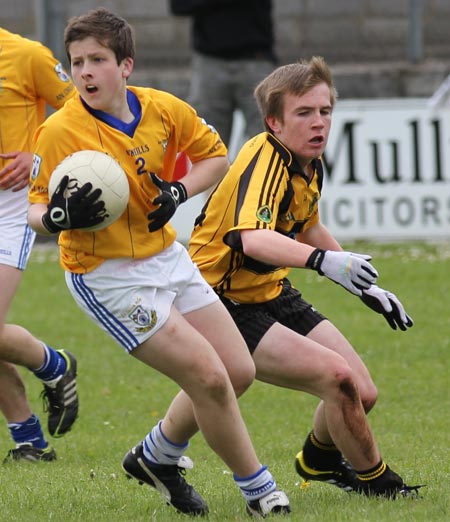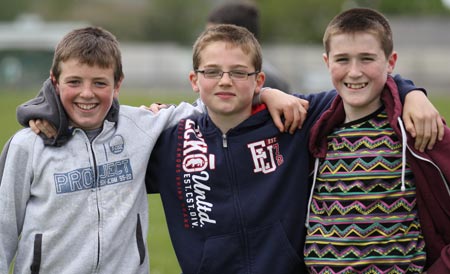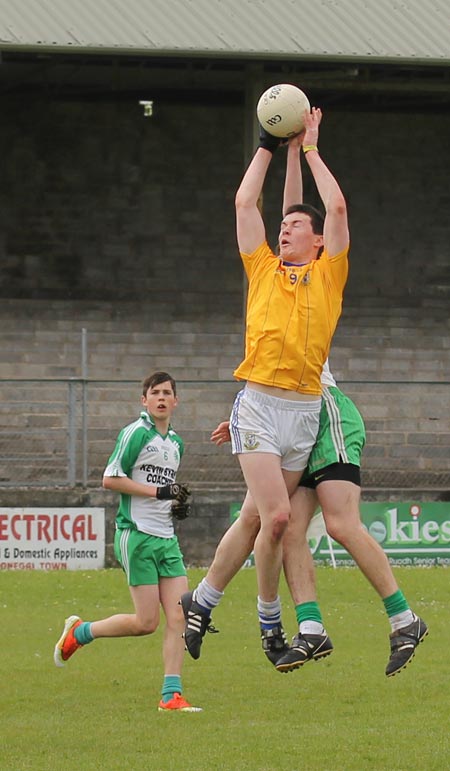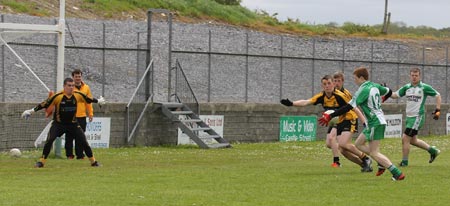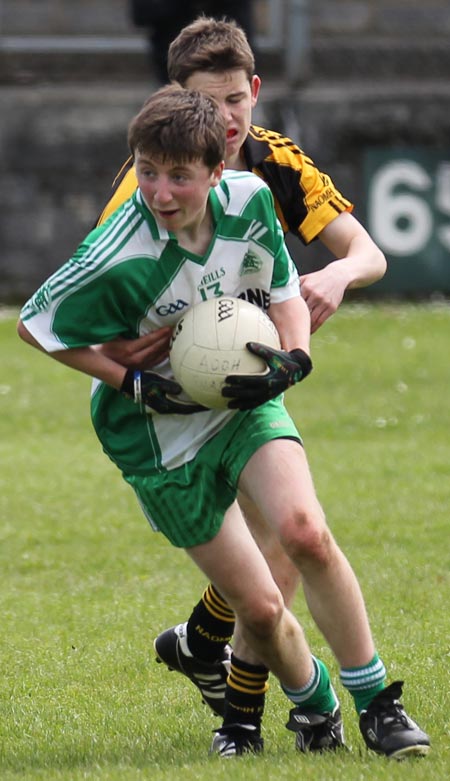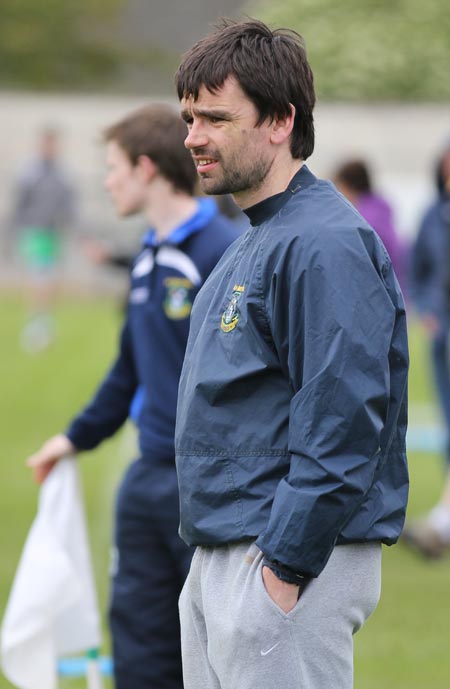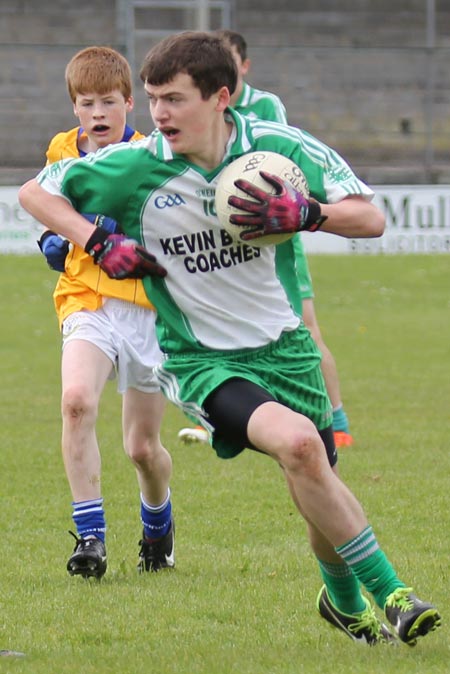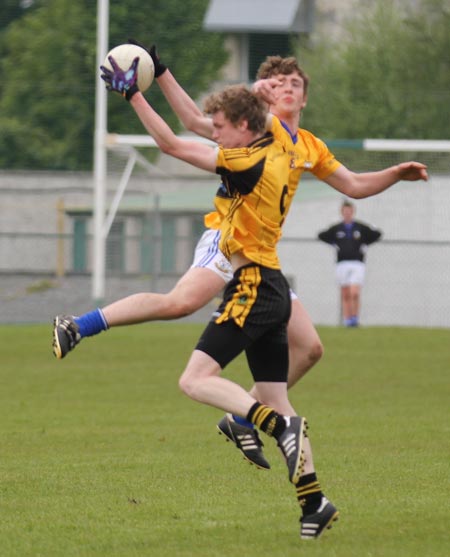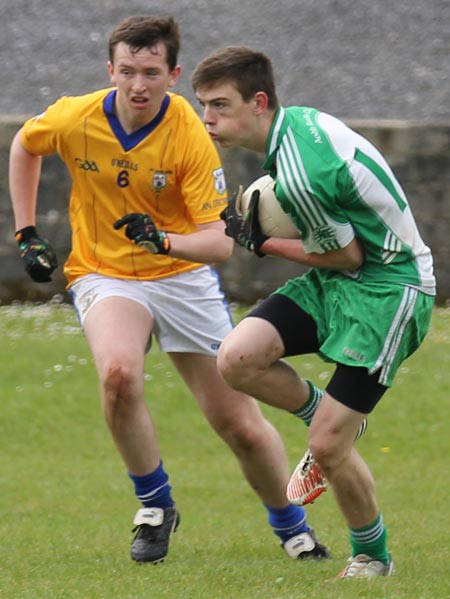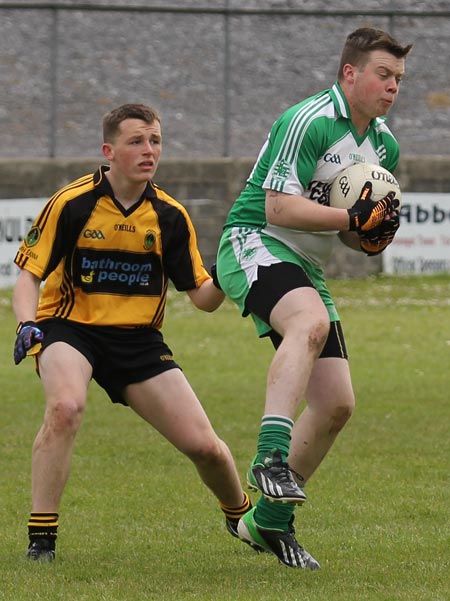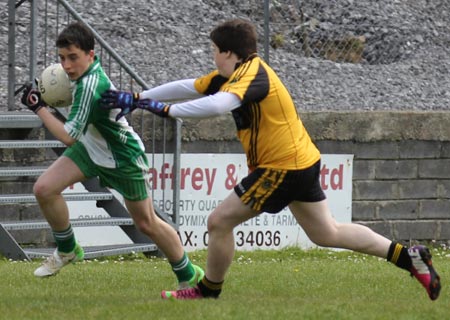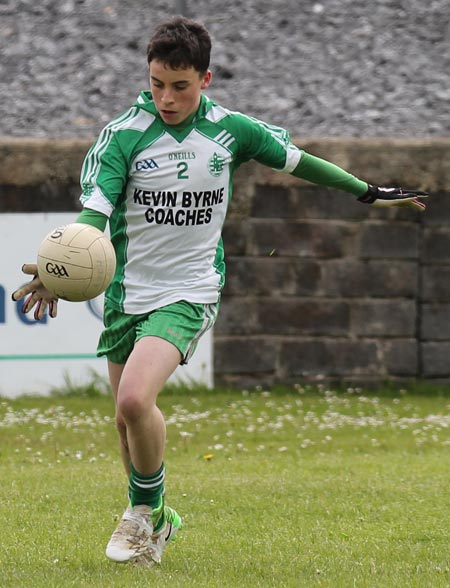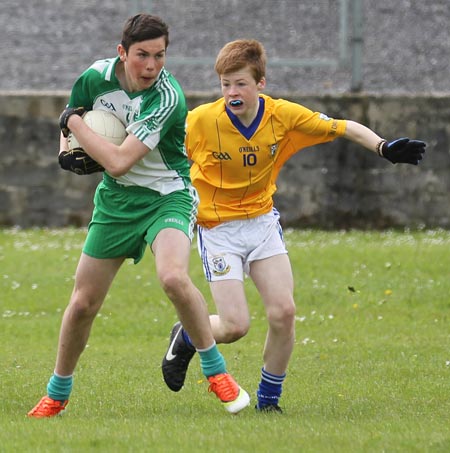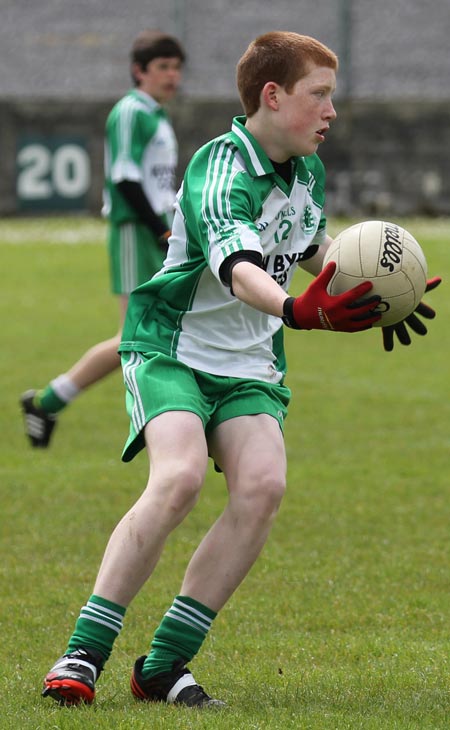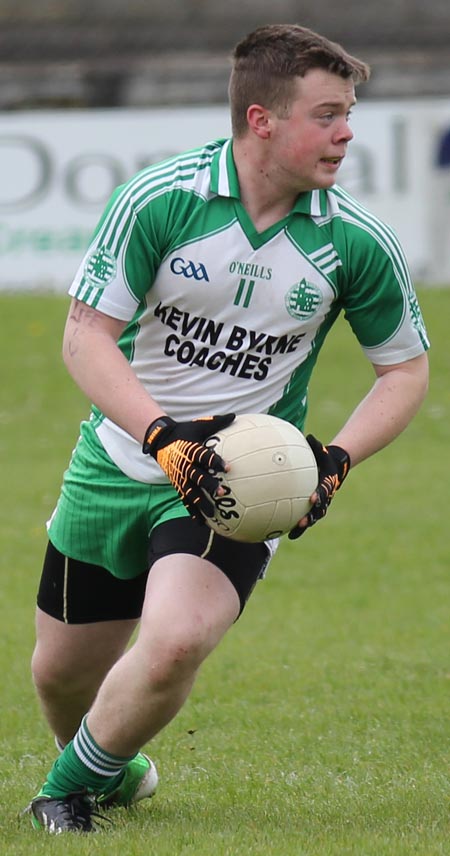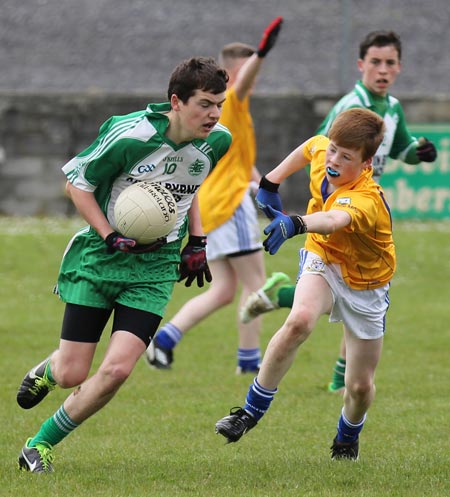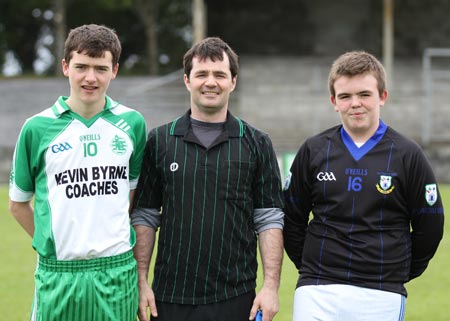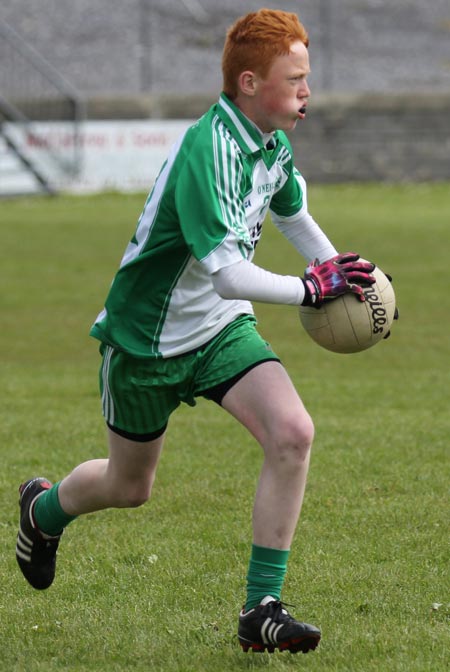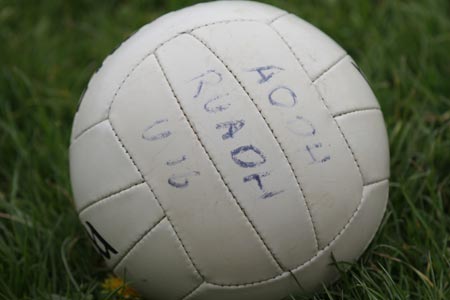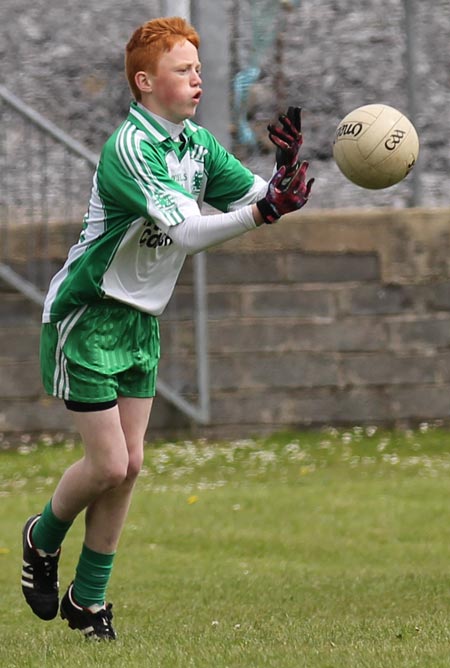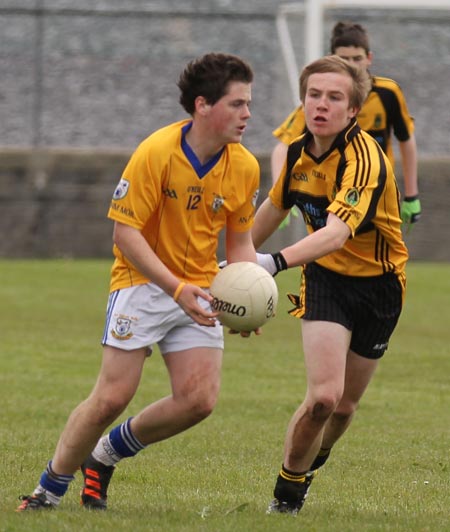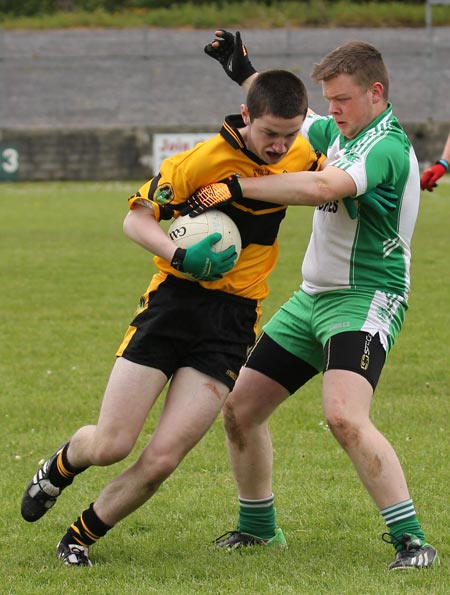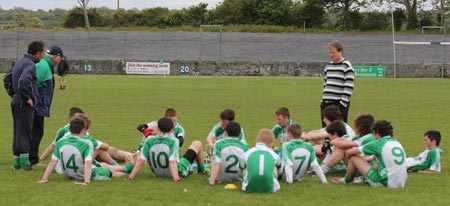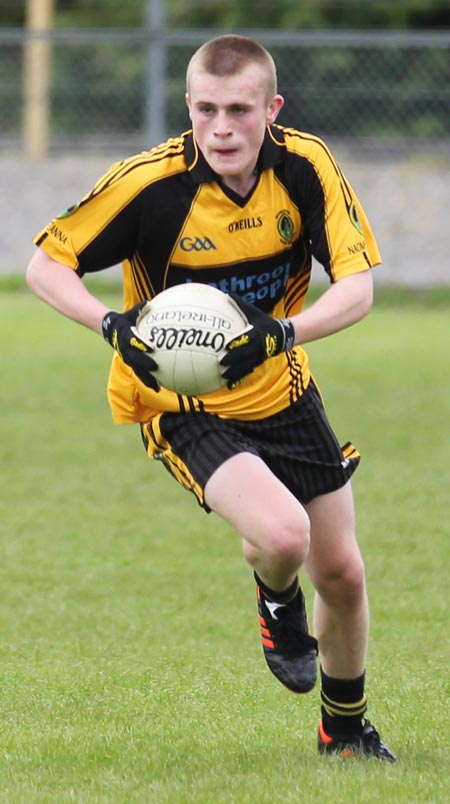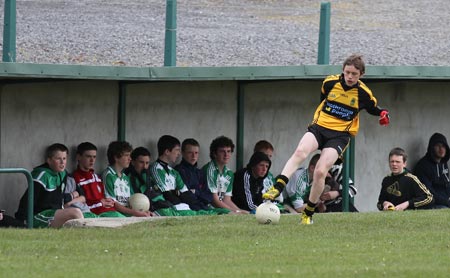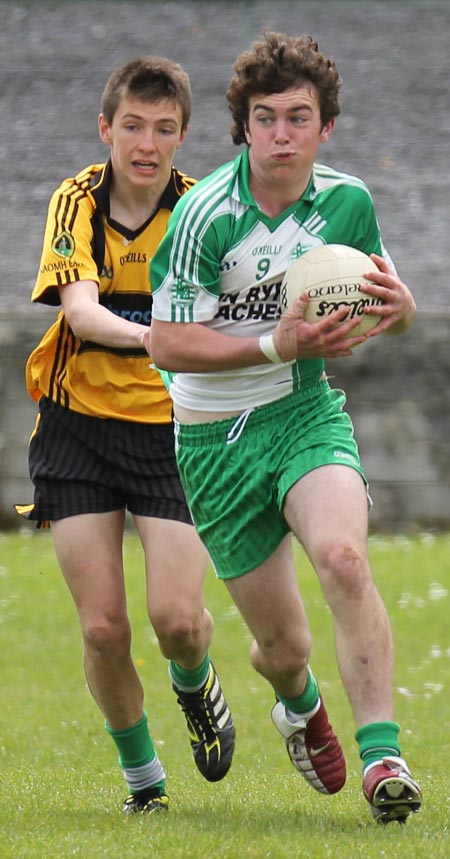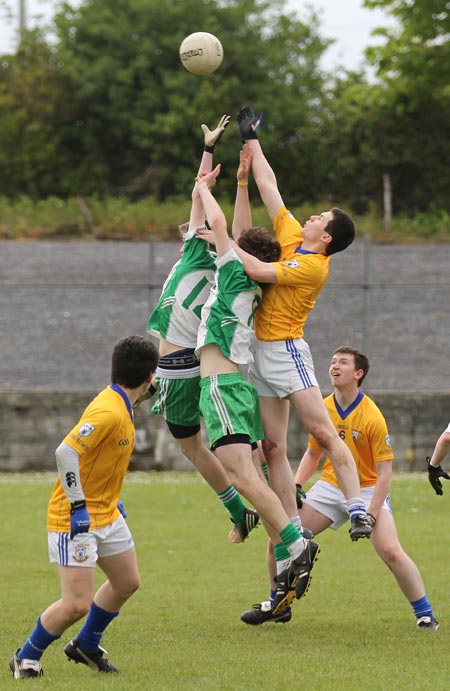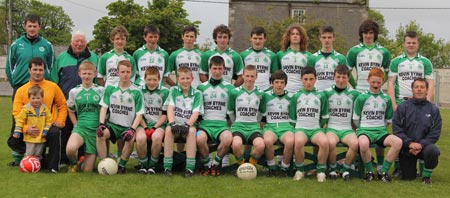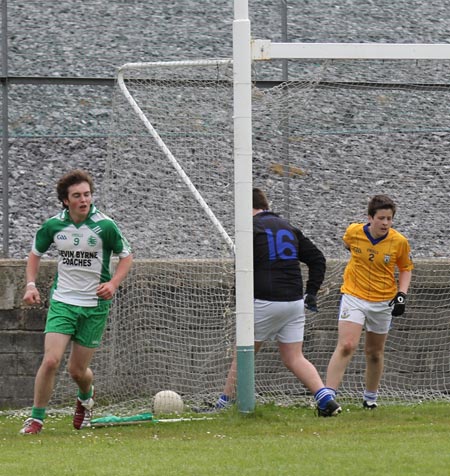 Last modified: Friday, 22 May 2020 at 2:31pm