Sixth annual Hurlathon big success
On Saturday last Aodh Ruadh juvenile Hurlers held their sixth Annual Hurlathon in the Mercy Hall and as in previous years the event was another great success. This year's event had well over 100 children taking part, along with their parents and coaches. Some of the participants weren't even born when the first Hurlathon took place in 2007. First to take to the floor were the under 8s at 10 am and the sliothar continued flying around the hall till 10pm and some of the lads who played in the first game were still going strong. Throughout the day under 10s, 12s, 14s, 16s and minors were in action along with the adults. There were some great games throughout the day and the spectators were full of praise for the efforts of the young hurlers.
The family nature of the event was shown in the number of father and son combinations who played on the day - Keenaghans, Ayres', Fahertys, Lynchs, Kellys, Sweeneys, McDermotts and Rooneys. Mothers and daughters also got in on the act - Drummonds, Keenaghans, Kellys are Rooneys. Then there were the mother and son combinations - Brennans and Peaches.
As has been the tradition with the Hurlathon the mothers of the young hurlers catered for all in the Mercy Hall both young and old and ensured nobody went home hungry.
Thanks to all who helped on the day in the Mercy Hall, the coaches who reffed and organised the games, Aodh Ruadh Juvenile Hurling Committee for organising the event, the mothers for all their work preparing and serving the food, Colaiste Cholmcille for use of the Mercy Hall, care-taker Michael Donagher for all his help.
Thanks to all who came in and supported the hurlers throughout the day. Thanks to Brian Drummond for his usual excellent work which he carries out without any fuss. You can see the fruits of Brian's labours below, also check out Tara Keenaghan's excellent album of shots from the Hurlathon. Thanks to the Donegal Democrat and Ocean FM for their support of the event. Sincere thanks to Fred Ormston who supplied water and crisps for all the participants. Thanks to Kernans who supplied tea, milk and the like for all throughout the day. Thanks to all who sponsored the participants. Thanks to all who sought out sponsors especially the young hurlers who put in the same hard work they put in on the field seeking sponsorship. There are still a number of cards to be returned but we are delighted to say that despite the extremely tough economic conditions we're experiencing at present we have over €5,000 raised to date with this year's event, a great testament to the efforts and work put in by the Aodh Ruadh Juvenile Hurling Committee. Already the young hurlers are looking forward to 2013 and the seventh annual Hurlathon.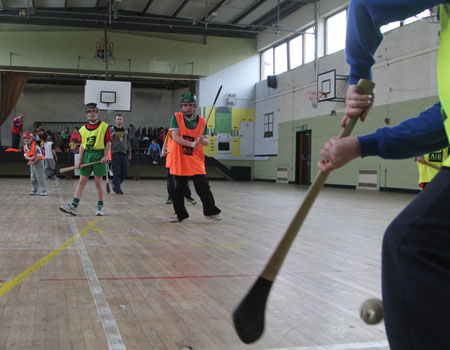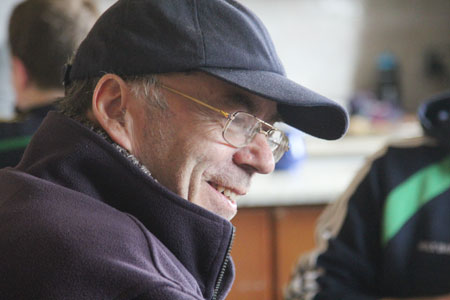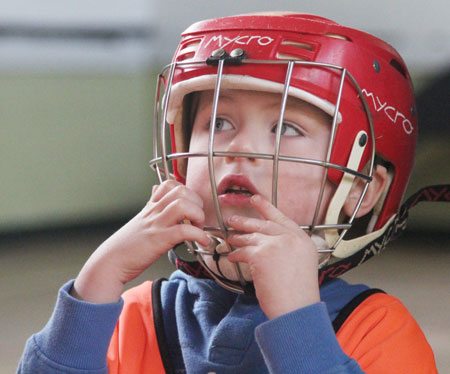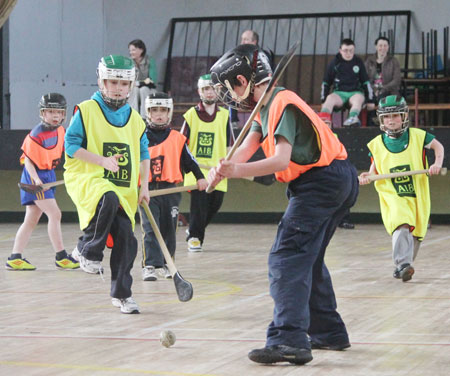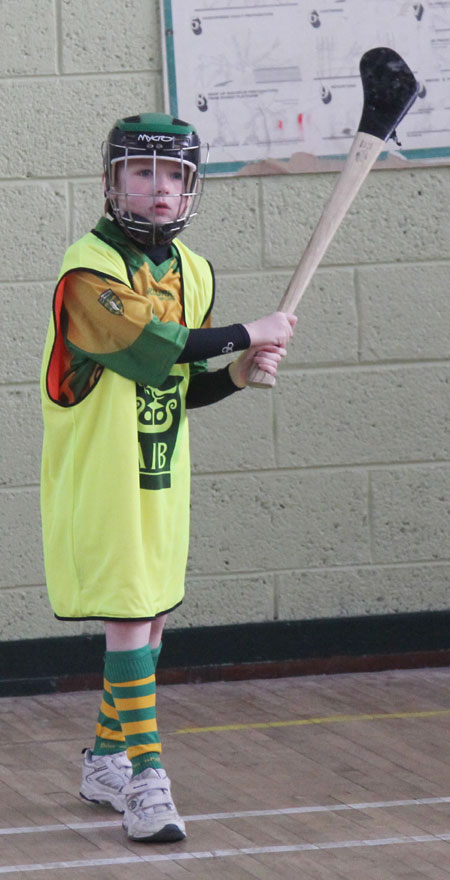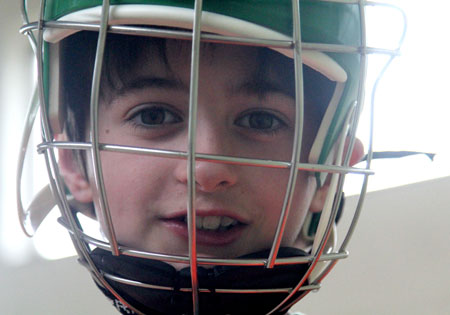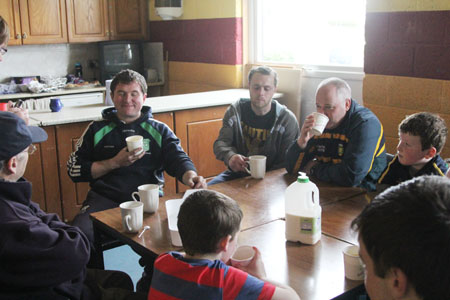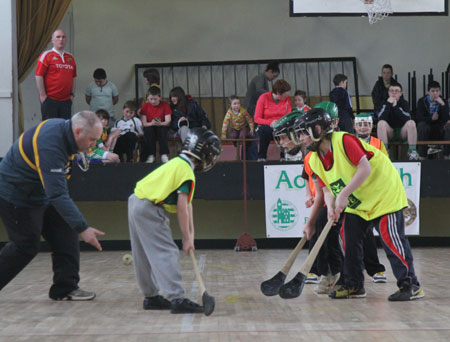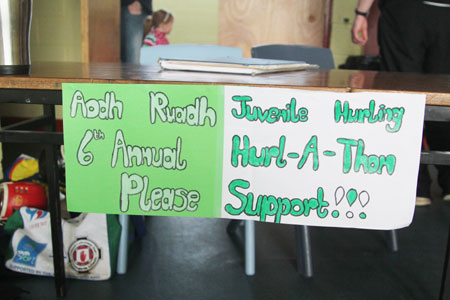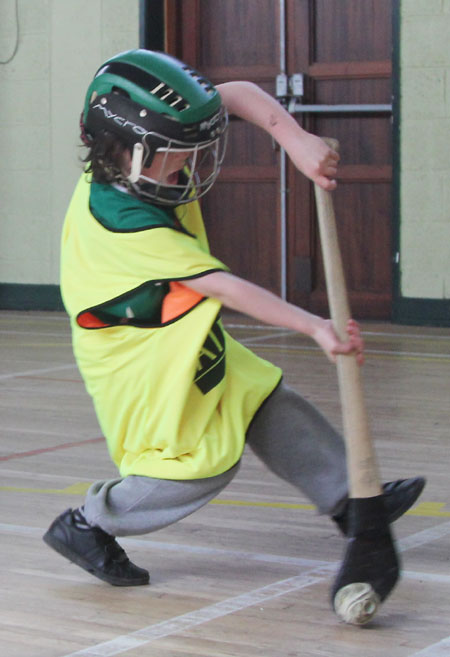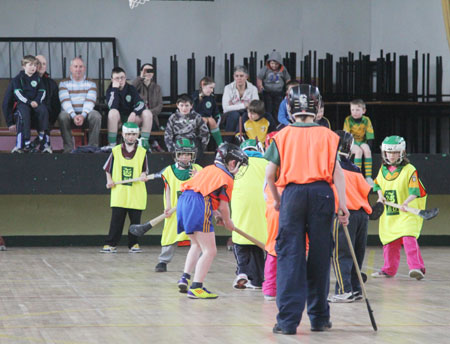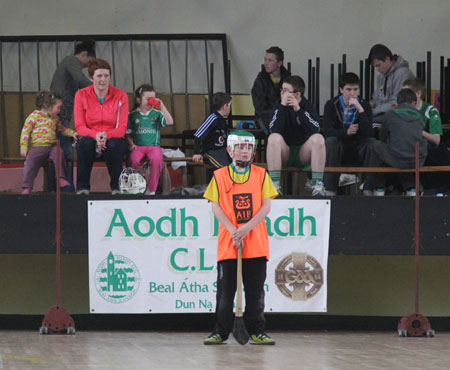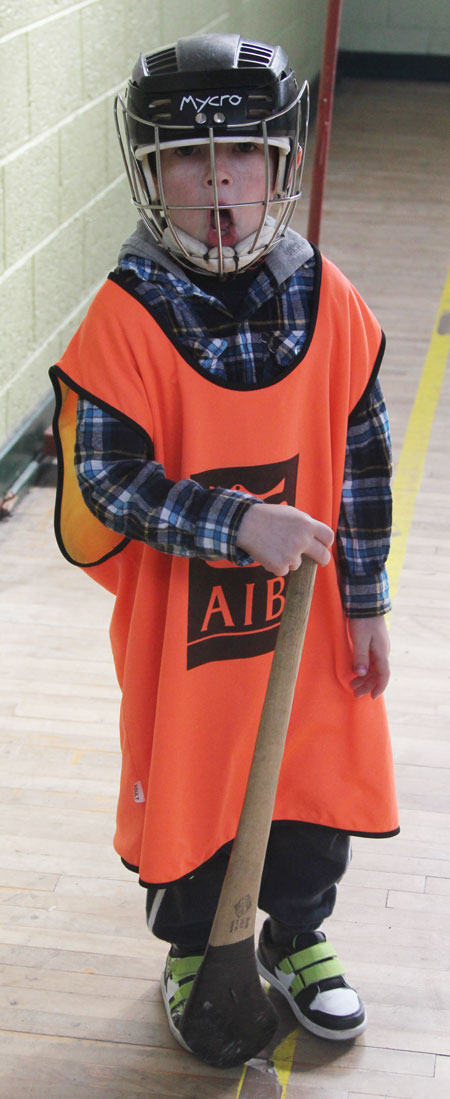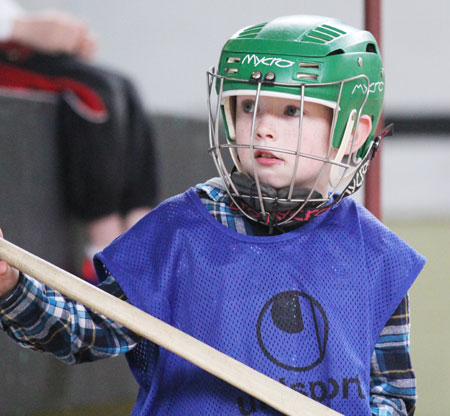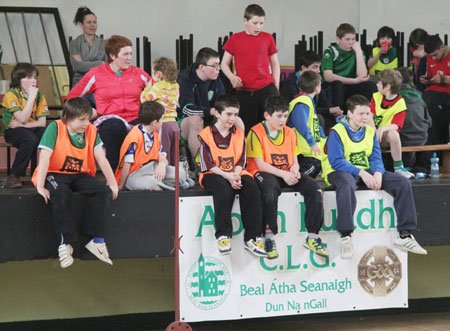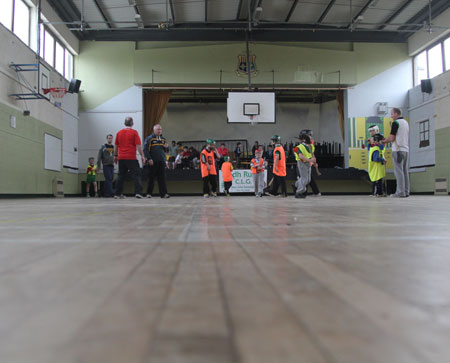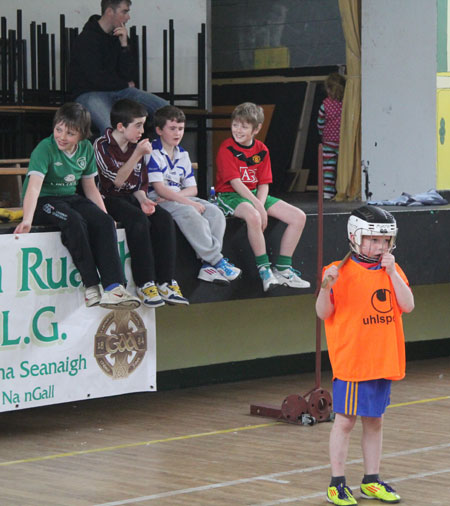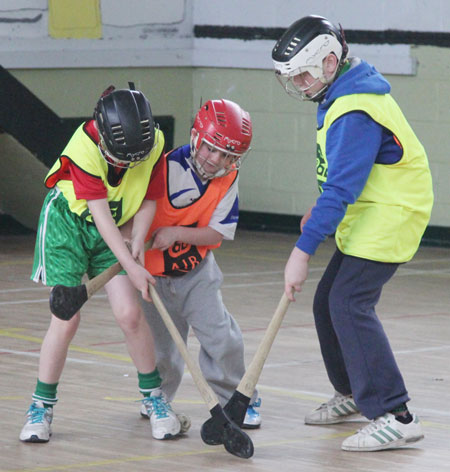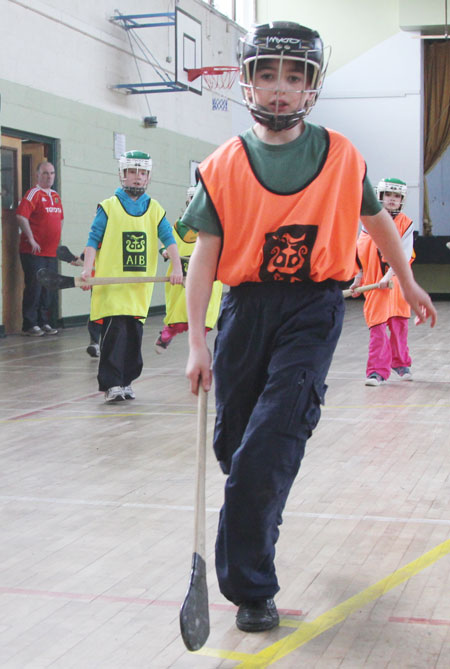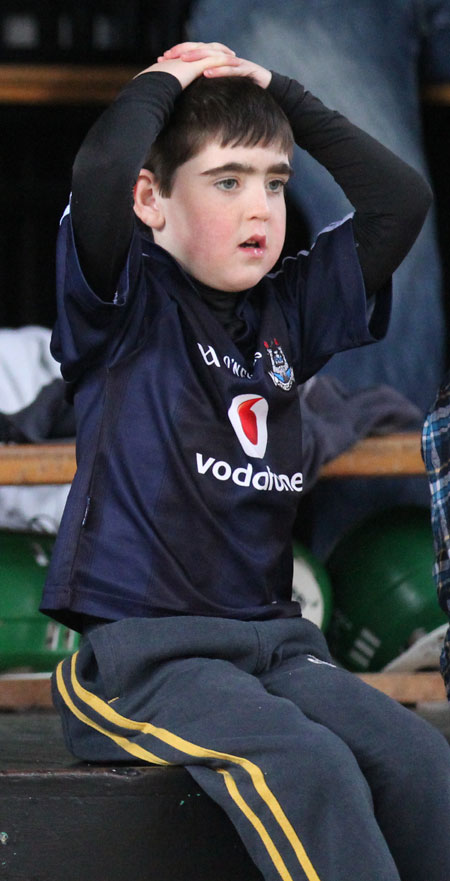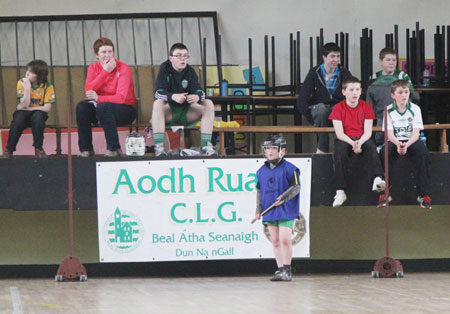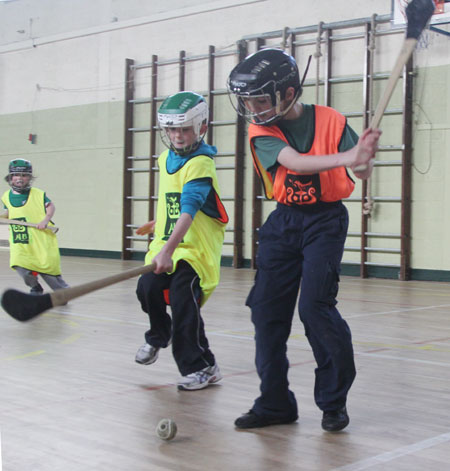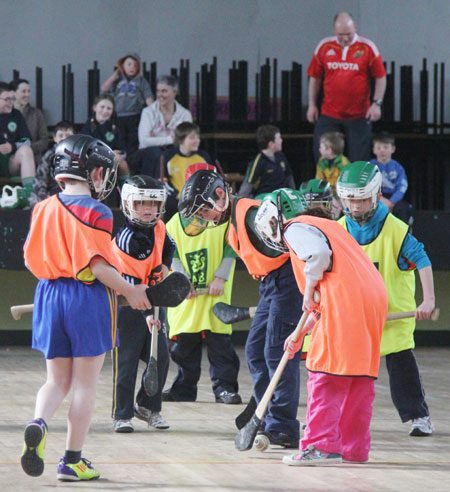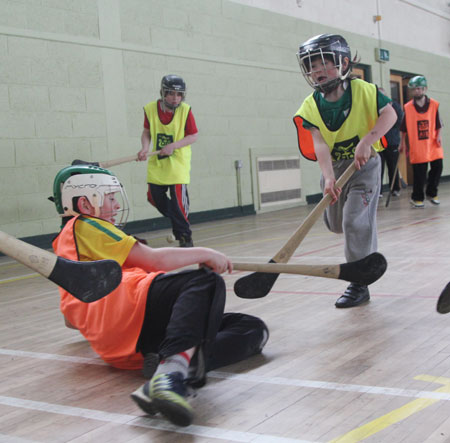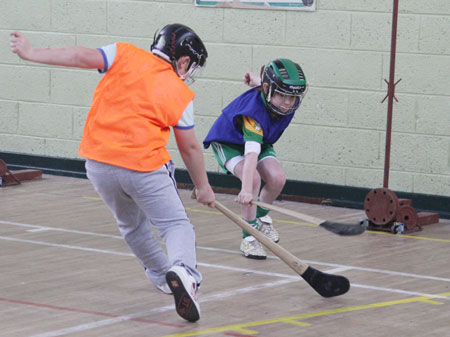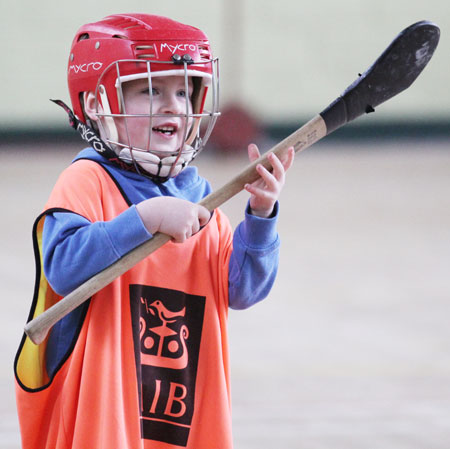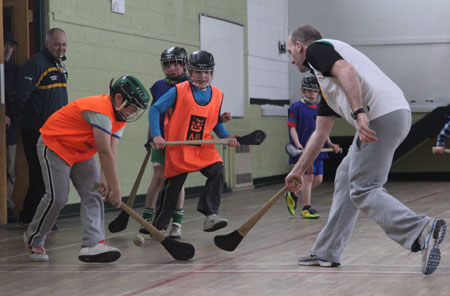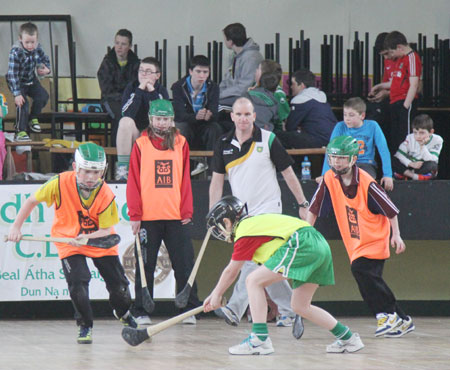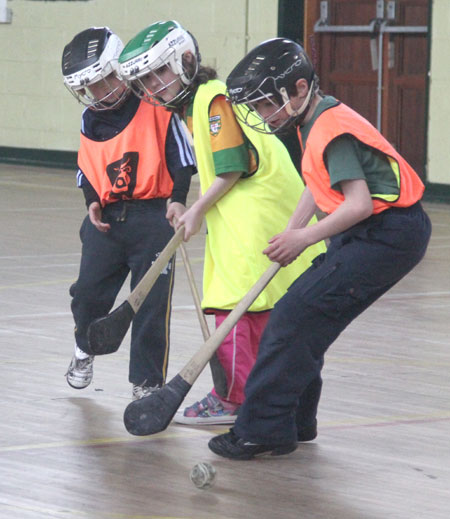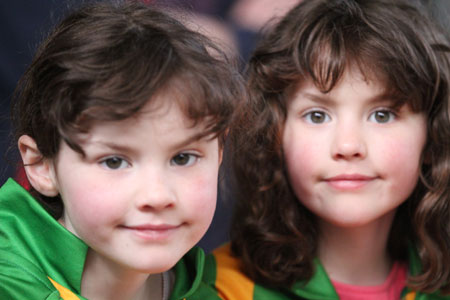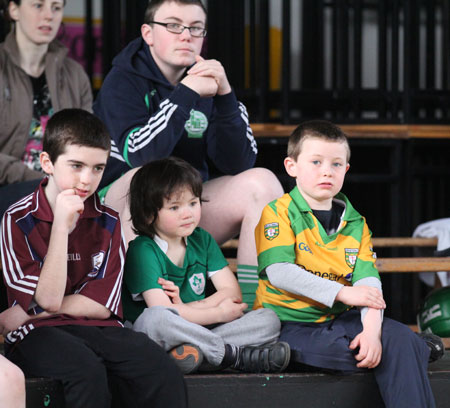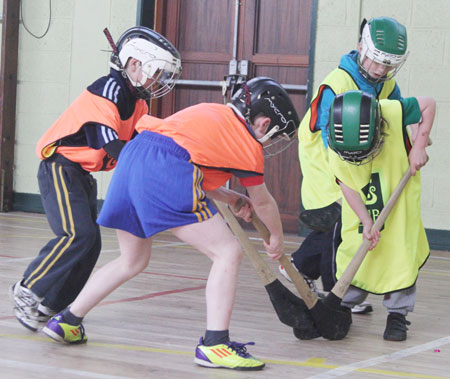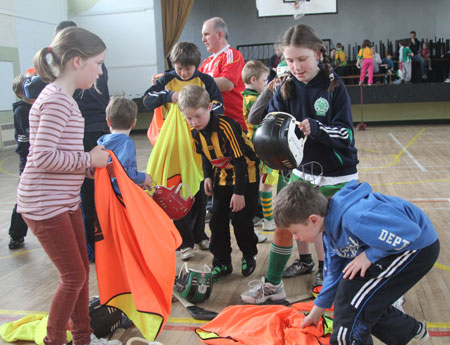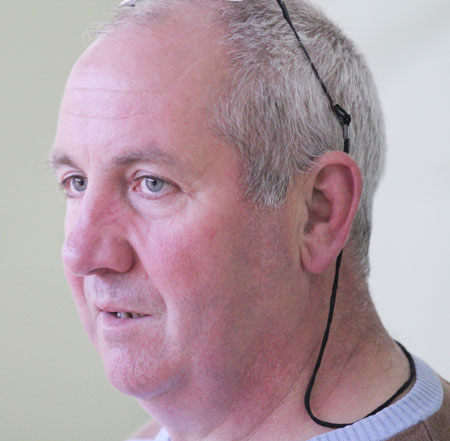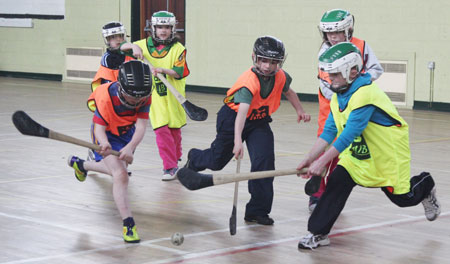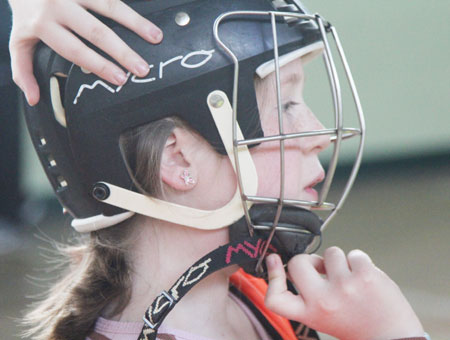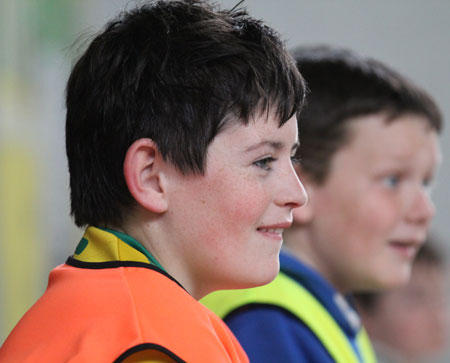 Last modified: Monday, 1 June 2020 at 12:12pm