Féile hurlers get fine send-off
Aodh Ruadh's Clare-bound Féile hurlers got a fine send-off from the club in Aras Aoidh Ruaidh on Wednesday night. The management and players turned the tables on the hard-working mothers of the young hurlers and laid on a spread that would have done Gordon Ramsey proud, with slightly less swearing. There was a very convivial atmosphere and the air of anticipation ahead of the trip was palpable.
Juvenile Hurling chairman John Rooney addressed the gathering and commended the mothers for all their hard work between catering, ferrying and generally attending the needs of the young players. He also detailed the long list of sponsors who had come on board to help finance the trip to the Banner and expressed his deep appreciation for their assistance. He praised the players for their work ethic and exemplary behaviour before wishing them well in the competition and handing over to Peter Horan. Peter spoke briefly to pay tribute to the boys and those who had assisted him in his role as manager of the team.
Club chairwoman Betty McIntyre then addressed the gathering to wish the team and their families all the best on their trip to her own native county, although she did confess to some divided loyalties!
The formal part of the evening ended with John Rooney presenting each of the 21 players individually with a bag stuffed with gear for the trip to Clare. There was also the presentation of a new set of under 8 jerseys very kindly sponsored by Brian McHenry of Whitemaple Developments.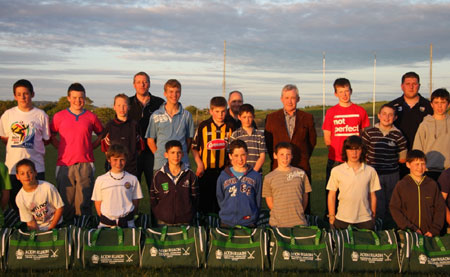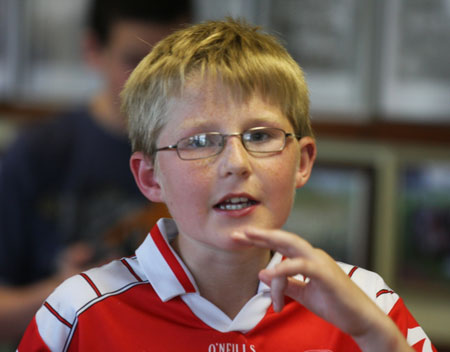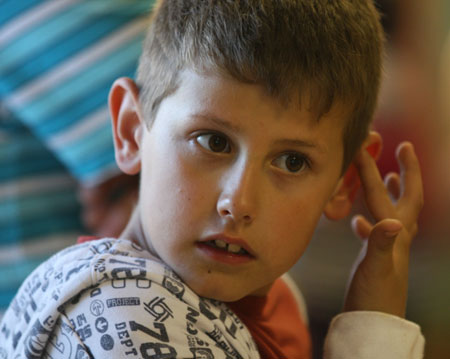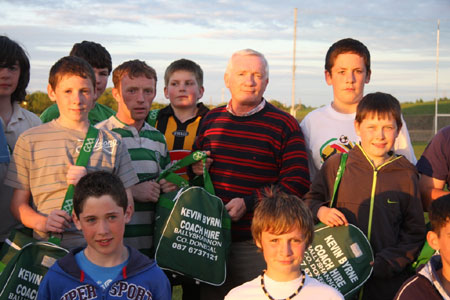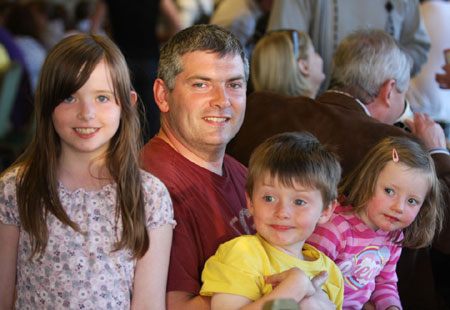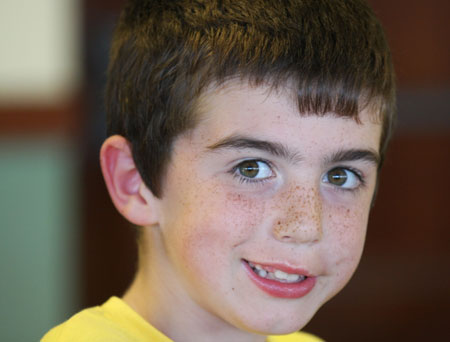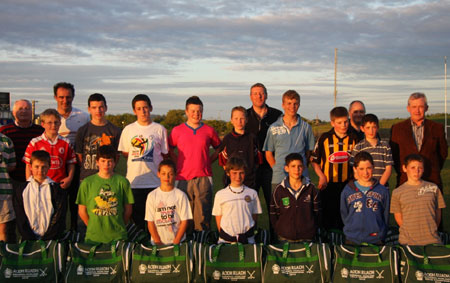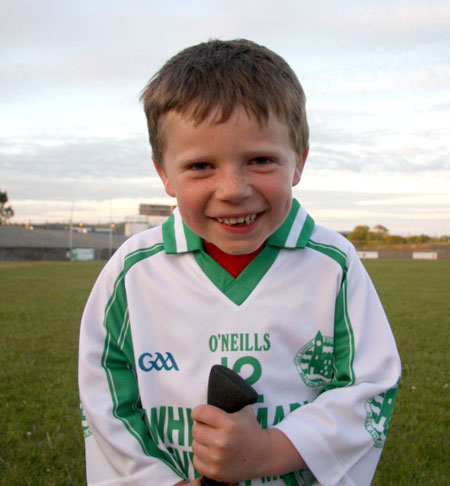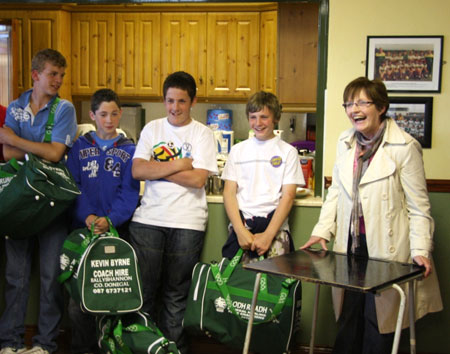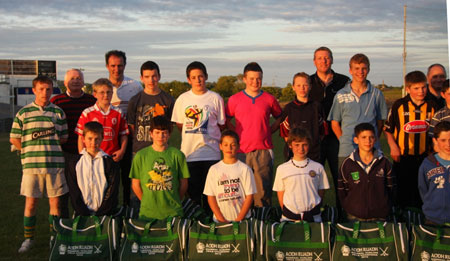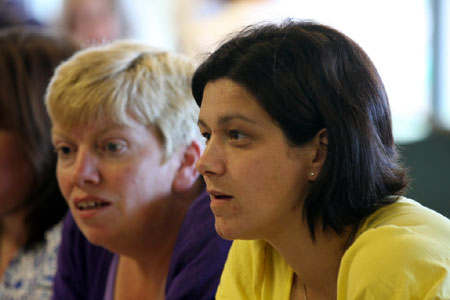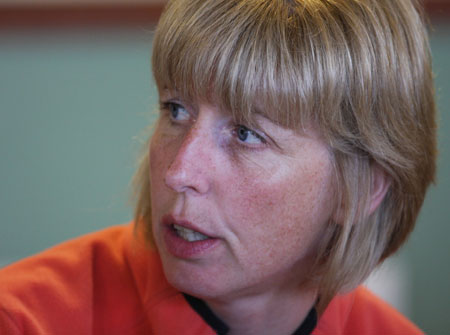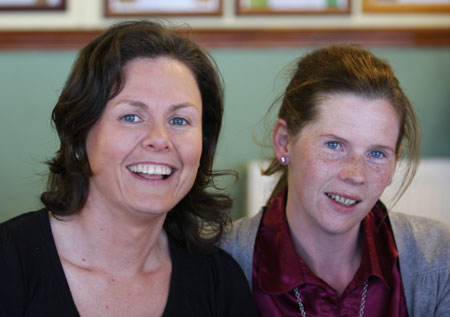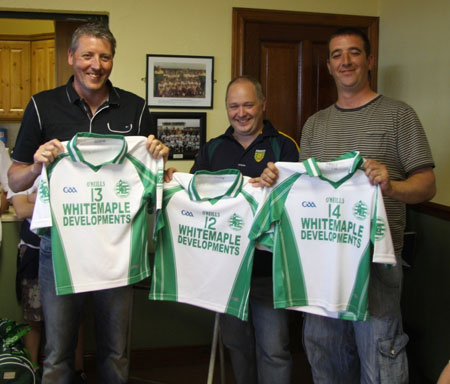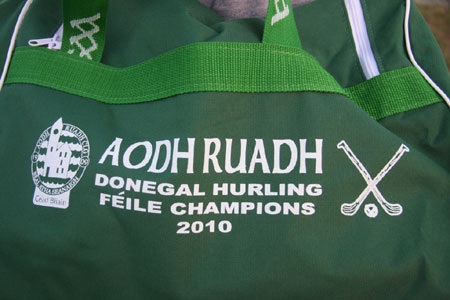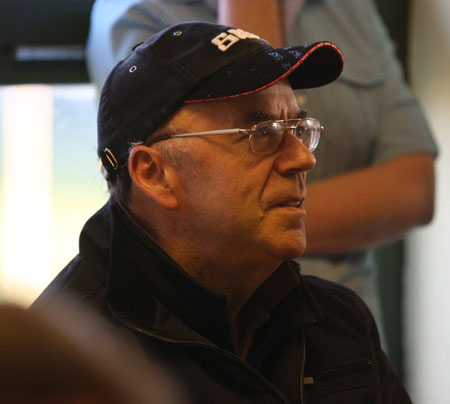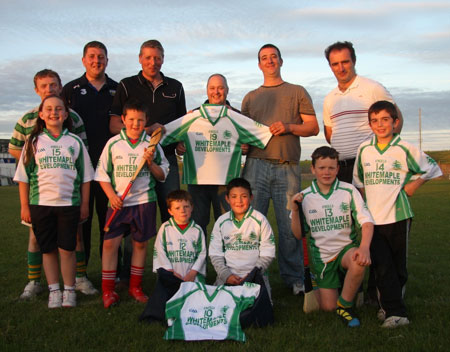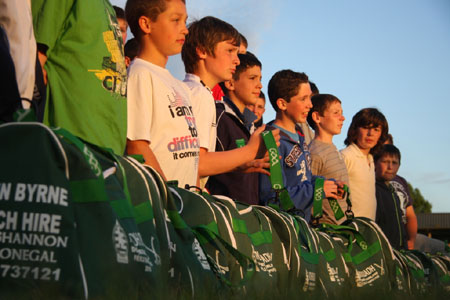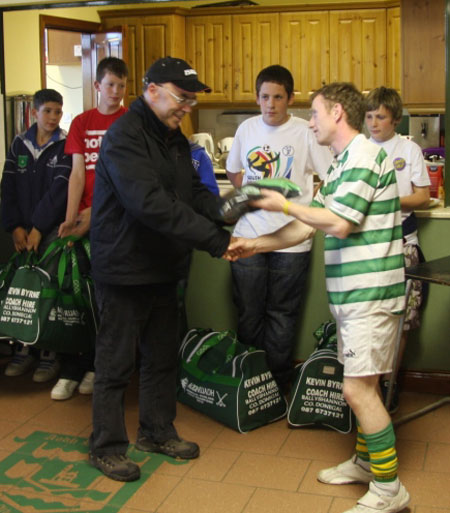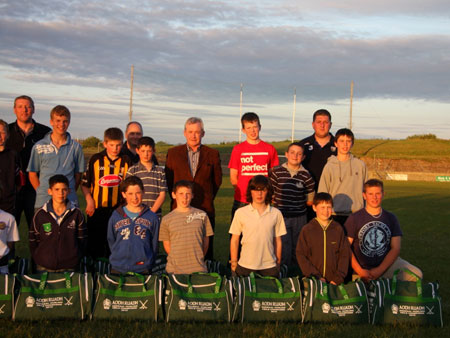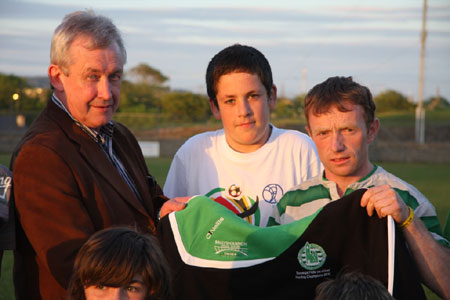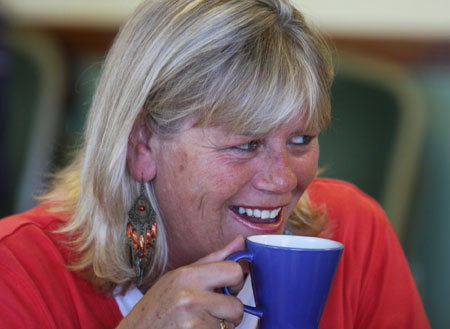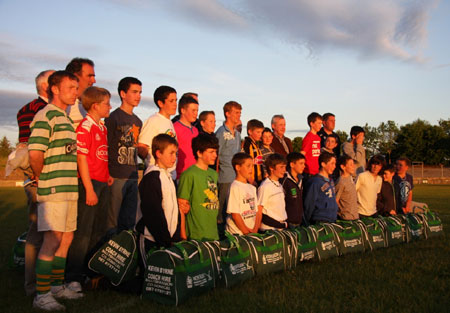 Last modified: Monday, 1 June 2020 at 1:32pm