Under 14 hurlers take Ulster title
Ulster Under 14 Hurling Féile
15 May 2010
Aodh Ruadh 3-8
Gort na Mona 1-2
Pearse Og Park, Armagh city.
Congratulations to our under 14 hurlers who won their Féile Uladh final in the Pearse Og grounds, Armagh city. The boys played Gort na Mona of Belfast in the final. We began very nervously and the Belfast boys were well up for this final. We found ourselves behind 1-2 to no score after five minutes. Our boys began getting into the game and showing their determination and the work rate for which they are renowned and slowly clawed their way back and led at half time by 2-1 to 1-2. The Aodh Ruadh boys dominated the second half and played the hurling they are capable of and ran out worthy winners 3-8 to 1-2. It was a great occasion for our lads to play in front of the major hurling clubs of Ulster. The skill and never-say-die attitude of this team was commented on by many at the final. The success of this team has been achieved by four years of hard work. Many thanks to all the parents who met the Ulster champions on their return to Ballyshannon and took part in the cavalcade around the town.
Thanks to Eddie Lynch for the photography.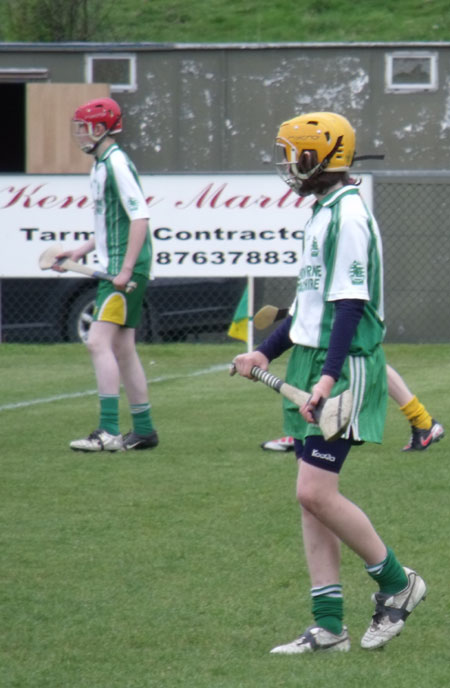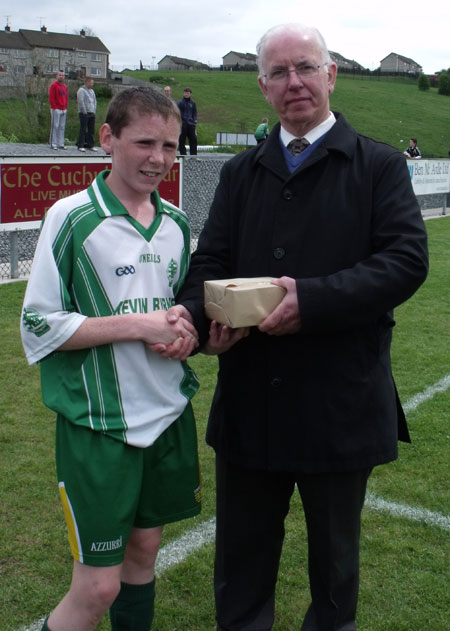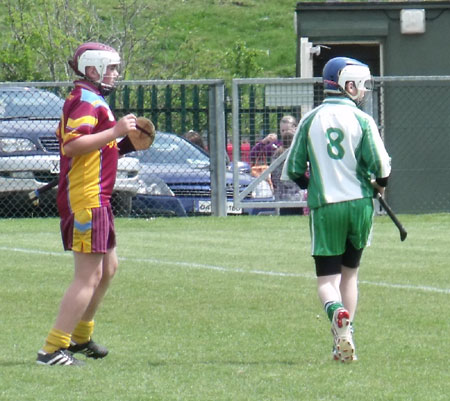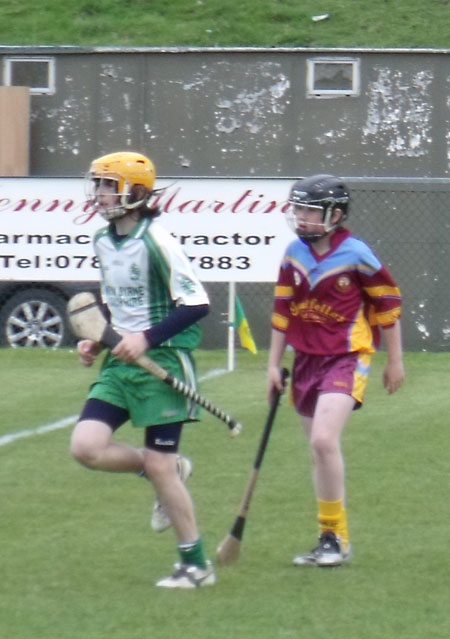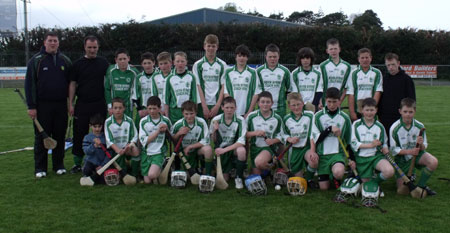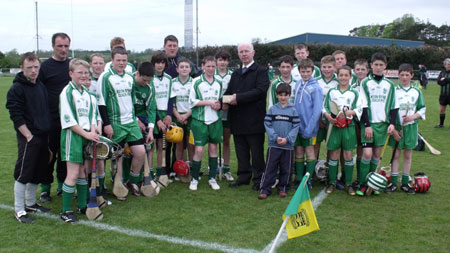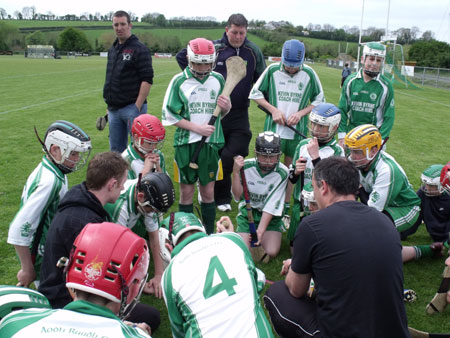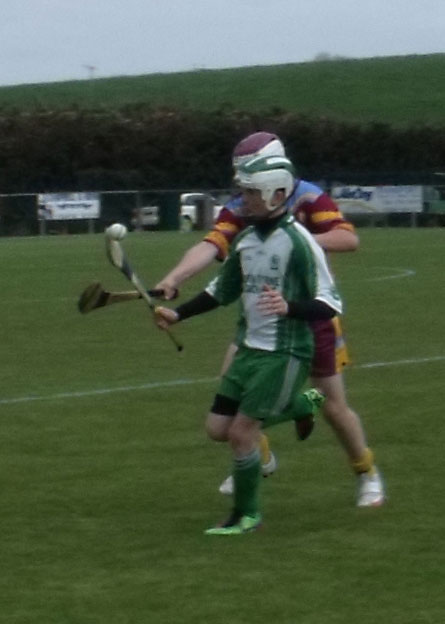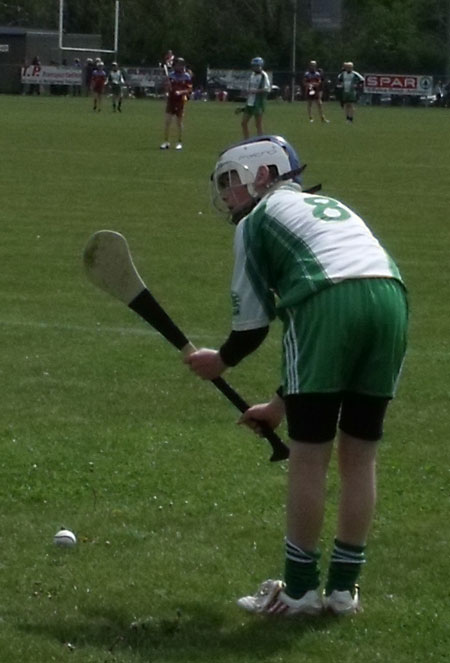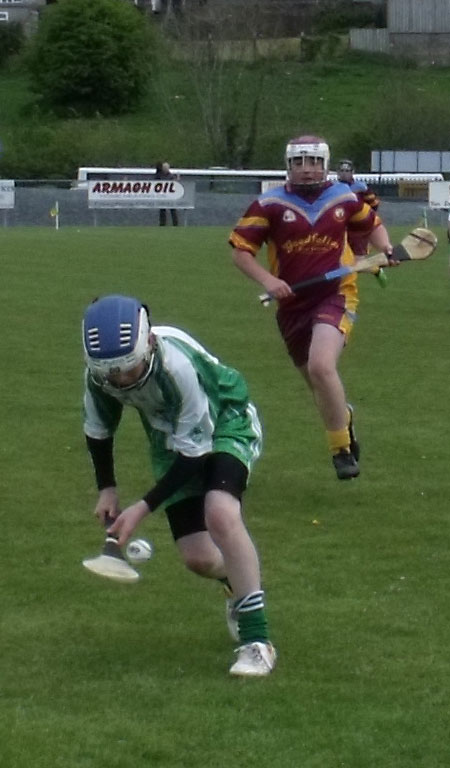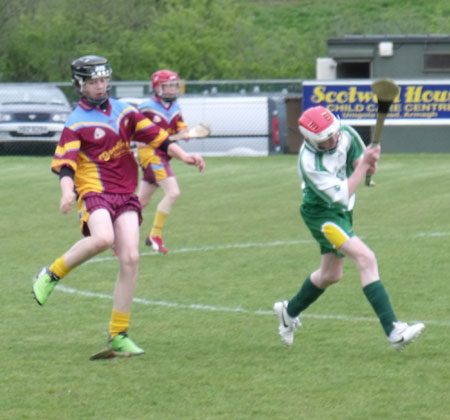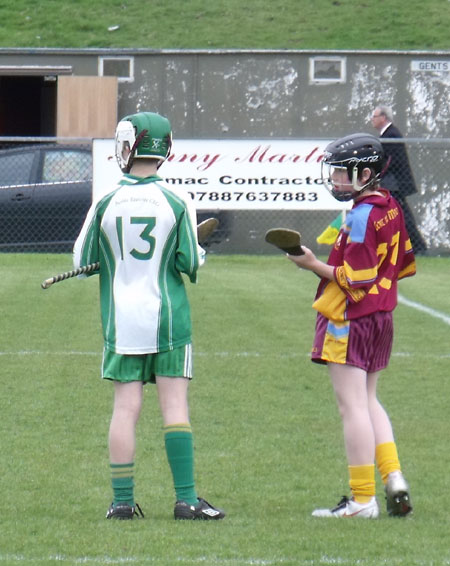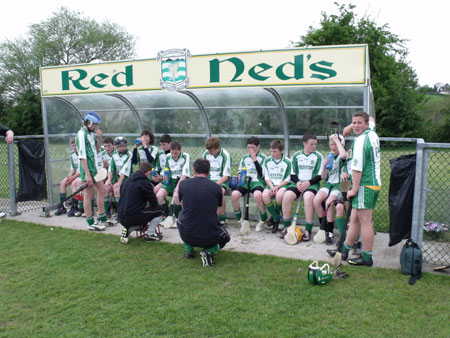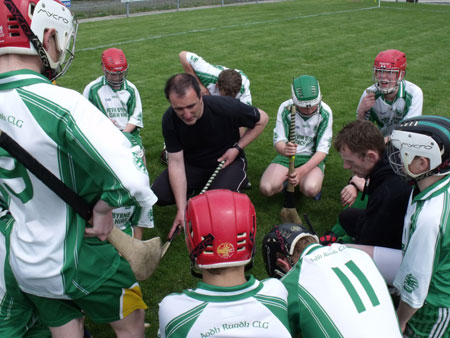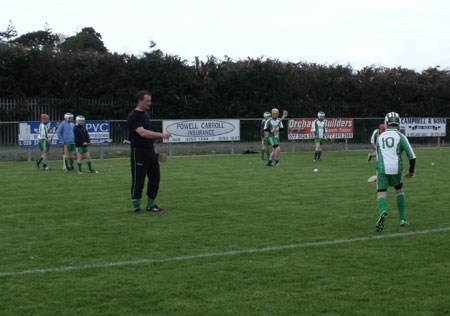 Last modified: Monday, 1 June 2020 at 1:32pm