Under 10s blitz Ballyshannon
The under 10 hurlers were in action on Sunday, 24th July, when an underage hurling blitz was hosted in Ballyshannon. A total of six teams took part with two teams from Saint Eunan's and teams from Letterkenny Gaels, Setanta, Four Masters as well as the young hurlers from the host club. Each team played five games in some of the best weather of the year showing a high standerd of hurling. Throw-in was at 11am and Aodh Ruadh's first game was against Four Masters. This was a great game with some great battles all over the the field.
Unfortunately, the home side came out the wrong end and lost the game by a single point. Aodh Ruadh went on to win their next two games in style, against St Eunan's first team and Letterkenny Gaels. However, they came unstuck again against Saint Eunan's second team losing out again by just one point. The boys played their final game against Setanta. The humidity took its toll on both teams and at final whistle, Aodh Ruadh were up by a couple of points. From there it was back to the club house for refreshments where the 70 players and managers who were well looked after by parents of the Aodh Ruadh under 10s. Thanks to all the parents and mangers who made food, helped prepare pitches and look after all the players. It made for a great day of hurling, some snaps of the action can be viewed on www.aodhruadh.org.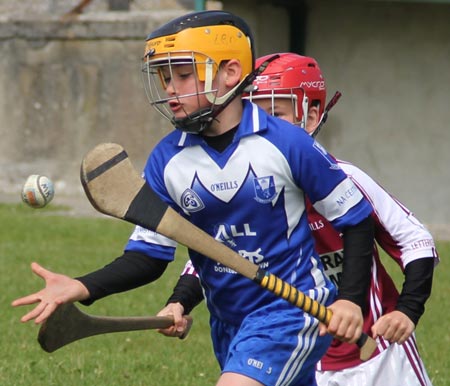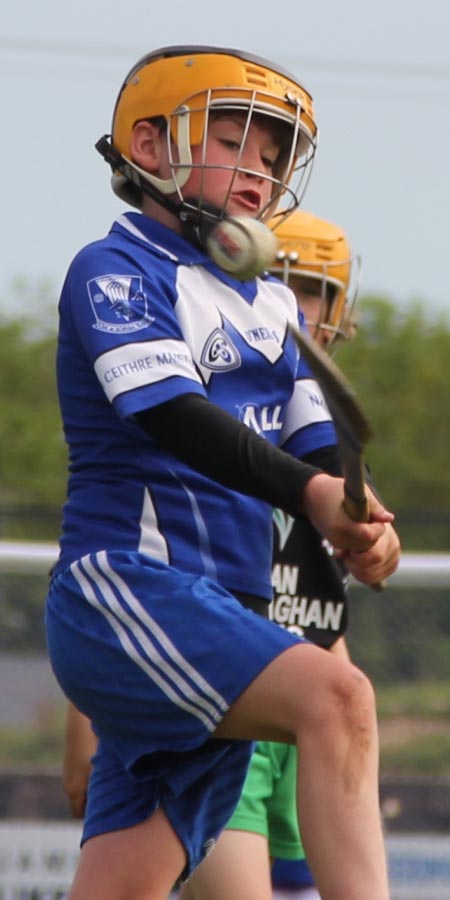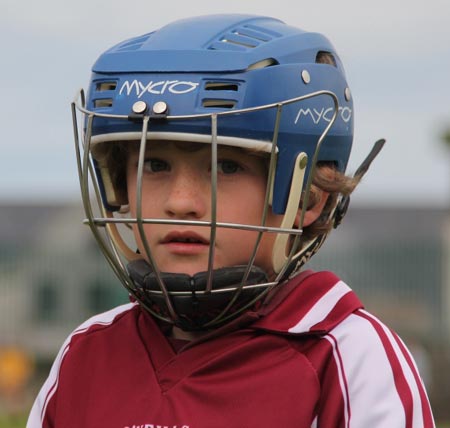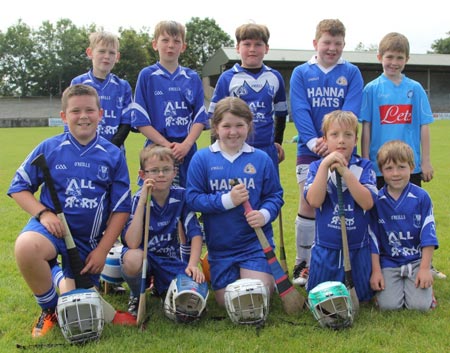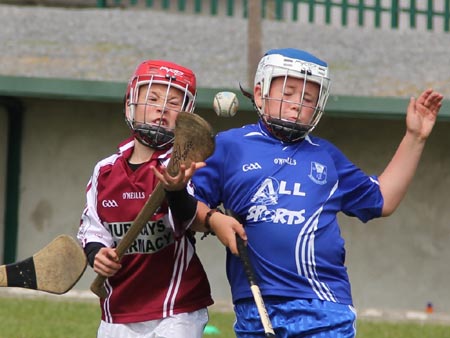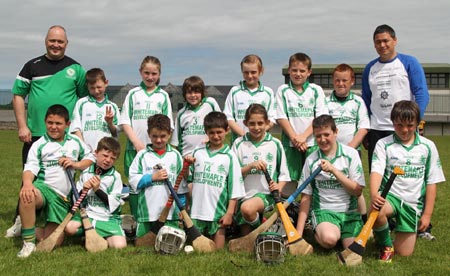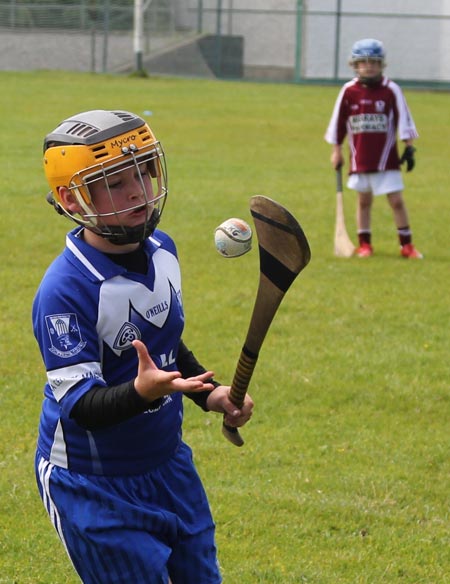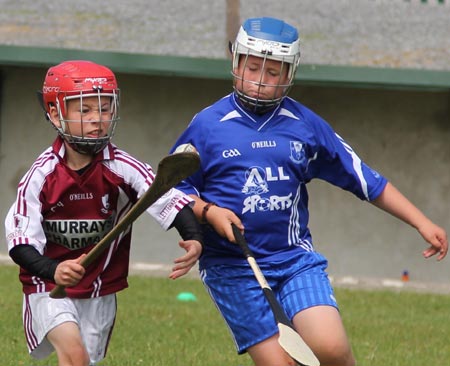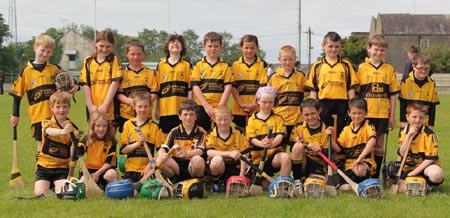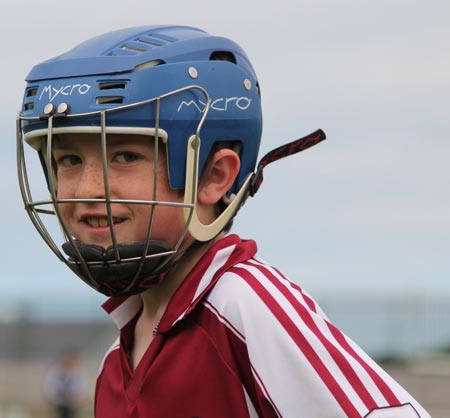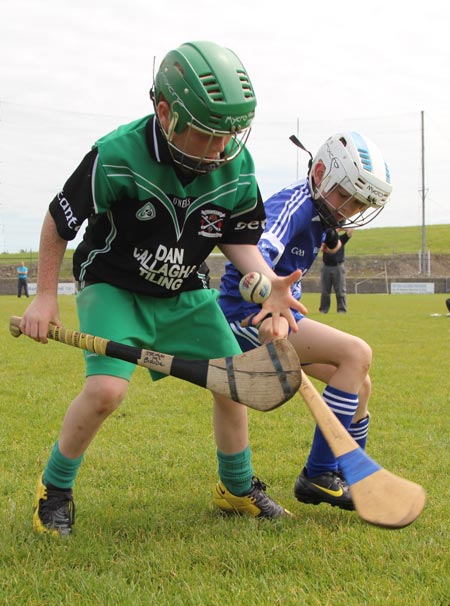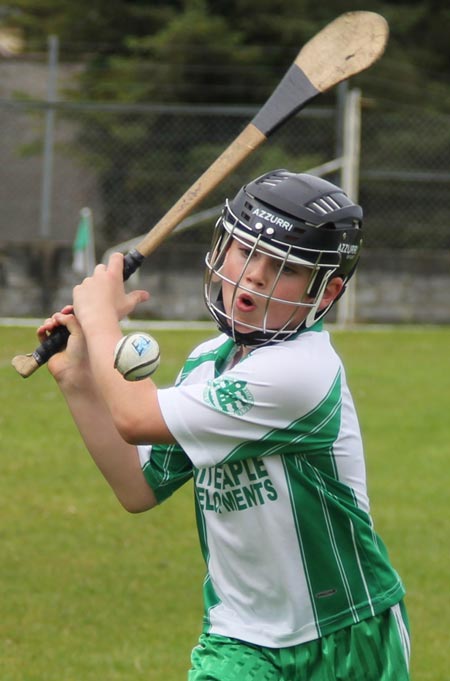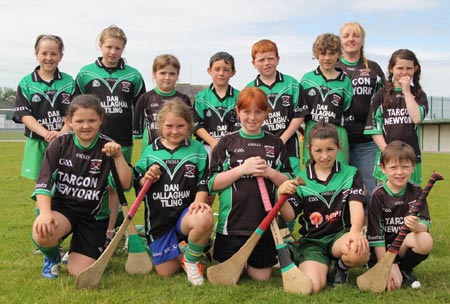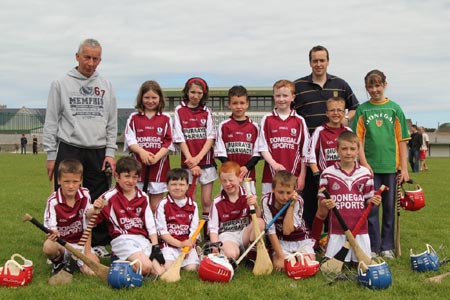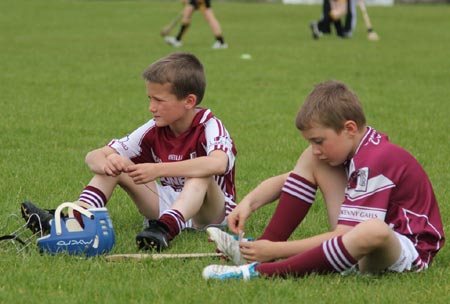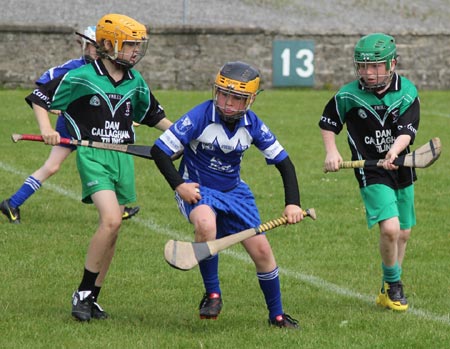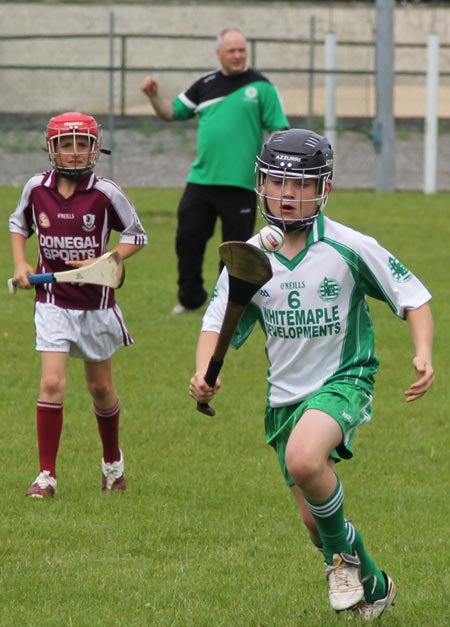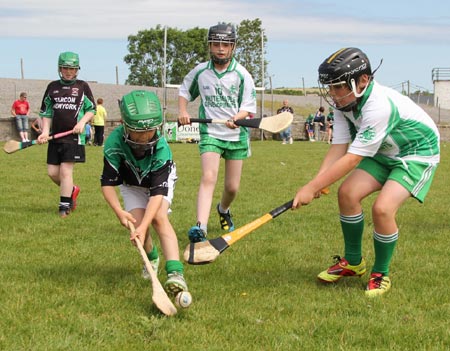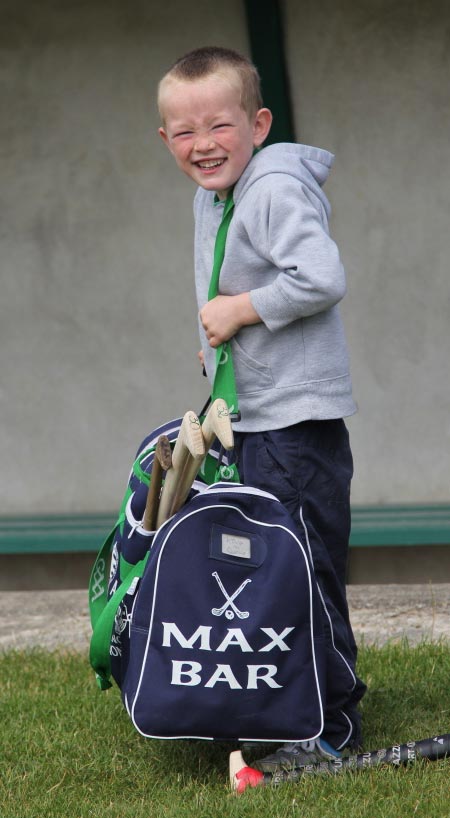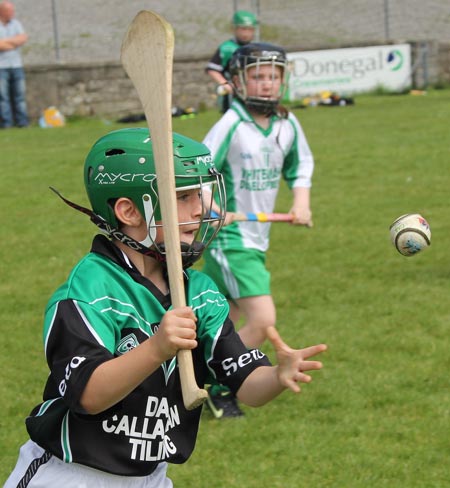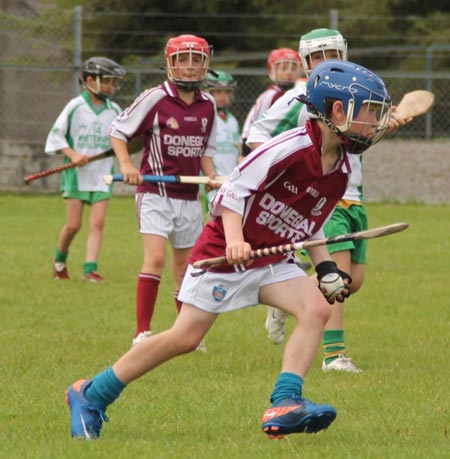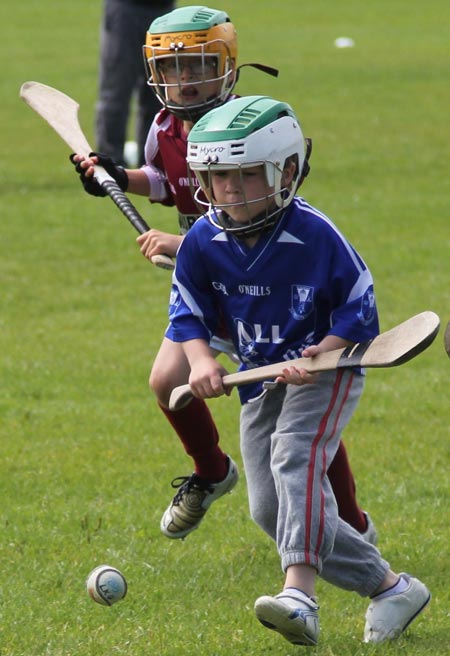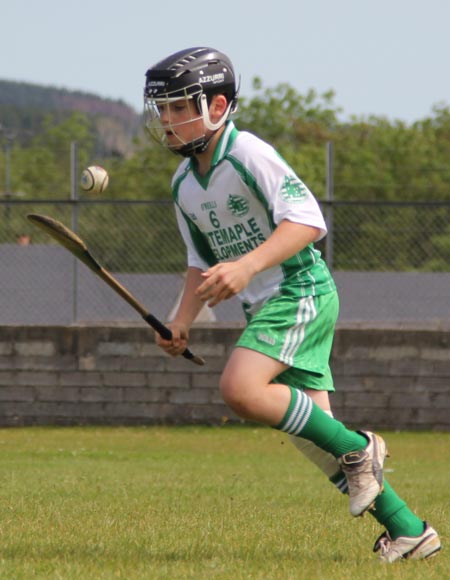 Last modified: Thursday, 29 November 2018 at 2:40pm