Ballinascreen and Tooreen take Ryan and Grimes honours
On Monday we hosted the Alan Ryan/Seamus Grimes Under 16 tournament. In existence since 1998 this years tournament had the highest quality teams. The play began at 10.30am and continued on both pitches till 5pm. The draw threw up the following groups: Group A Tuam (Galway), Tooreen (Mayo) Ballinascreen (Derry) and Easkey (Sligo) while Group B contained Ballycastle (Antrim) Pádraig Pearse's (Roscommon) Na Magha (Derry) and host club Aodh Ruadh. The opening games saw wins for Tooreen against Tuam and a narrow win for Ballycastle over Aodh Ruadh 0-6 to 0-2, where the home team failed to convert a number of scoring opportunities.
The next set of games saw a narrow win for Ballinascreen over Easkey, while Pádraig Pearse's had a convincing win over Na Magha.
Aodh Ruadh's second game saw them up against Na Magha in Father Tierney Park. Again it was another close encounter but this time the home team ran out winners 1-3 to 0-1. At the same time in Páirc Aodh Ruadh Ballinascreen had an easy victory over Tuam. There was a great Connacht derby in Father Tierney Park where Easkey ran out four point winners over Tooreen, while Ballycastle had a good win over Pearse's from Roscommon.
The last round of games saw some great battles as Pearse's beat Aodh Ruadh 2-5 to 0-4 with tiredness becoming a big problem for teams at this stage. Ballinascreen beat Tooreen to claim top spot in Group A. Ballycastle beat Na Magha to claim top spot in Group B and set up a semi-final against Easkey who beat Tuam in their final group game.
So with the final placings now sorted out the stage was set for the semi-finals for each trophy. The Alan Ryan semi-finals saw wins for Easkey over the men from the Glens of Antrim, Ballycastle while Ballinascreen overcame Pádraig Pearse's in a titanic battle, setting up a another game between Ballinascreen and Easkey in the Alan Ryan final.
In the Seamus Grimes semi-finals Aodh Ruadh who were on their last legs at this stage overcame the reigning Seamus Grimes winners Tuam, while Tooreen defeated Na Magha in the other semi-final.
After a great days hurling we now had the final pairings decided. In the Alan Ryan final in Father Tierney Park Ballinascreen faced Easkey, and after ding dong battle where every ball was ferociously contested the Derry men ran out winners by two points showing great determination, which their club man former Derry dual player Tony Scullion would have been proud off.
Over in Páirc Aodh Ruadh the large home support got behind Aodh Ruadh as they faced Tooreen in their fifth game of the day, the lads gave their all in the first half and went in six points down at the break they never gave up but the day's exertions caught up on them and they lost by nine points.
So came an end to another great tournament where new relationships and bonds were formed and another new name went on both trophies, and teams went back to traditionally stronger hurling counties than Donegal admiring our lads battling spirit. From the field where great battles were fought all day we headed up stairs for the presentations.
John Rooney acted as master of ceremonies and spoke of the late Alan Ryan and Seamus Grimes and the loss they were to the club, the roles they played in the club and the support both the Ryan and Grimes families continue to give to the Aodh Ruadh club. He thanked all the teams who came to the tournament and who played some great hurling in the spirit it should be played. Eddie Grimes spoke on behalf of the Grimes family and thanked all who had made the day such a success. He presented the runners up medals to the Aodh Ruadh lads while a delighted Tooreen team came forward to accept the Seamus Grimes cup. Kerry Ryan jr who acted as the tournament photographer all day was next to speak he again thanked all involved in running the tournament and thanked all who helped with the catering on the day. Kerry presented runner-up medals to a gallant Easkey team, while a delighted Ballinascreen team became the second Derry team to win the Alan Ryan Cup. John Rooney finished off proceedings by thanking referees, Aidan Ferguson of Erne Gaels and local whistlers Chris Kelly and Peter Horan, and all the Juvenile Hurling Committee who helped make the day such a success.
Many thanks to Tara Keenaghan for these photographs.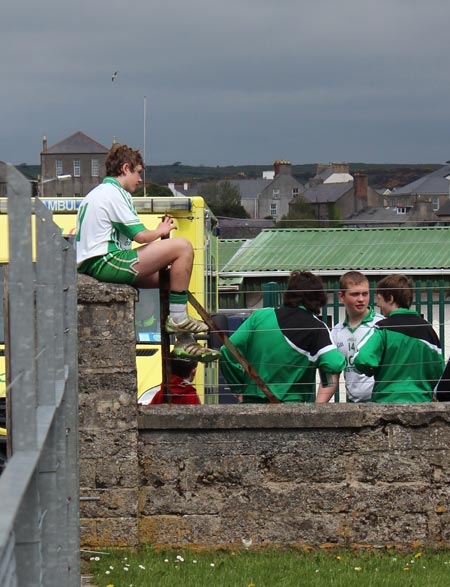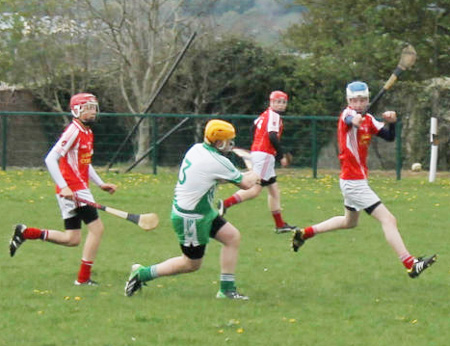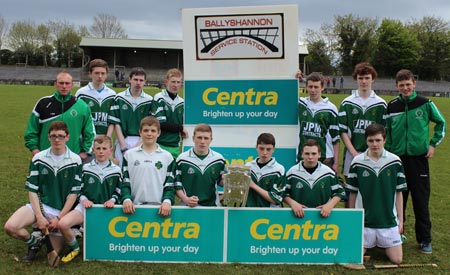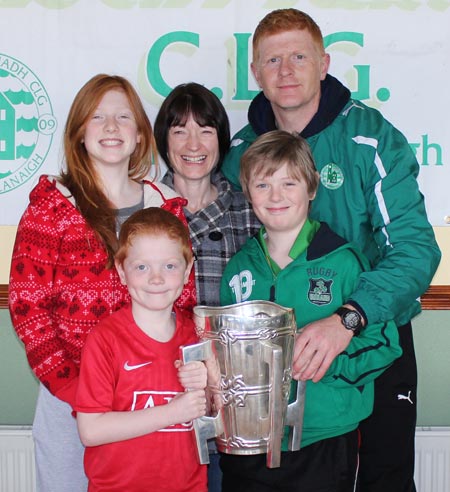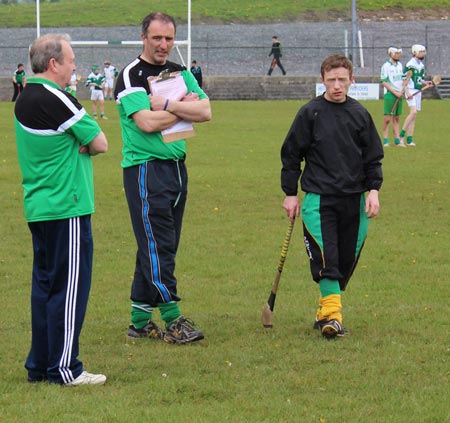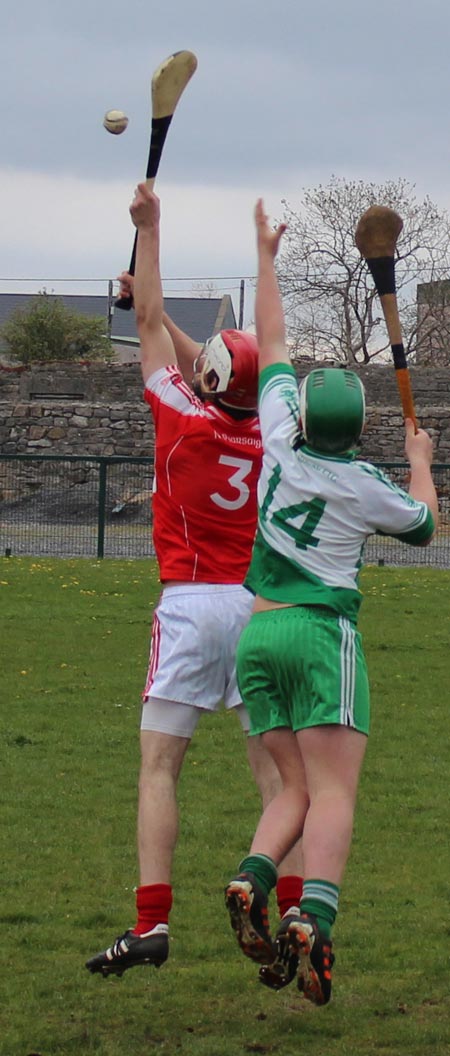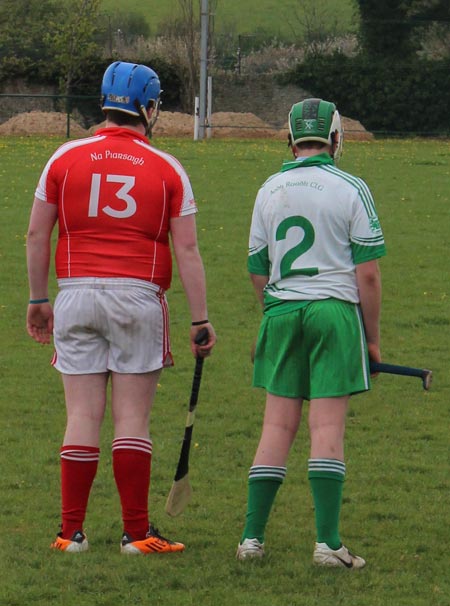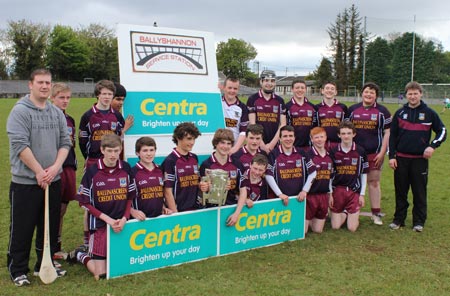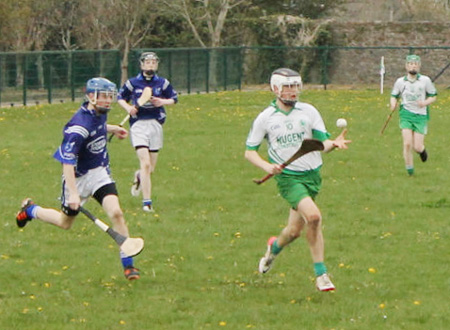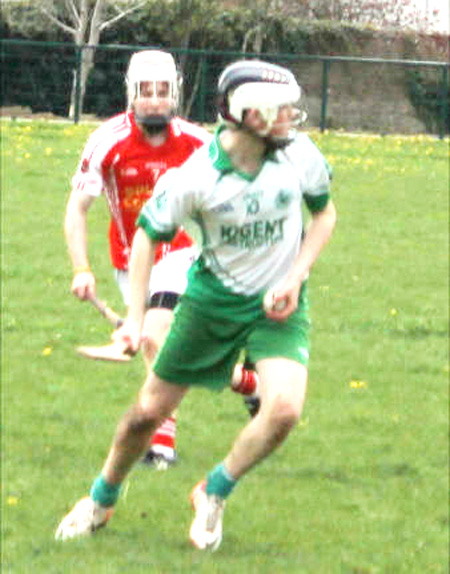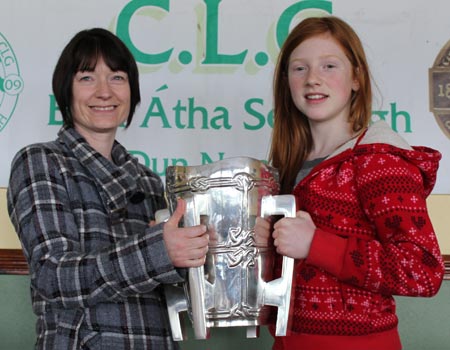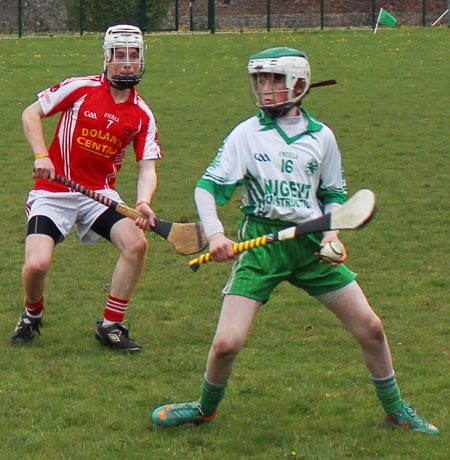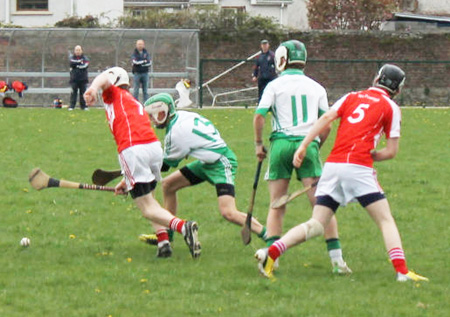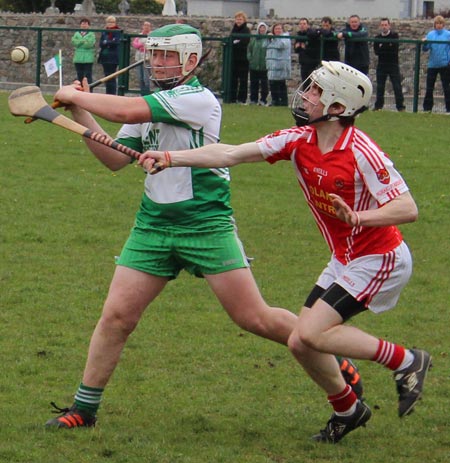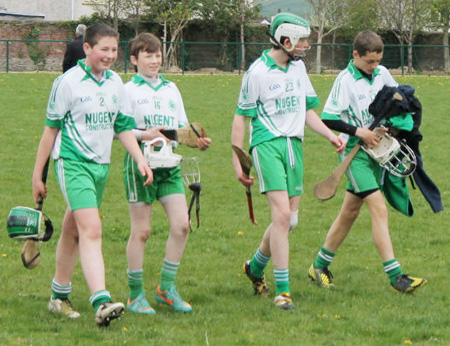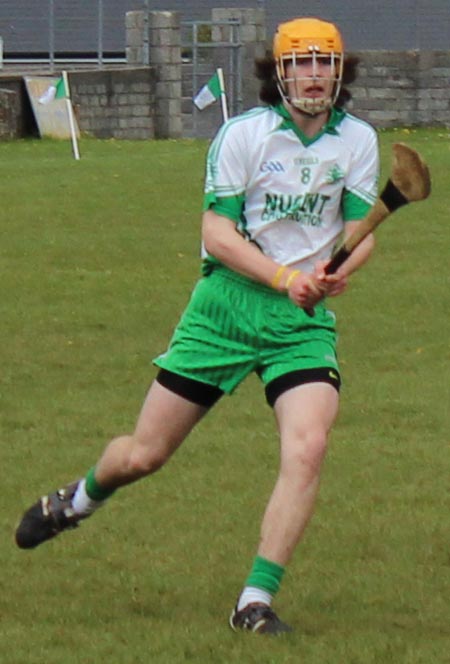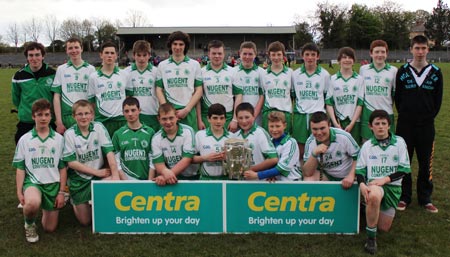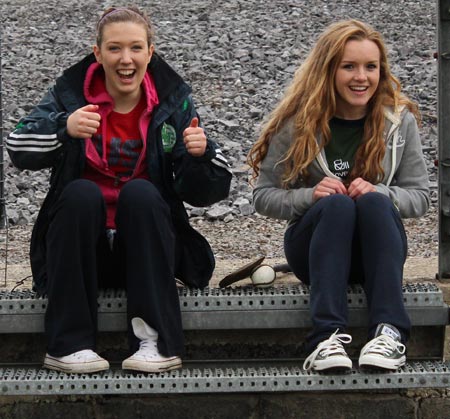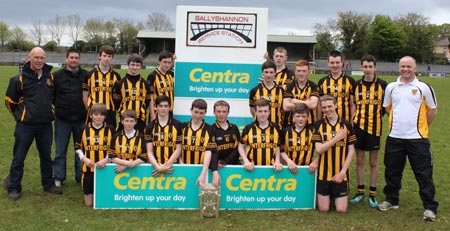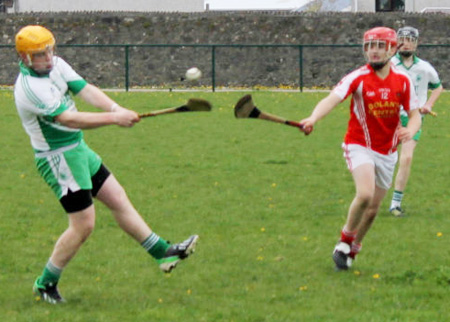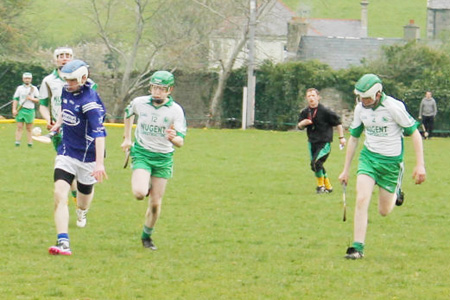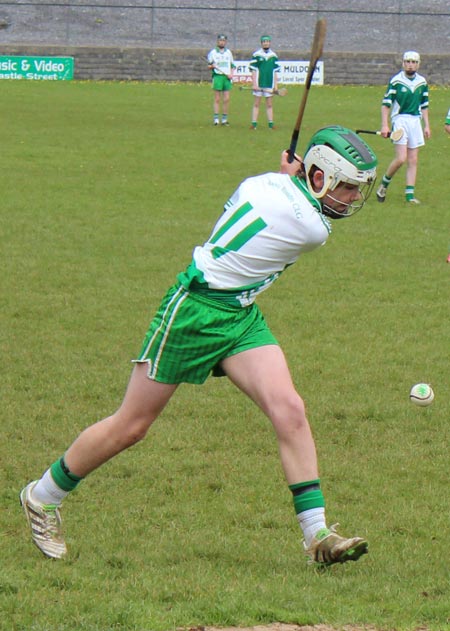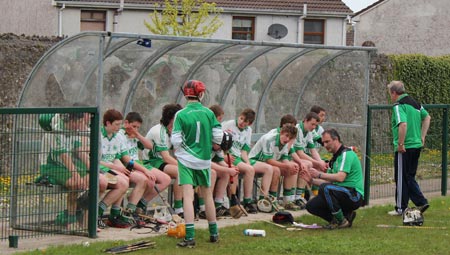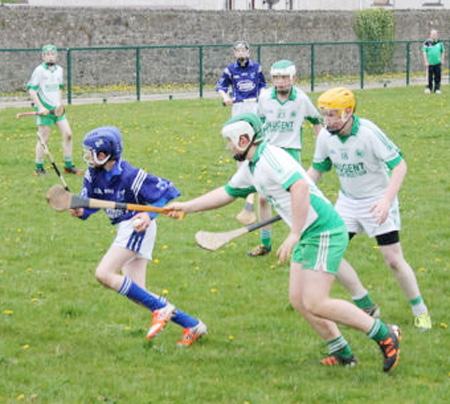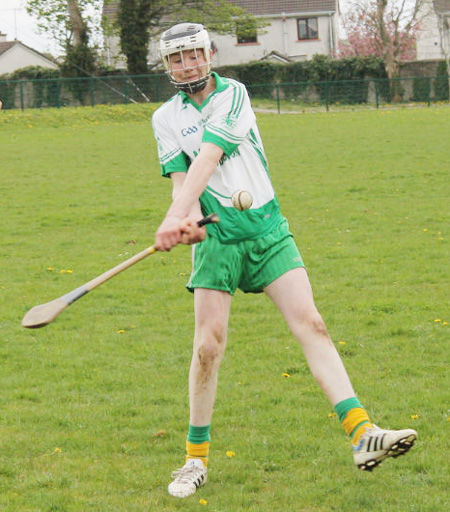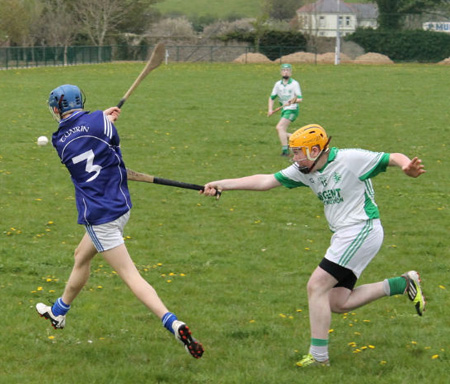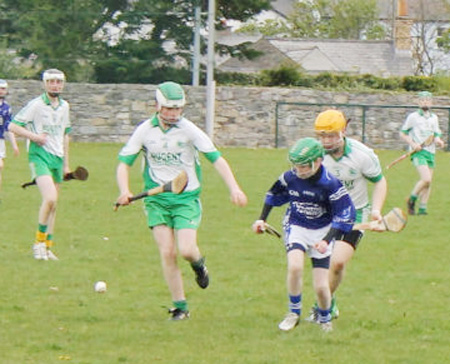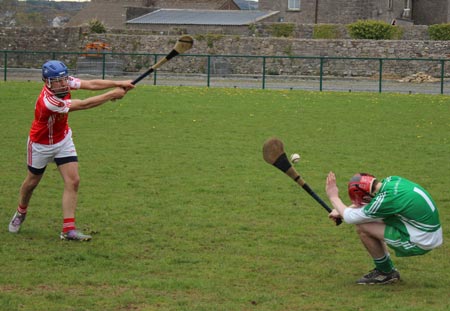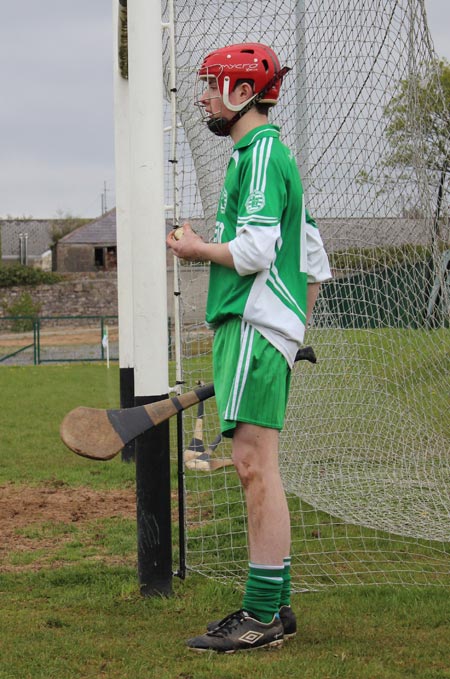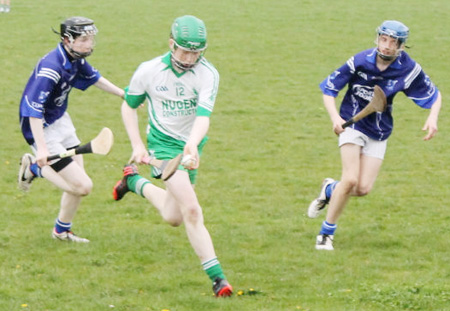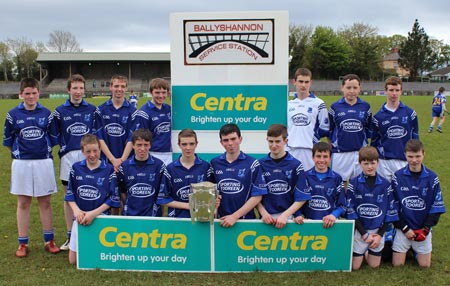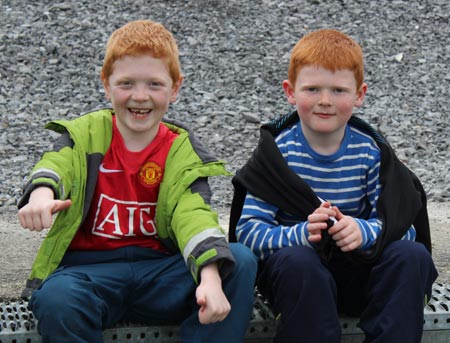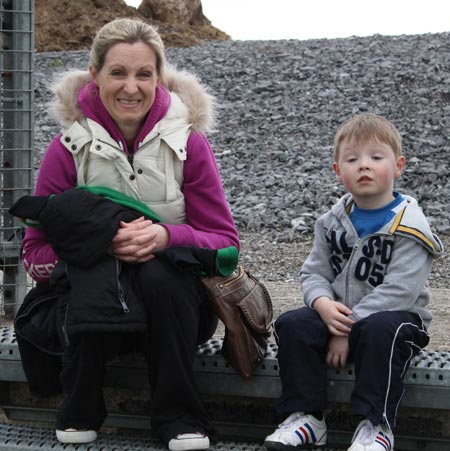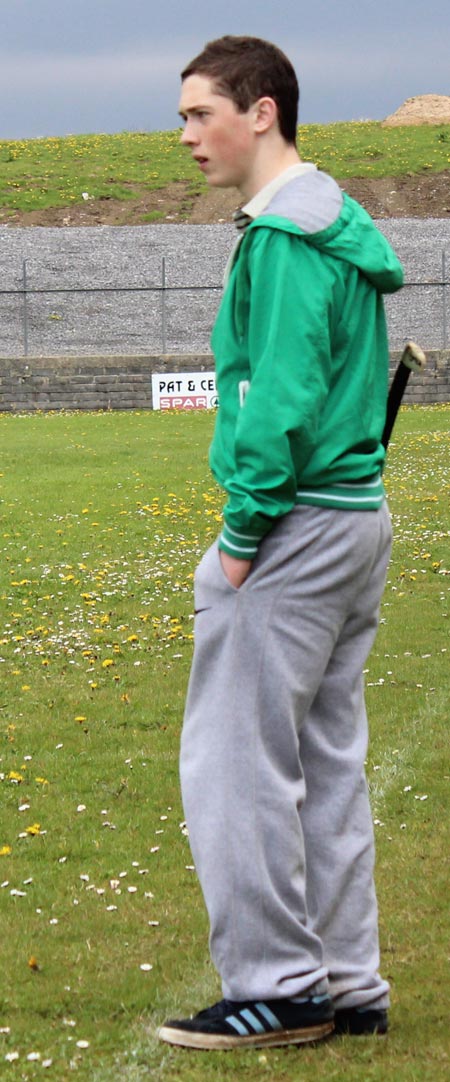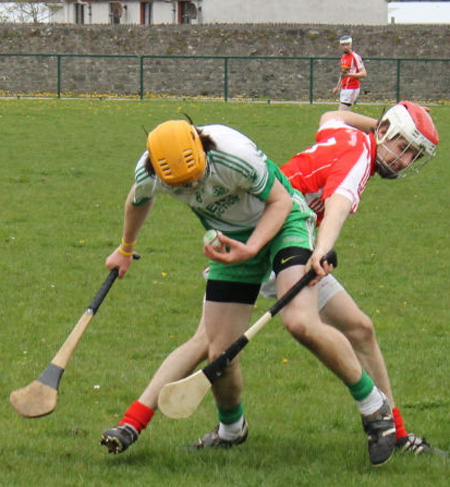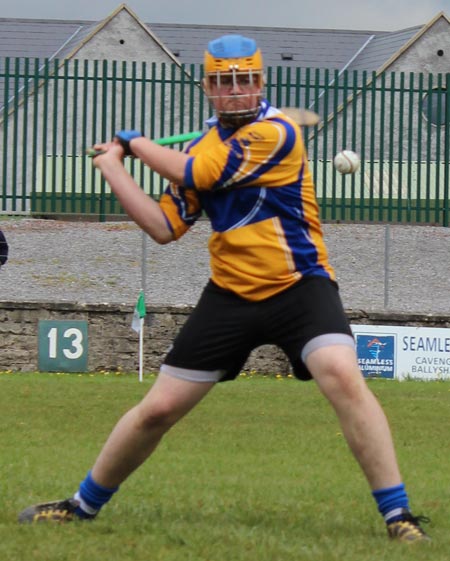 Last modified: Monday, 1 June 2020 at 12:12pm