A flavour of the Allingham Festival
The Allingham Arts weekend has been a feature of the cultural calendar in Ballyshannon since the 1970s. The ideal of cultivating writing as an art form has been central to the weekend since that time. More recently fine art had been added to the programme as a feature of the weekend. A mixture of music, talks, readings and work shops provided the backbone of the festival. We have a selection of images to give a flavour of the weekend.
First up are a couple of shots from the unveiling of a work in progress by Dermot Carney of club legend PJ Ferguson. The unveiling was attended by the Ferguson family. They are followed by some shots of the play Behind Every Man, a one act play by Ballyshannon Drama Society, written and directed by Bill Greaves. Those are followed by the junior prize presentations. Congratulations to all for a great weekend of the best of the arts in Ballyshannon.
For more on the weekend see allinghamartsfestival.com.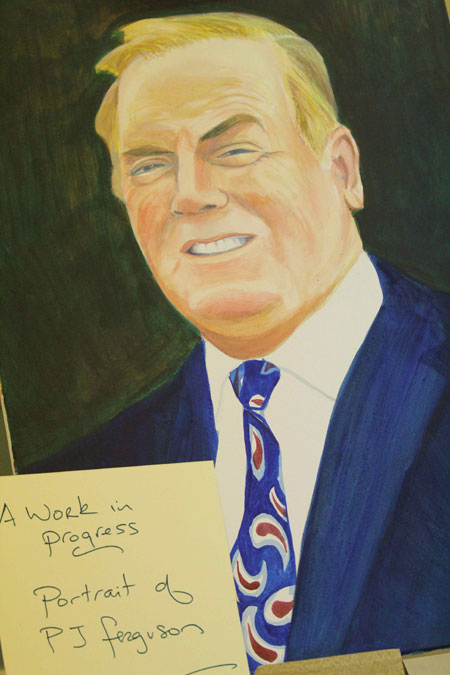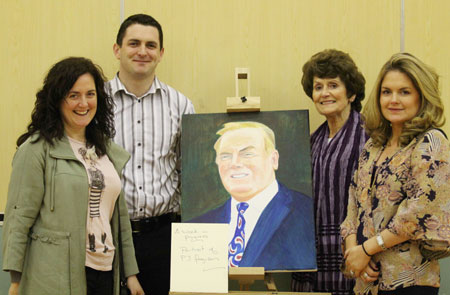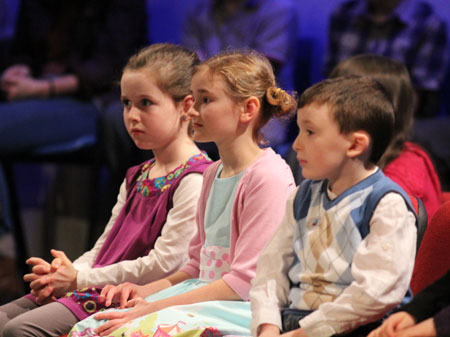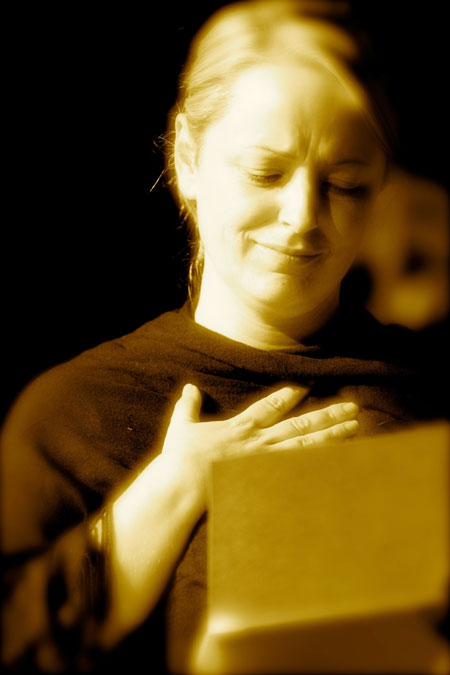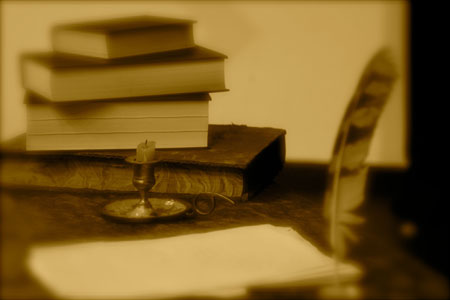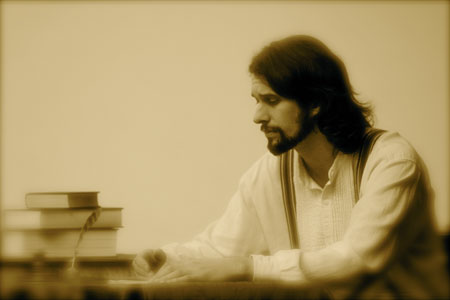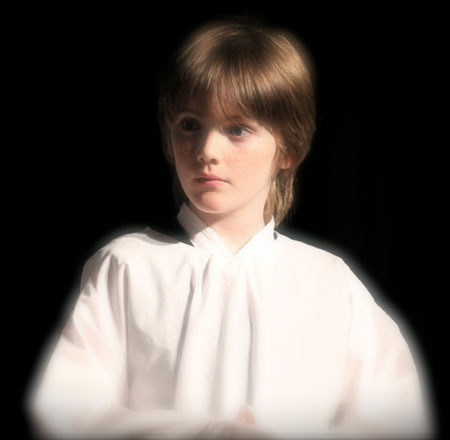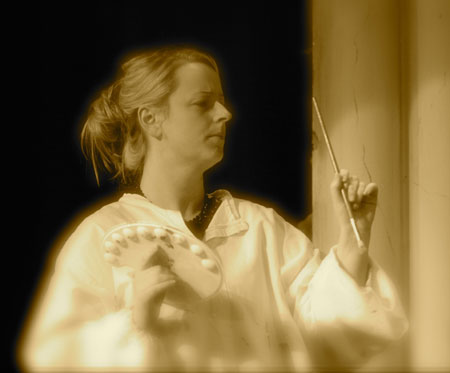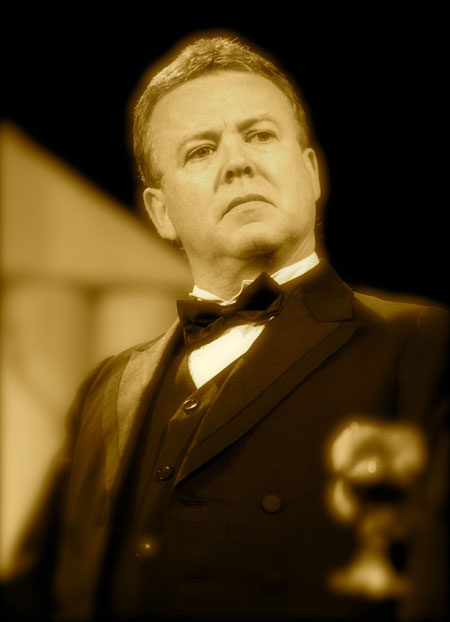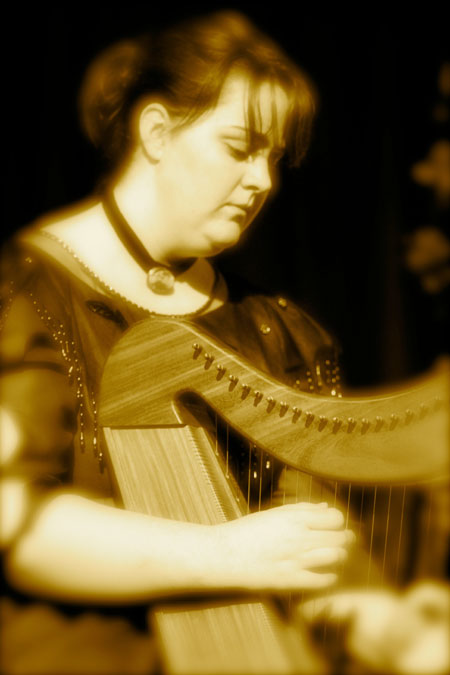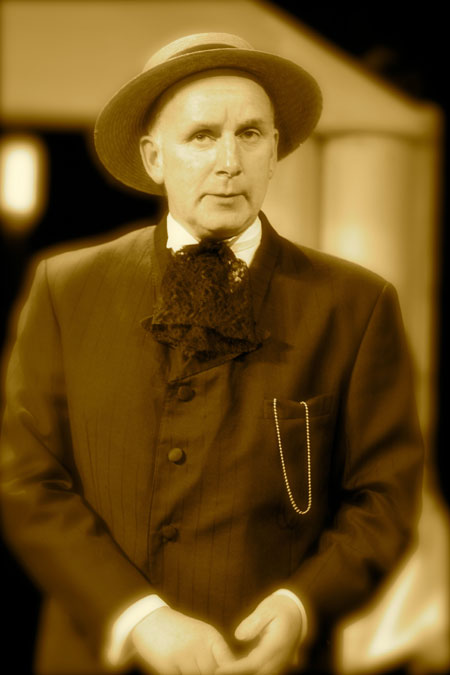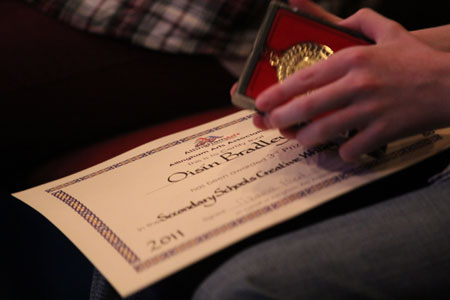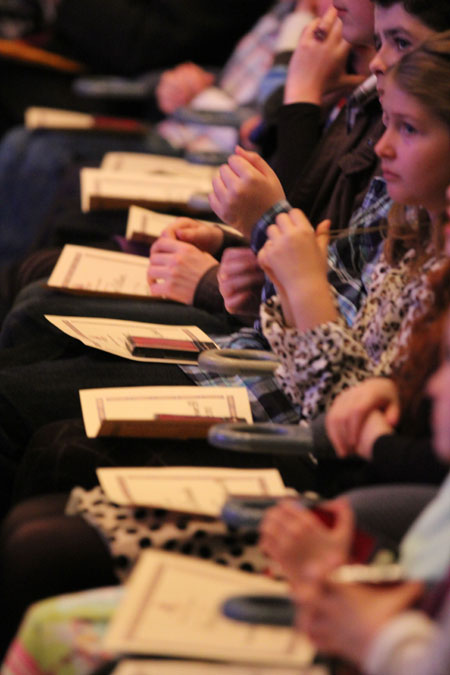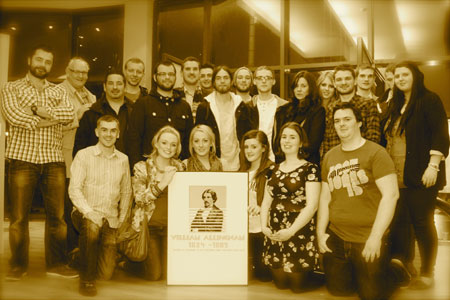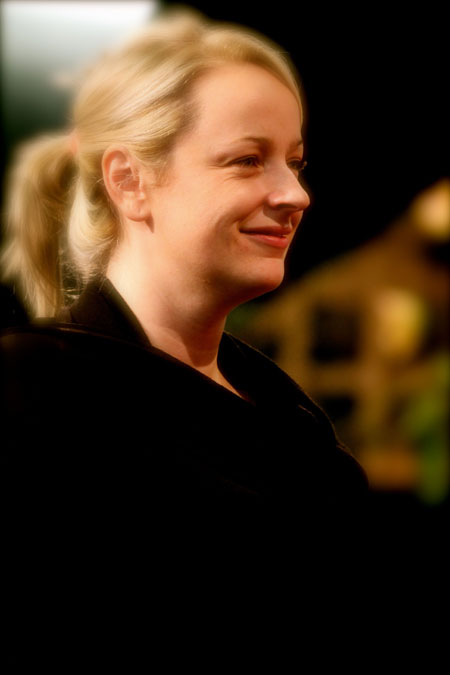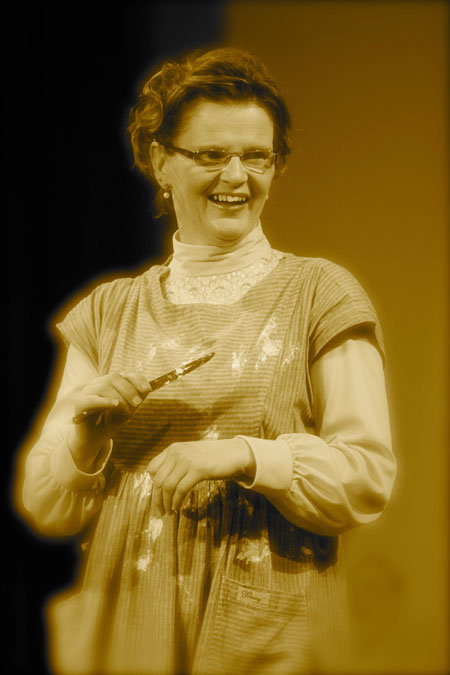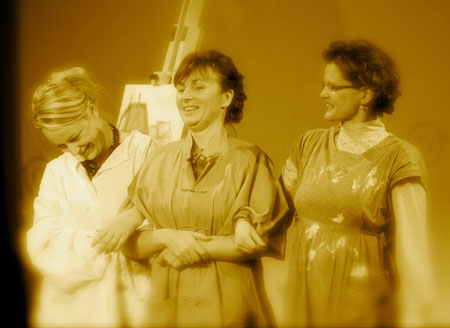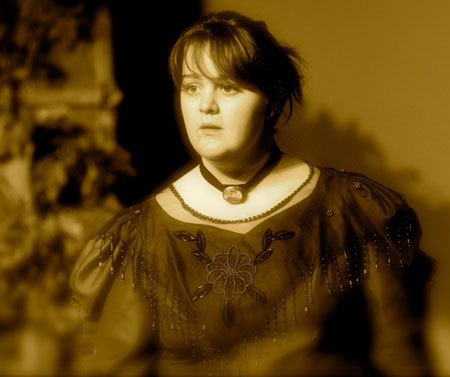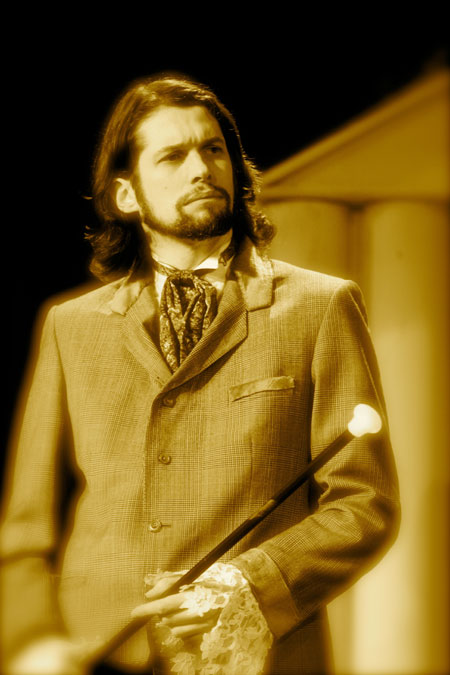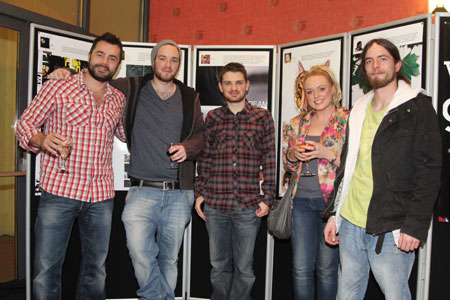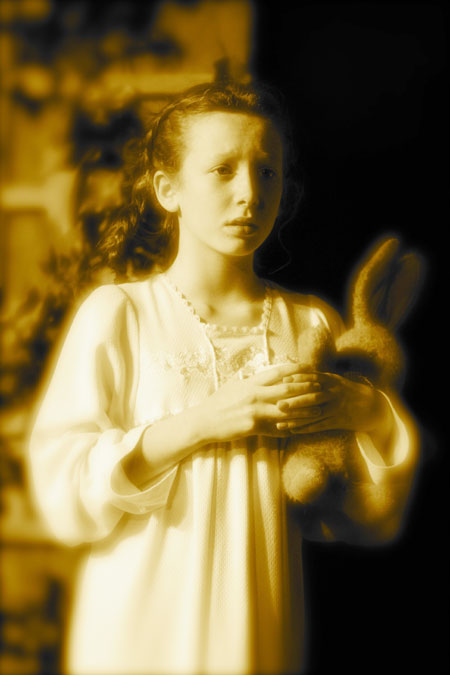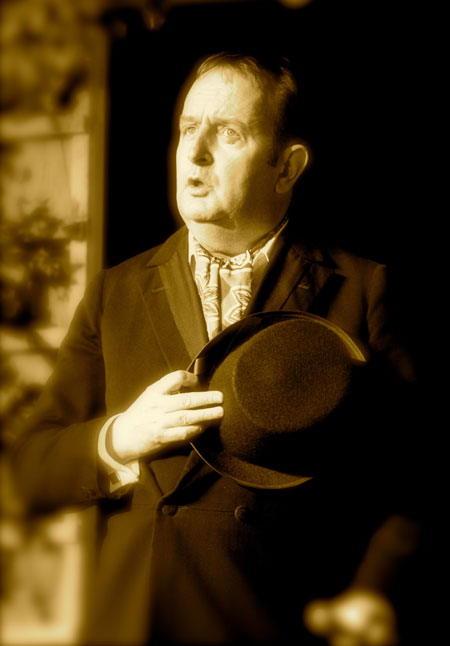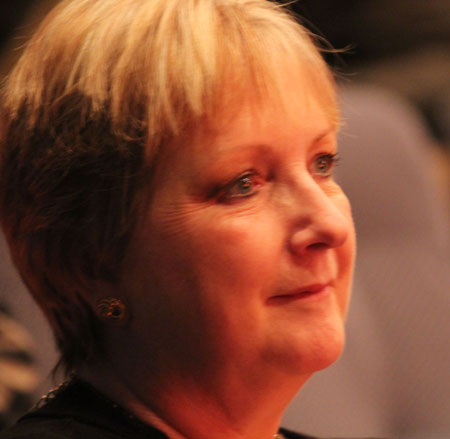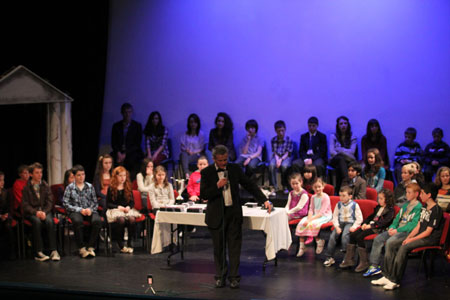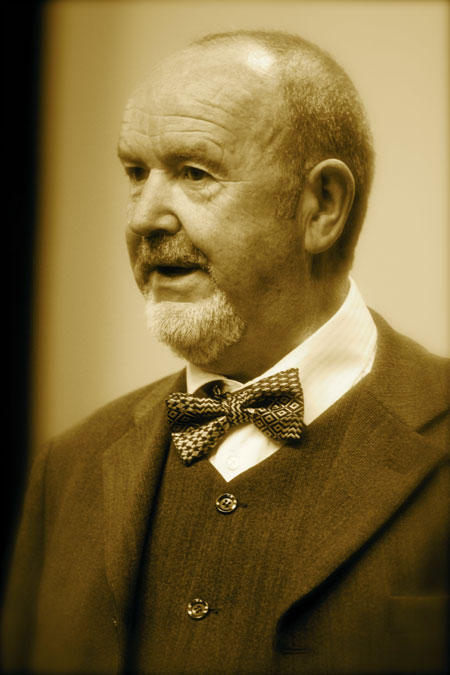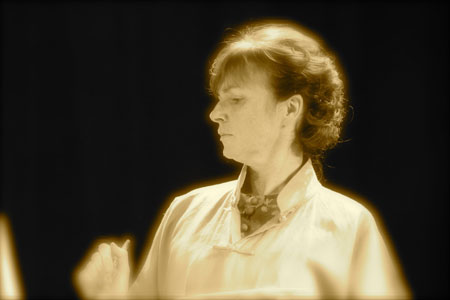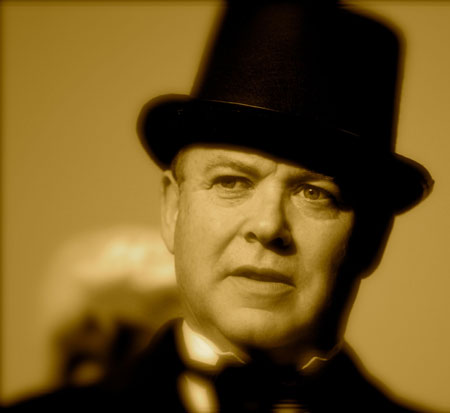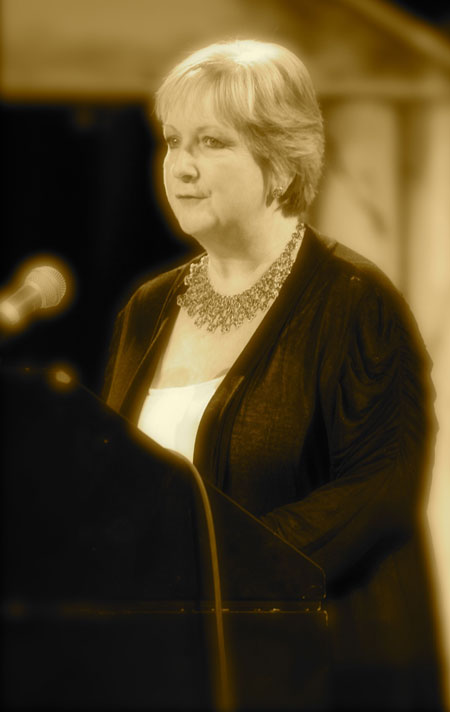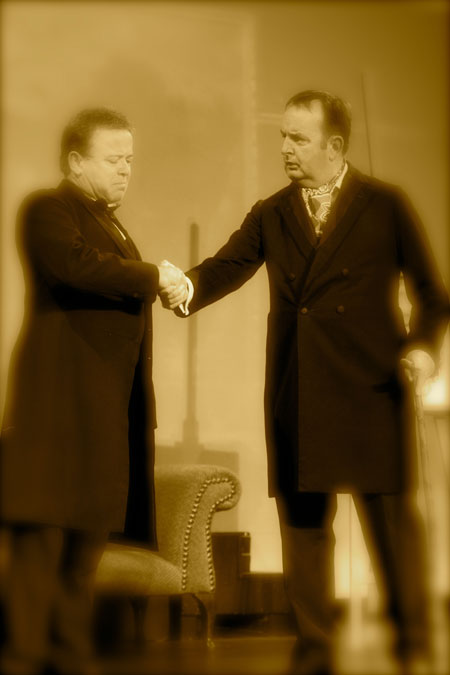 Last modified: Thursday, 29 November 2018 at 2:43pm