Free health screening campaign comes to Father Tierney Park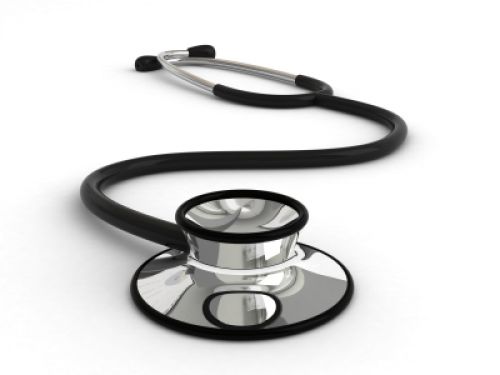 The Ballyshannon / Bundoran Primary Care Team in collaboration with the Ballyshannon / Bundoran Community Health Forum and in partnership with Aodh Ruadh CLG, are hosting a Health Screening event during the Aodh Ruadh V Buncrana Reserve and Senior Championship games on Saturday 6th July from 5.30pm - 8.30pm.
This event, which will be hosted at Father Tierney Park, is funded by a National Lottery grant acquired by the Local Community Health Forum and is supported by the Donegal Local Development Company
The screening will measure for
High Blood Pressure
Obesity / Overweight
High blood sugars for Diabetes
The screening will be undertaken by local HSE professionals including public health nurses and community dietician and will only take a few minutes of your time.
Immediate results will be available and the screening is FREE of charge
Research has shown that men in particular are less likely to attend their GP for regular check ups. This event is encouraging both men and women to avail of this screening free of charge
Early identification of risk factors for chronic disease can allow for appropriate lifestyle changes and medical management. Early identification can also result in delayed progression of number of diseases including diabetes and in some cases stroke and heart disease.
A spokesperson for the group said, "By giving individuals specific information about the health risks that affect them personally, you give them a powerful incentive to take positive action - either to seek treatment or to make changes in the way they live." Saturday 6th July will give you the chance to take a positive step towards managing your health.
Last modified: Thursday, 29 November 2018 at 2:44pm