Aodh Ruadh Lá na gClub 2009
Unlikely as it had seemed earlier in the week, the sun smiled on Ballyshannon for its Lá na gClub celebrations on Sunday, 10th May. Ulster President, Tom Daly, raised the GAA 125 flag to get proceedings under way.
One of the early high points was the sight of the young footballers, ladies footballers and hurlers of Aodh Ruadh christening the new facilities at Pairc Aoidh Ruaidh. There were numerous other activities during the day including a tightly fought penalty kick competition which saw senior footballer, Darren Drummond, and club chairman, Terence McShea, going toe to toe for ultimate honours. Rumours that the Chairman is putting it about that he let Darren win are nothing more than scurrilous innuendo.
Elsewhere Paul Kane and Tanya O'Shea took the laurels in the ladies and gents long kick after some heated competition notably from Peter Boyle and Katie Flood. There was plenty of novelty races run and one of the highlights was Mark McGlynn making like Tony McCoy and bating the oul fella, Martin McGlynn, to victory in the parents piggy back race.
Minor panelist, Ronan Drummond, won the concluding event of a fun packed day, the all-comers mile. The club extends their thanks for everyone who turned up and helped make the day such a success, not forgetting those who put in so much hard work to make the day go so smoothly.
Brian Drummond was out and about with his camera, below is a taste of the action he captured. Thanks to Brian for the pictures.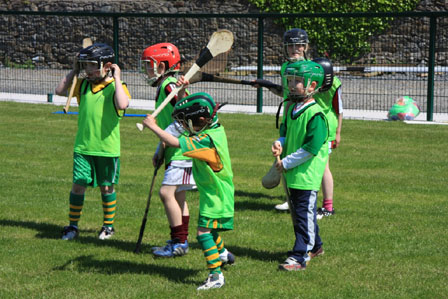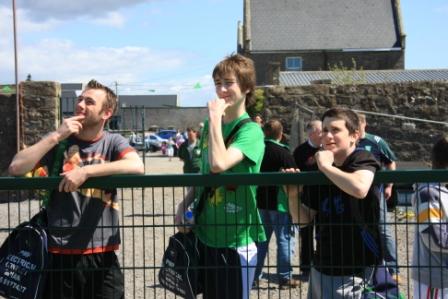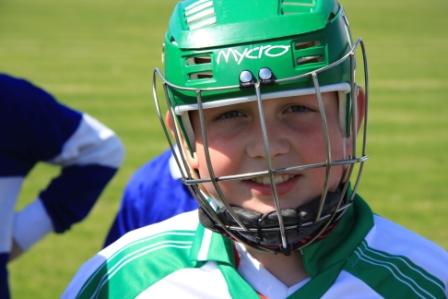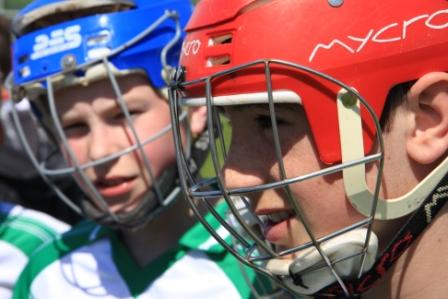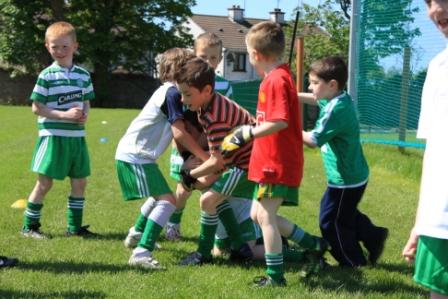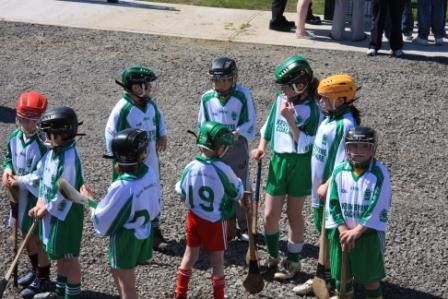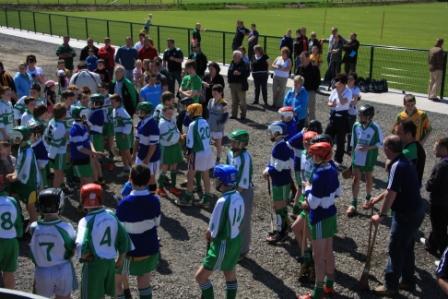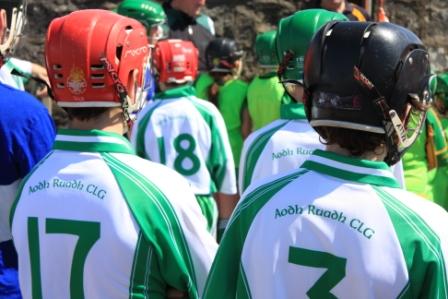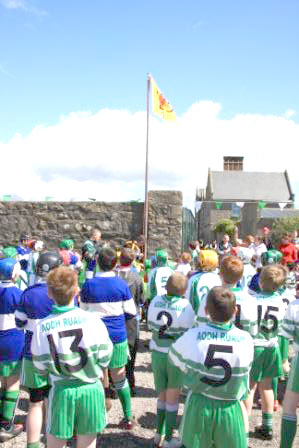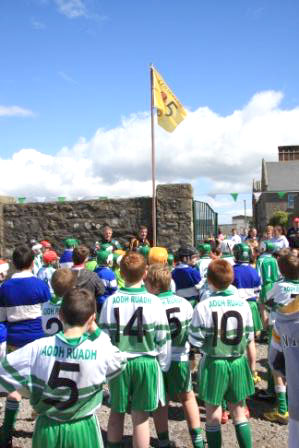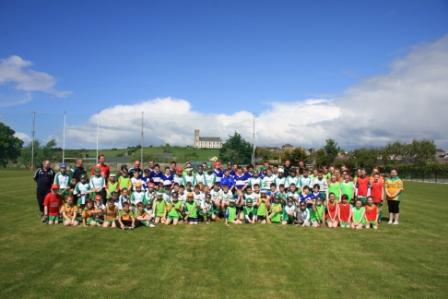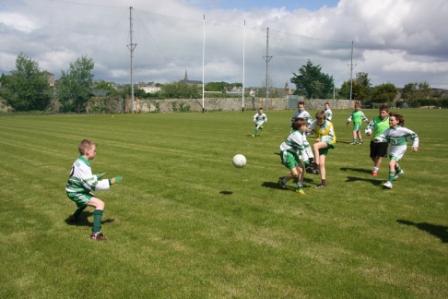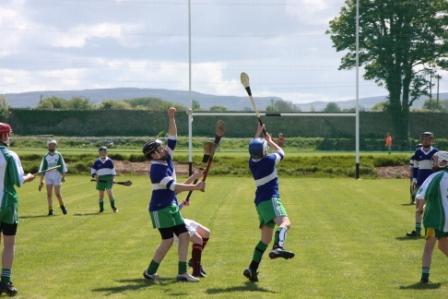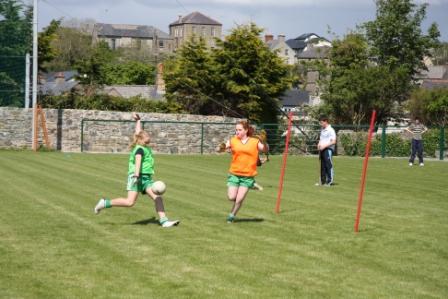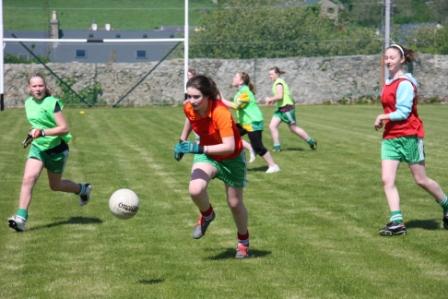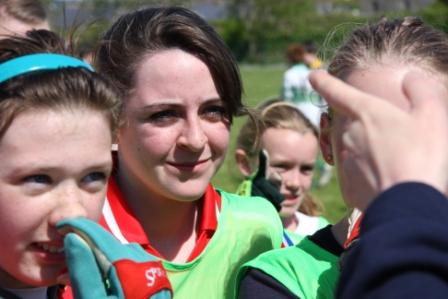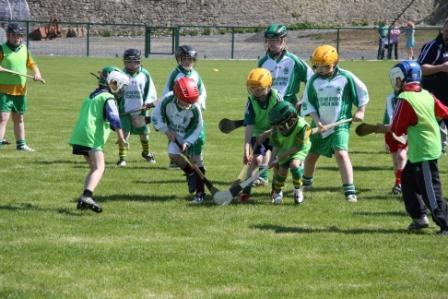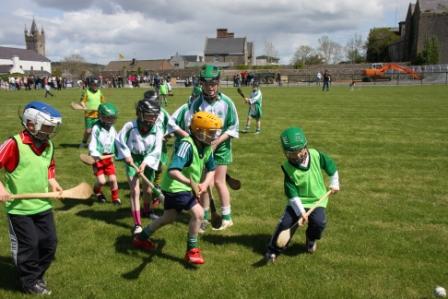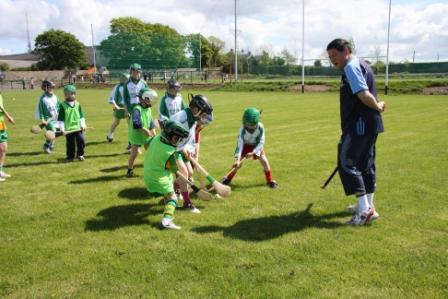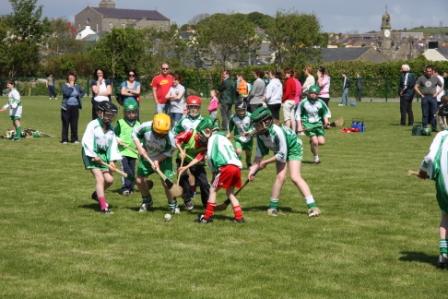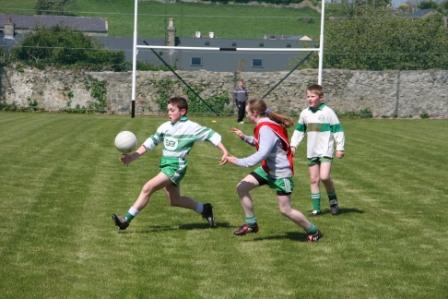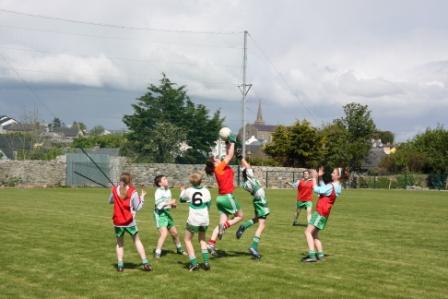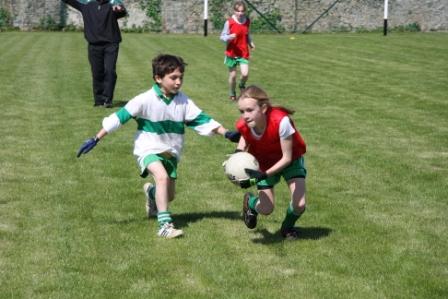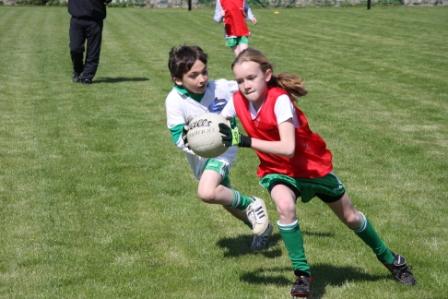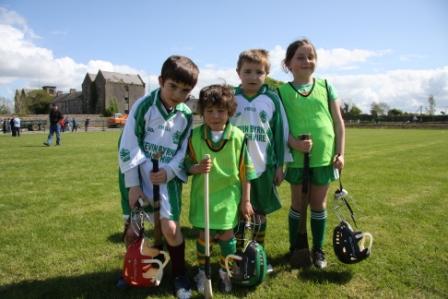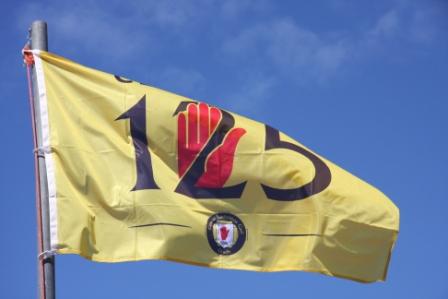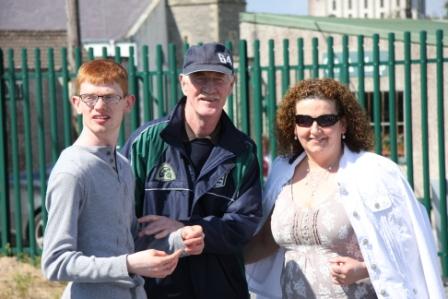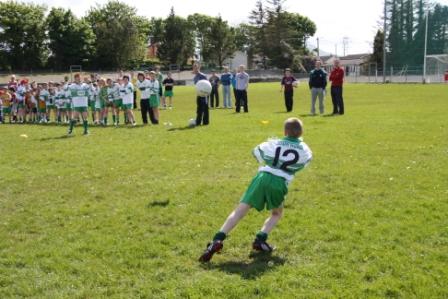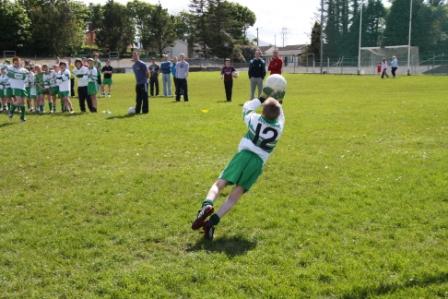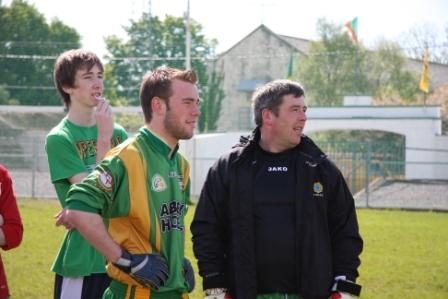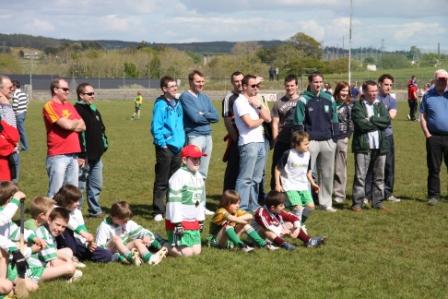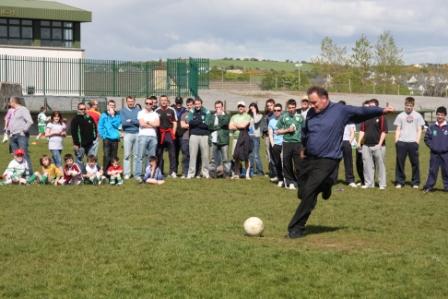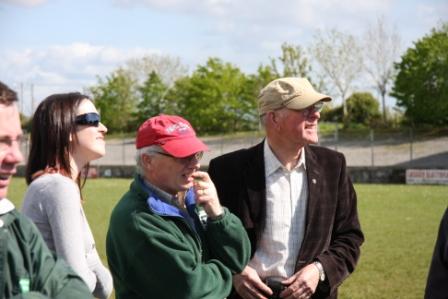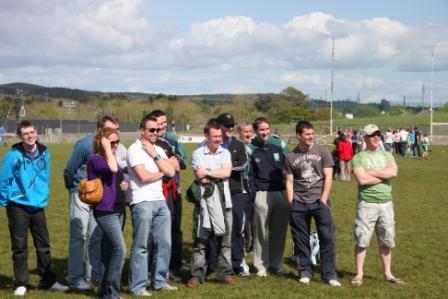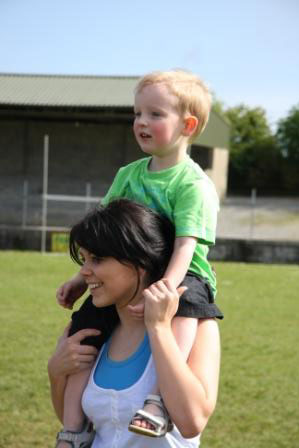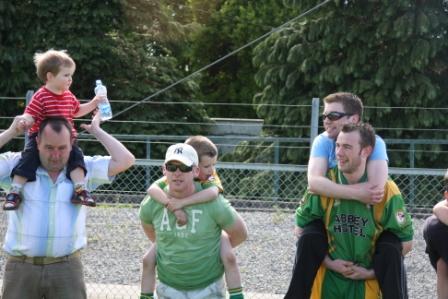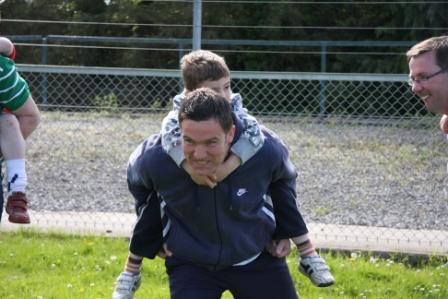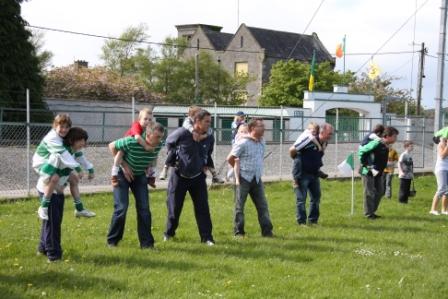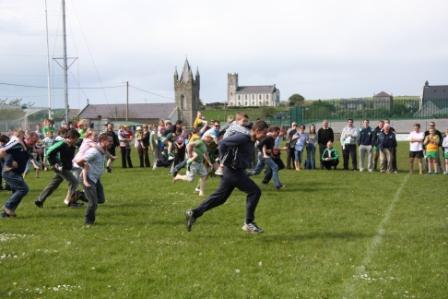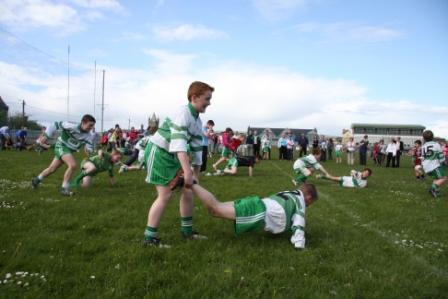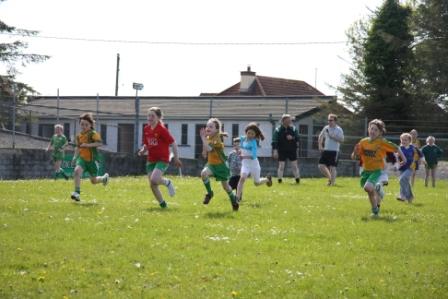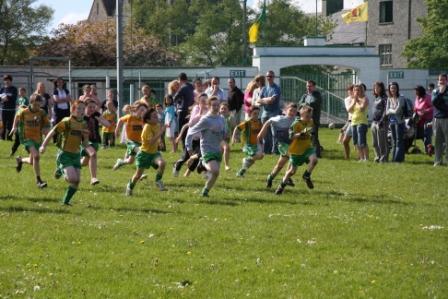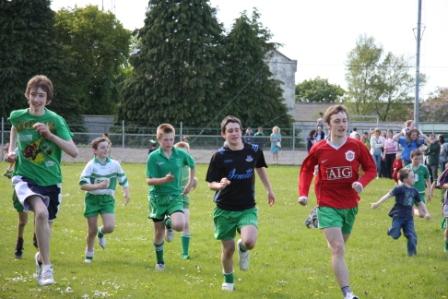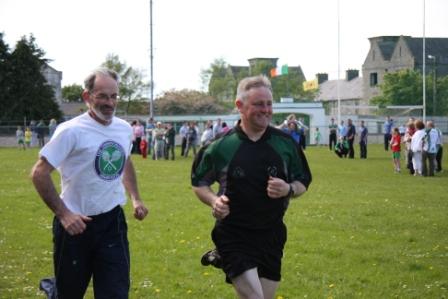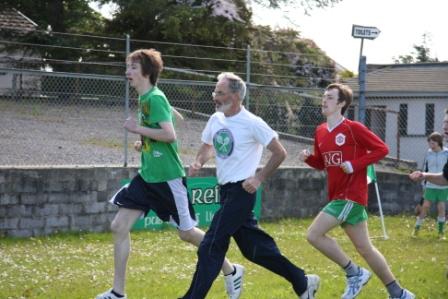 Report Filed: 25 May 2009