Scrap Saturday goes super
A big thank you to all who helped make Scrap Saturday a roaring success. Those who donated items and those who helped out on the day. It was a great day's fun and the craic was enjoyed by all. The scrap yard is open again for business on Saturday next, 8th October, from 9am to 5pm. Members of the public from the general area are asked to bring their unwanted scrap metal items to Father Tierney Park. Items include old washing machines, scrap cars, scrap steel, copper, brass, stainless steel, aluminium, scaffolding, electric cables, lead, lead acid batteries, engines, electric motors, old wheels (without tyres), old machinery of any kind, etc.
Aodh Ruadh volunteers will also be out and about collecting throughout the locality. For a collection service for heavy items, or if you require assistance, please contact any of the following volunteers:
John Rooney, Corker 086-2587793
Conal Gallagher, Coolcholly 086-2112812
Kieran Drummond, Finner 086-2368295
Dinny Loughlin, Higginstown 086-8438781
Terence McShea, Tully 087-2360815
Sylvester Maguire, The Mullans 086-0532495
Patsy Quinn, The Mullans 086-3438485
Hugh McGarrigle, Connacht Gold/Cashelard 071-9851296
Tom Daly, Abbeylands 071-9852595
Teddy Kane, Erne Dale Heights 087-6851393
All funds raised from donated items will go towards the development costs of Páirc Aodh Ruaidh (Munday's Field) playing fields.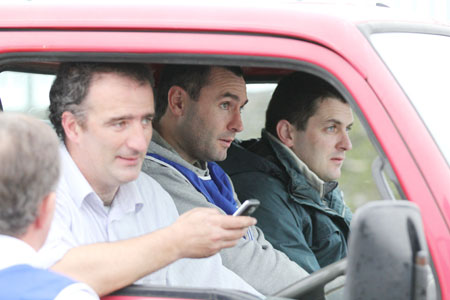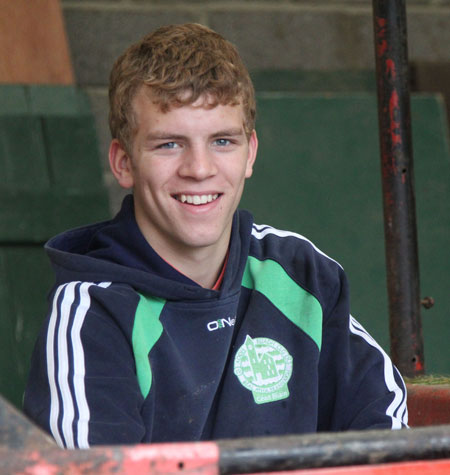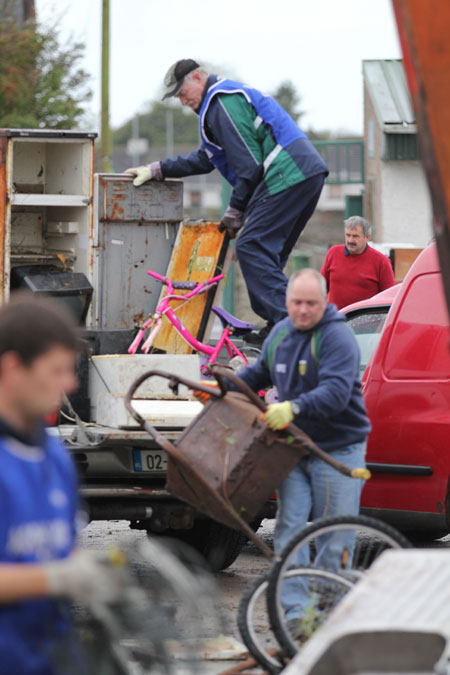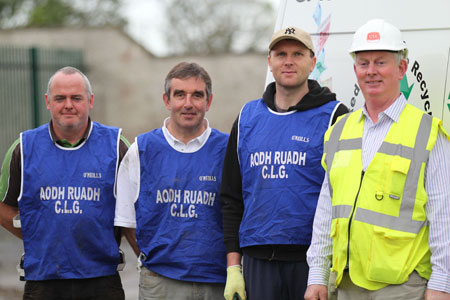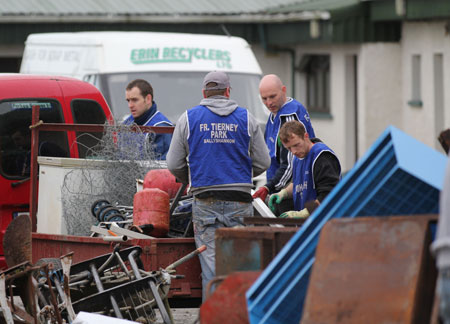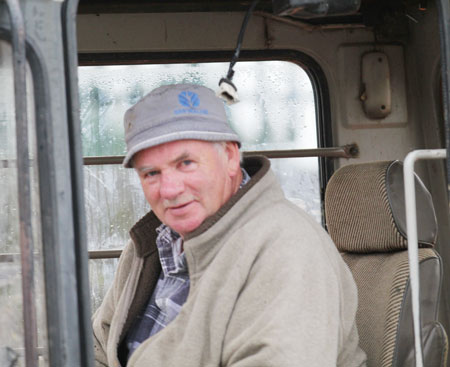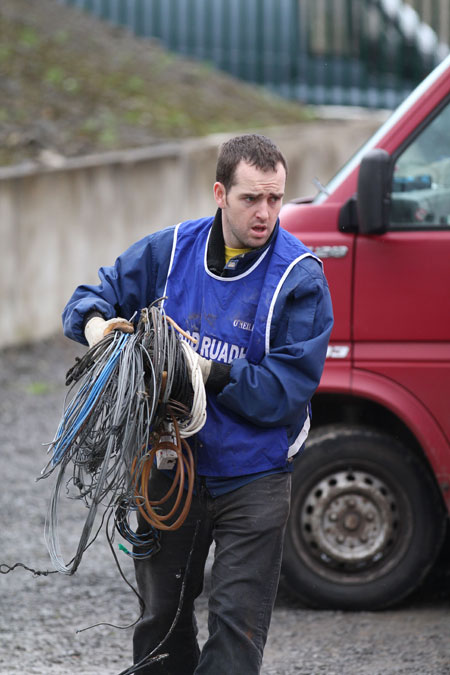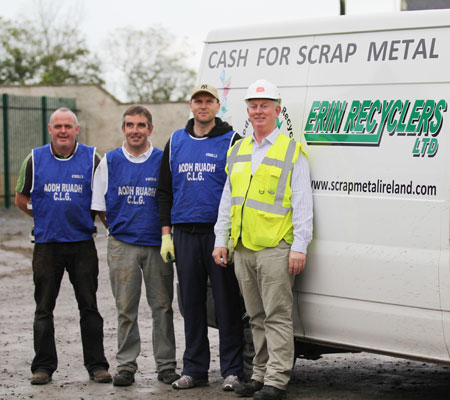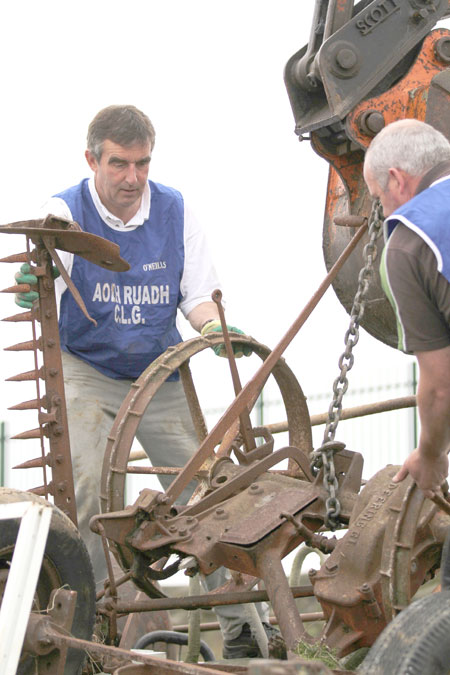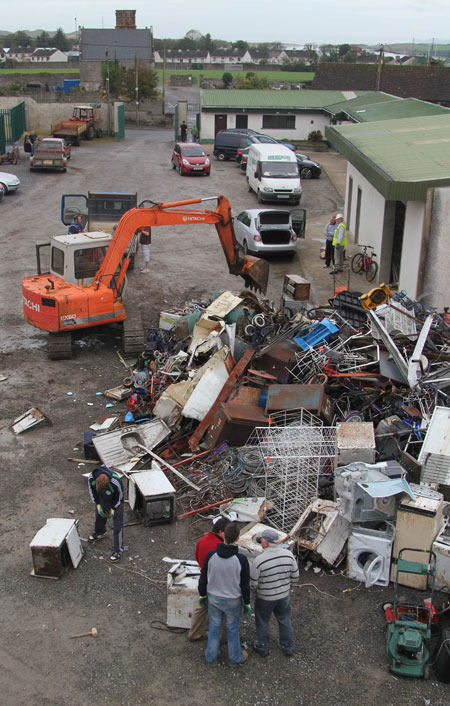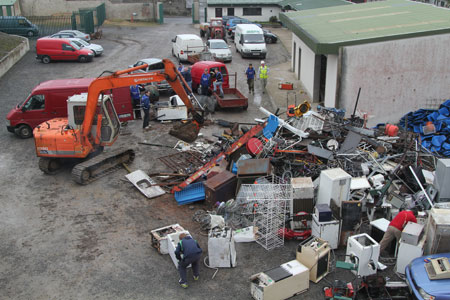 Last modified: Monday, 1 June 2020 at 12:12pm