Donegal 70 minutes from Sam
All-Ireland Senior Football Championship
27 August 2012
Donegal 0-16
Kerry 1-11
Croke Park, Dublin.
Listen back to Sean Perry's commentary on the match
First half

Second half

Many congratulations to Donegal on making the All-Ireland final with a superb performance against Cork. We do not expect full details on ticket allocation until after the second semi-final between Mayo and Dublin. In anticipation of the demand for tickets the following two points should be noted. Full payment of of any outstanding membership fees is a precondition of any ticket allocation. Secondly, the club insists that all interactions with members of the club executive in relation to tickets are conducted respectfully. Any use of foul or threatening language, or any appeal to unfair methods of persuasion to a member of the club executive will prompt immediate disqualification from any consideration for a ticket allocation.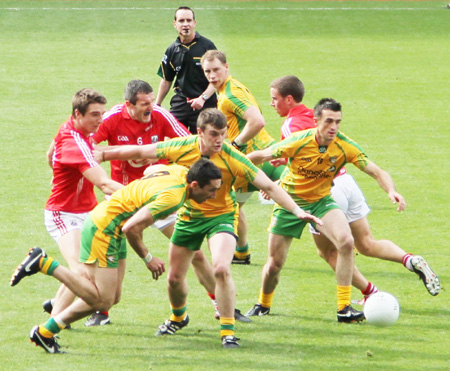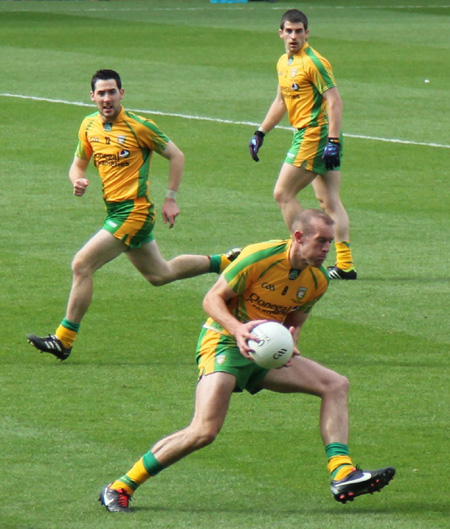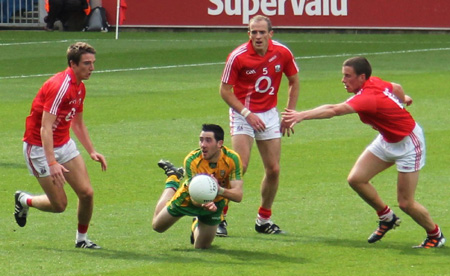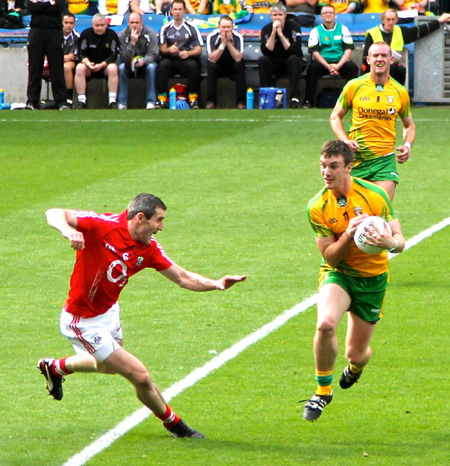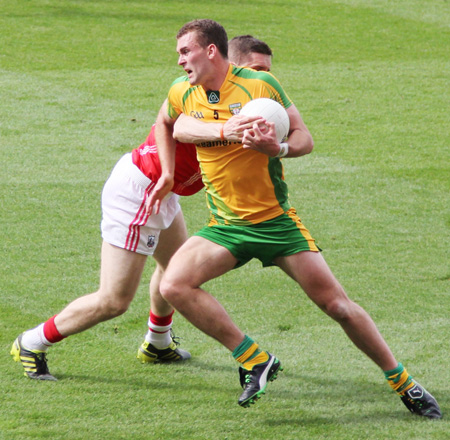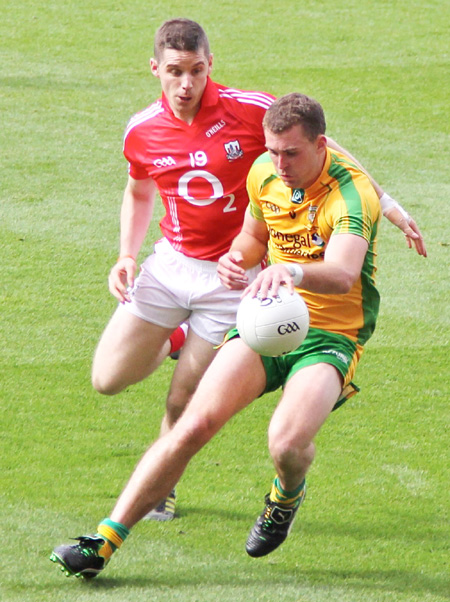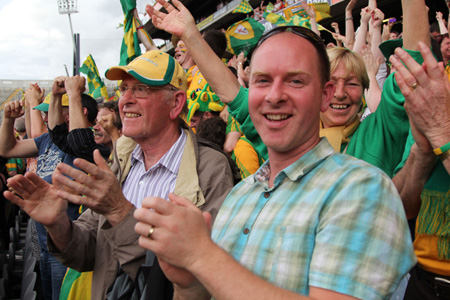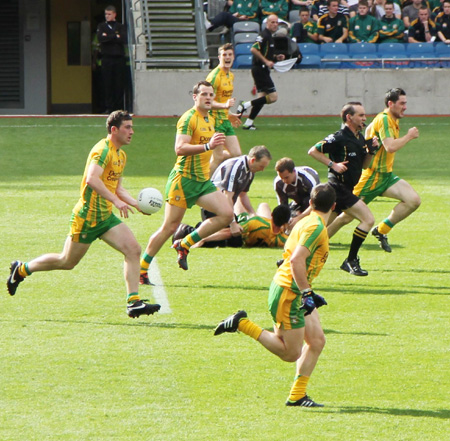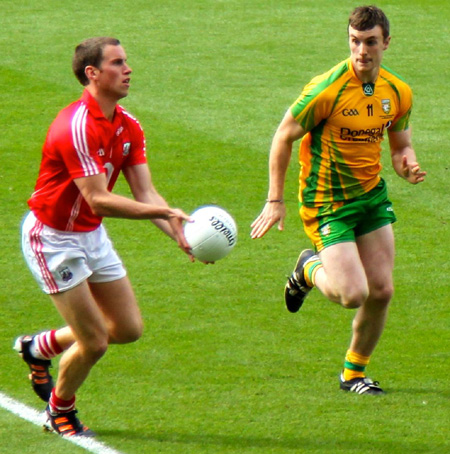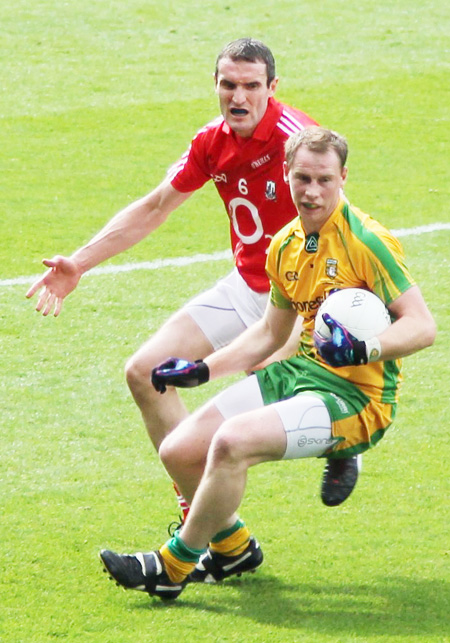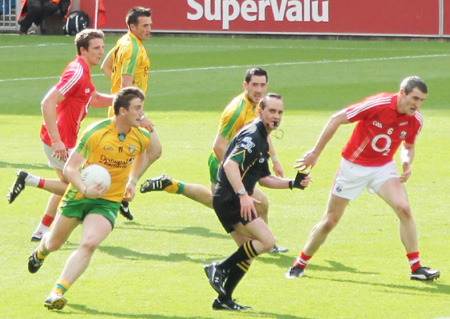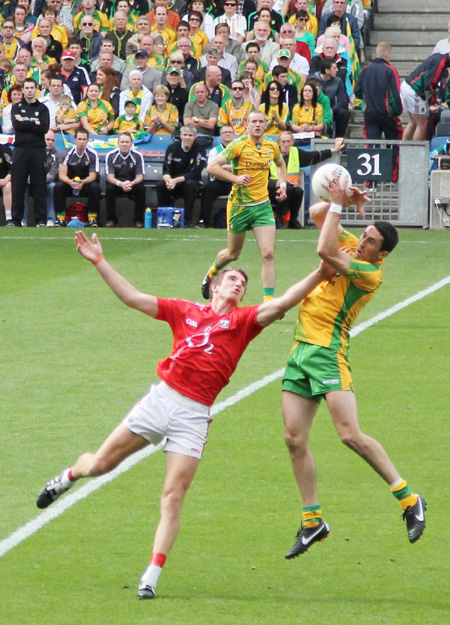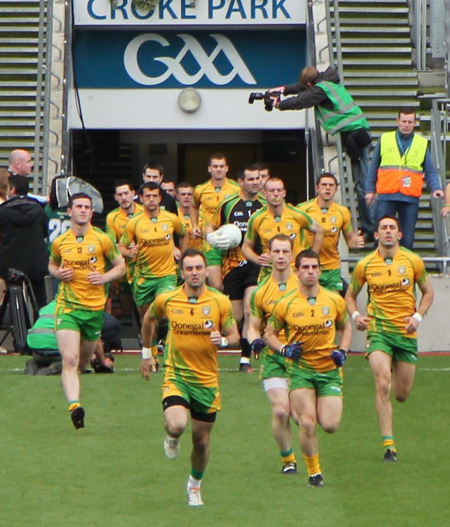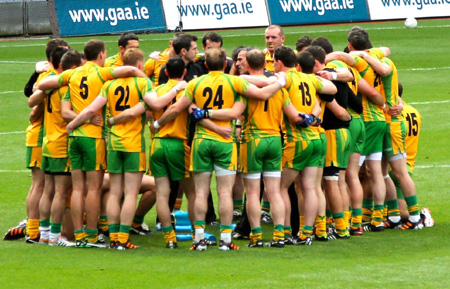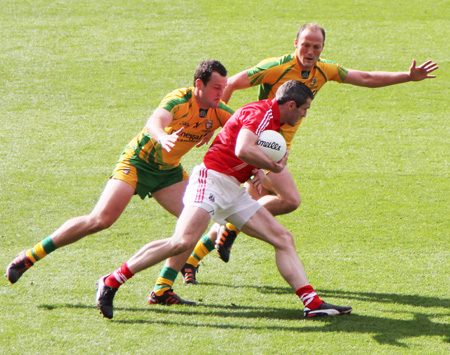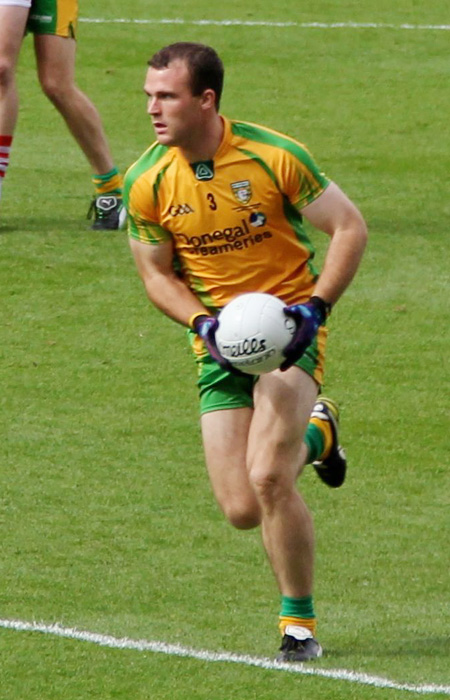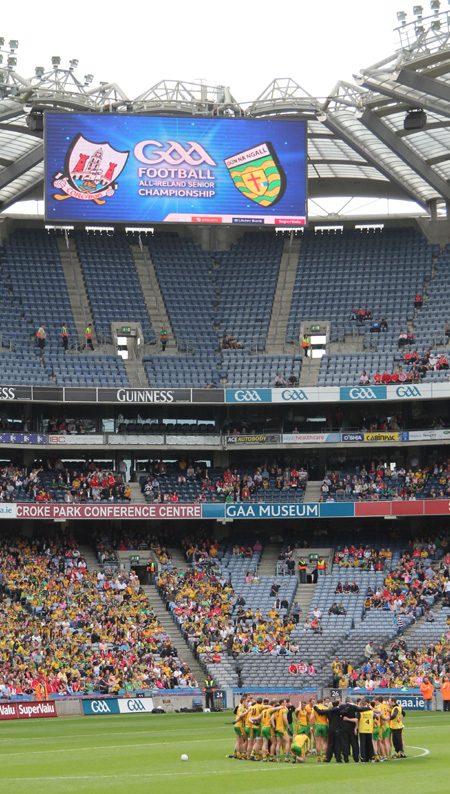 Last modified: Thursday, 29 November 2018 at 8:39pm