Donegal still undefeated by Kerry in championship football
All-Ireland Senior Football Championship
5 August 2012
Donegal 1-12
Kerry 1-10
Croke Park, Dublin.
Ballyshannon mightn't have had anyone out on the pitch against Kerry, but we did have two of our finest talents in Croke Park for the All-Ireland quarter-final. Sean Perry and Pauric McShea were there for Ocean FM, Sean delivering his sharp, knowledgeable, peerless commentary, Pauric giving us his incisive opinions. If there is a more insightful, evocative or exhilarating commentator than Sean Perry out there, or if there is a man better able to read a game than Pauric McShea, then we certainly haven't heard them.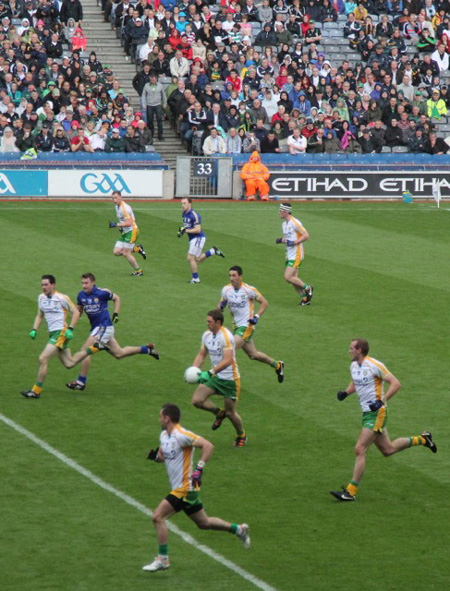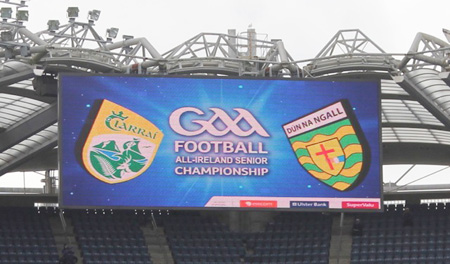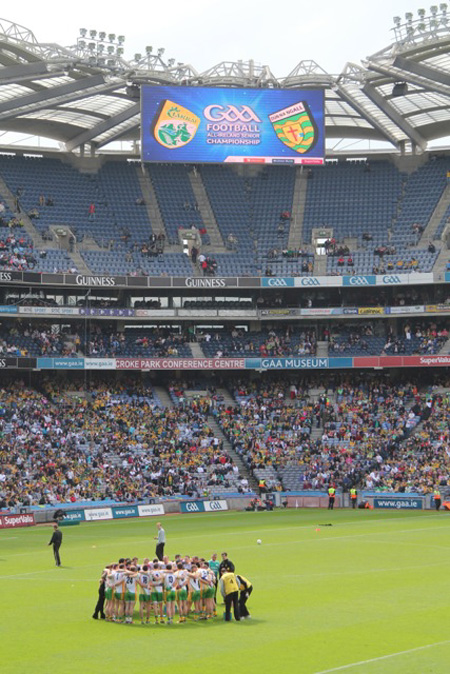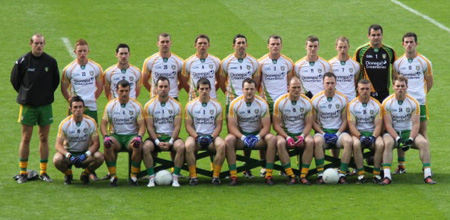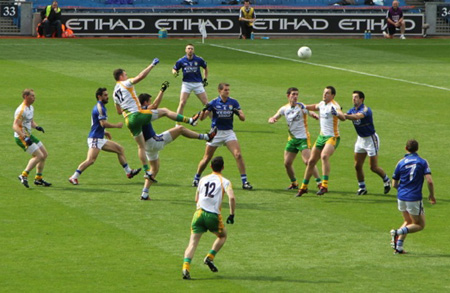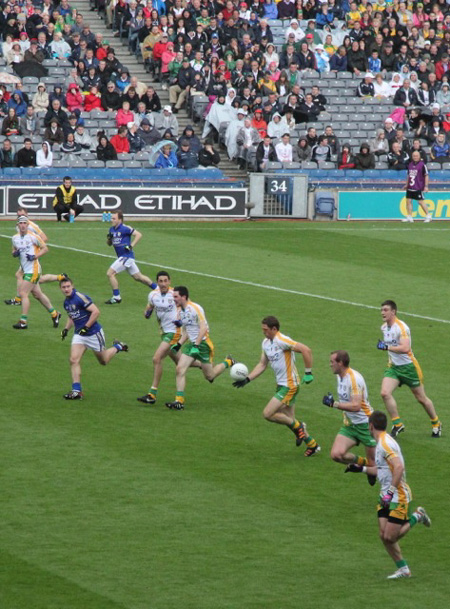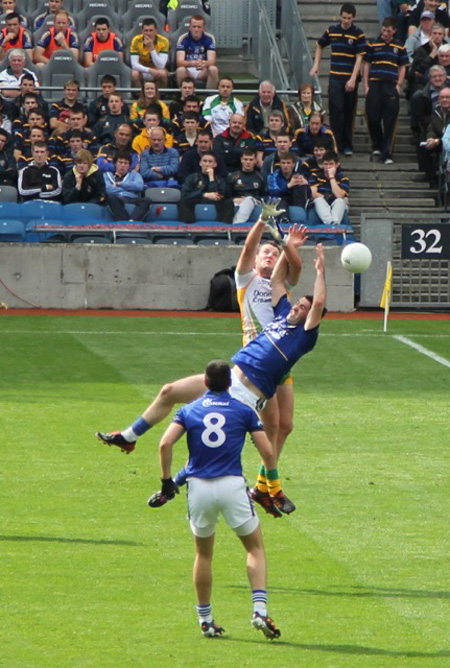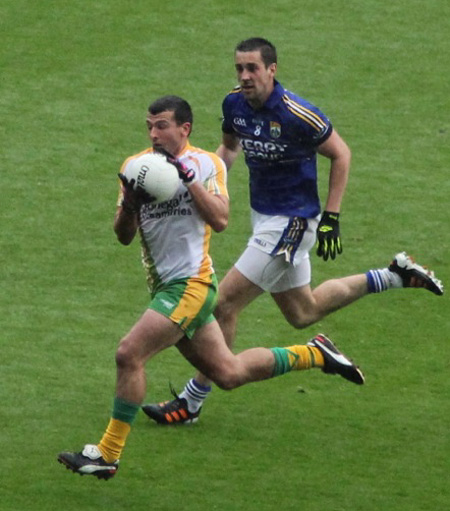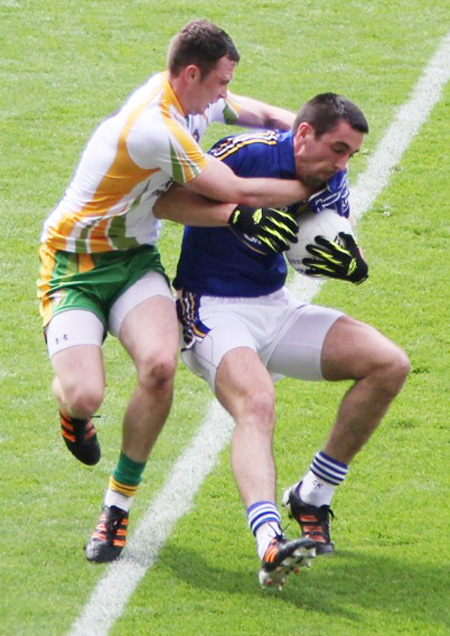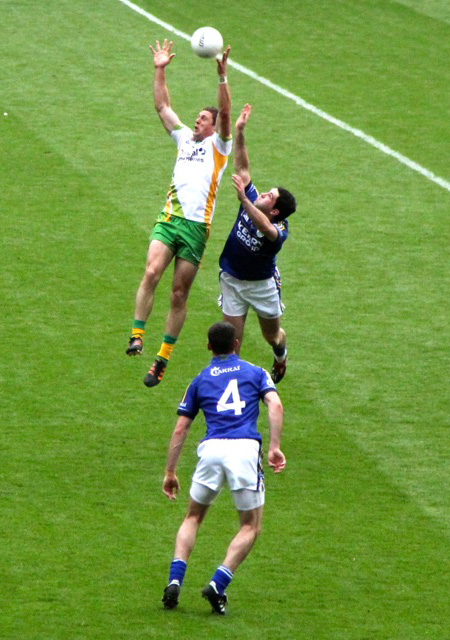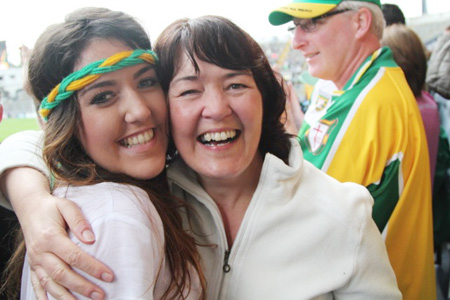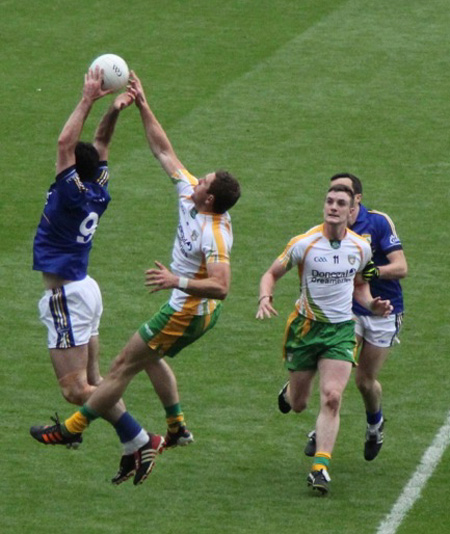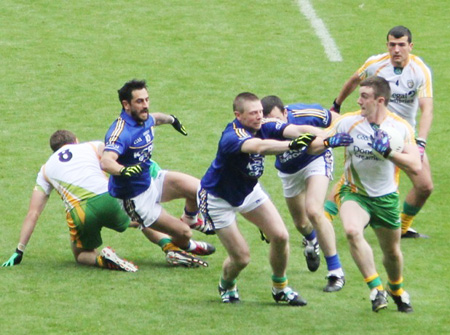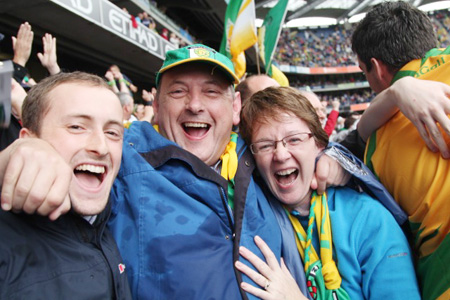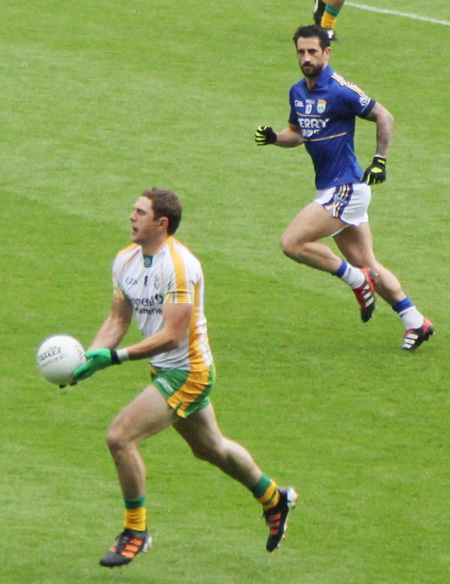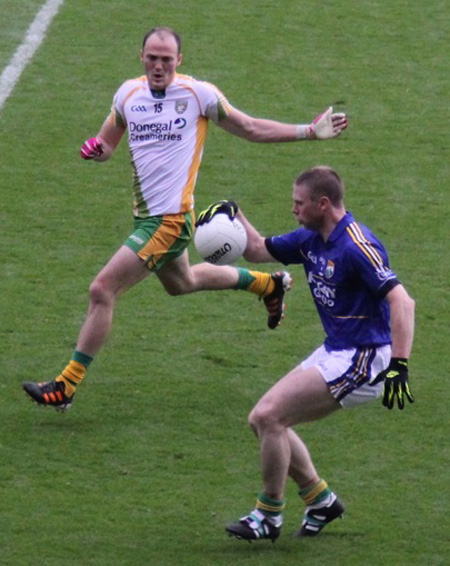 Last modified: Thursday, 29 November 2018 at 8:39pm