Donegal romp to Ulster under 21 title
Ulster under 21 football championship
7 April 2010
Donegal 2-8
Cavan 0-7
Brewster Park, Enniskillen.
Congratulations to the Donegal under 21 footballers who defeated Cavan in a wonderful final in Brewster park last Wednesday. In particular congratulations to our own two club men who were part of the panel, Peter Boyle and Donagh McIntyre. Peter had another fine game between the posts and did his club and county proud with another clean sheet. And not for lack of effort on the behalf of the Cavan attack. Ronan Matthews and Brian Drummond were out and busy with their cameras. Have a look and see if they got a shot of you.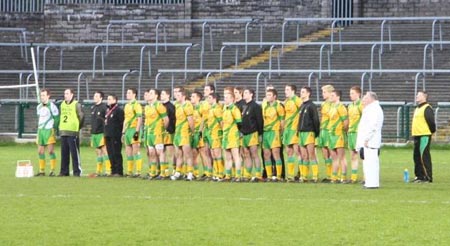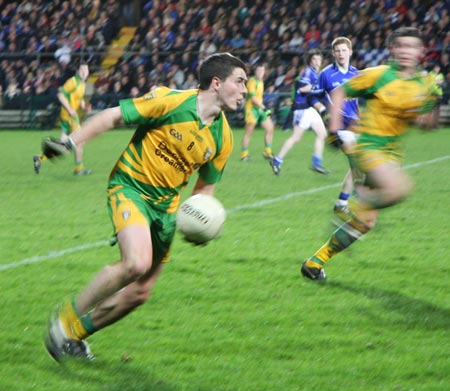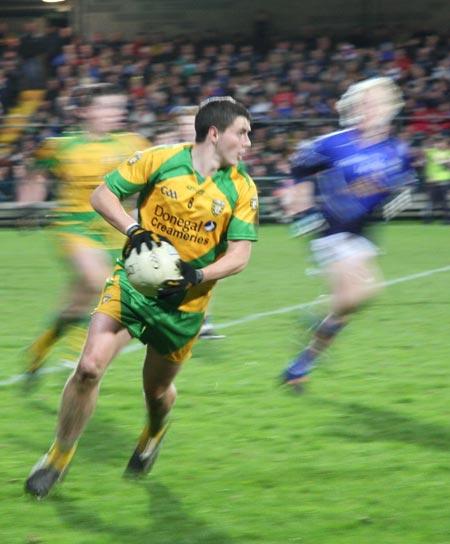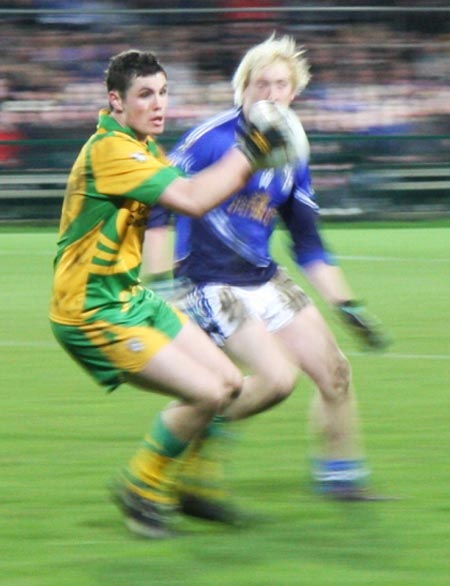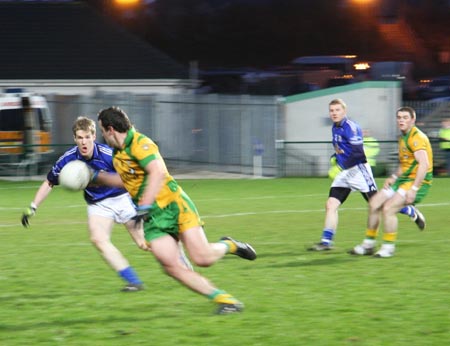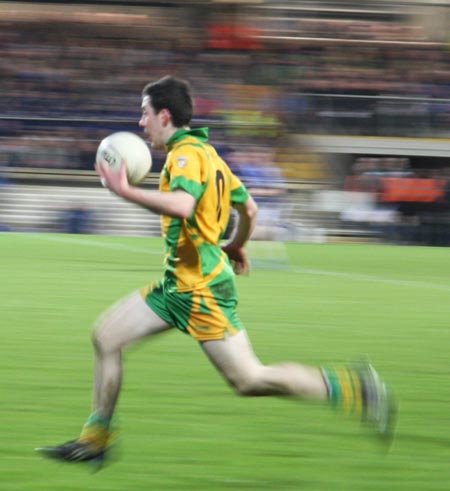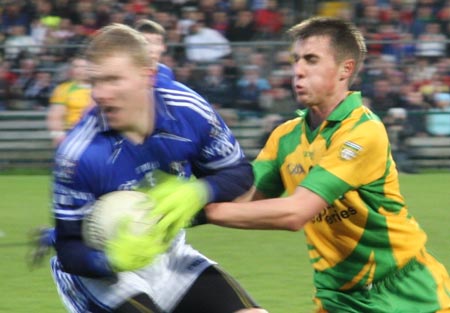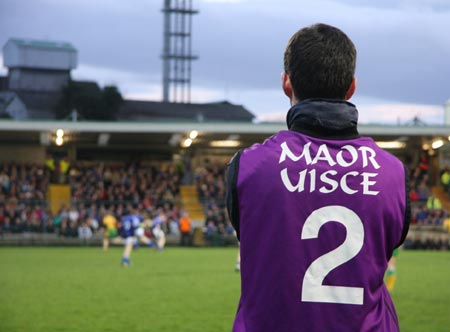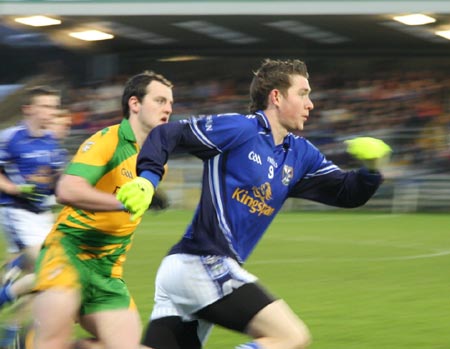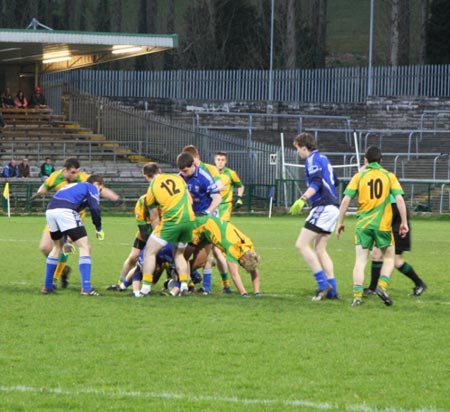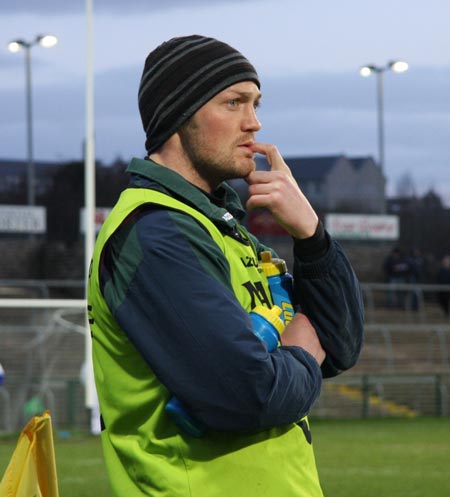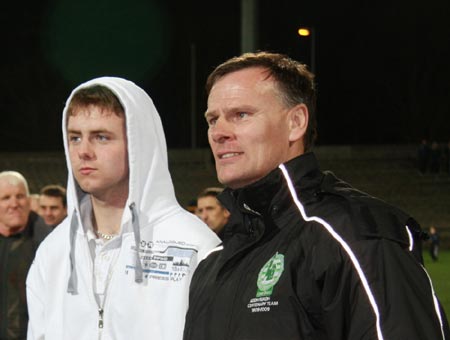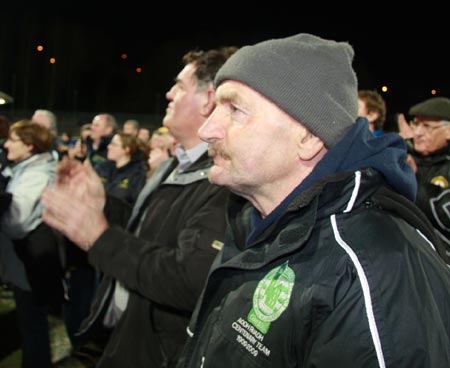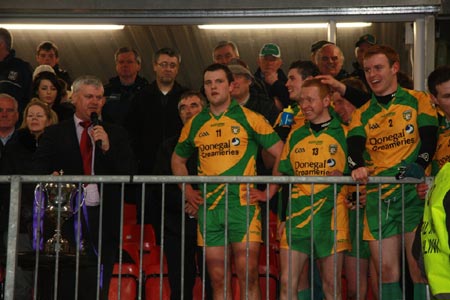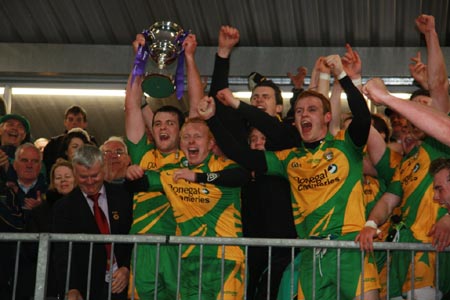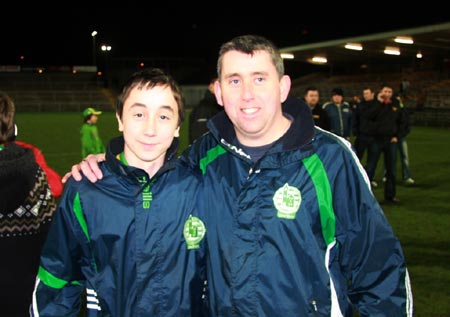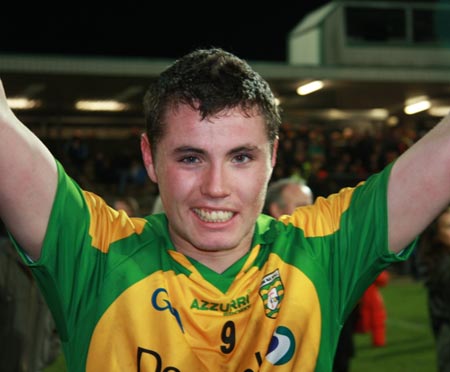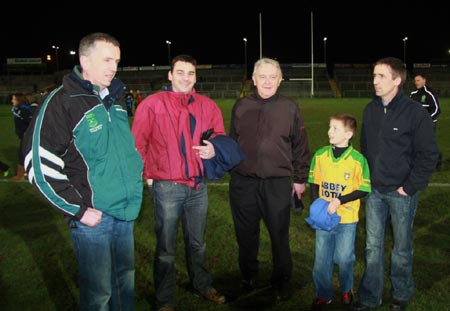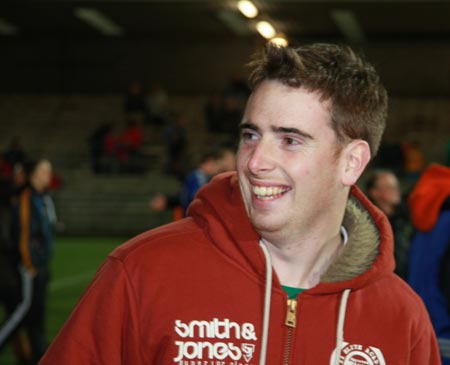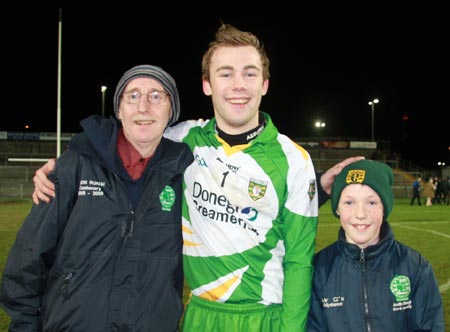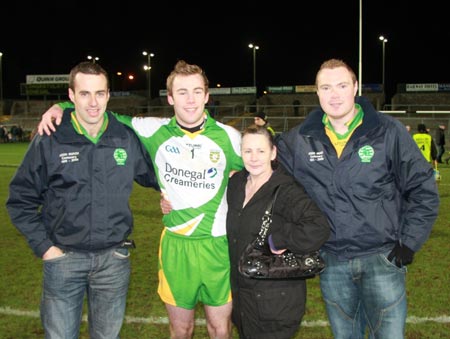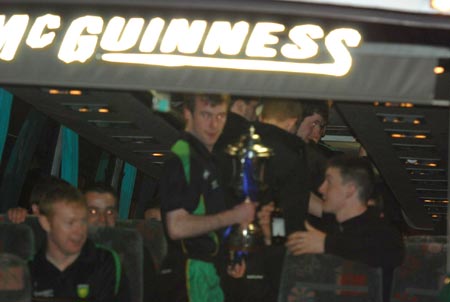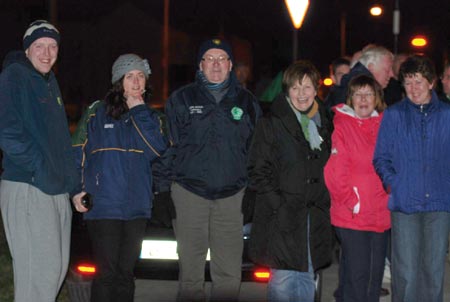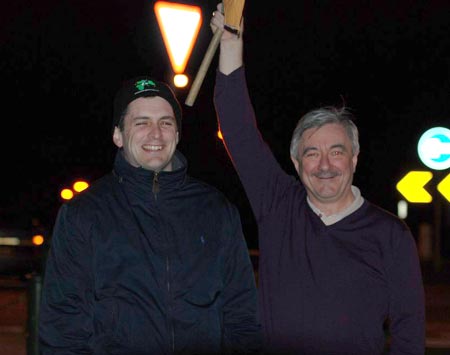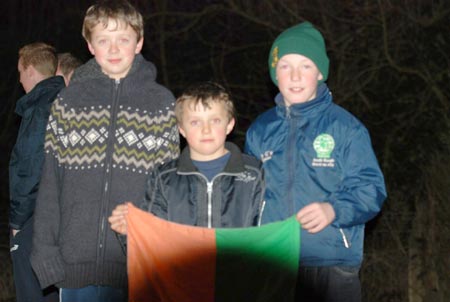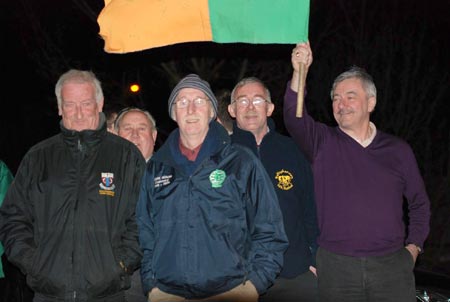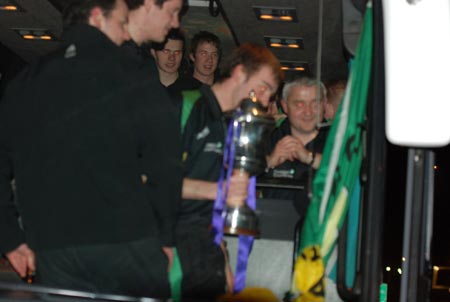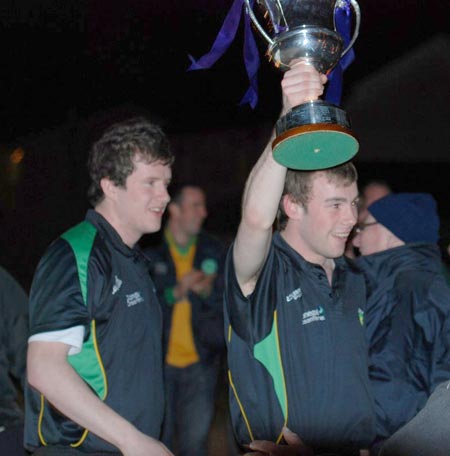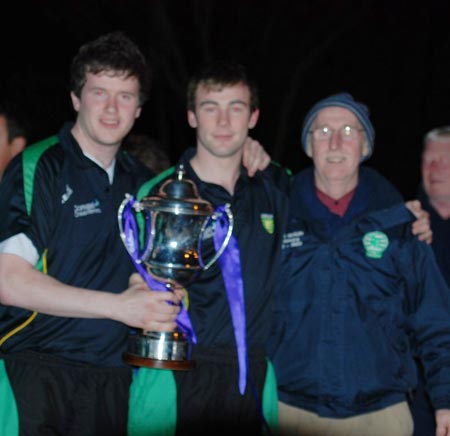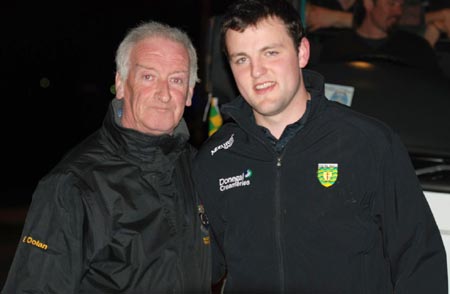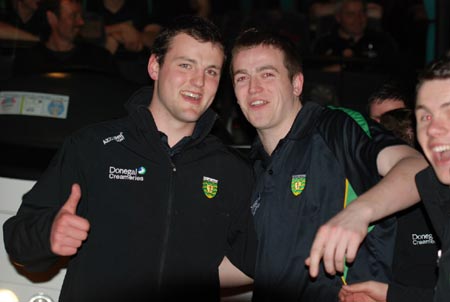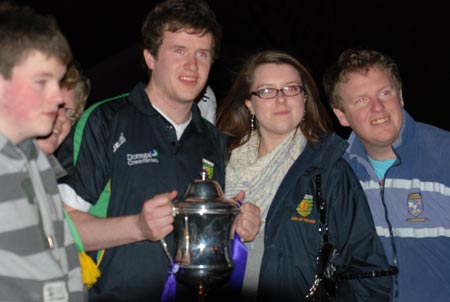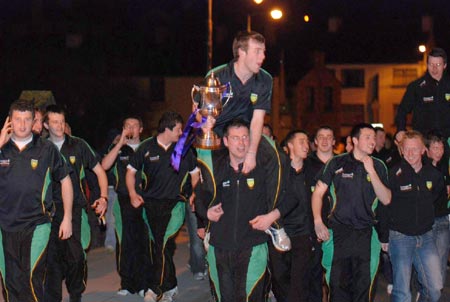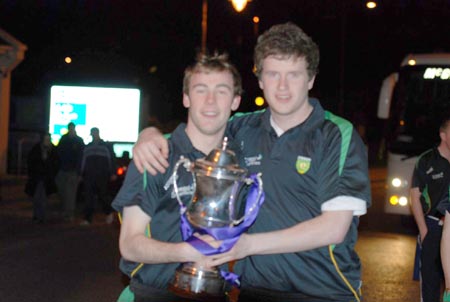 Last modified: Thursday, 29 November 2018 at 8:43pm