Opening 15 blitz sees thirds top Glenswilly
Division five football league
24 April 2010
Aodh Ruadh 4-11
Glenswilly 0-5
Father Tierney Park.
The third team had a handsome win against a neophyte Glenswilly outfit last Saturday. All the damage was done in the first 15 minutes when Aodh Ruadh put 2-4 on the board to no reply. Martin Gallagher and Sean Perry got Aodh Ruadh's opening goals in the first half to help the homester to a 2-8 to 0-2 half time lead. David Finnerty and Val Murray with a penalty raised further green flags in the second half. Martin Kane, under the guidance of Paddy Kelly, had a fine game in midfield, while Maurice Kane continues to show he has plenty of football in him in the full back line. The final score of 4-11 to 0-5 cemented Aodh Ruadh third win of the division five campaign, and what better and more fitting way for Ken Monaghan celebrate reaching 40 at the weekend.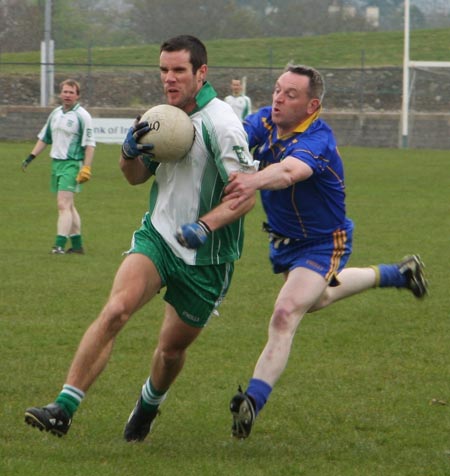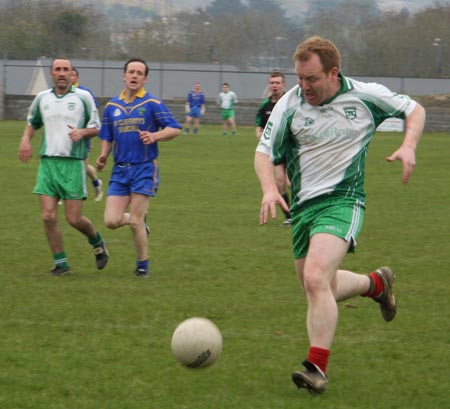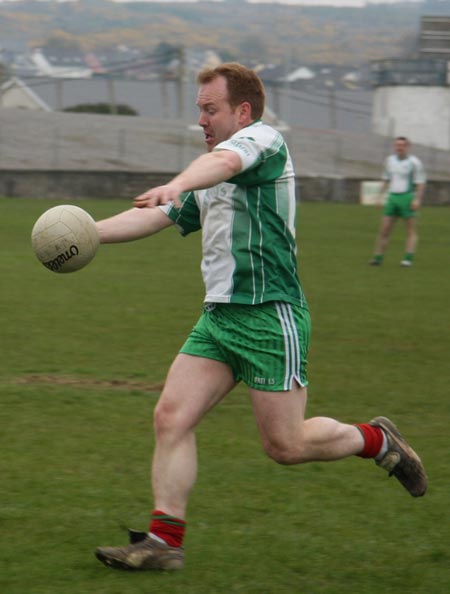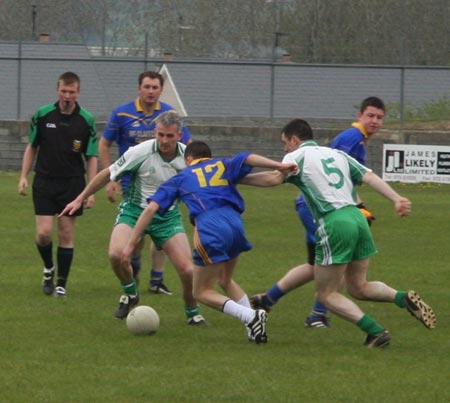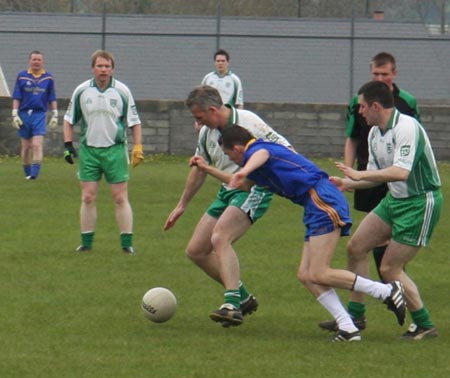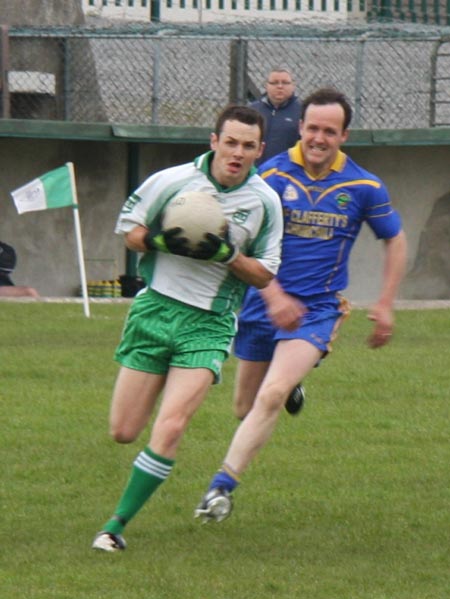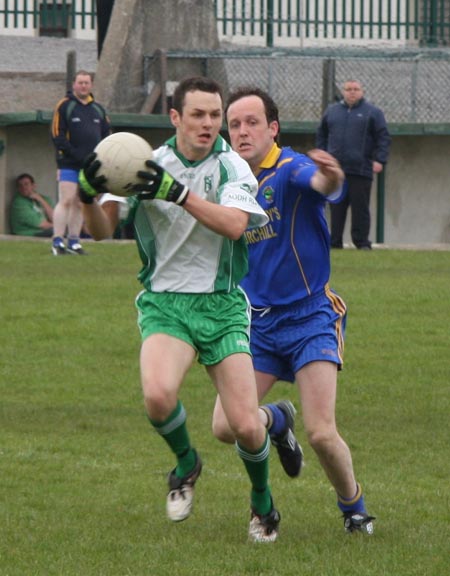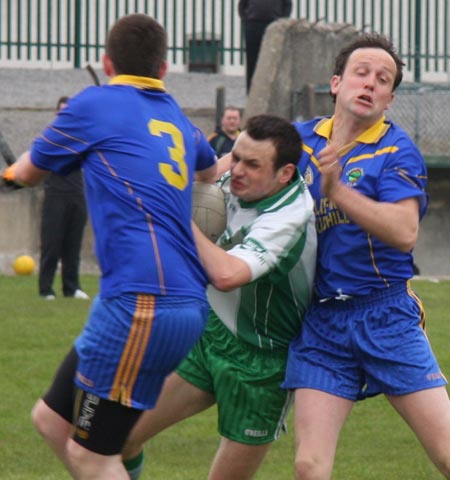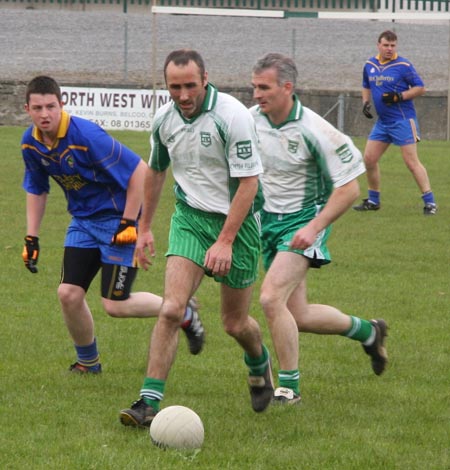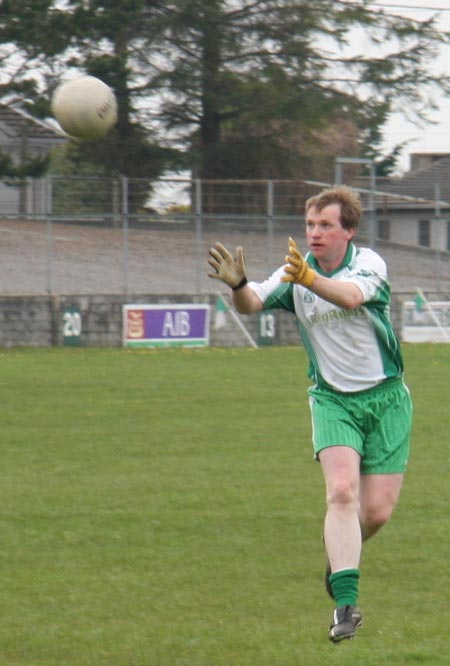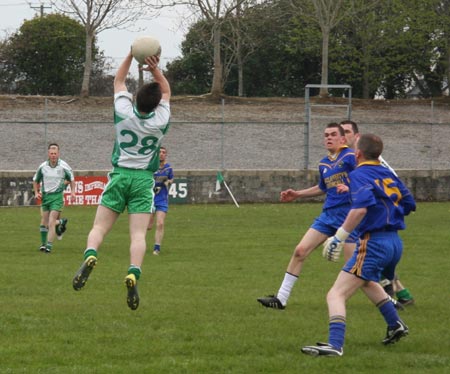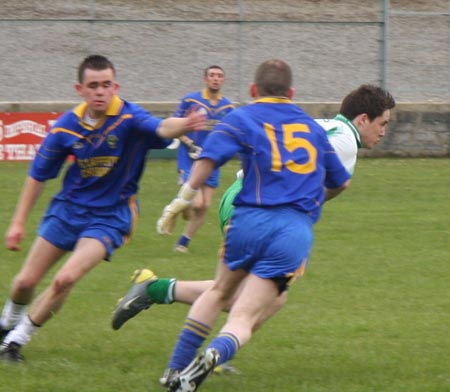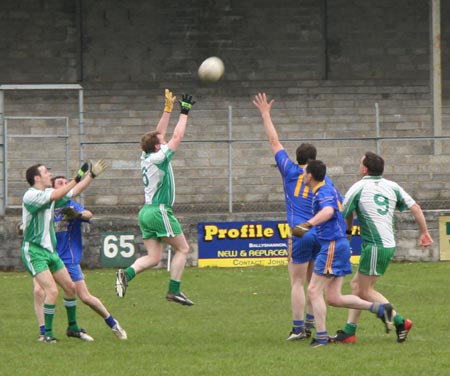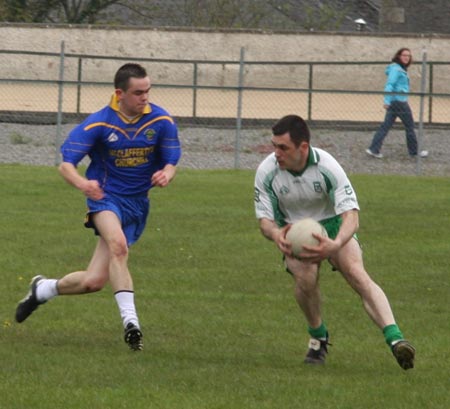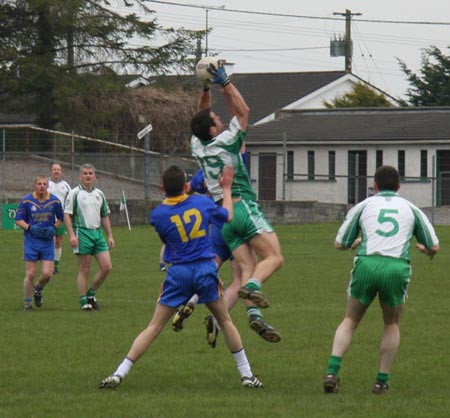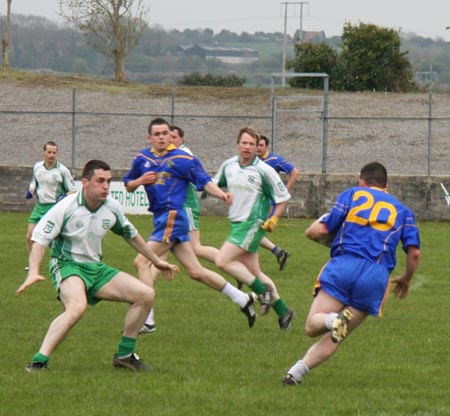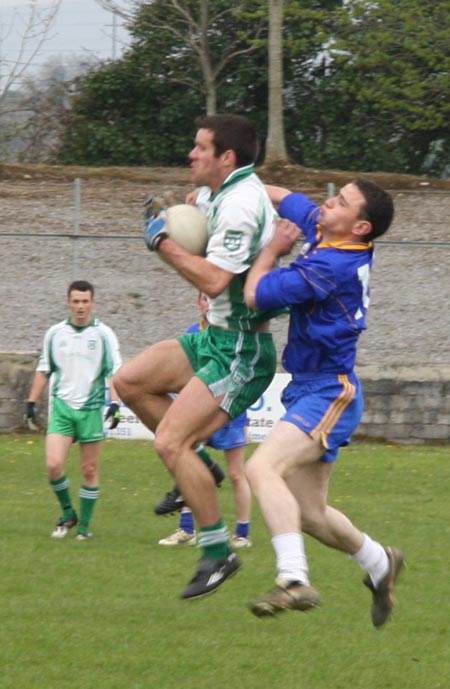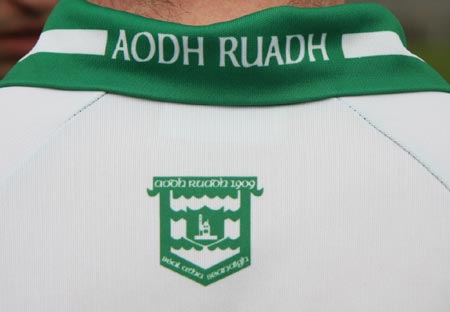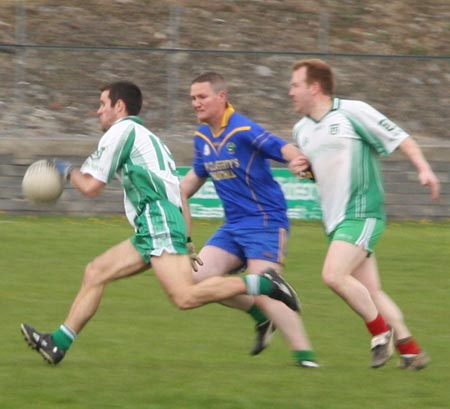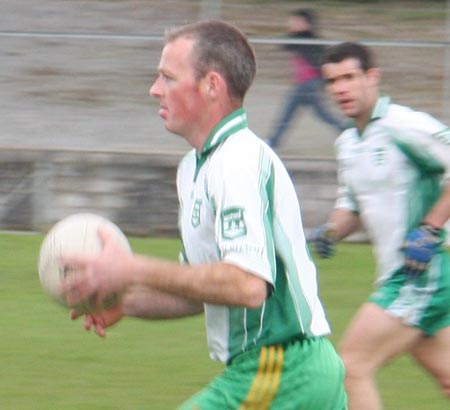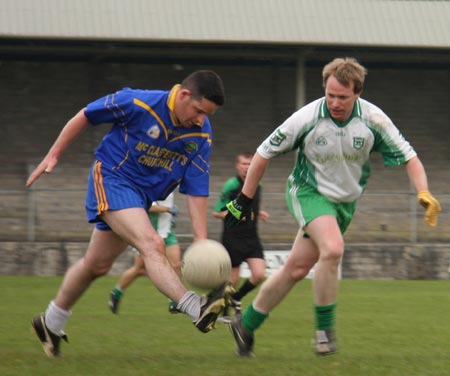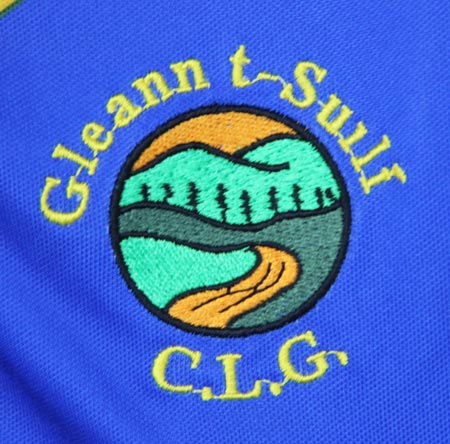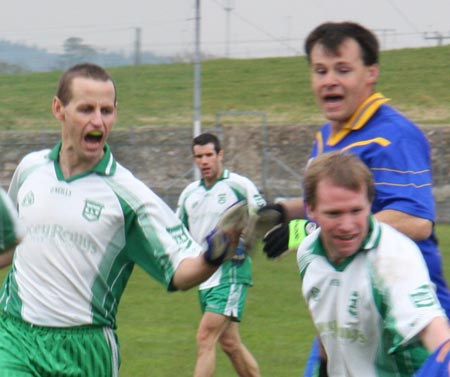 Last modified: Thursday, 29 November 2018 at 8:43pm