Reserves sunk by Fishermen
Division five football league
25 April 2010
Aodh Ruadh 1-5
Killybegs 3-12
Father Tierney Park.
Beaten by their Killybegs counterparts by 1-5 to 3-12, the reserves were badly burned by a 20 minute period in the first half when they were totally dominated by their opponents. Both sides were reasonably evenly matched in the opening ten minutes, but Killybegs took control of the game for the remainder of the half and overwhelmed Aodh Ruadh. There was a hugely improved performance in the second half from Ballyshannon when the homesters outscored Killybegs, but the damage had been done in the first half. Corner back Maurice Kane was good throughout the game as was Mickey Dolan. Diarmuid McInerney came more into things after the break and he was rewarded with a good goal.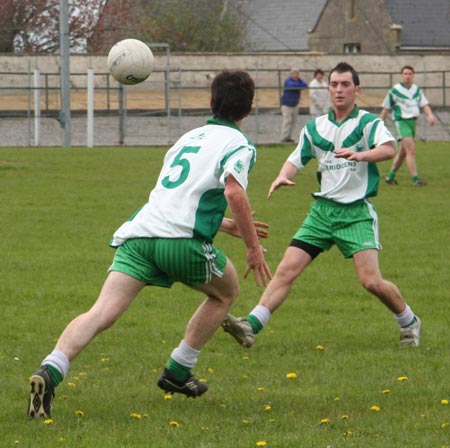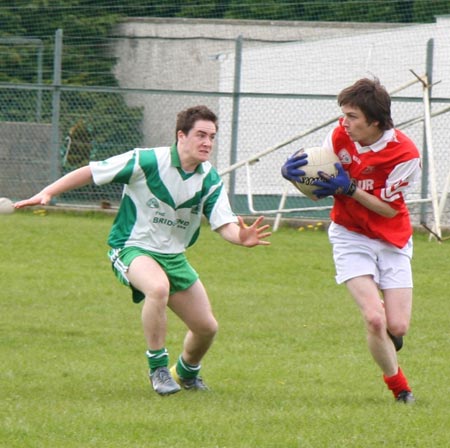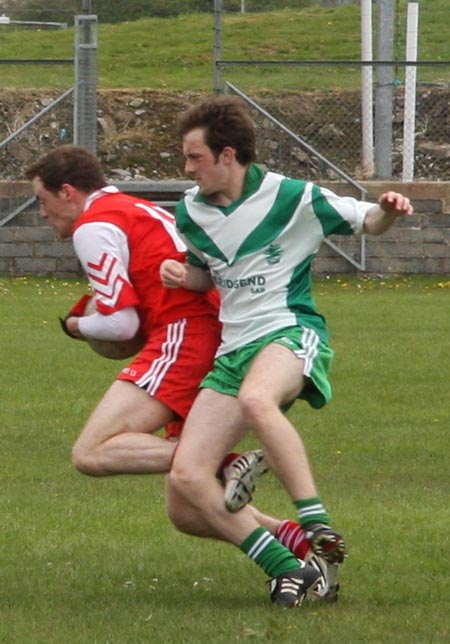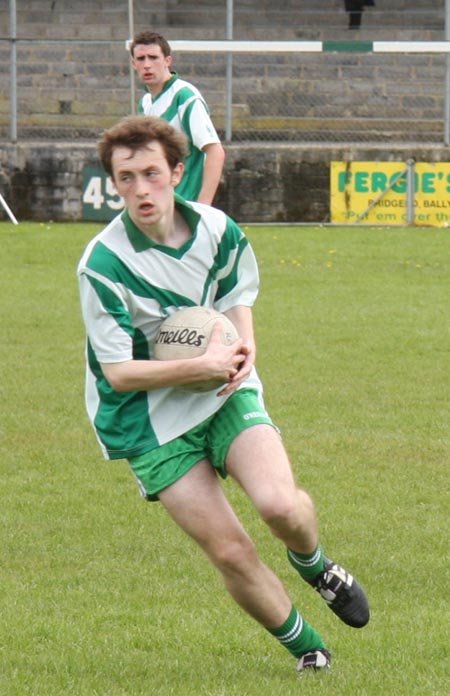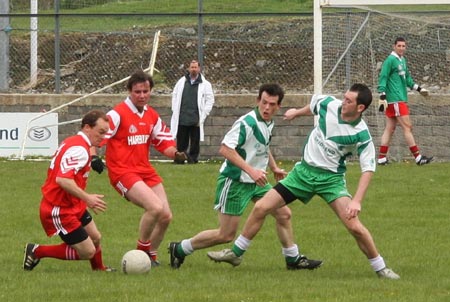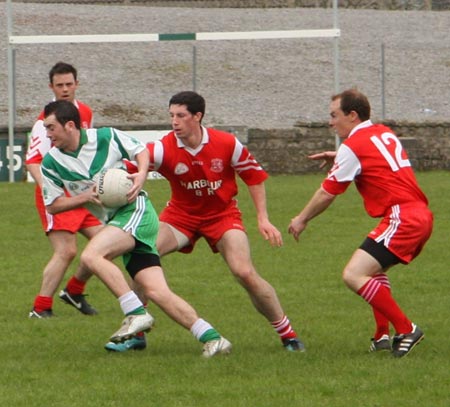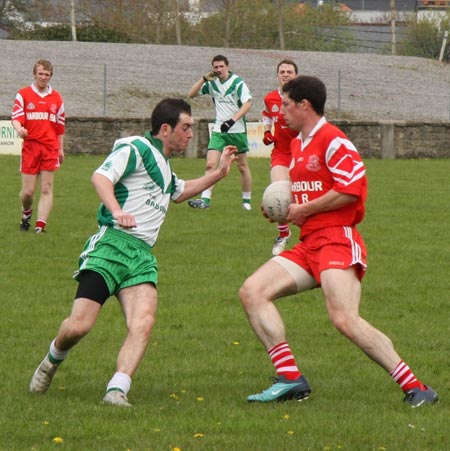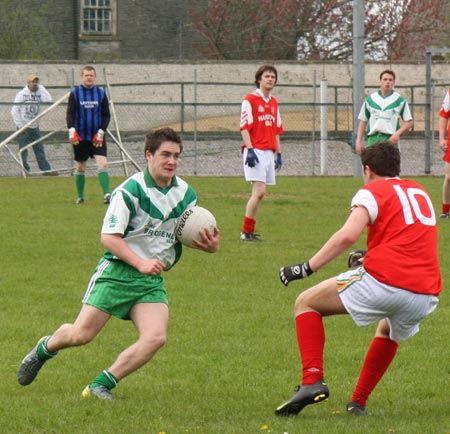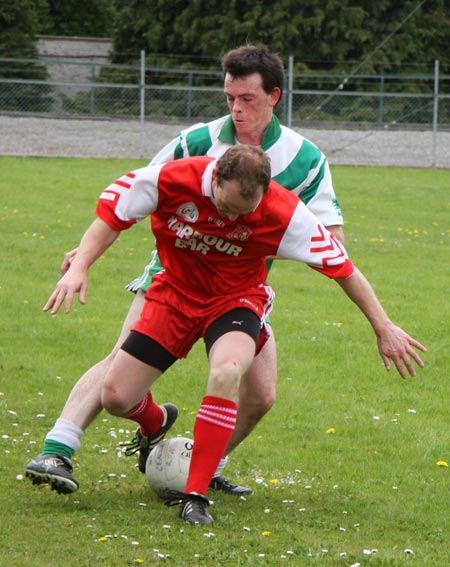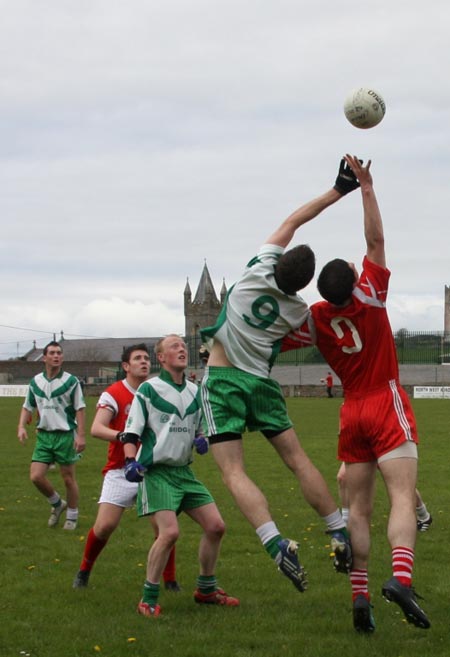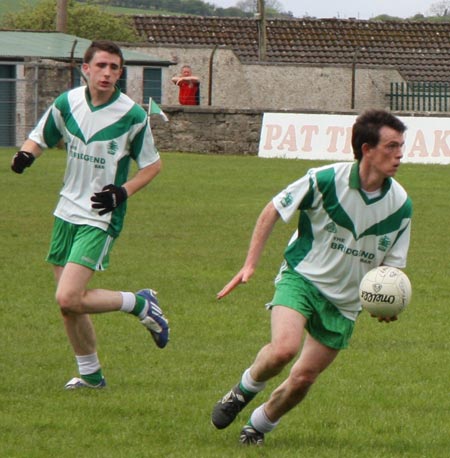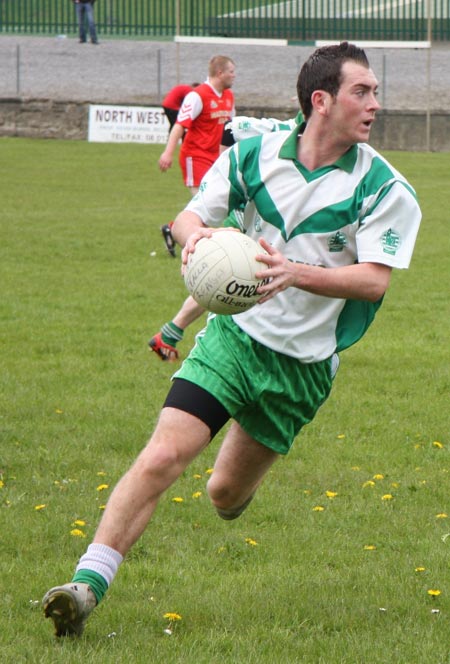 Last modified: Thursday, 29 November 2018 at 8:43pm