Fate conspires to thwart Aodh Ruadh
Senior Football Division 2
8 May 2010
Aodh Ruadh 0-10
Malin 1-9
Father Tierney Park.
Malin hold the Indian sign over Aodh Ruadh and they demonstrated that last Saturday when a combination of poor refereeing and a series of catastrophic injuries put paid to any hopes of a reversal of fortunes. Ballyshannon went in 0-7 to 0-5 up after an excellent first half where they gave a good, solid workmanlike display. In the second half the effect of bad injuries to Brian Roper, Stephen Ward and Philip O'Reilly eventually told. Nevertheless Aodh Ruadh played some lovely football, particularly when the ball was with David Dolan. Dolan was unlucky not to get a winning goal in the closing stages, his shot coming back off the woodwork. Peter Boyle was also excellent between the posts. It was Malin who took the points in the end, though, chalking up an impressive 0-10 to 1-9 away win.
---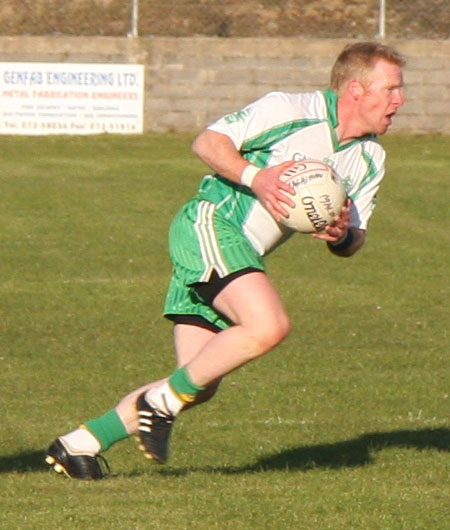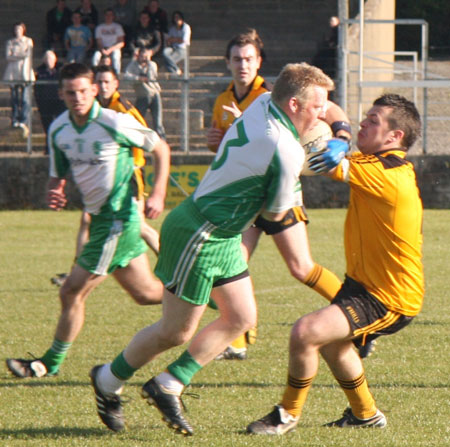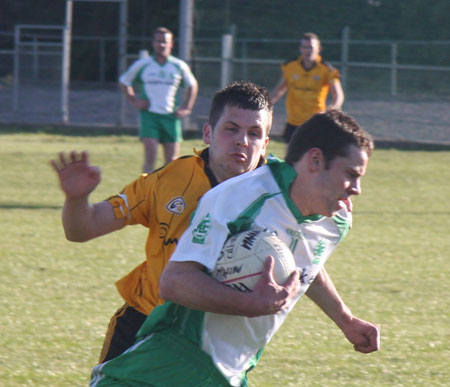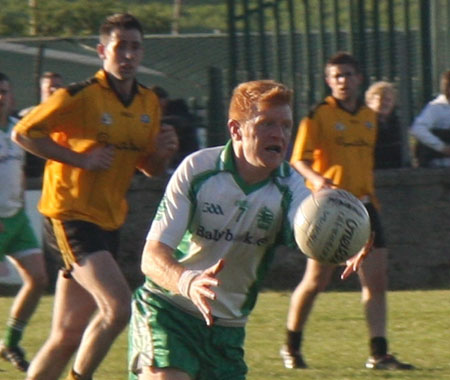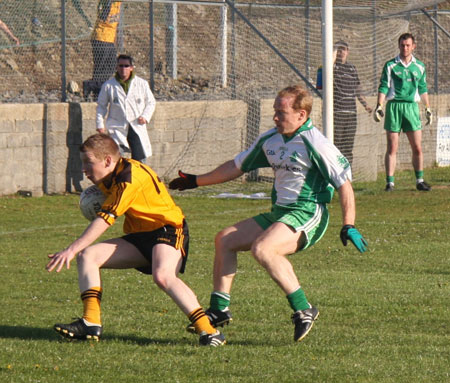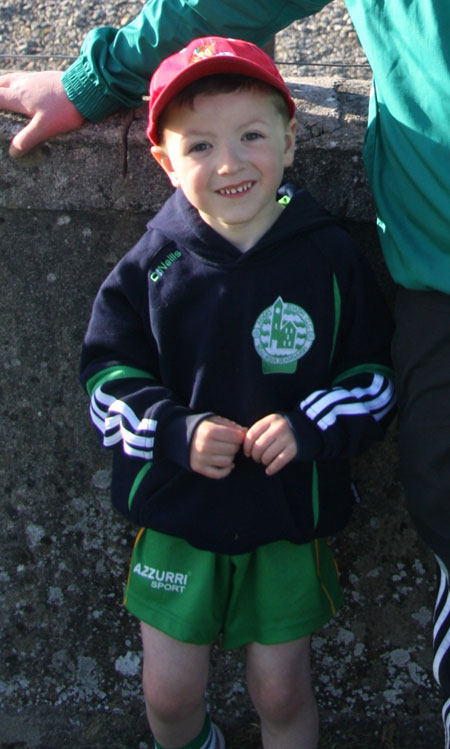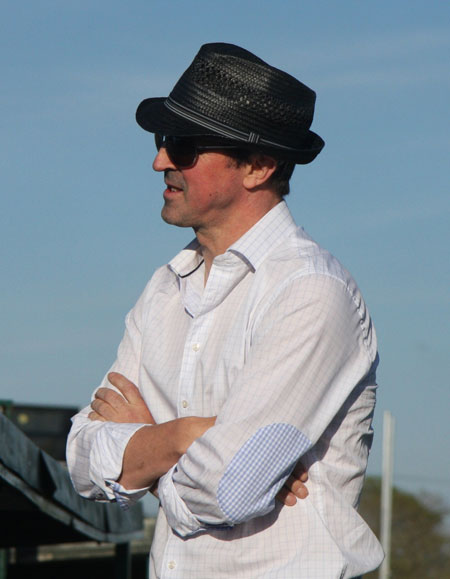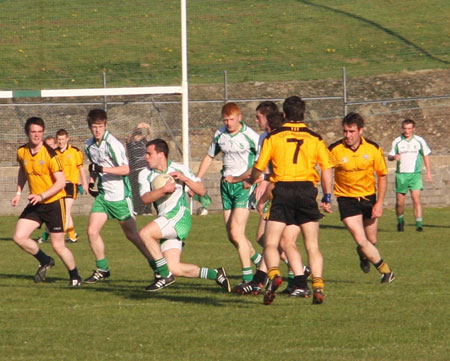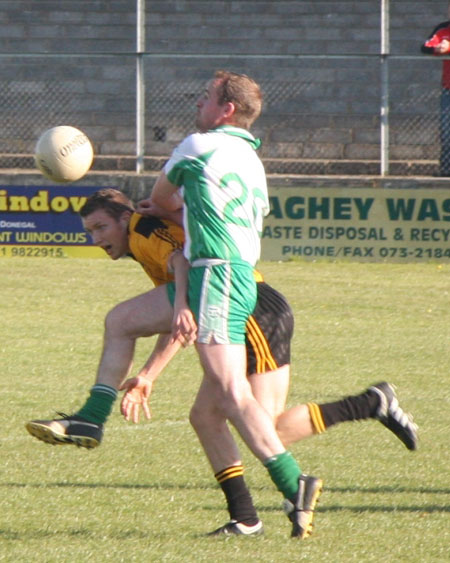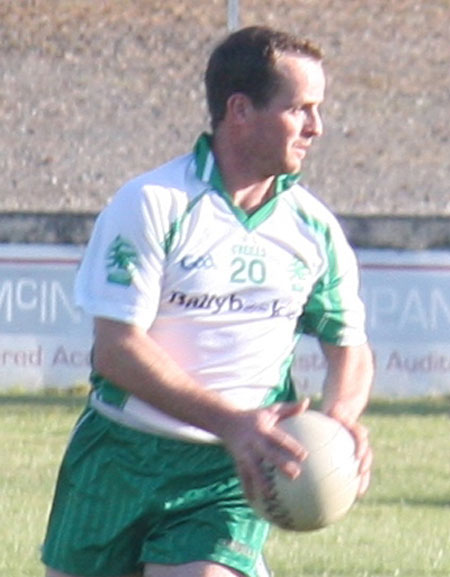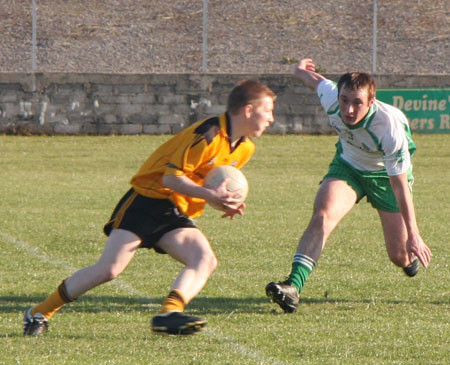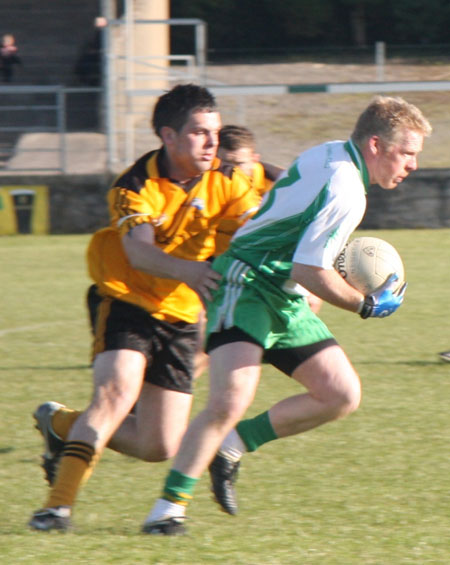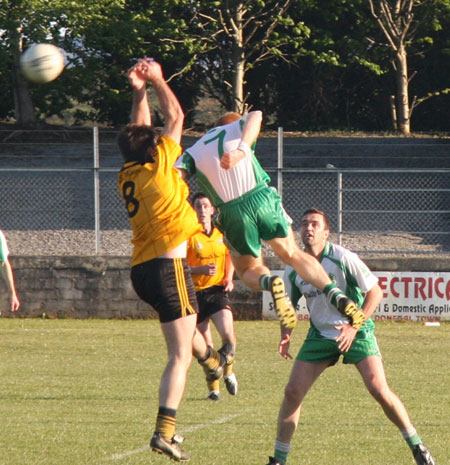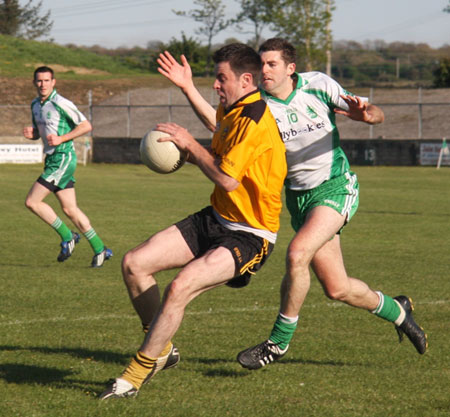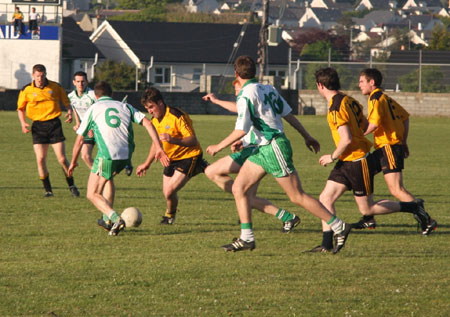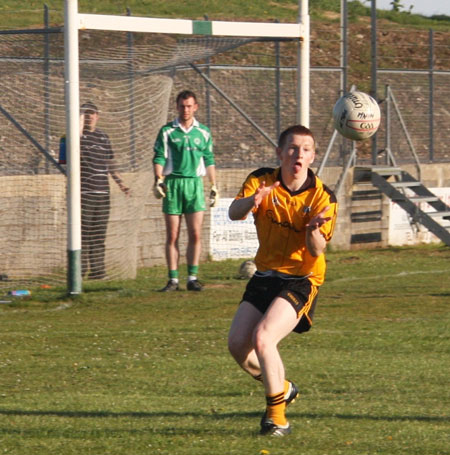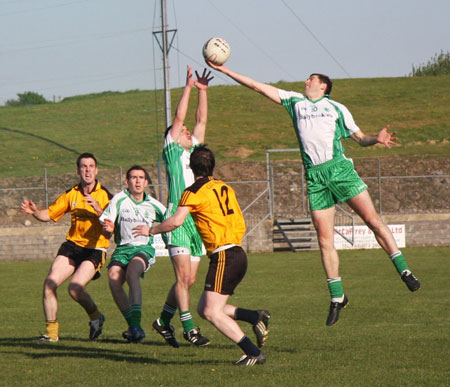 Last modified: Thursday, 29 November 2018 at 8:43pm