Dunne leads the charge for Champions
Senior Football Championship
16 May 2010
Aodh Ruadh 0-8
Saint Eunan's 1-11
Cronan Scanlon reports from Father Tierney Park.
The reigning county champions Saint Eunans grinded out a deserved win over Aodh Ruadh at a sunny Father Tierney Park, Ballyshannon yesterday afternoon.
Played in front of an average crowd, the Letterkenny men were one point down at half-time and the gap could have been greater had it not been for a rusty Aodh Ruadh forward line who were aided by a strong breeze at their backs.
The home side were handicapped by the absence of Brian Roper through injury.
However Saint Eunan's powered home in the second half after a 36th minute goal by county star Conall Dunne put the visitors four points in front.
From then on in, there was only going to be one result as Saint Eunan's exerted their class and experience. Dunne, Kavanagh and the lively sub Cillian Morrison stood out.
Indeed, the first half was a lacklustre affair with many spilled passes and some bad shooting particularly for the home side.
Saint Eunan's were very slow to start and didn't register their first score from play until the 25th minute.
Playing with a fairly strong breeze at their backs, Aodh Ruadh opened the scoring in the second minute after Barry mulligan pointed a 21-metre free from the hands. A minute later the home side were two up after Sticky Ward scored from play after good work by Donagh McIntyre.
It was not until the eighth minute that St Eunan's registered their first score, that a 40-metre free from Conall Dunne.
Another Sticky Ward free and a David Dolan score from play and Aodh Ruadh were 0-4 to Dunne's solitary point after almost 20 minutes of play.
Another score from Mulligan and two replies from Sharkey and Dunne left the half-time score 0-5 to 0-4 in favour of the home side.
The visitors stamped their authority on the game early in the second half with a point each from Dunne and Haran and in the 41st minute Kavanagh put Eunan's in the lead after a good score from play.
St Eunan's goal came in the 36th minute after a fine move involving Haran and Kavanagh and ended with Conall Dunne side stepping two Aodh Ruadh defenders and keeper and shooting to the back of the net.
Dunne added another pointed free two minutes later followed by Kavanagh from play and a good score from Molloy after another great run from young Morrison.
Ward had the final say for Aodh Ruadh in the 33rd minute, but it was Eunan's who won comfortably in the end with a four-point cushion.
---
Vital Statistics
Teams
Aodh Ruadh
Peter Boyle; Darren Drummod, Johnny Gallagher, PJ McGee; Niall McCready, Packie McGrath, Kerry Ryan (0-1); Conor Gurran, Ciron Whoriskey; Barry Mulligan (0-3, 3f), David Dolan (0-1), Ronan McGurn; Donagh McIntyre, Mickey Ward (0-3,1f), Anthony Boyle.
Substitutes: Barry Ward for McCready.
Saint Eunan's
Damien Martin; Damien McClafferty, Michael Martin, Eddie Brennan; Peter Devine. Adrian McClafferty, Mark McGowan; John Haran (0-1), Kevin Rafferty; Ciaran Sharkey (0-1), David McGinley, Dualtach Molloy (0-1); Rory Kavanagh (0-2), Conall Dunne (1-5, 2f), Packie Kennedy.
Substitutes: Eamon Doherty for Devine, Ciaran Greene (0-1) for Brennan, Cillian Morrison for Kennedy, Ronan McLaughlin for M.Martin.
Referee: Jimmy White (Killybegs)
---
Report kind courtesy of Donegal News
---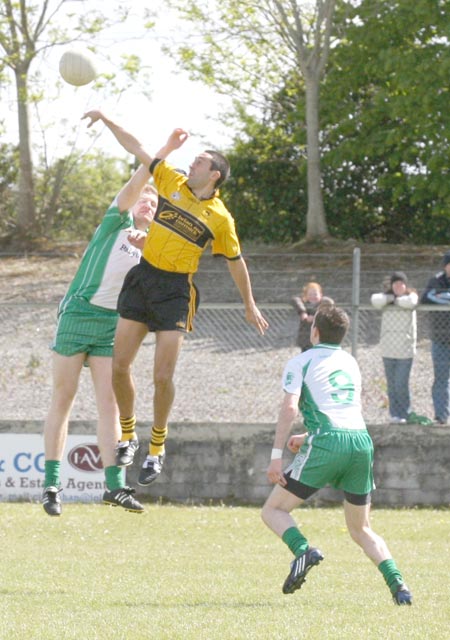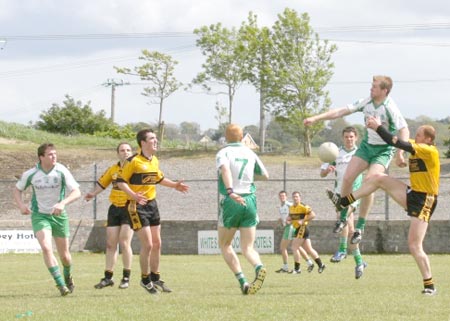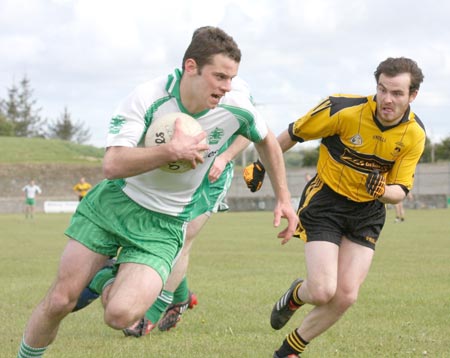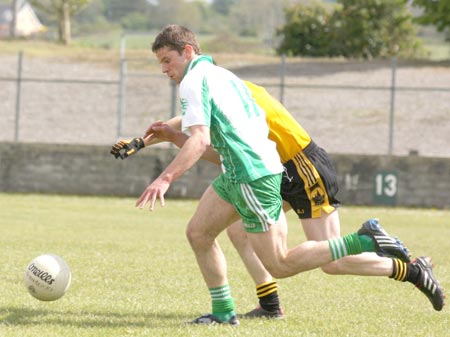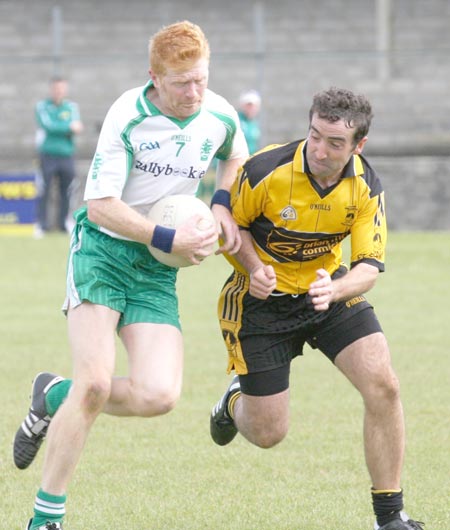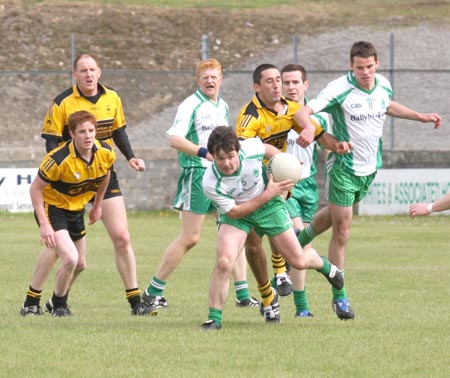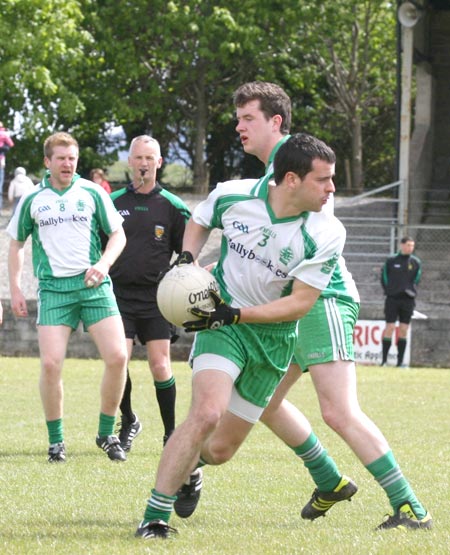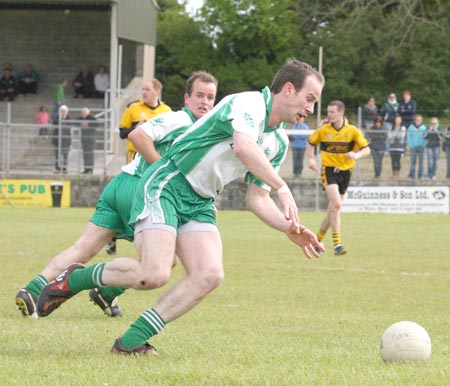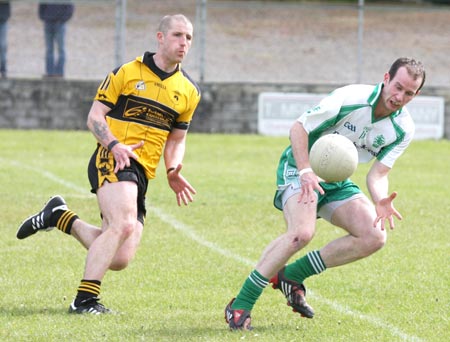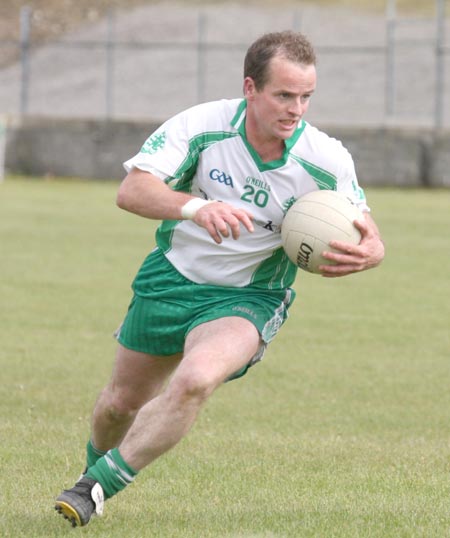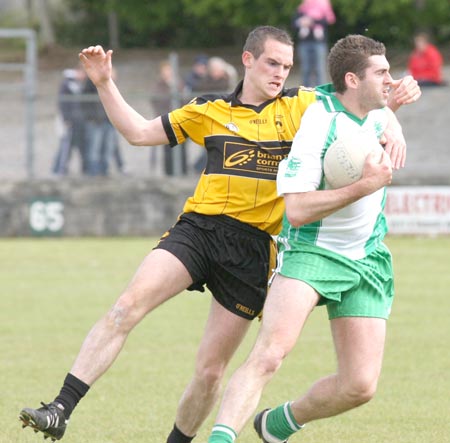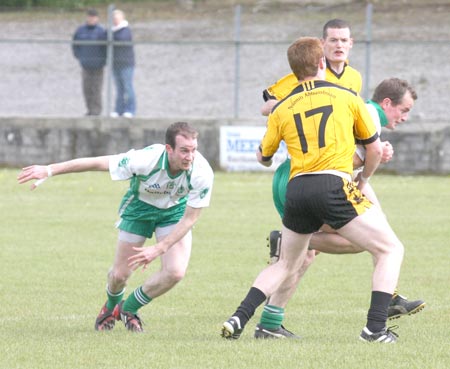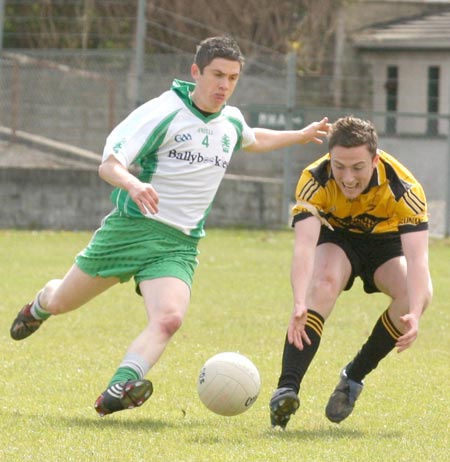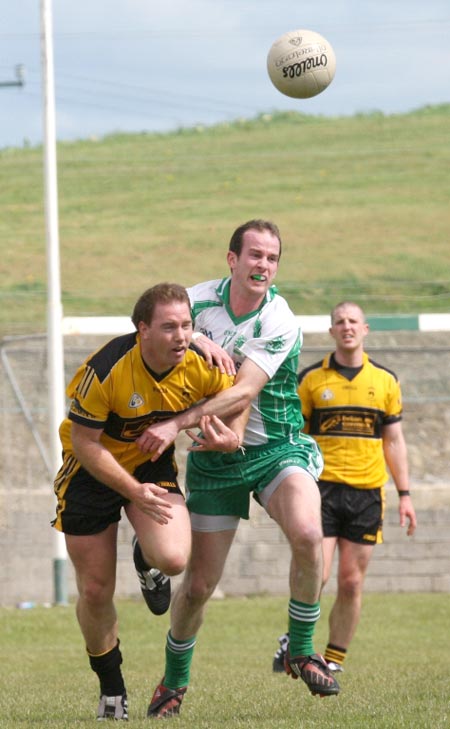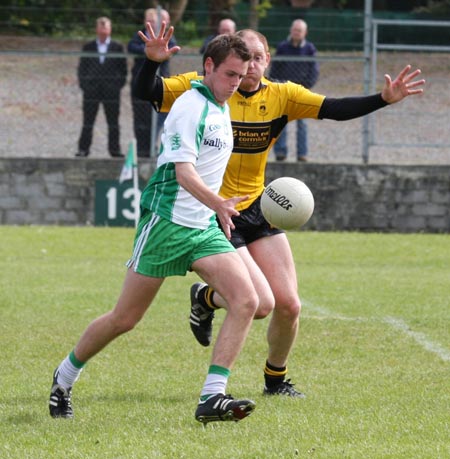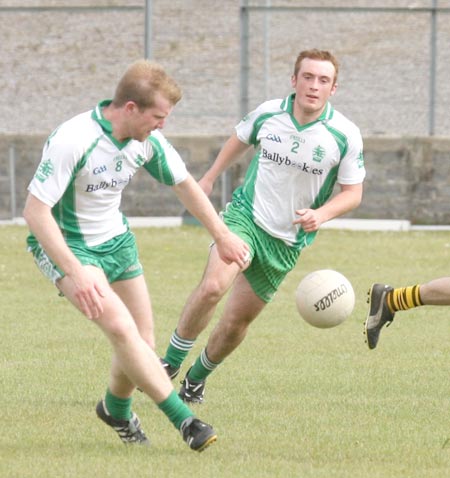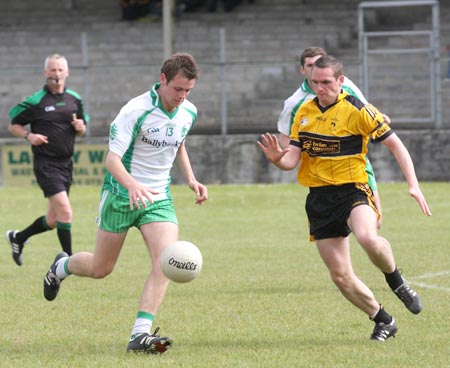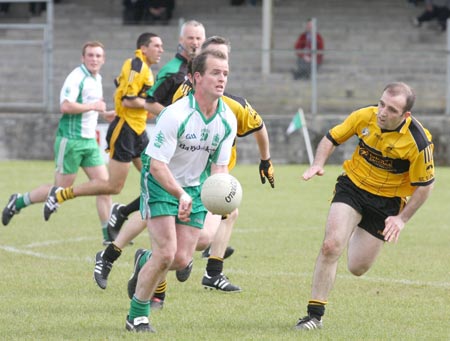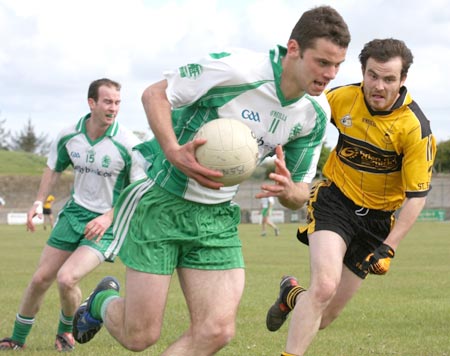 Last modified: Thursday, 29 November 2018 at 8:43pm