Convincing win for reserves over Urris
Senior Reserver Football Division 3
8 May 2011
Aodh Ruadh 5-11
Urris 1-7
John Hughes reports from Father Tierney park

Aodh Ruadh reserves chalked up a convincing 5-11 to 1-7 win against Urris on Sunday. Built on powerful work around the middle of the field from Martin Gallagher, Fiachra McIntyre and David Finnerty, Aodh Ruadh spent much of the match on the attack. Especially sharp was Steven Perry, if he doesn't appear on a Jim McGuinness team list before long some serious questions will have to be asked. He registered a goal and a number of classy points. Joe Watson had a good day at the office two, finishing with 2-2. Diarmuid McInerney and Martin Gallagher also raised green flags. Once again Barry Travers was a defensive collosus, polishing up anything that came his way, the young lads around him must surely be learning much about how to play our great game.
Vital Statistics
Teams
Aodh Ruadh
Karl O'Brien; Ciaran Keown, Barry Travers, Brian Dorrian; Alan Finan, Ronan Drummond, Rian Trainor; Martin Gallagher, Fiachra McIntyre; Dermot Slevin, Donagh McInerney, Diarmuid McInerney; Brian McGuinness, Joe Watson, Steven Perry.
Substitutes: David Finnerty, Niall Murray, Anthony Coughlan, Gerard McIntyre.
Referee: Gabriel O'Donnell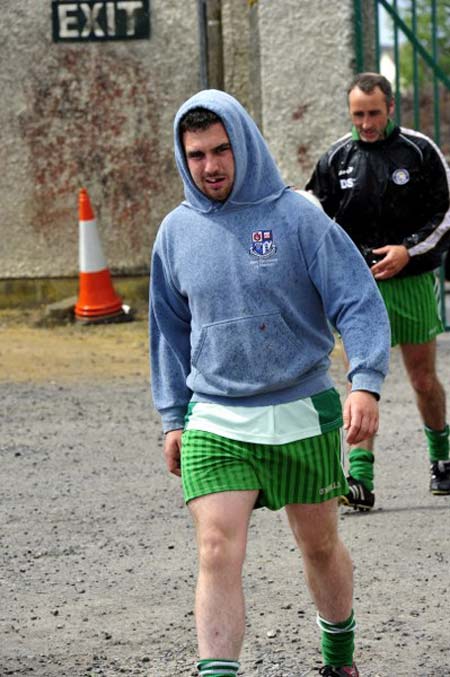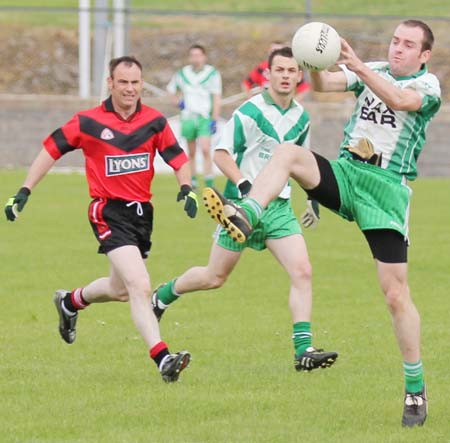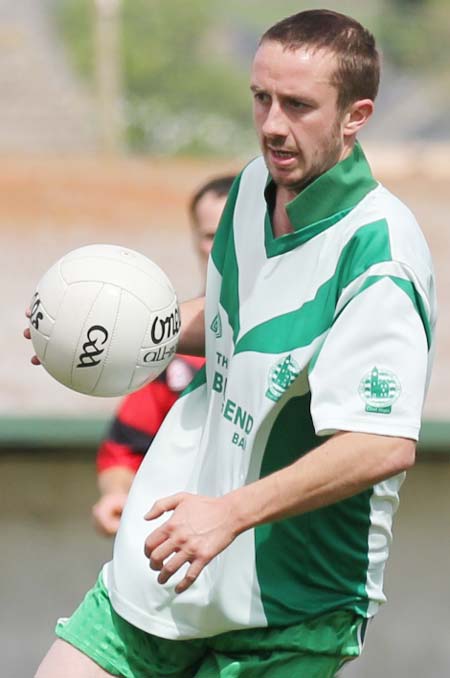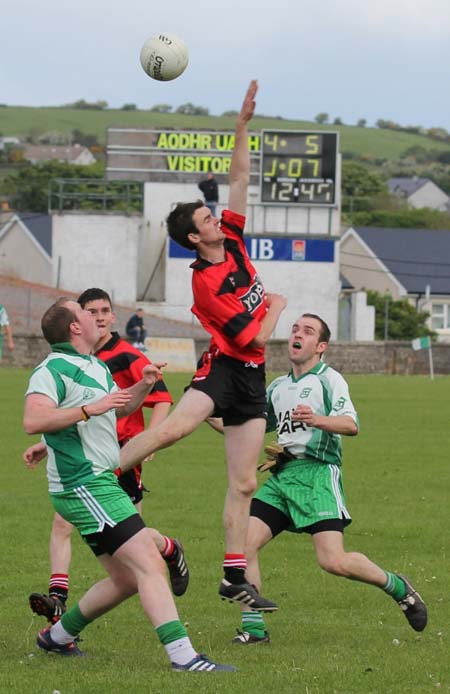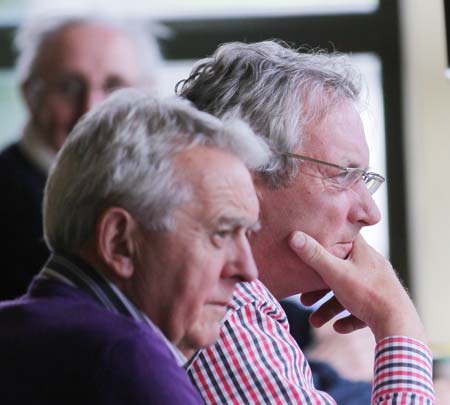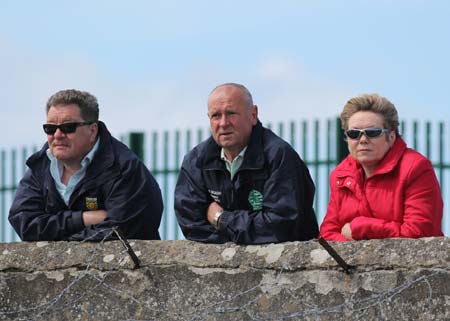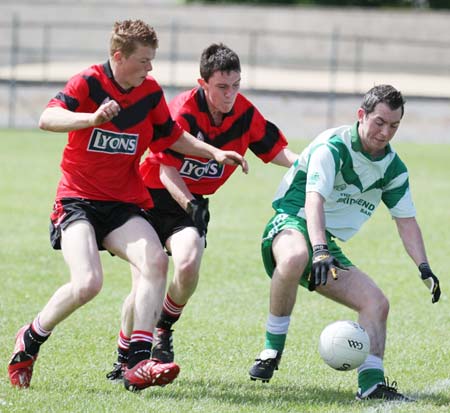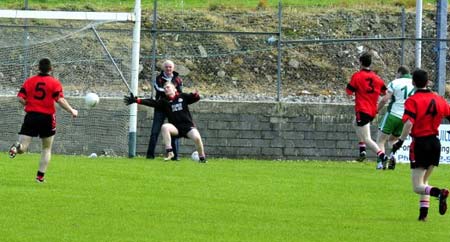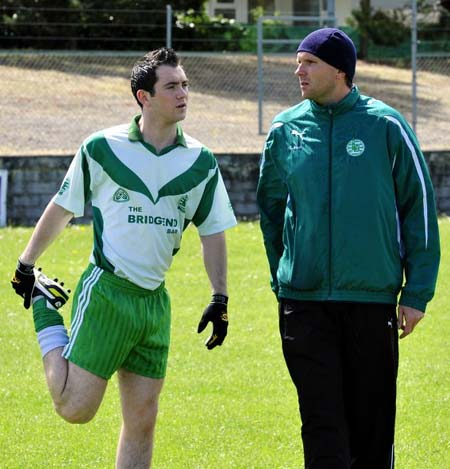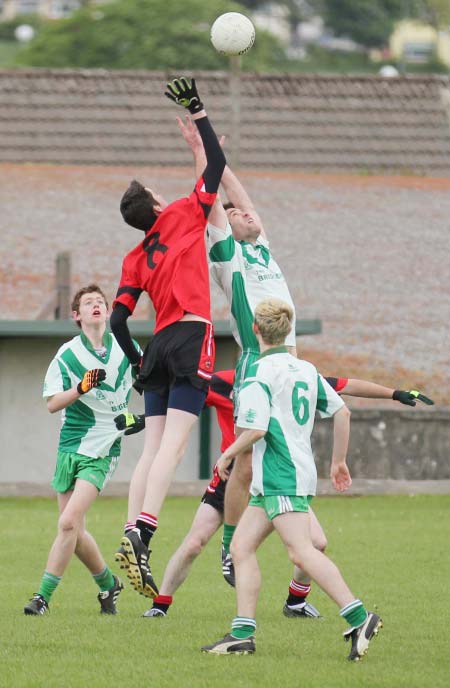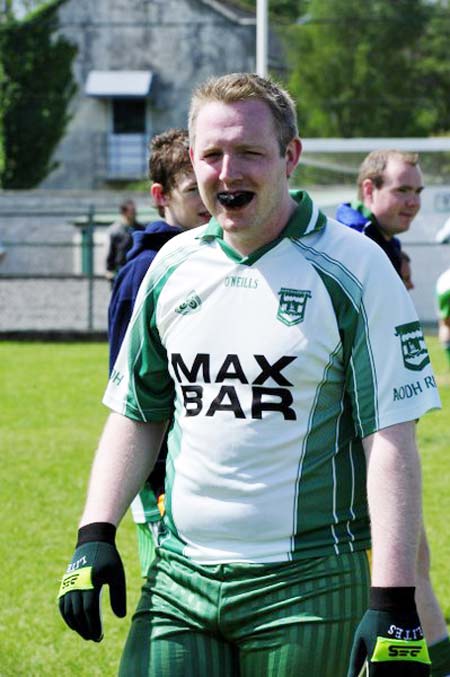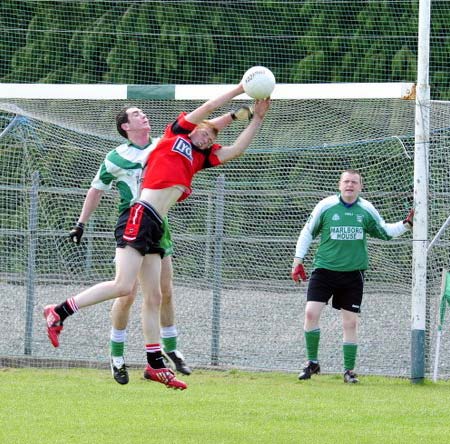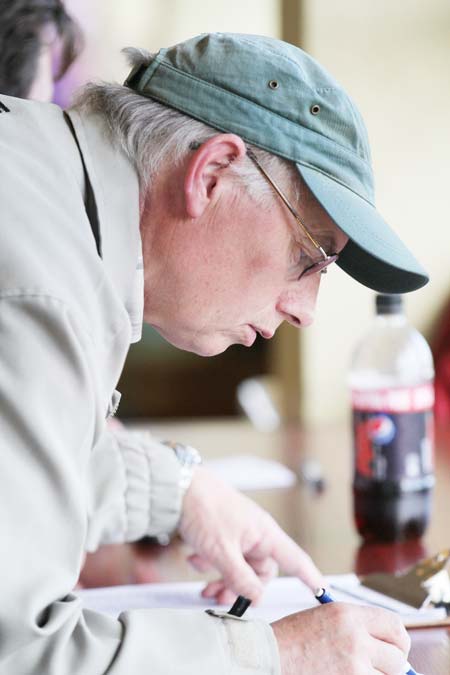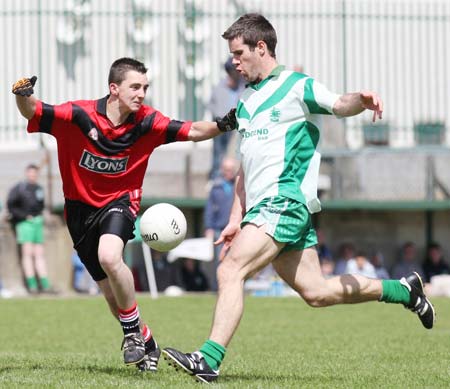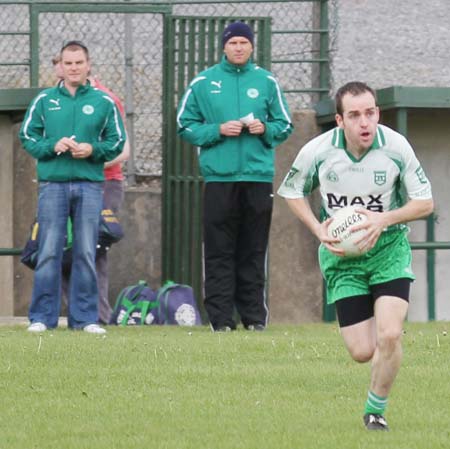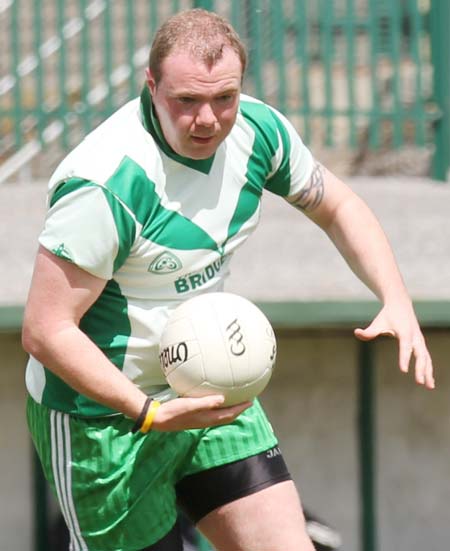 Last modified: Thursday, 29 November 2018 at 8:46pm