Sticky goal adds gloss to Aodh Ruadh win
Senior Football Division 3
25 June 2011
Aodh Ruadh 2-10
Carndonagh 1-7
Father Tierney Park
Aodh Ruadh were on course for the win, but this game was much closer than the score line suggests, Aodh Ruadh sealing it in the dying minutes with a goal from top scorer Michael "Sticky" Ward. The home side led at half-time 1-3 to 0-3. Carn started the second half with a bang when Donnacha Gallagher crashed in a goal, followed by a point by Richie Cunningham to take the lead 4 minutes into the second-half. However Aodh Ruadh struck back with a series of points from Brian Roper, a brace from Michael 'Sticky' Ward, and Ronan McGurrin.
It was touch and go for the remainder of the game with both sides guilty of wasting chances. However when it came to the crunch it was Aodh Ruadh who demonstrated the superior firepower and a finishing flourish in the last few minutes took, including Sticky Ward's three pointer, took them over the line.
Best for Aodh Ruadh were Brian Roper, Michael Ward, Kieran Keon, Darren Drummond, Ronan McGurrin and Conor Patton. Carndonagh's best were, Donnacha Gallagher, Gerard Doherty, Richie Cunningham and Paddy Nelson.
Vital Statistics
Teams
Aodh Ruadh
Peter Boyle; Kieran Keown, Ciron Whoriskey, Philip O'Reilly; Ronan Drummond, Conor Patton, Conor Gurn; Michael Gurn, Darren Drummond; Ronan McGurrin (0-1), Brian Roper (0-2), PJ McGee; Ruairi Drummond, Michal Ward (2-5), Anthony Boyle (0-1).
Substitututes. David Dolan (0-1) for Ruairi Drummond, Kerry Ryan (0-1 )For PJ McGee, Turlough McIntyre For Ronan Drummond.
Carndonagh
Sean Doherty; Ronan O'Connor, Dermot McGonigle, Tiernan Coyne; Rory Ward, Paddy Nelson (0-1), Mickey Nelson; Gerard Doherty, Oliver McConlogue; Ryan Davenport, Richie Cunningham (0-1), Ryan Kelly; Dara McLoughlin, Donnacha Gallagher (1-5) Patrick McCallion.
Substitutes: Patrick McLoughlin for Ryan Kelly, Brendan Tabbs for Dara McLoughlin.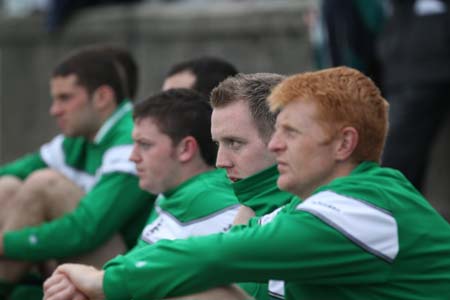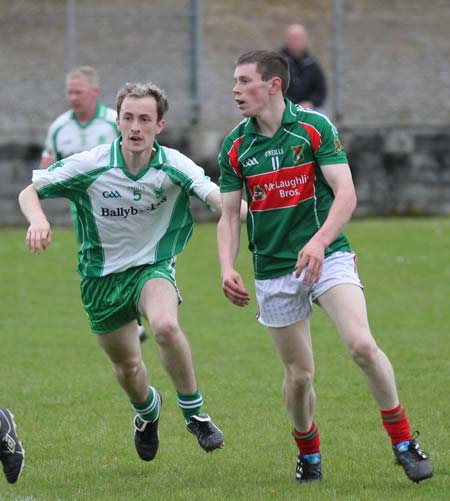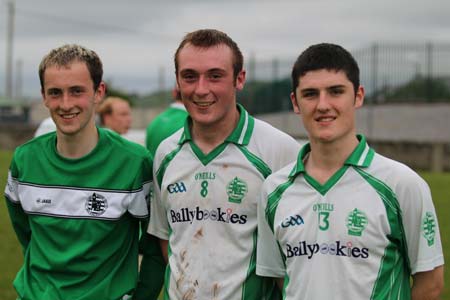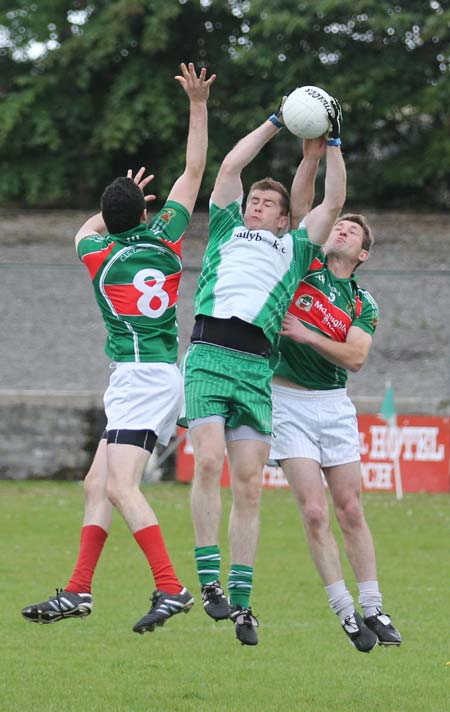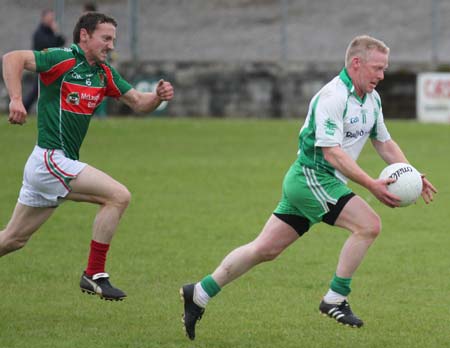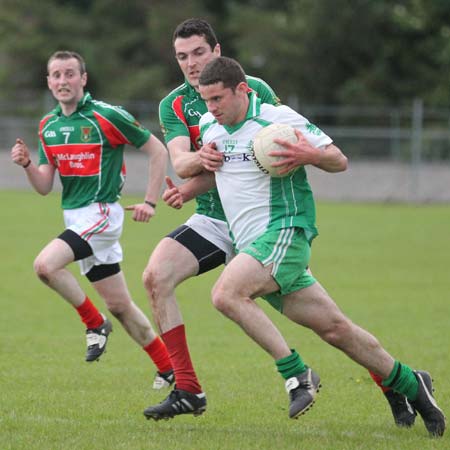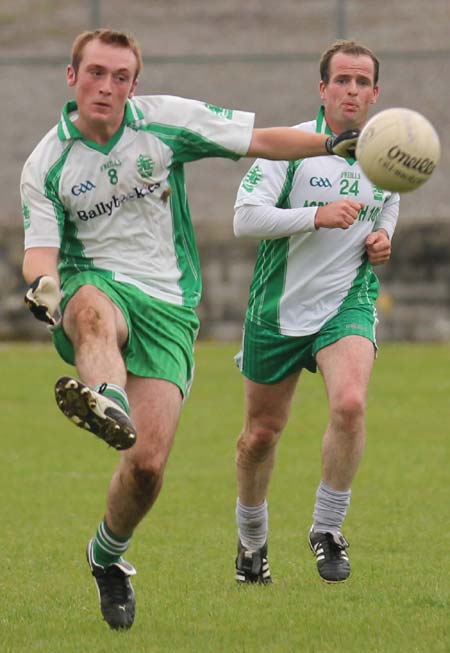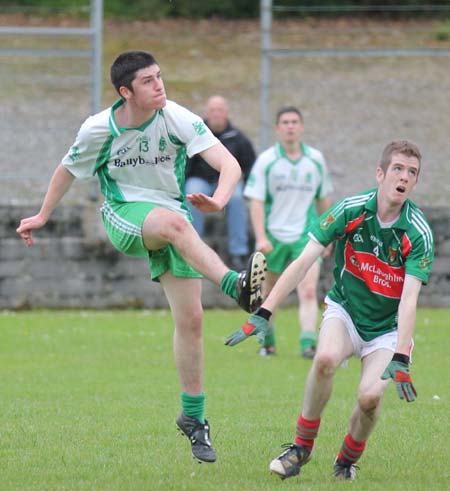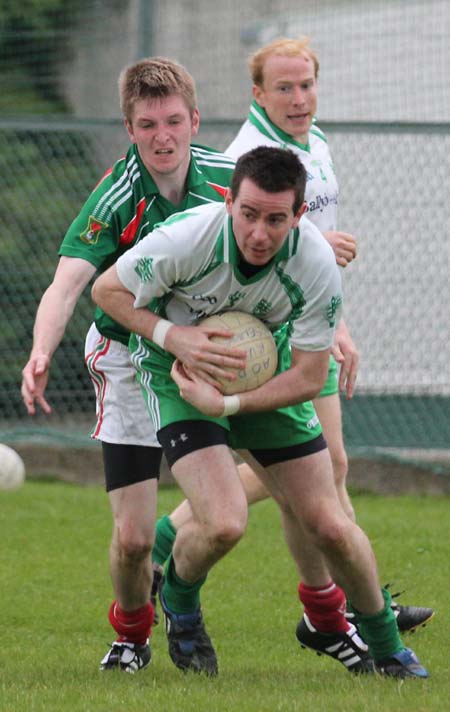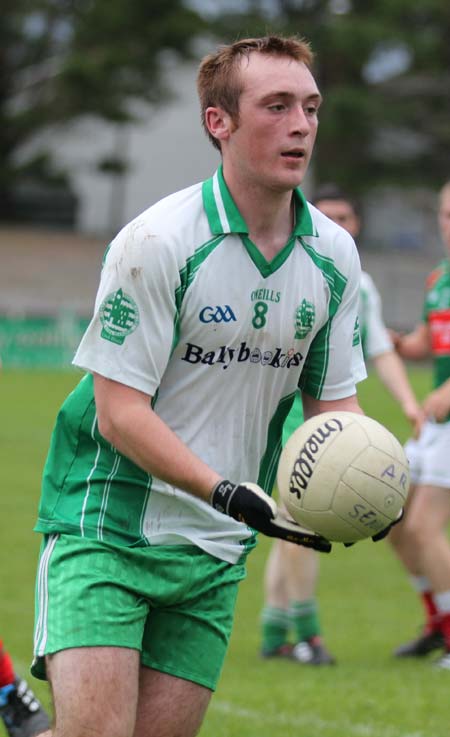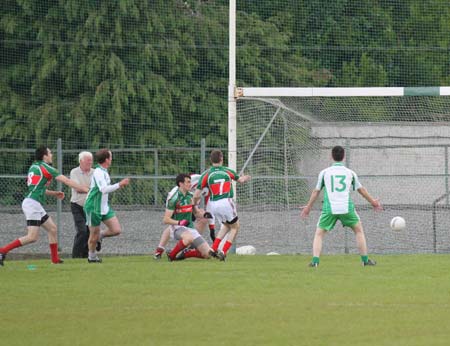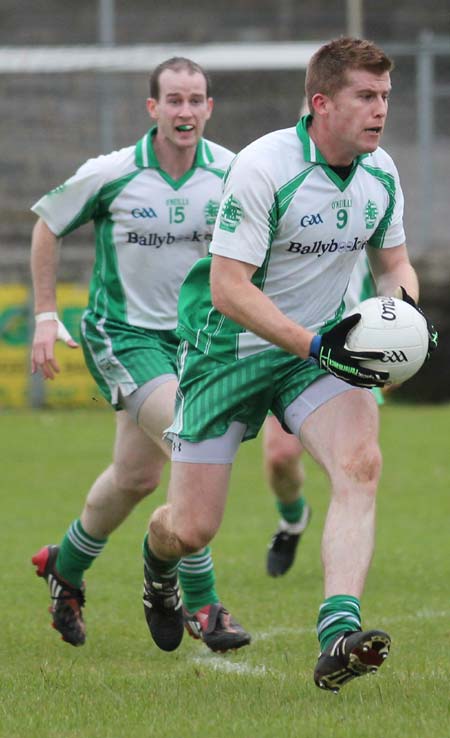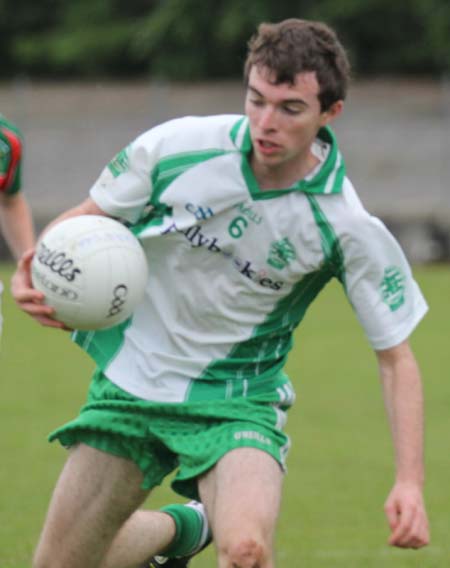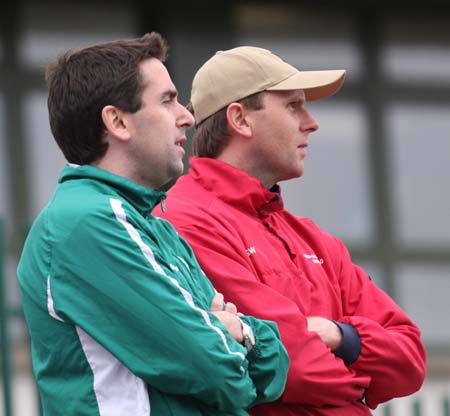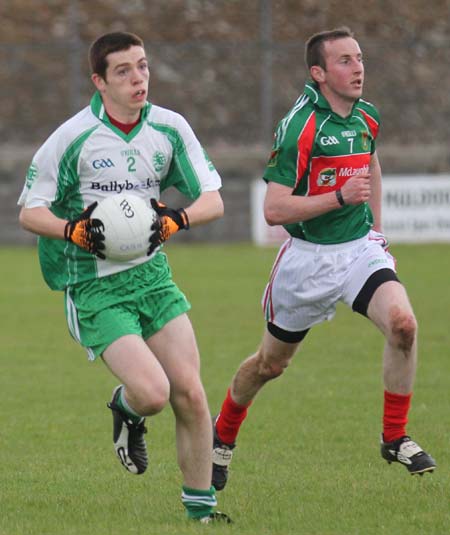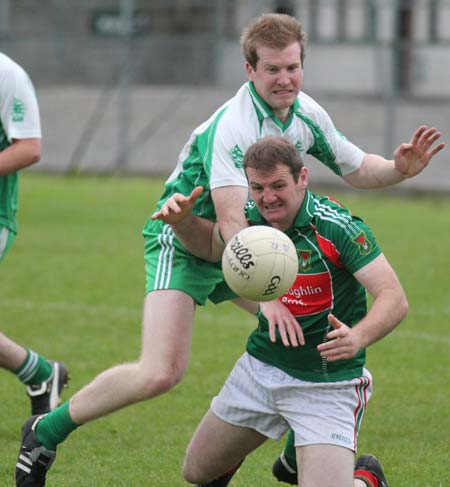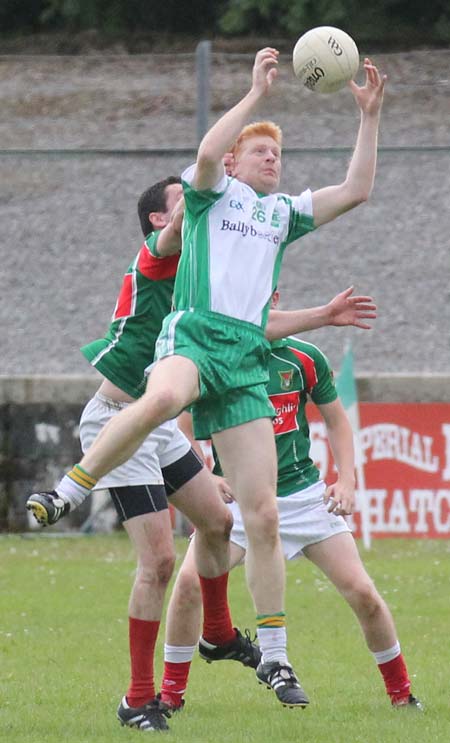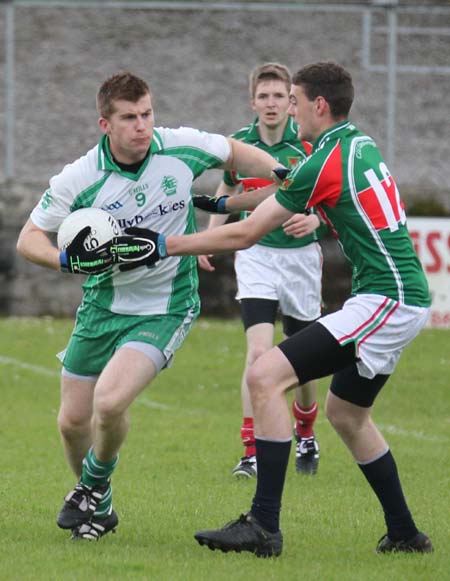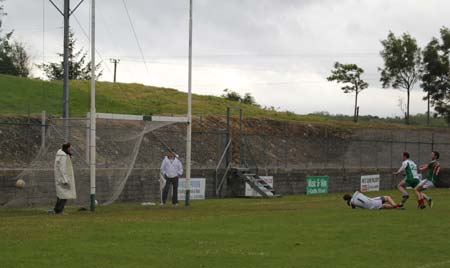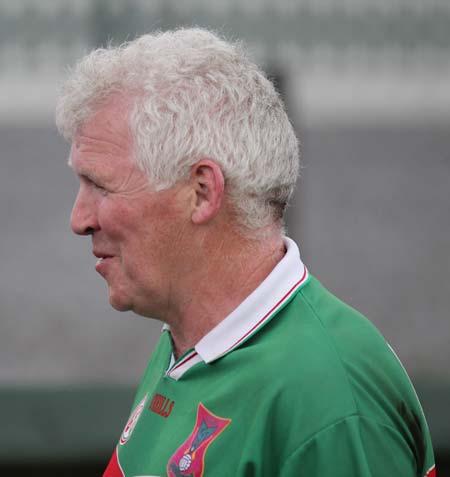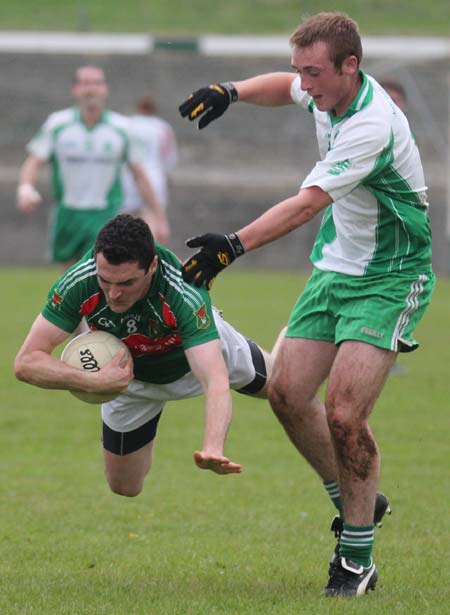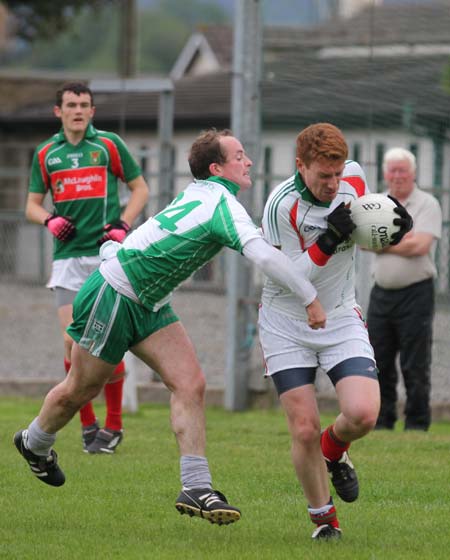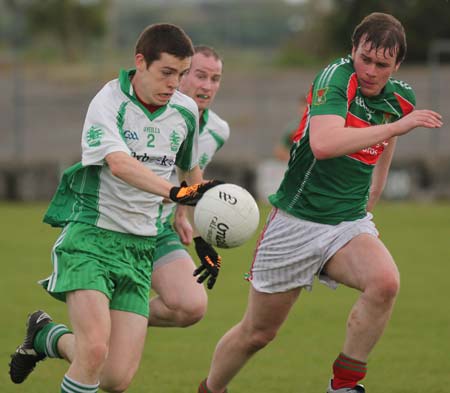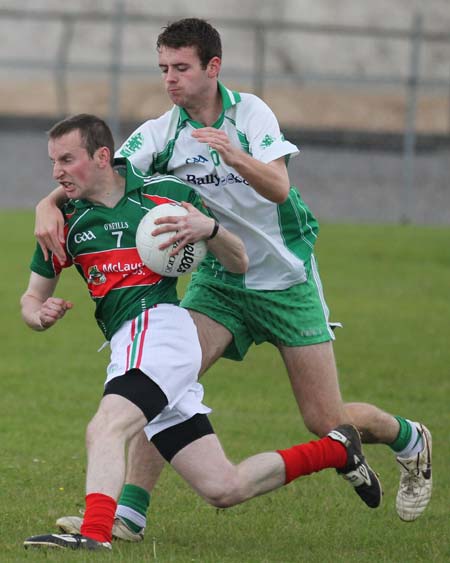 Last modified: Thursday, 29 November 2018 at 8:46pm