Seniors promotion push falters
Division 3 Football League
5 November 2011
Urris 3-12
Aodh Ruadh 0-11

Alan Friel inspired Urris to a ten-point win over Aodh Ruadh on Saturday evening as the forward chipped in with over half of his side's scores. Needing a win to mathematically secure their division three status, Friel stepped up to the mark with a personal tally of 2-5.
The home side laid the foundation for their victory with a blistering first-half performance which saw them lead 3-6 to 0-5 at the interval, with Darren Grant hitting the third Urris goal.
Attacking stalwarts Michael Sticky' Ward and Brian Roper, who hit eight points between them overall, kept the score board ticking over for the visitors in the second half, while Kieran Keown, Ronan McGurrin and James O'Donnell all hit the target for the Ballyshannon men.
Scorers:
Urris
Alan Friel (2-5), Eddie Kelly (0-5), Darren Grant (0-1), Phil Pat Doherty (0-1).
Aodh Ruadh
Michael 'Sticky' Ward (0-5), Brian Roper (0-3), Kieran Keown (0-1), Ronan McGurrin (0-1), James O'Donnell (0-1).
Report courtesy Donegal News.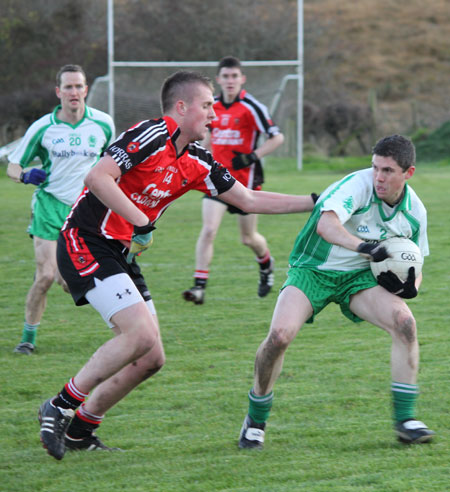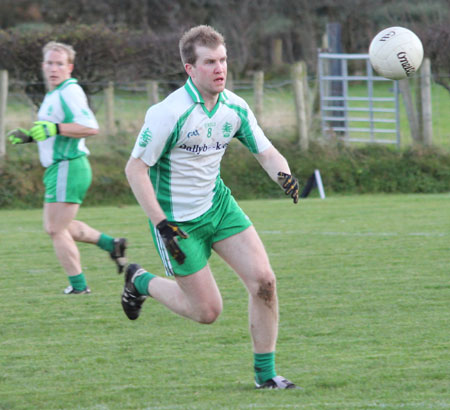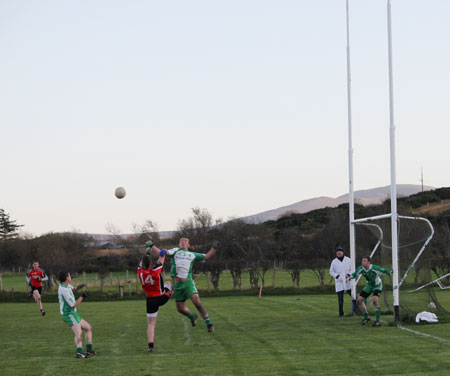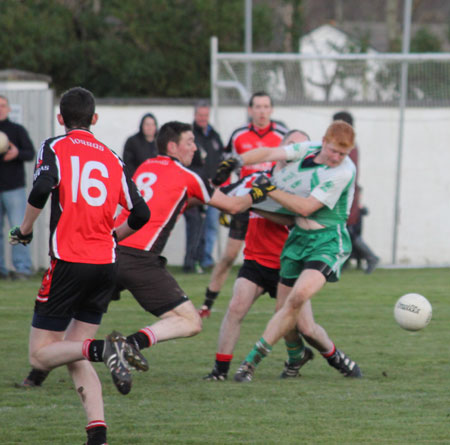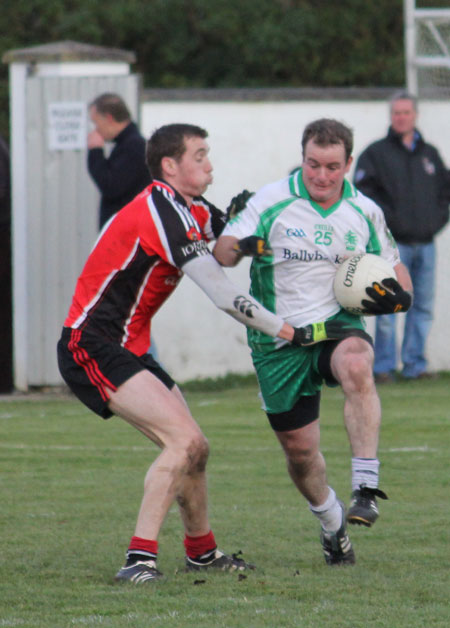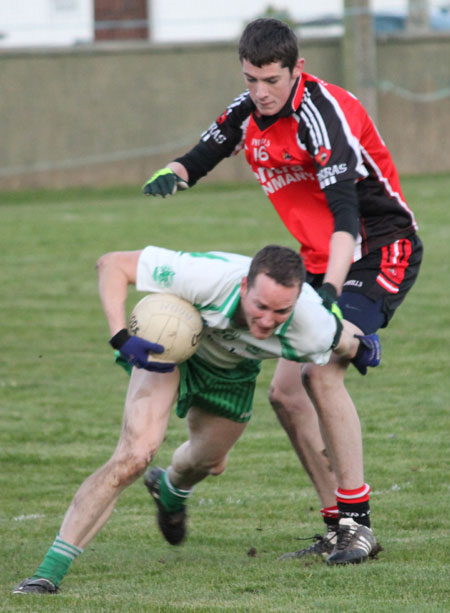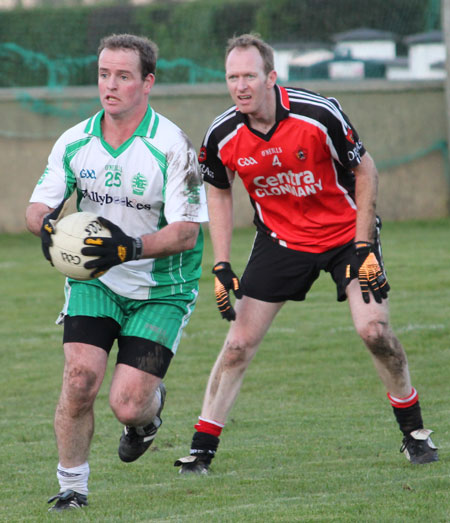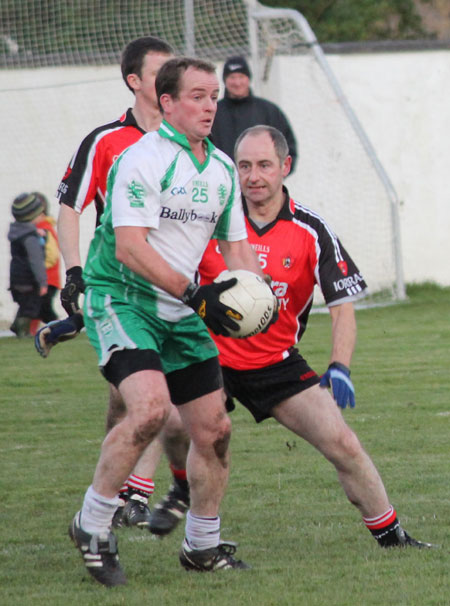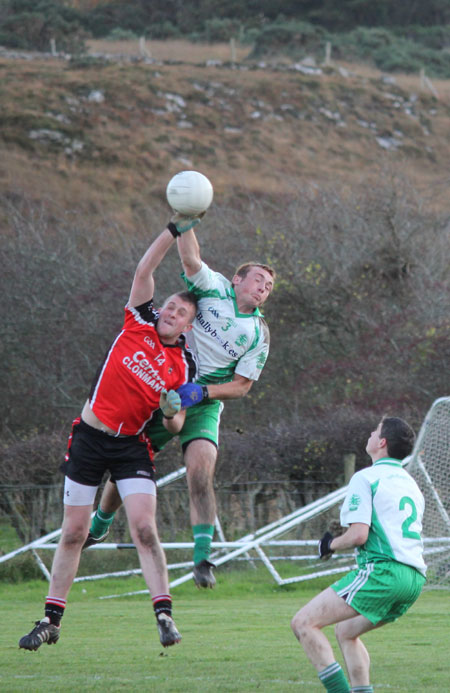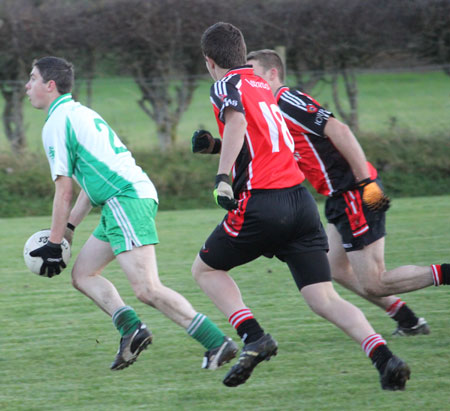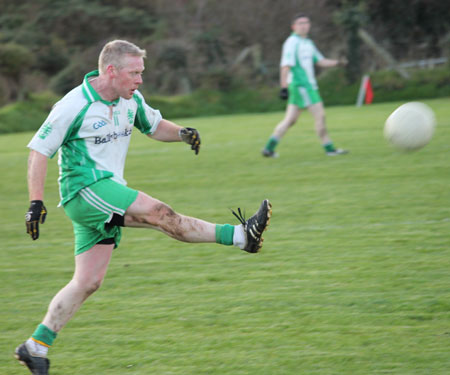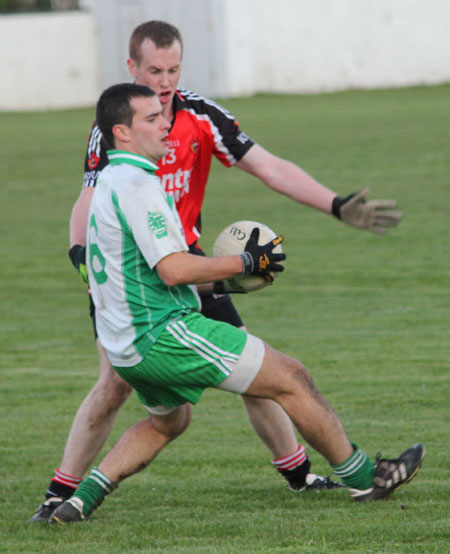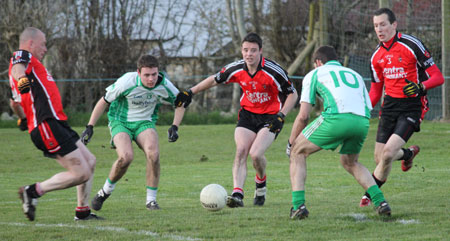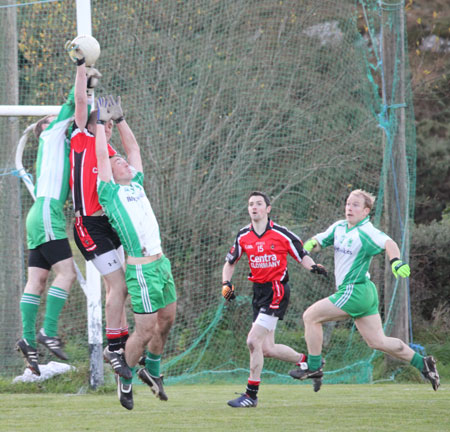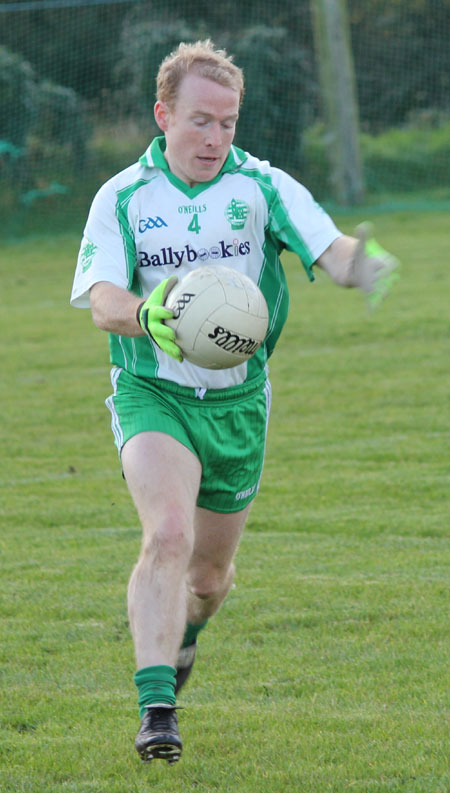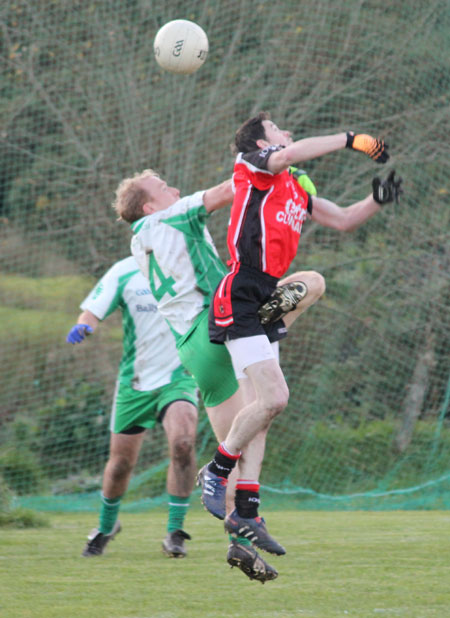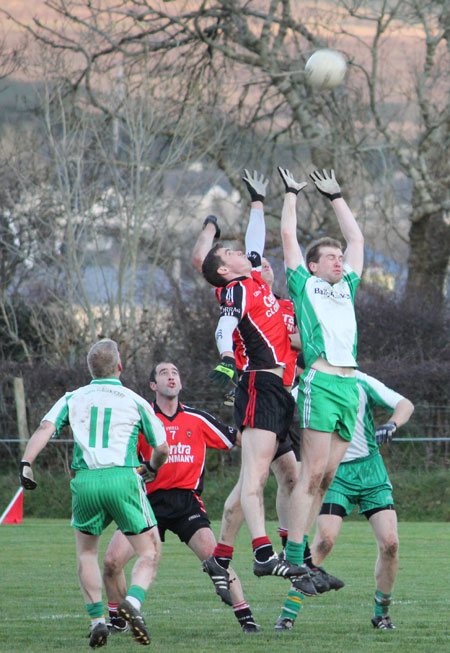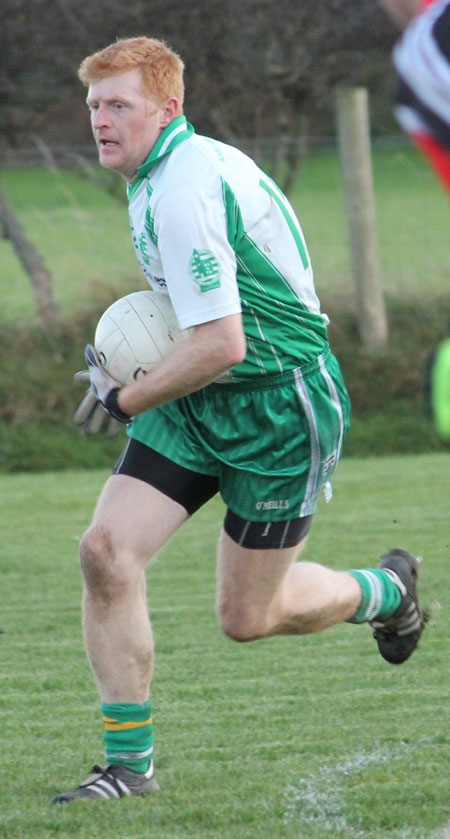 Last modified: Thursday, 29 November 2018 at 8:47pm