Seniors get up to speed against Derrygonnelly
Senior football challenge match
16 March 2013
Aodh Ruadh
Derrygonnelly Harps
Páirc Aoidh Ruaidh.
Aodh Ruadh enjoyed a good pre-Saint Patrick's day run out against Derrygonnelly Harps in Páirc Aoidh Ruaidh last Saturday. It was an encouraging display from the Ernesiders with a lot of younger players showing they were well up to the mark of senior football. The match should be good preparation for the first game of the league which sees Ballyshannon travelling to Mountcharles on 30th March. We have some pictures from the contest on aodhruadh.org.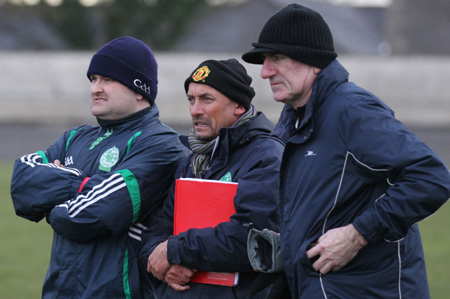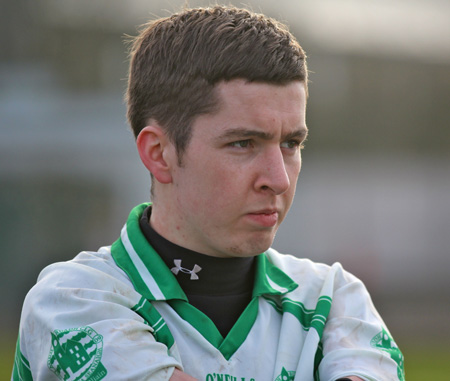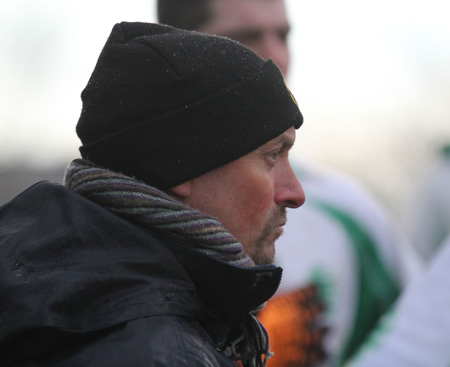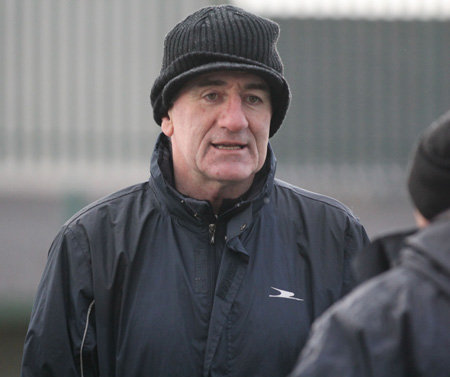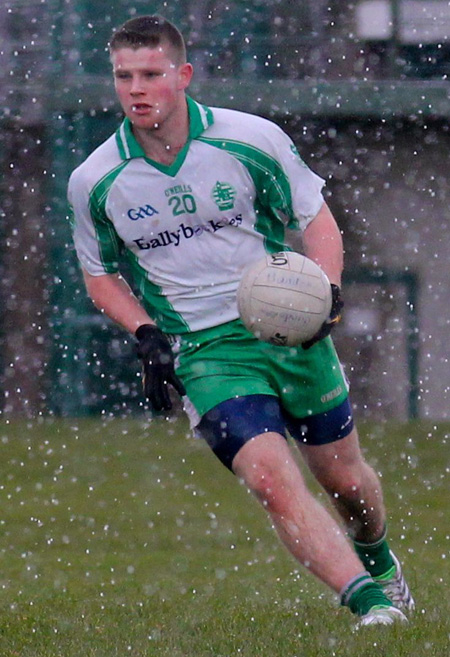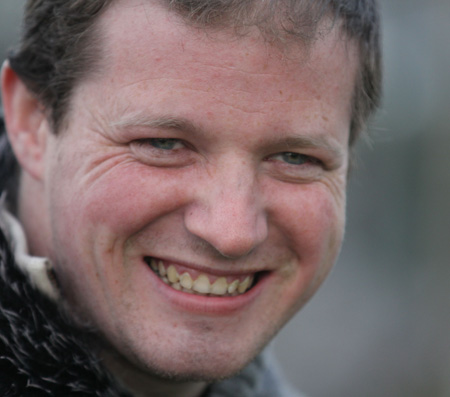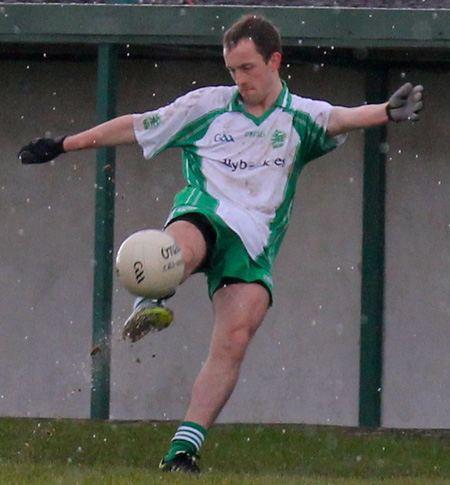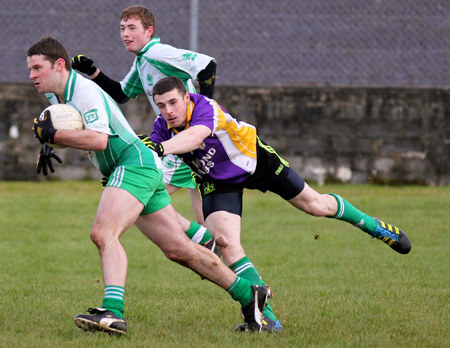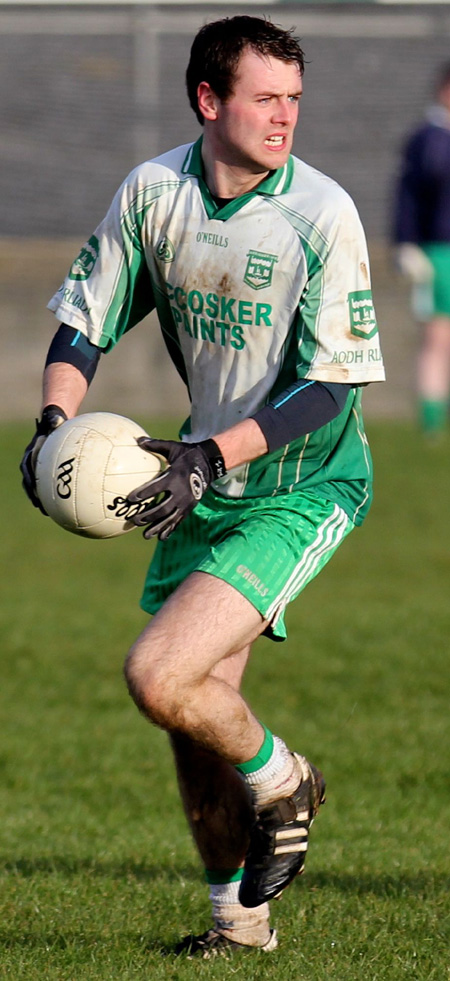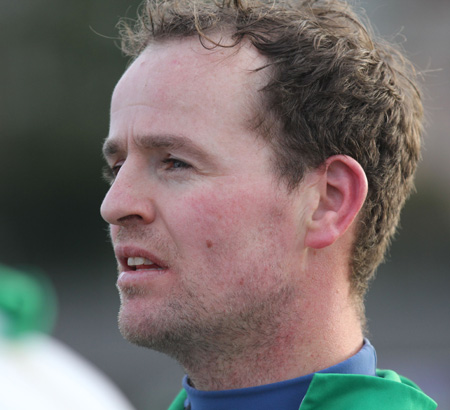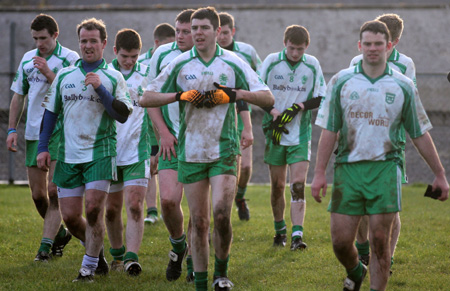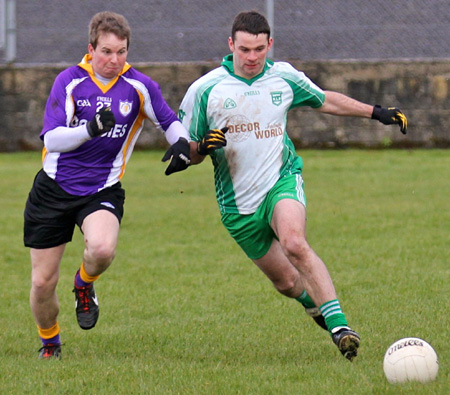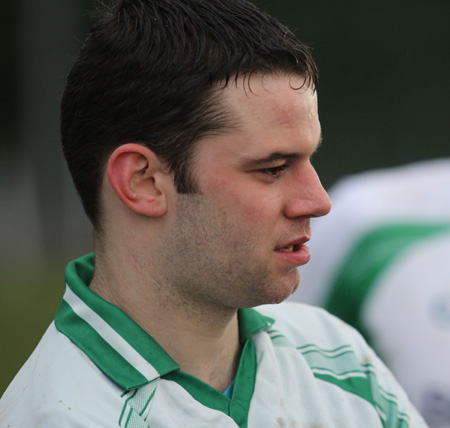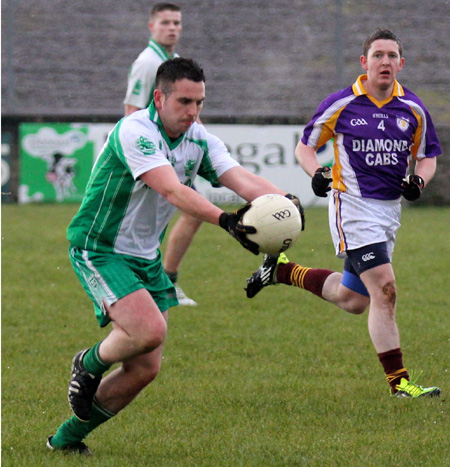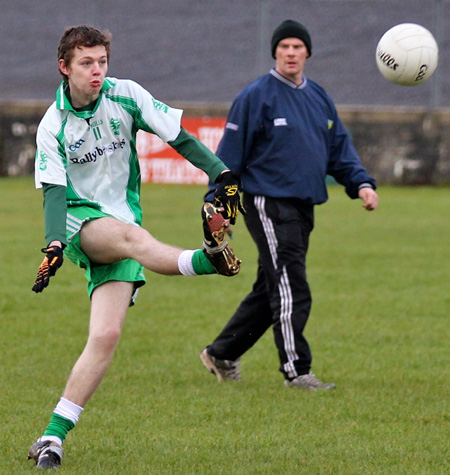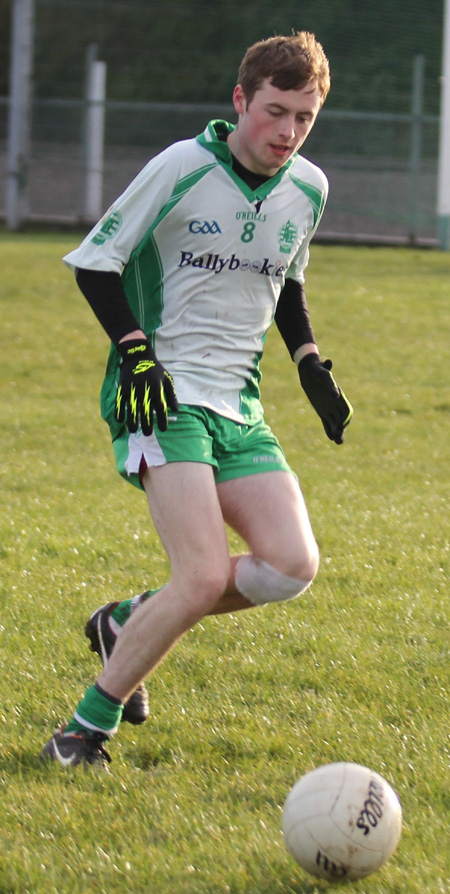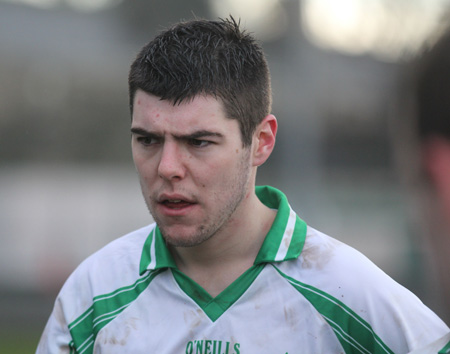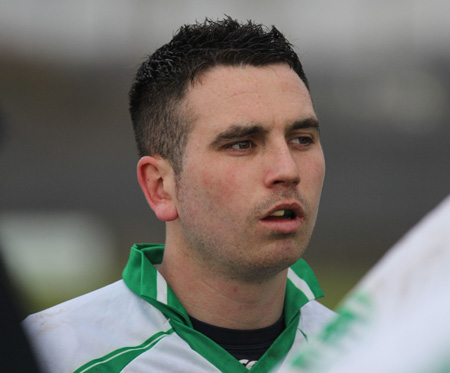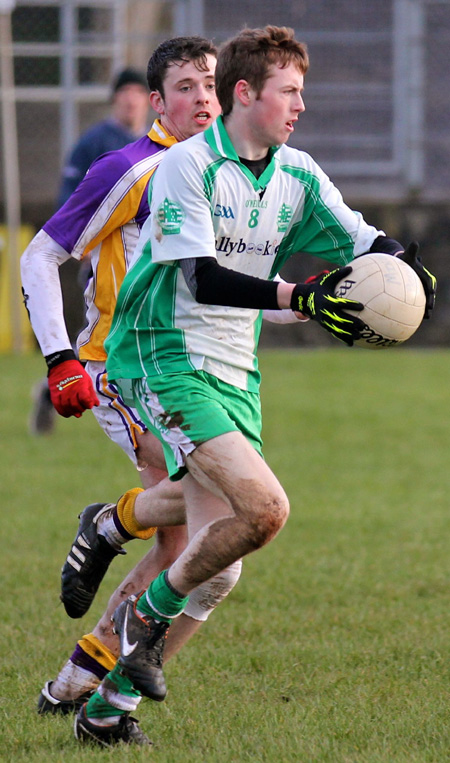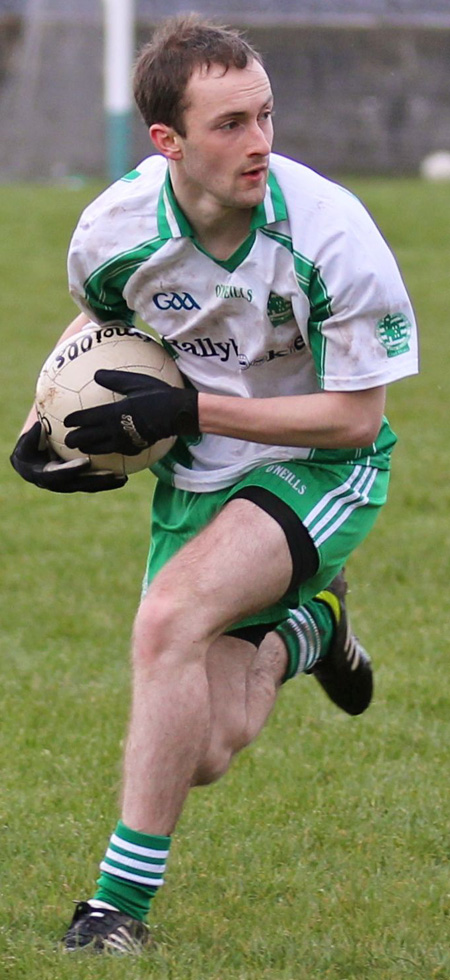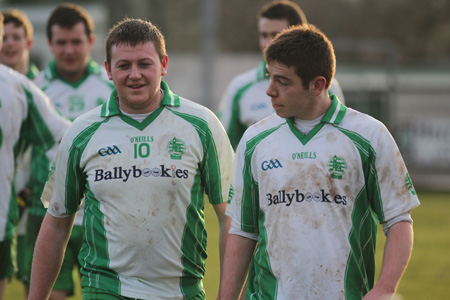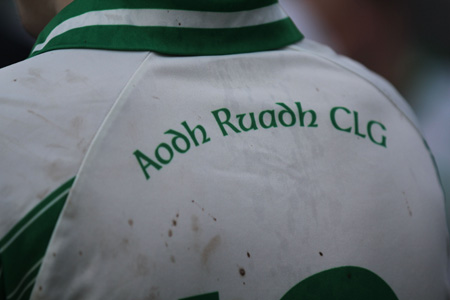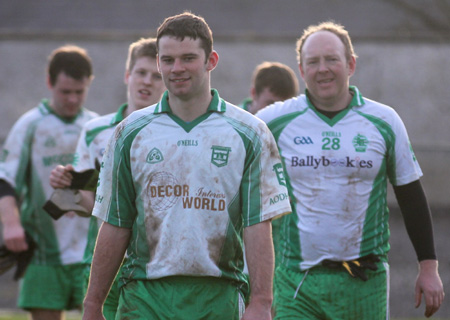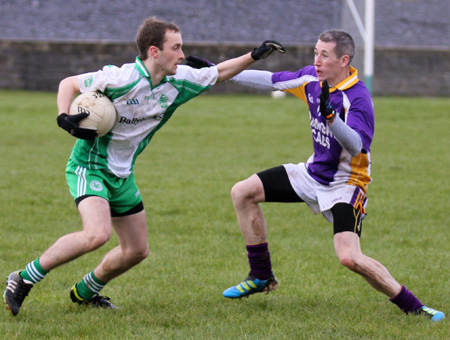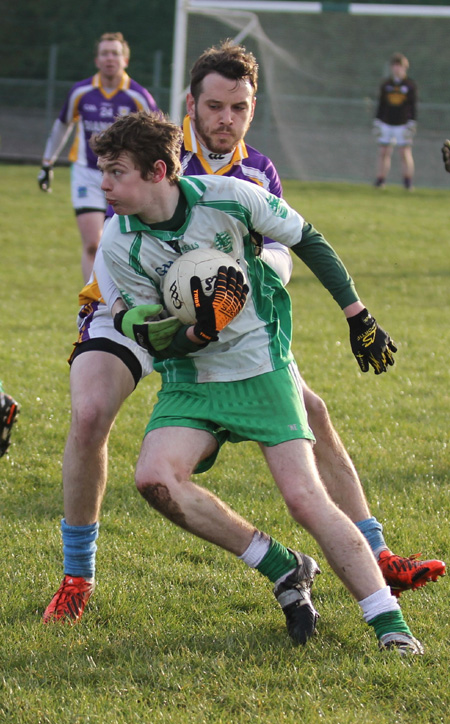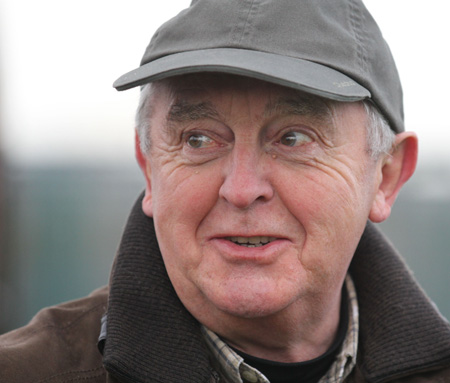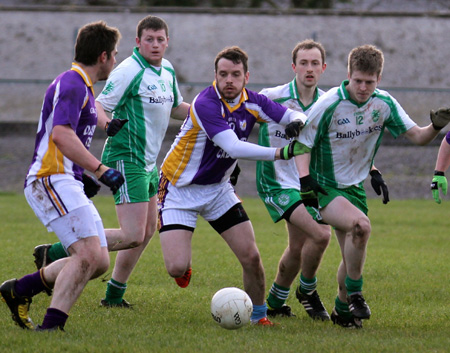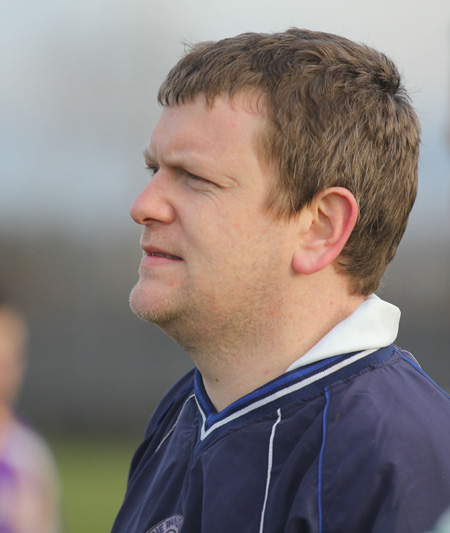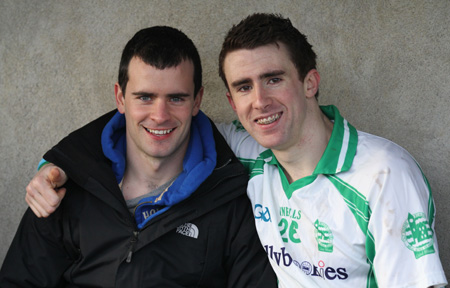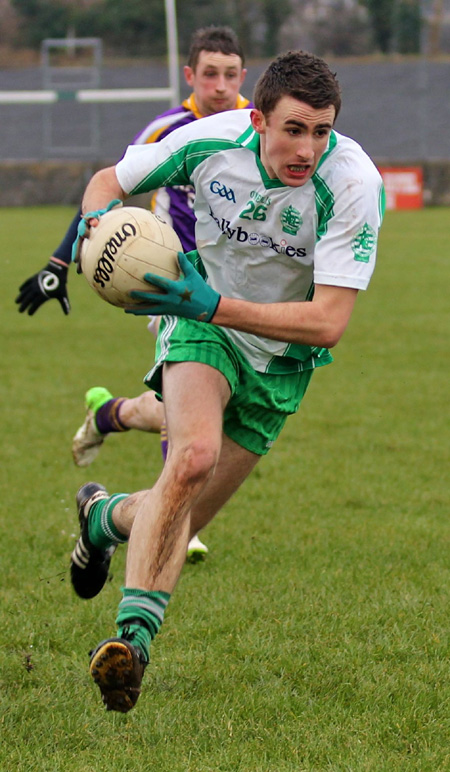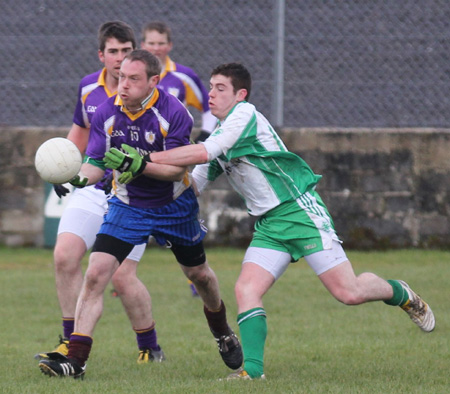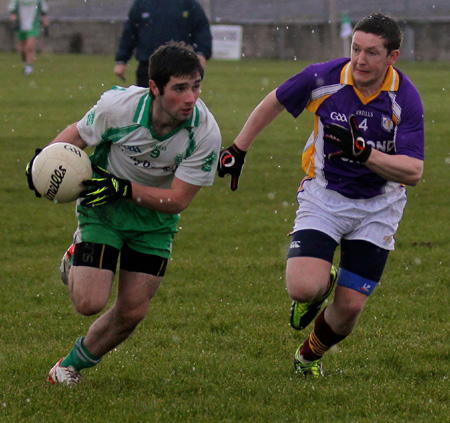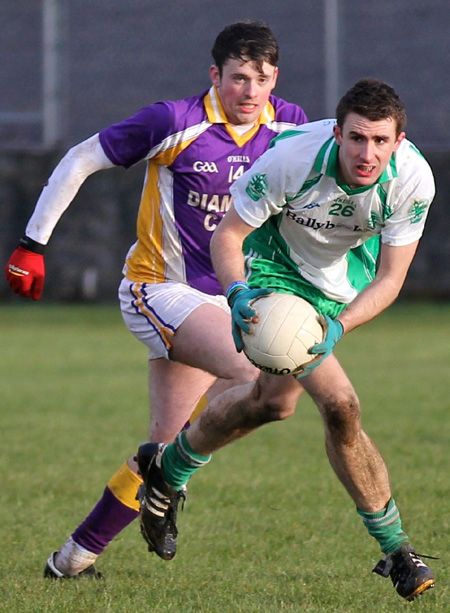 Last modified: Monday, 1 June 2020 at 12:13pm