Welcome to Aodh Ruadh
2020 Aodh Ruadh registration form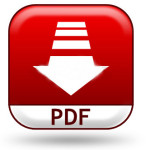 View/Download the 2020 Aodh Ruadh registration form. [100KB]
---
Twitter
Tweets by @aodhruadh
What's new
6 December 2010
Celebrating a year to remember with a night to remember at the Aodh Ruadh Dinner Dance


More
3 November 2019
Under 18 ladies football
Aodh Ruadh show true grit, but magnificent fightback falls just short


More
2 November 2019
Aodh Ruadh celebrates a year of underage football


More
26 October 2019
Under 21 football championship quarter-final
Aodh Ruadh second best in last eight clash


More
26 October 2019
Aodh Ruadh celebrates a year of underage football


More
20 October 2019
Under 18 ladies football
Historic first minor title for Aodh Ruadh ladies


More
25 July 2019
Intermediate Football Championship Group B
Brilliant Boyle drives Aodh Ruadh to victory


More
6 September 2019
Under 14 football
Aodh Ruadh take under 14 title


More
5 September 2019
Under 12 hurling
Aodh Ruadh and Gaoth Dobhair hurlers serve up a cliff-hanger


More
31 August 2019
Junior Hurling Championship
Aodh Ruadh claim Junior Hurling crown


More
25 July 2019
Senior Division 2
Aodh Ruadh burn off Glenfin with sprint finish


More
20 July 2019
Senior Division 2
Aodh Ruadh see off Four Masters with sensational second half


More
7 July 2019
Under 18 football
Decider proves a bridge to far for Aodh Ruadh


More
2 July 2019
Under 16 ladies football
Under 16 girls make it two from two


More
25 May 2019
Senior Division 2
Aodh Ruadh see off determined Termon challenge


More
6 May 2019
Under 14 hurling
Ballinascreen take Finn Larkin title back to Derry


More
3 May 2019
Junior Hurling League
Ernesiders too strong for Letterkenny Gaels


More
30 April 2019
Under 14 ladies football
Three on the trot for under 14 girls


More
19 April 2019
Senior Division 2
Good Friday for Ballyshannon as they get the better of Naul's


More
7 April 2019
Senior Division 2
Aodh Ruadh up and running with convincing win


More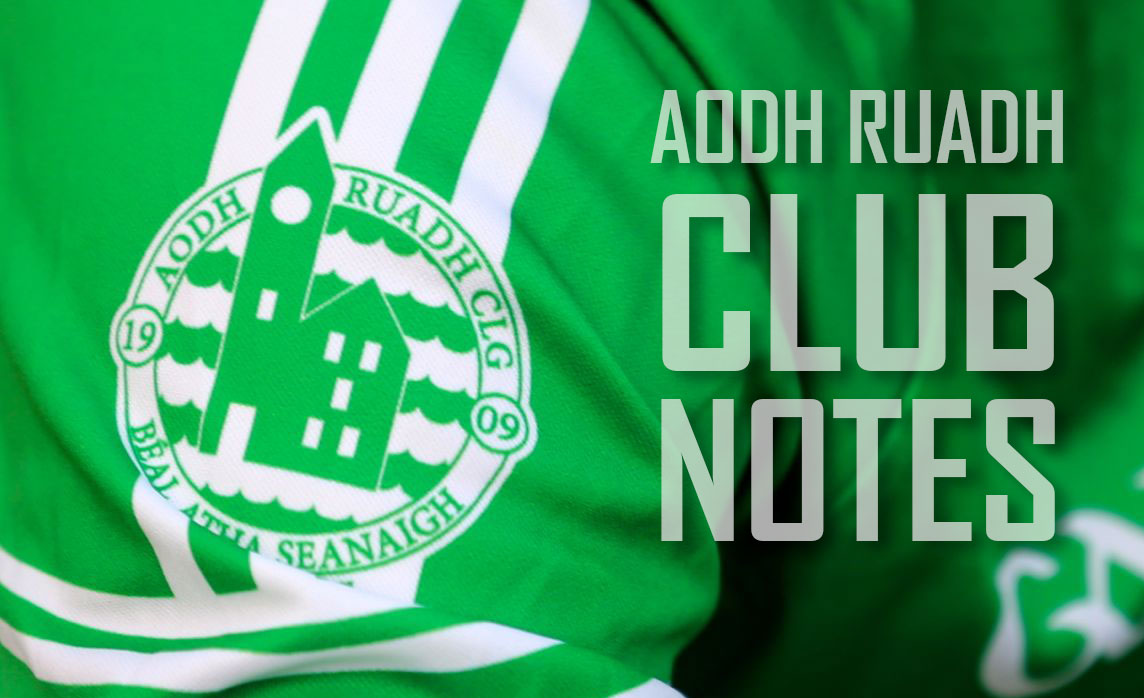 31st March 2020
Club registration
The deadline for club registration is tomorrow, Tuesday, so we ask all club members who have not yet done so to complete their registration using our online option on Klubfunder.com. Click on the link or search for 'Aodh Ruadh Ballyshannon' on the Klubfunder.com site. Alternatively, membership forms and fees can be put in an envelope and marked for the attention of Lisa McTernan and left in Kernan's Spar. Forms can be downloaded and printed from aodhruadh.org. It is essential all players are signed up club members. Non members are not covered by the GAA's injury insurance scheme and cannot line out for the club. Adult members will receive first priority for the club's allocation of All-Ireland final tickets in the event of Donegal contesting the decider. Only adult members registered by 31st March may vote at the club AGM.
Closure of club facilities
As a response to the latest instructions from the GAA at National Level our Park / Development Committee has had to take the regrettable step of completely closing all club facilities with effect from last Wednesday, March 25th. We particularly regret having to close the fitness trail at Páirc Aoidh Ruaidh which was being used in a very responsible way by individual players, club members and the local community. The instructions received are explicit as clubs must, "Close their facilities completely, including the use of all pitches and property for recreational purposes including walking, casual games or gatherings." Our properties have been secured to comply with the new directive. Notices have been placed on our properties to inform users of this latest development in the fight against the pandemic. It should be noted that there will be some activity at Aras Aoidh Ruaidh as a HSE request to use the building as a training centre for some of its frontline personnel has been approved. In the event of queries or concerns in relation to this latest development please make contact with any of the Park / Development Committee Officers - Tom Daly, Conal Gallagher or David McLoone.
We're all in this together
As the coronavirus pandemic continues, we reiterate our statement from last week. If you find yourself needing assistance - be it collecting and delivering groceries, prescriptions or any other such daily essentials, just let us know and we can arrange help. It doesn't matter if you are not a member of the club. Contact William Doogan (087-2799855), Lisa McTernan (086-2338636), Sabrina Brosnan (086-8241297), Patricia McShea Hill (087-6874389), John Rooney (086-2587793) or message us on our Facebook page, Aodh Ruadh CLG. If any club member would like to add themselves to the list of volunteers available to lend a hand, just message William or Lisa.
Condolences
Aodh Ruadh extends our sincere sympathies to the Monaghan and Gavigan families of Tonagree on the passing of Sean Gavigan. Sean played for the club in his youth and also served as a committee member over the years and will be remembered a passionate Donegal supporter. His funeral took place on Monday and was private to family only. A Memorial Mass for Sean will take place at a later date. Ar dheis Dé go raibh a anam uasal.
Win a house
We invite our members to support Donegal GAA's house draw. You could win a four bed semi-detached home in Dublin with Club Donegal. With over 134 square metres of living space, this four bed semi-detached home is located in Brownsbarn, adjacent to Citywest. On 9th May one very lucky person will win this brand new house in our capital. Second prize in the draw is a brand new Mazda 2. Tickets, priced €100, are available to buy online now at winyourhouseindublin.com .
---
Last modified: Monday, 30 March 2020 at 9:31pm

Read more in the club notes archive.